Uncategorized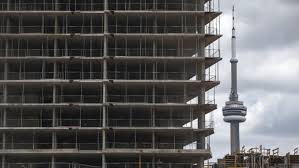 Toronto's apartment crunch is finally easing as new supply hits the market and the removal of rent controls leads to record units on the drawing board, according to a new report. The vacancy rate rose to 1.5 per cent in the second quarter, the highest since 2015, when research firm Urbanation began tracking the data. Rent increases eased to 7.6 per cent from 10.3 per cent last year, bringing the cost of an average-sized unit of 794 square feet to $2,475 ($1,894). Conditions eased as nine...
read more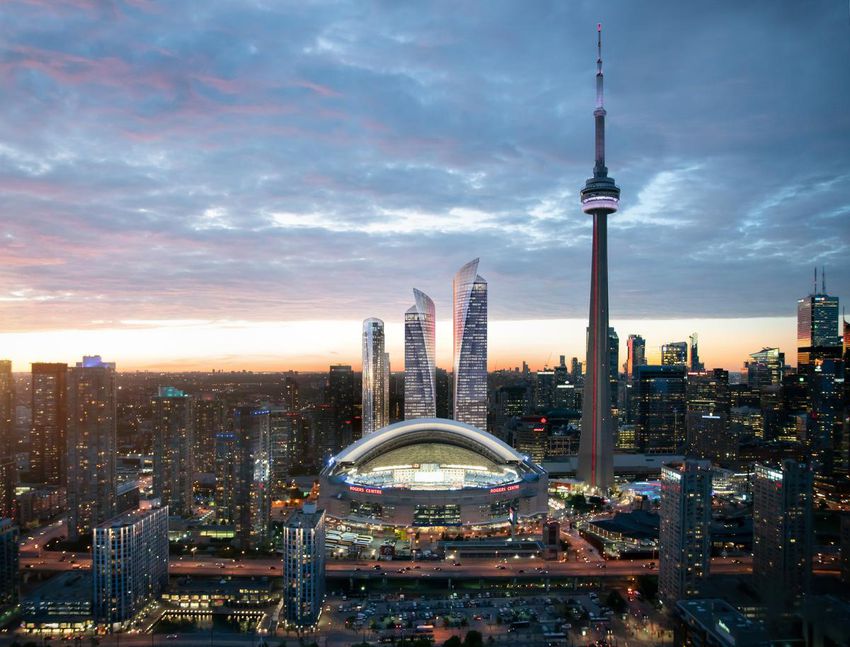 Oxford Properties Group is planning a $3.5 billion development in downtown Toronto that would be one of Canada's biggest real estate projects. The property arm of pension fund OMERS aims to build a 4.3 million-square-foot, mixed-use complex on a 4-acre site just north of the Rogers Centre and CN Tower. The development, called Union Park, is the largest ever for Oxford outside of Manhattan's Hudson Yards, the $25 billion (U.S.) project it's co-developing with Related Cos. Plans call for two...
read more
Investors are gravitating towards large mixed-use developments situated near rapid transit lines in Metro Vancouver, according to a new analysis by Avison Young. The trend is being spurred on by the city's political borders and geographic limitations – factors that have led to a consistently severe shortage of developable land. "As land prices have risen and the availability of development sites declined, investor interest has grown exponentially in the redevelopment of typical low-rise...
read more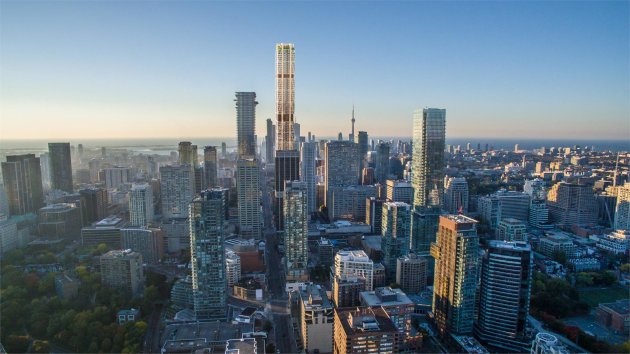 Torontonians probably don't need another ego boost, but here's one anyway: The high-rise construction boom in Canada's largest city is set to continue, and promises to reshape the city's appearance in the coming years. Using data from the Skyscraper Center database, real estate site Point2 Homes estimates that there are currently 81 skyscrapers either under construction or in the planning phase around Toronto. That would be more than double the current tally. The city...
read more
Oxford Properties has torn the wrapping off the design of its Park Hyatt hotel makeover revealing what it calls an artistic homage to Canada that includes the preservation of the brick and limestone facade on all sides of the landmark south tower at Avenue Rd. and Bloor St. When it reopens about a year from now, that building will house 65 luxury one- and two-bedroom rental apartments, including five penthouse suites, known as The Residences at Two Avenue Road. It will connect to the 219-room...
read more
As part of its 2019 federal budget, Justin Trudeau's government unveiled a program that aims to address housing affordability across the country. The plan includes Canadian Mortgage and Housing Corp. (CMHC) providing funds to help reduce mortgage costs for low- to middle-income first-time homebuyers. Under the First-Time Home Buyer's Incentive, Ottawa is setting aside $1.25 billion over three years towards so-called shared equity mortgages, which it expects will be used by 100,000...
read more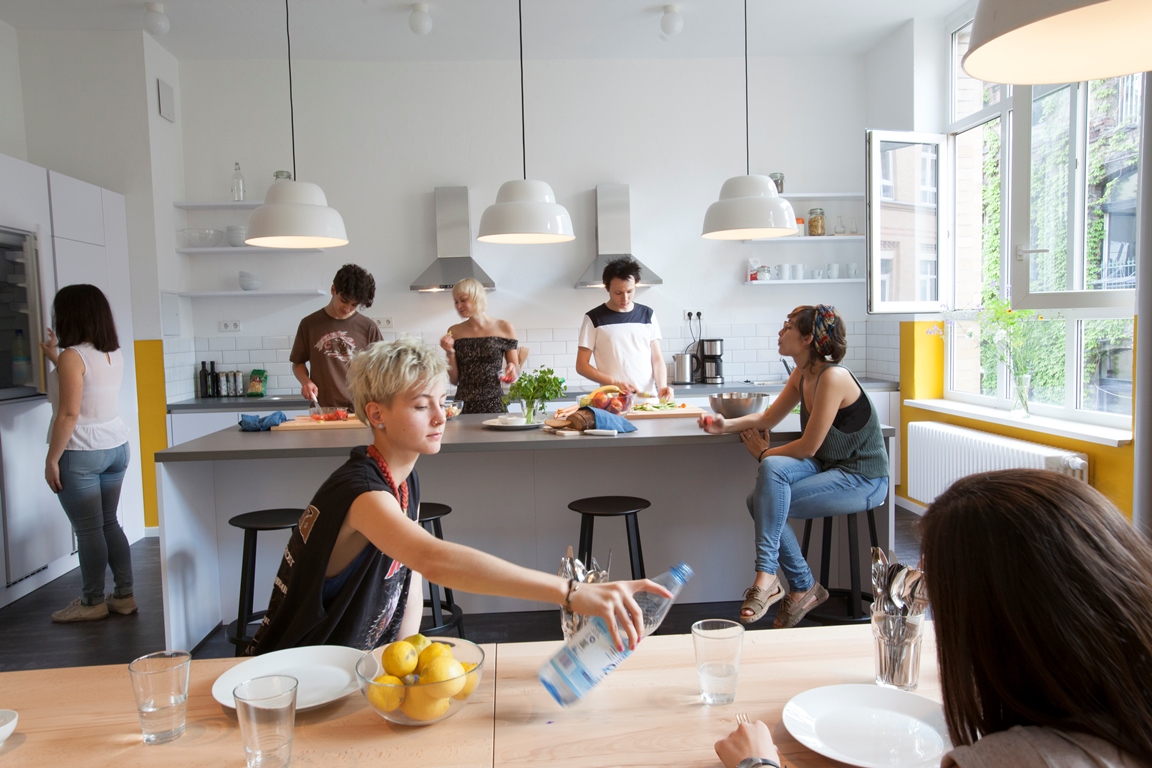 Alignvest Student Housing Inc. has announced an investment in high-quality student housing across Ontario. The REIT aims to consolidate Canada's high-quality student housing sector which is says is fragmented. It has been focused on this aim since its inception in June 2018. Alignvest is in conversations with several property owners across the country and this latest deal doubles its asset base, enabling it to make economies of scale. It will add more than 3,300 PBSA beds to the REIT's assets,...
read more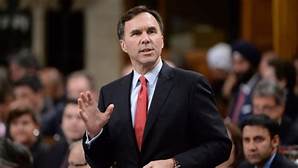 Tomorrow, Finance Minister Bill Moreau will table his fourth and final budget ahead of the October federal election. Issues including competitiveness, housing affordability for young Canadians, pharmacare, skills training, and help for seniors are all topics the finance minister is expected to address. The state of the federal books will also be a key focus. Ahead of the 2015 election, Prime Minister Justin Trudeau campaigned on balancing the budget by this year. But Ottawa has since shifted...
read more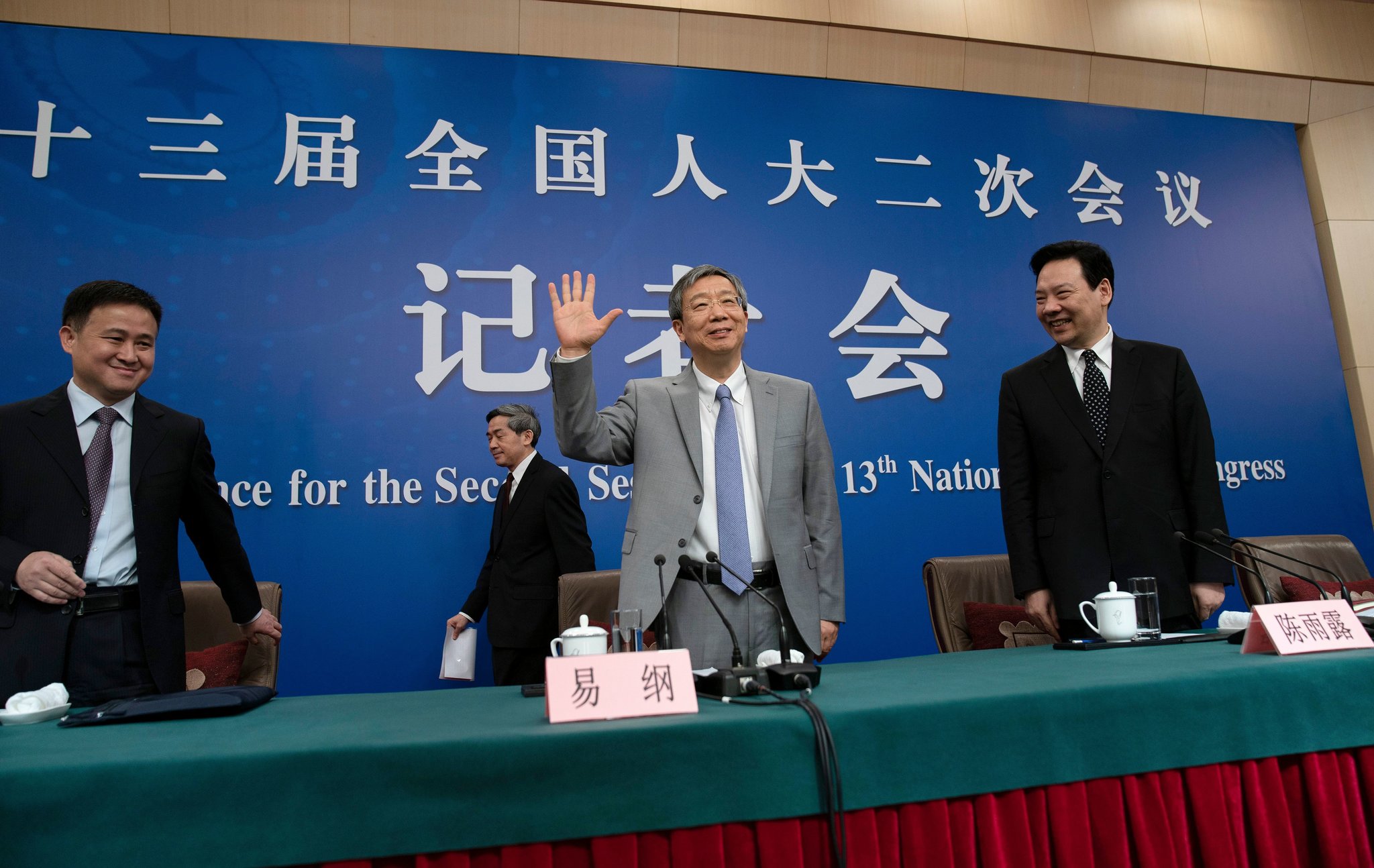 A pending trade agreement between the United States and China could put few restrictions on Beijing's control over the strength of its currency, potentially inflaming trade hawks in Congress and within the Trump administration itself. China's control over the value of its currency has long been a major point of conflict between Beijing and the West, though the issue has faded in prominence in recent years. Lawmakers and officials in other countries have contended that Beijing has unfairly...
read more
Three of Canada's premiers brought an earnest, brass-tacks message to the U.S. national capital Friday: hit the reset button on one of the most important cross-border relationships in the world by ending American tariffs on steel and aluminum imports. Despite their conservative sensibilities, Ontario Premier Doug Ford, Saskatchewan's Scott Moe and Blaine Higgs from New Brunswick may seem a disparate trio. But their styles — Moe's analytical approach, the folksy charm of...
read more