Newsreel 1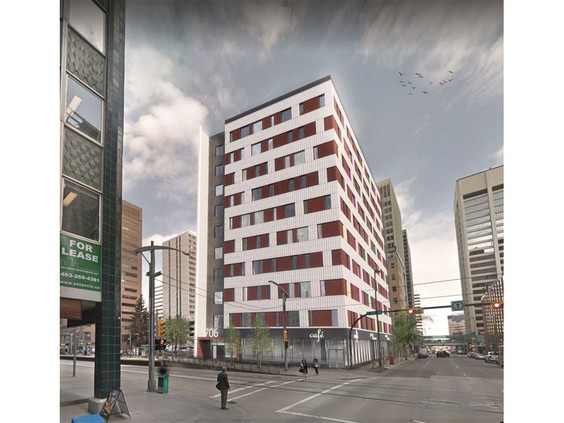 Bernadette Majdell, CEO of HomeSpace Society, has praise for a city council decision to approve a $5.5-million grant allowing a vacant downtown office tower to be transformed into affordable-housing rental units. Sierra Place, on the corner of 7th Avenue and 6th Street S.W., is to be stripped down, spruced up and converted into 108 residential units. The building was owned by Artis REIT but has been empty for two years. Chris Howard, vice-president of Capital Markets Group at Avison Young,...
read more
The federal government topped up its housing and infrastructure plans in Monday's budget, but held back on an overhaul as homes and cities grow increasingly unaffordable. In the first budget in more than two years, Finance Minister Chrystia Freeland refreshed the Liberals' 10-year, $40-billion housing strategy with an additional $2.5-billion commitment. Some 60 per cent of that will go toward construction of at least 4,500 new units under the Rapid Housing Initiative, which seeks...
read more
Canadian policy makers need to take steps to increase housing supply, particularly rental stock, according to the chief executive officer of Canadian Imperial Bank of Commerce. CIBC CEO Victor Dodig said he welcomes steps by regulators to address short-term pressures in the Canadian housing market, such as a recent proposal by Canada's banking regulator to toughen so-called "stress tests" on uninsured mortgages. "I look to our regulators to put policies in place, and we adapt to them, and they...
read more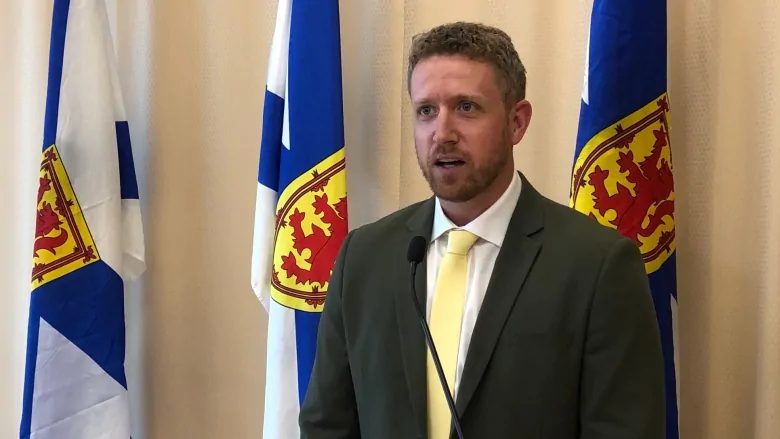 Nova Scotia's premier says a rent increase cap put in place during the COVID-19 pandemic will stay in place as long as housing is scarce. "I don't see an end to rent control right now, when we're looking at low availability of housing in the province right now," Iain Rankin said at Province House on Thursday. That comes after Rankin said the same thing, during his State of the Province address at the Halifax Chamber of Commerce Wednesday. But the Premier also says...
read more
The Ontario government, in consultation with the Chief Medical Officer of Health and other health experts, is imposing a provincewide emergency brake as a result of an alarming surge in case numbers and COVID-19 hospitalizations across the province. The provincewide emergency brake will be effective Saturday, April 3, 2021, at 12:01 a.m. and the government intends to keep this in place for at least four weeks. Details were provided today by Premier Doug Ford, Christine Elliott, Deputy Premier...
read more
On Wednesday, March 24, 2021, Ontario's Minister of Finance Peter Bethlenfalvy tabled the province's 2021 Budget. The Budget, titled Ontario's Action Plan: Protecting People's Health and Our Economy, continued with the prior year's commitment to significant investment in health care and support for families, workers and employers. The Province projects a deficit of $38.5 billion for 2020-21 and forecasts deficits of $33.1 billion in 2021-22, $27.7 billion in 2022-23 and $20.2 billion in...
read more
As moving season approaches, concerns continue about an increase in so-called renovictions when landlords evict tenants to renovate then raise the rent. Tenants rights groups say the practice must be stopped. Thomas Reimann is one of those contesting a renoviction. "I've been living there for almost 40 years, (and) now they say they want to make the apartment bigger or smaller – I don't know – but my lawyer tells me that they don't have permission to do...
read more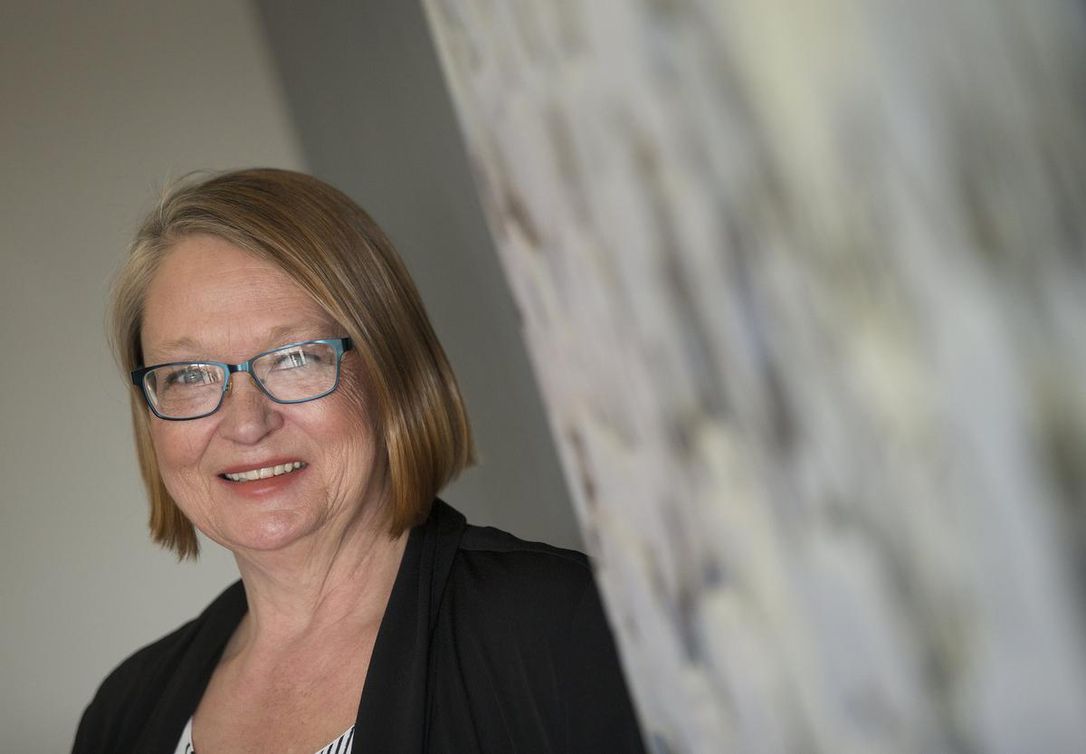 Last fall, like many tenants across Ontario, Kayla Lemieux was struggling to make rent. Money had been tight for a few years — since her daughter was diagnosed with cancer and she'd gone on social assistance. She'd hoped to return to work as a personal support worker shortly before COVID-19 hit, but the threat of bringing the virus home brought those plans to a halt. By fall, Lemieux's finances jeopardized her roughly $940 rent payments. "Things were just going wrong for me, and I'd been...
read more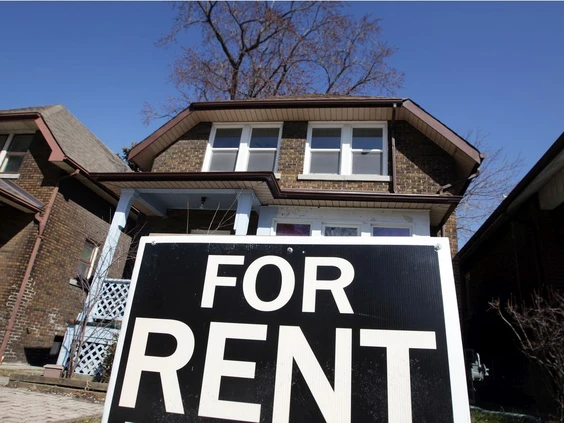 Local landlords are warning a rental licensing system would have dire consequences for themselves and their tenants, while doing nothing about the unsafe living conditions it's meant to eradicate. "They think it's a waste of money and it's going to put pressure on their tenants," said lawyer Steven Pickard, speaking for the Windsor Landlord Association. It's those tenants, he said Friday who will end up "unfairly" having to shoulder the cost of annual licences passed on to them in their rents....
read more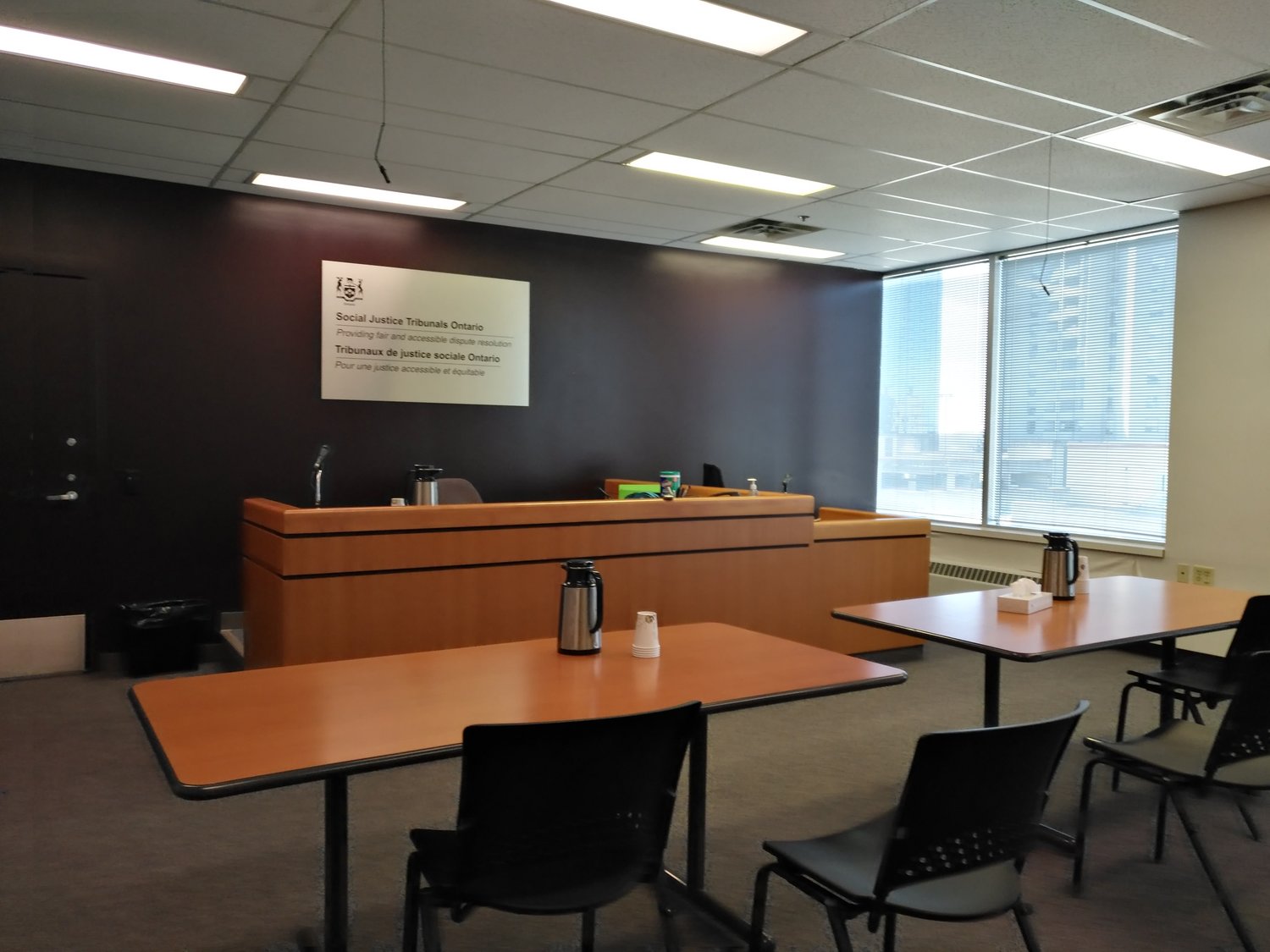 Ryan Sills rented out his one-bedroom Etobicoke condo for the first time in December of 2019. He said his tenant was "OK" for the first couple of months — until COVID hit. When the tenant said he didn't want to pay his $2,050-a-month rent, Sills told him he was happy to defer it until he could pay. The offer was refused. To date, Sills is owed more than $20,000 — despite his belief that his tenant has been collecting CERB. "I kind of got into renting at the worst possible time," he said this...
read more