Newsreel 1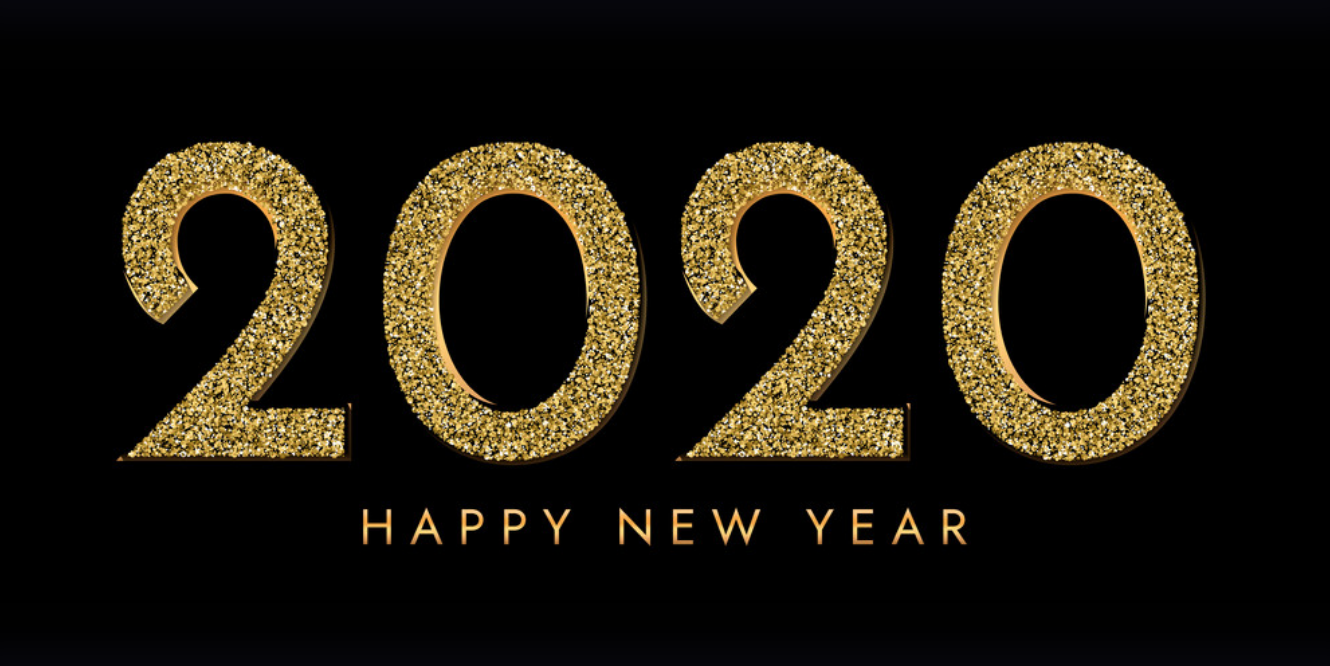 As we leap into 2020 and the beginning of a new decade we're grateful to our readership, viewership, partners, association executives and all industry professionals for the decade that was and look forward to another decade of success as we continue to bring you our industries news and information that make this the best industry in real estate!   From our family to yours we wish you a healthy, safe and prosperous New...
read more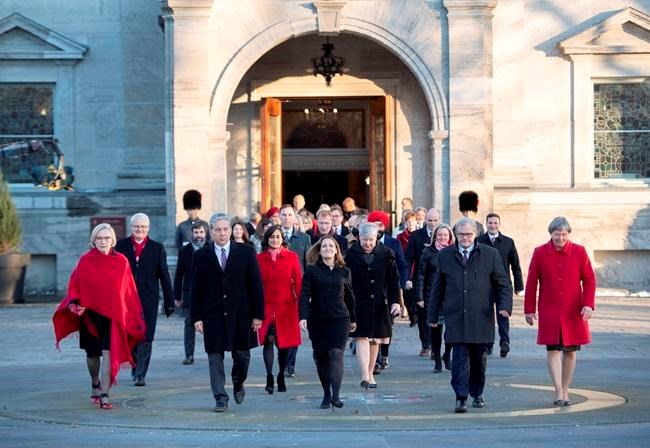 On Friday, December 13, 2019, the federal government published the mandate letters given to the new (and re-appointed) cabinet ministers. This CFAA Newsletter addresses the elements of those letters which are the most important to rental housing providers. These fall into three areas, namely housing policy and programs, tax policy and programs and energy regulations and programs.  Those areas are addressed by five ministers. The mandate letter to the Minister of Finance strongly suggests that...
read more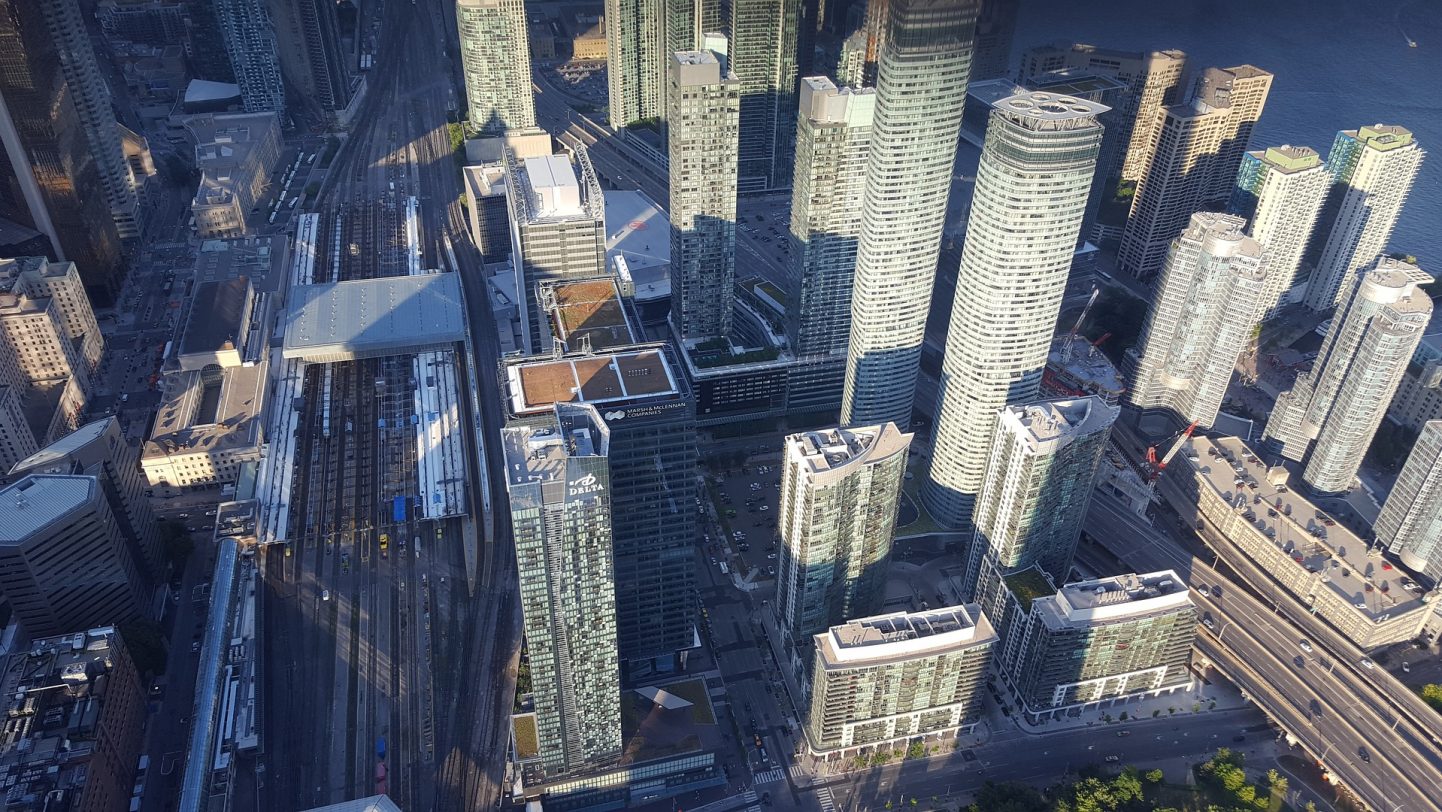 Average monthly rents for all property types increased 9.4% annually in November of this year, report says Average rents for Canada will increase 3% in 2020, according to the December National Rent Report from Rentals.ca and Bullpen Research & Consulting. The average monthly rent is forecast to increase 7% in Toronto in 2020, 5% in Montreal, 4% in Ottawa and and 3% in Vancouver, according to veteran housing analyst Ben Myers, president of Bullpen Research & Consulting Inc. Rents in...
read more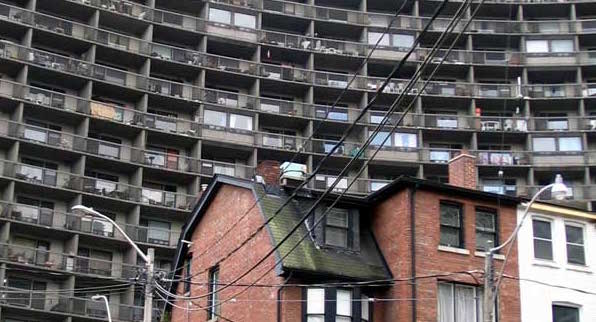 In major cities across Canada, rental housing construction has not been a priority for close to 40 years and the effect is an affordable housing crisis that is happening at a time when immigration is at a really high level. Nearly one in 10 Canadian households that rent on the open market are suffering from overcrowding, Statistics Canada reported in the first batch of data from its Canadian Housing Survey. But given Canadian housing affordability has severely eroded over the past decade, and...
read more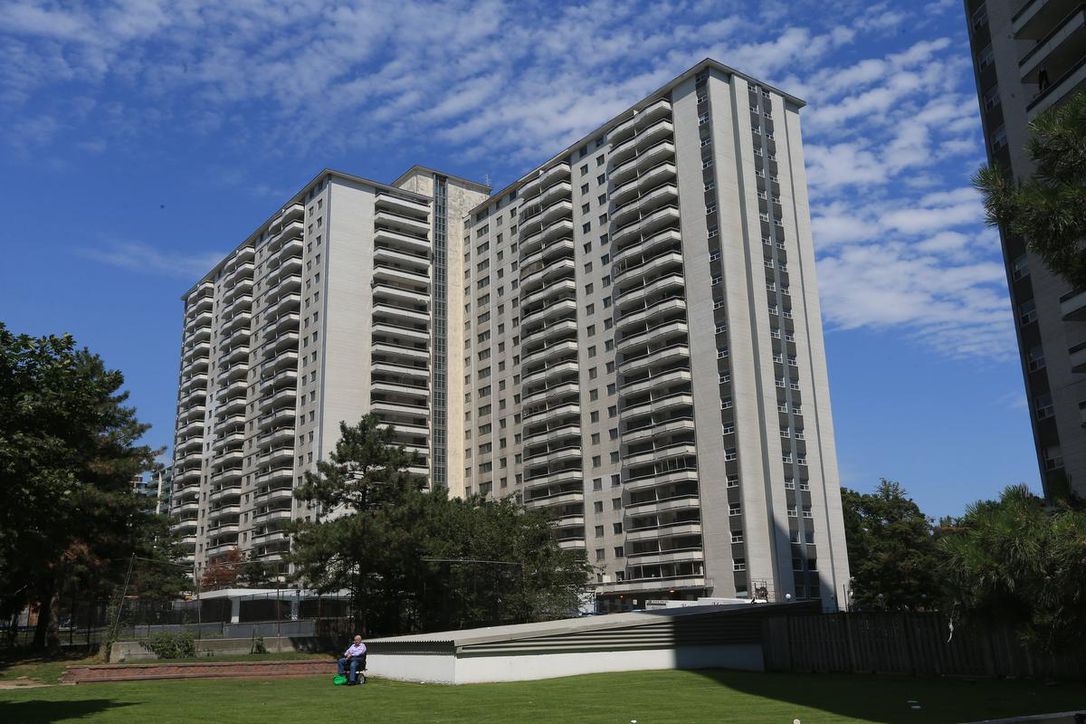 Landlords in Toronto will have to pay a fee to the city if they fail to provide for tenants in the event the buildings they live in are evacuated due to fire, flood or other service disruptions — part of a suite of changes adopted by city council Wednesday strengthening tenant rights. Landlords will also have to post a colour-coded sign in a prominent location, displaying a rating from the city, similar to what restaurants currently have to do under DineSafe. The move comes as the city...
read more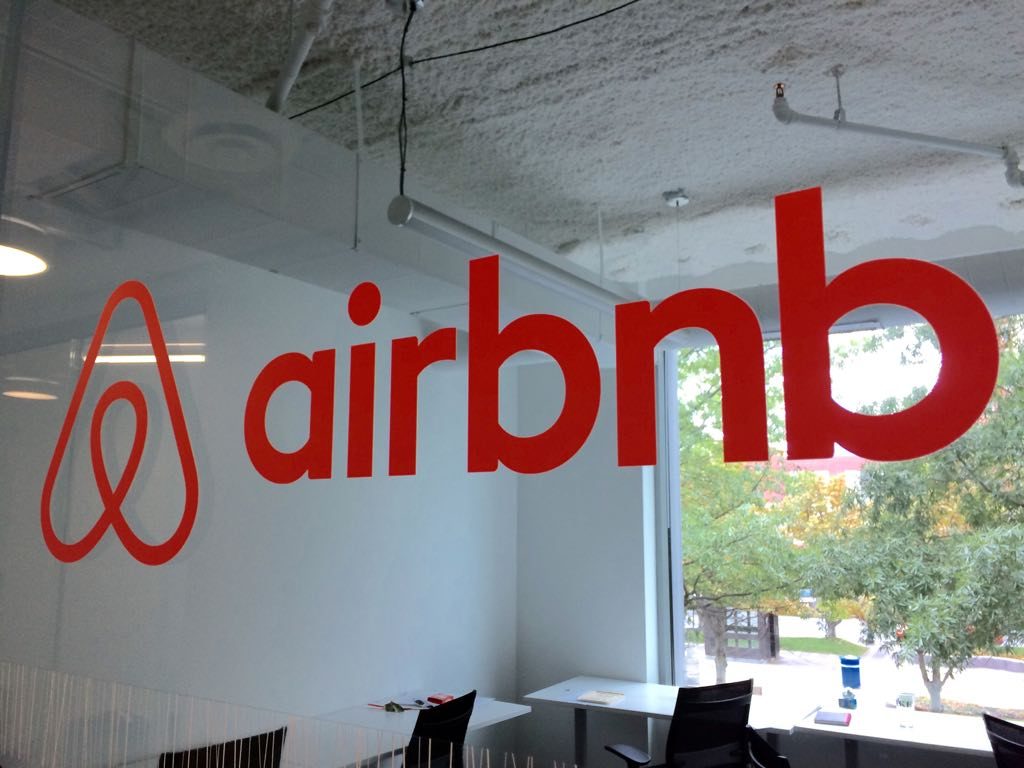 A long fought battle between the City of Toronto and local Airbnb hosts over new regulations governing short term rentals is finally over after nearly two years of delay-fueled frustration. The provincial government's Local Planning Appeal Tribunal (LPAT) announced today that it had ruled in favour of Toronto, effectively allowing the city to crack down on sketchy 'Airbnb-lords' for the first time since approving new bylaws to do so in December of 2017. It's a major...
read more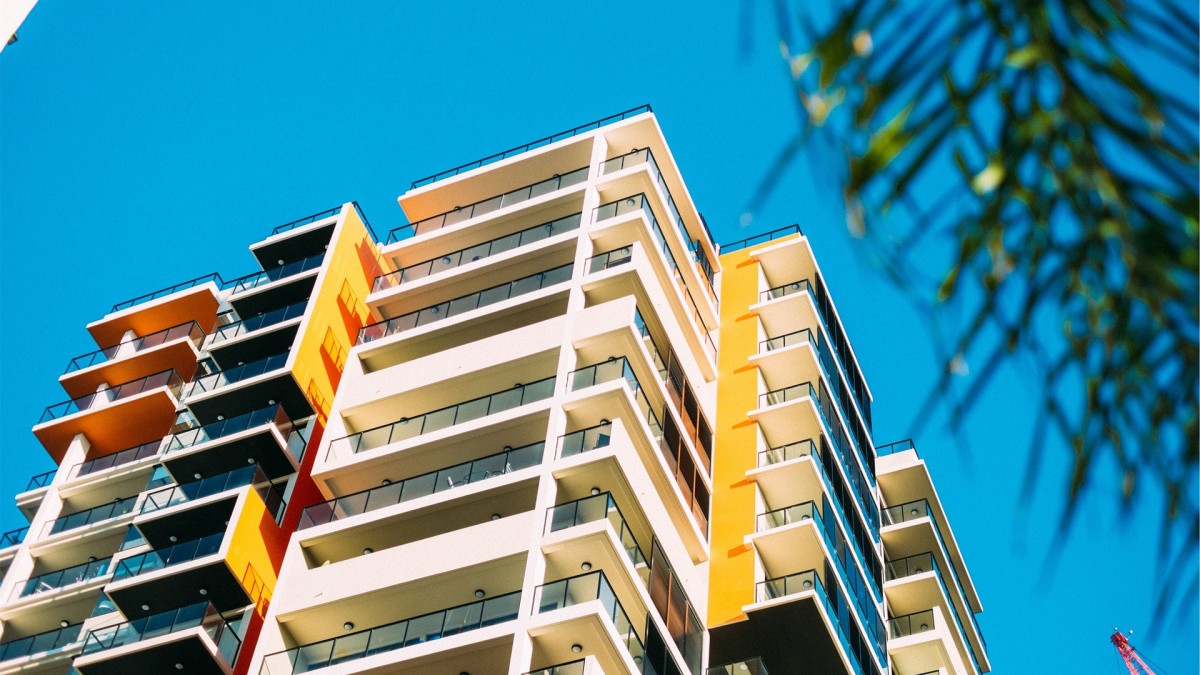 Toronto highest rents for a one-bedroom, while Vancouver priciest for two-bedroom homes in October. The average monthly rent for Canadian properties in October was $1,940 per month, a decrease of 0.7% monthly, but an increase of 5.5% annually, according to the November National Rent Report from Rentals.ca and Bullpen Research & Consulting. The median rental rate was $1,850 per month in October, up 8.9% from a year earlier ($1,700). Toronto's average monthly rent edged up slightly to...
read more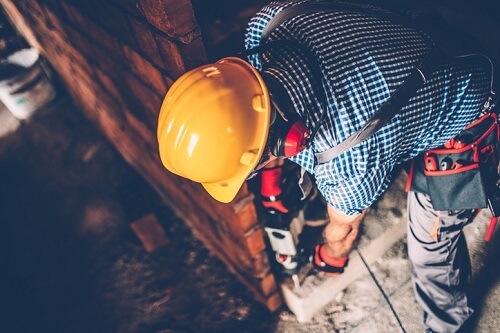 Ever-increasing prices in Canada's hottest residential markets will trigger accelerated demand for rental space – in turn driving near-future growth in apartment construction, according to the Canada Mortgage and Housing Corporation. In its Fall 2018 Housing Market Outlook, the Crown corporation stated that this would be especially evident in Ontario and Atlantic Canada. "Single-family existing home sales and starts will post a partial recovery in 2019 as better than expected job growth and...
read more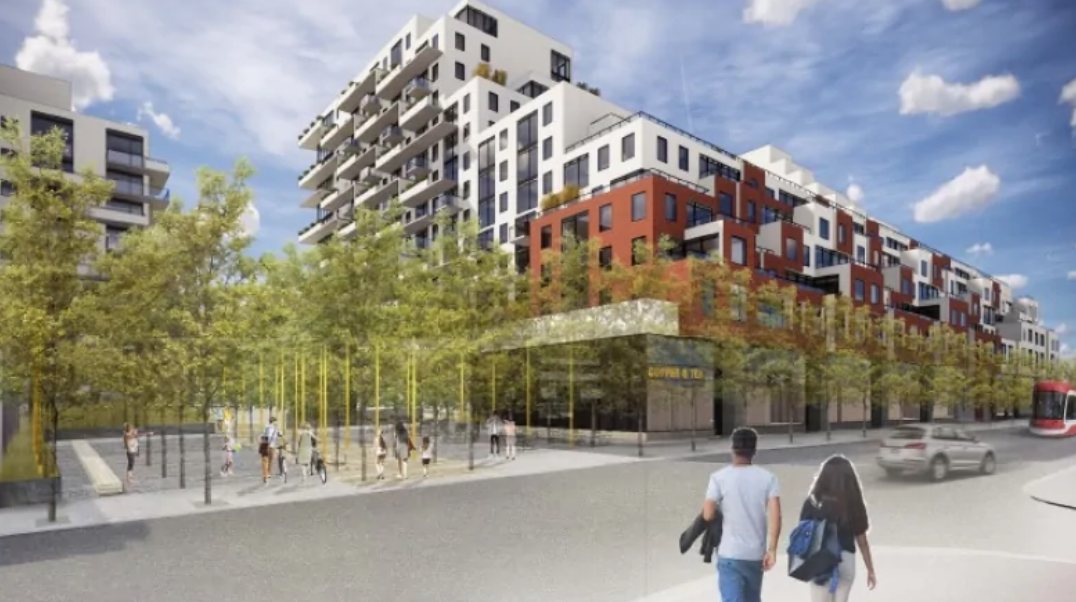 The City of Toronto, Toronto Community Housing Corporation (TCHC) and Context Development today announced they have agreed to a major revitalization of TCHC's Don Summerville Apartments at 1555 and 1575 Queen St. E. in the Queen and Coxwell area. The new project will result in the creation of quality, affordable, rental and market housing. "As Mayor, creating new, quality, affordable housing is a top priority for me. This new partnership with Context Development represents a...
read more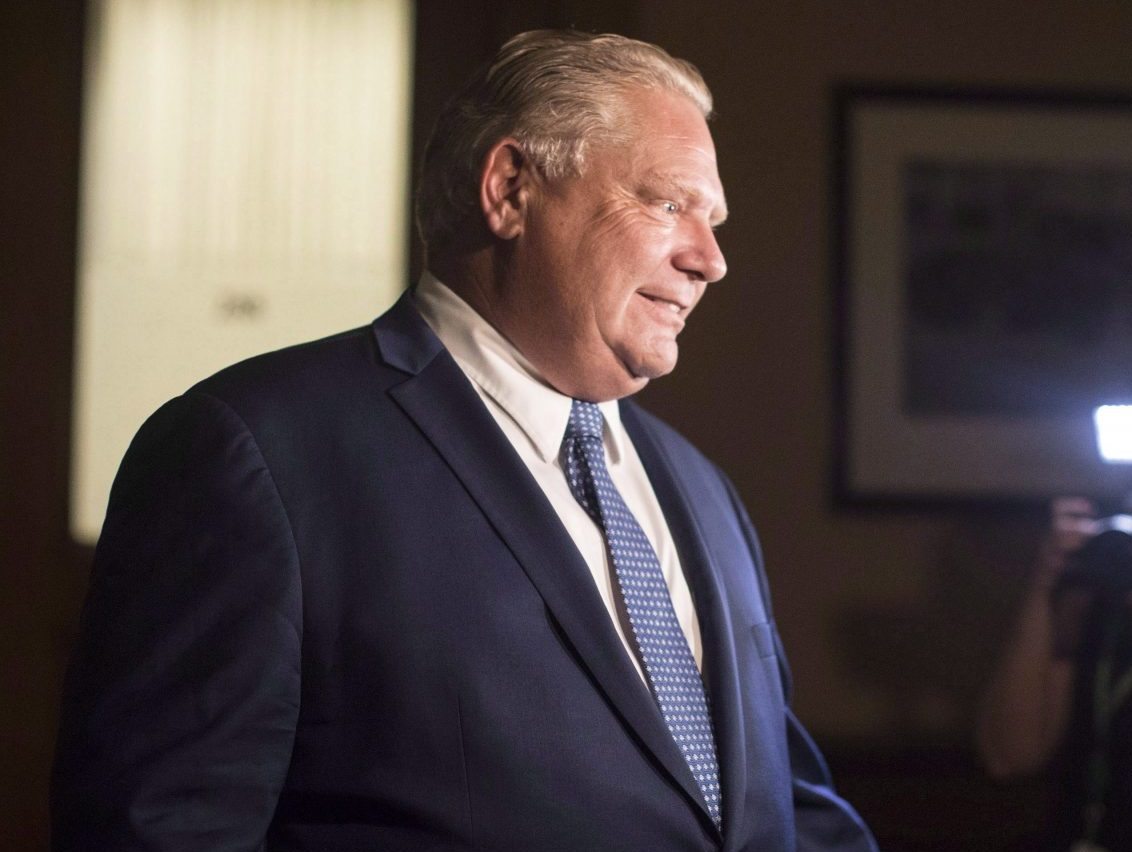 Ontario Premier Doug Ford has hinted that his government might bring in a rent-to-own program for social housing tenants. In a "fireside chat" with the CD Howe Institute, Ford was asked about housing, a concern for many Canadians. "Everybody talks about affordable housing which is really important — I talk about affordable ownership," he said Monday. "There's a difference." Toronto Community Housing, for example, has thousands of units sitting empty due to a repairs backlog, and those should...
read more