Newsreel 1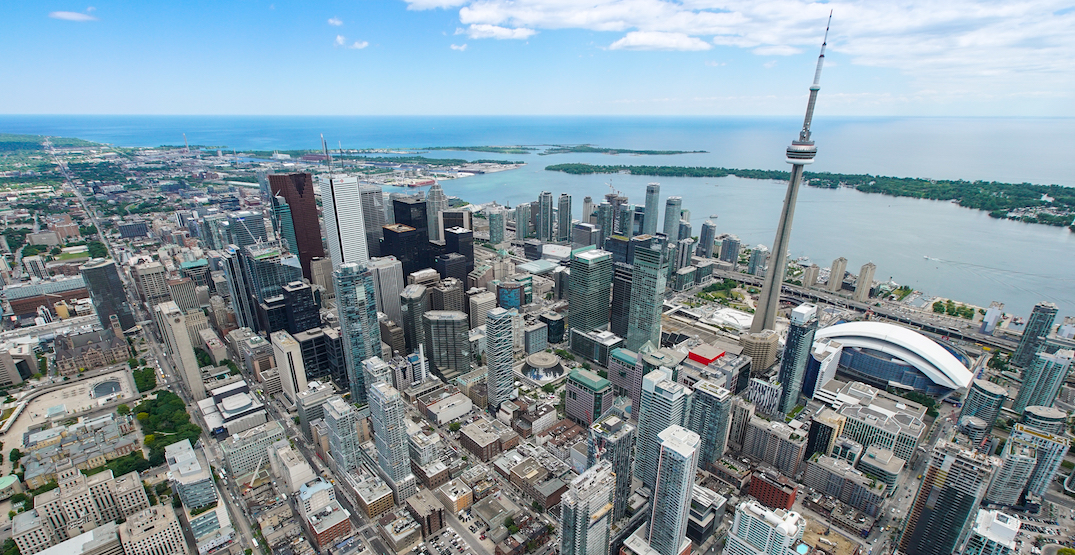 A new report from the Toronto Region Board of Trade and WoodGreen found that the affordability crisis is costing the GTA economy and GTA employers anywhere from $5.88 billion to $7.98 billion per year. Over a five-year period, this comes out to $29.4 billion to $37.9 billion. There are a number of principal causes for this loss, according to the report, with migration out of the GTA due to unaffordable housing prices being the biggest factor. Workers leaving the area for other regions of the...
read more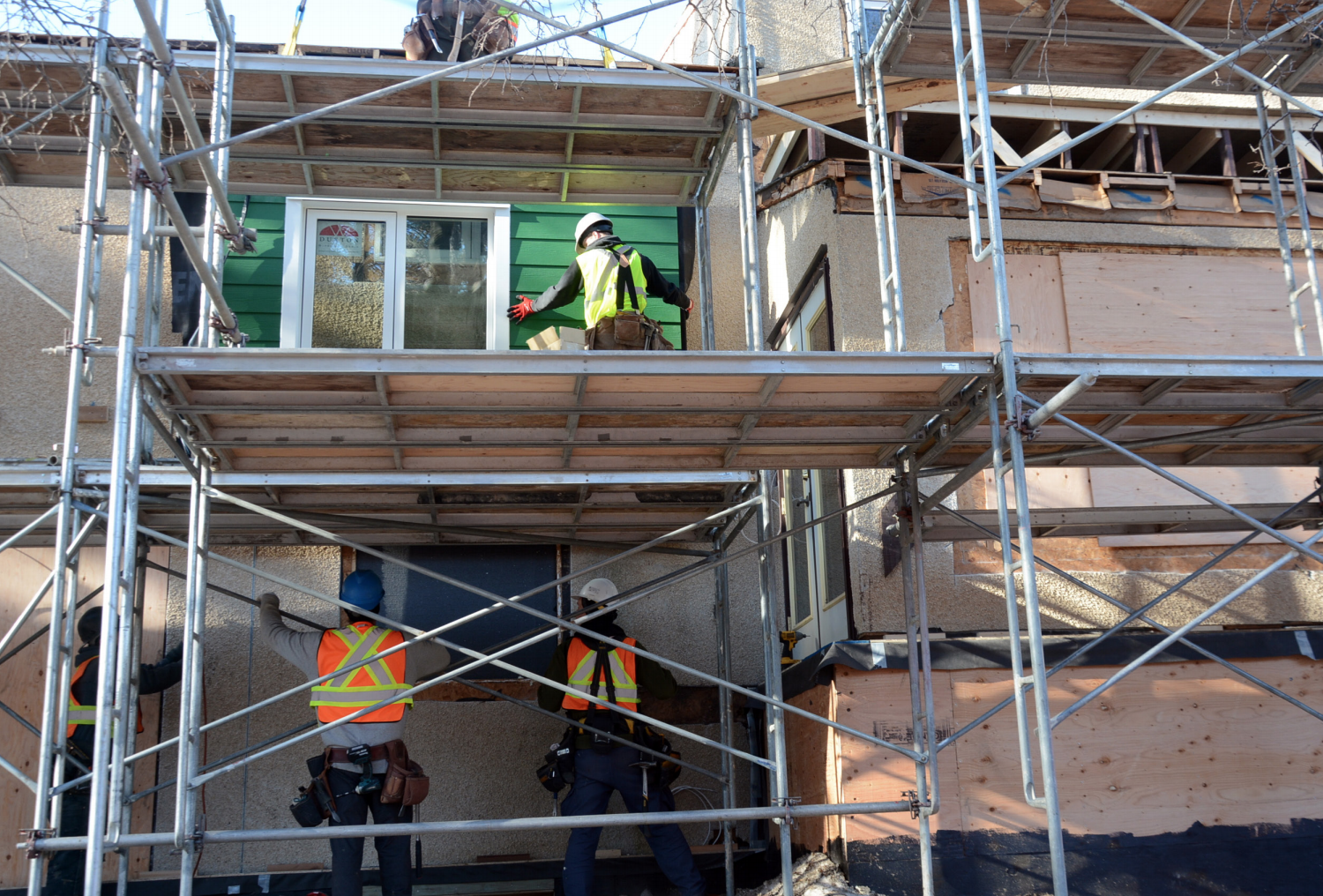 A "renovation wave" to decarbonize Canada's buildings could not only make homes more livable, but inject $48 billion into the Canadian economy over the next 20 years. That's according to a new report by the Pembina Institute, a non-profit clean energy think tank, which also finds the upgrades could create 200,000 jobs while making a sufficient dent in carbon emissions. Nationwide, the federal government says as much as 17 per cent of emissions comes from buildings. Retrofits, which are...
read more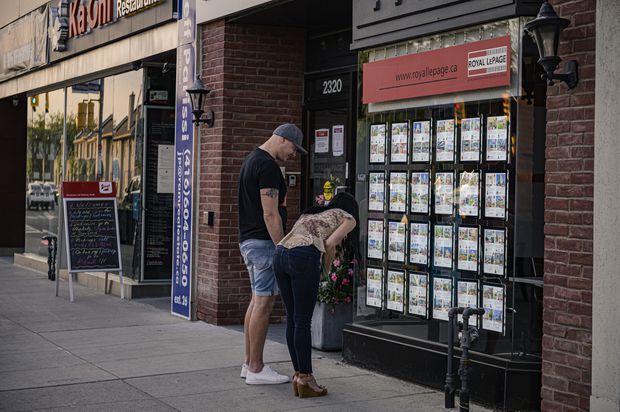 The new leader of Canada's national housing agency says the best way to combat soaring home prices is to build more housing. In some of her first public comments since taking the helm of Canada Mortgage and Housing Corp. in April, Romy Bowers said she is concerned about the spike up in home prices over the past year and the level of homeowner indebtedness. Anger about soaring house prices could influence Canadian politics, civility between generations and even mental health "I do think housing...
read more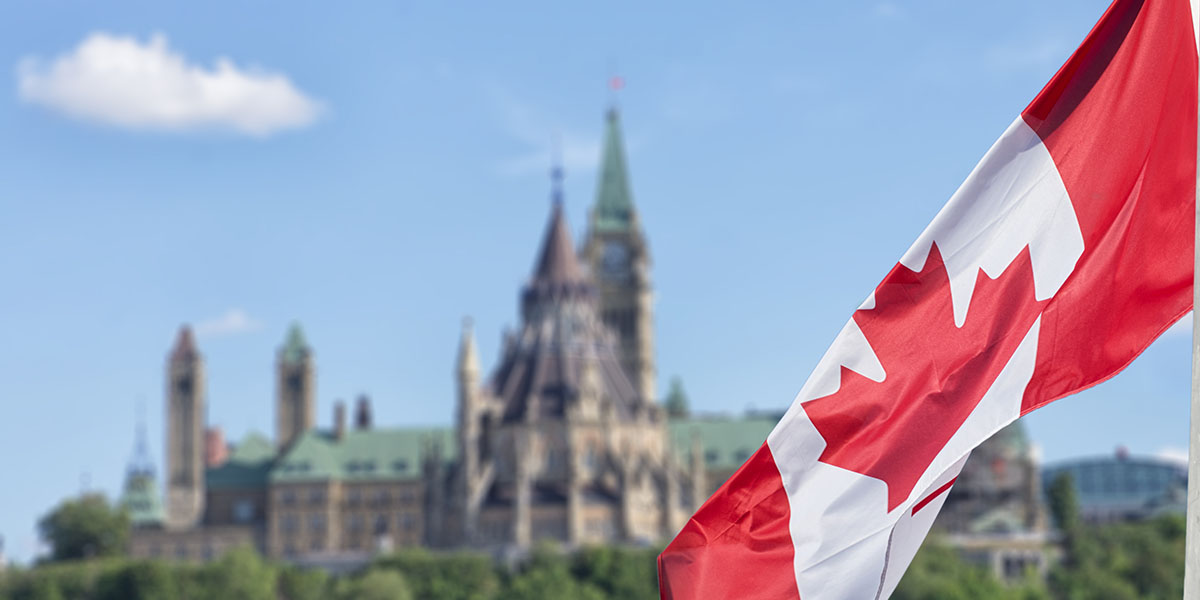 MNP is pleased that Bill C-208 received Royal Assent on June 29, 2021, becoming effective as of that date. The Bill allows the intergenerational transfer of certain family businesses to receive the same tax treatment as businesses sold to a third party. Previously, a long-standing anti-avoidance rule in the Income Tax Act (ITA) treated intergenerational transfers of a business as a dividend rather than a capital gain. Bill C-208 changes that rule to allow access to the lifetime capital gains...
read more
While advocacy group ACORN is asking the City Of Toronto to use Inclusionary Zoning (IZ) to push for more social housing, economists from a Montreal think tank are arguing against the implementation of such measures in municipalities across Canada, citing soaring real estate prices. A report by ACORN published June 19 called Inclusionary Zoning In Toronto is advocating for the City Of Toronto to utilize IZs to mandate new condo developments set aside at least 20 to 30 per cent of their units...
read more
The federal minister in charge of affordable housing says he would like municipalities to reshape local rules to more quickly build units through the government's national housing strategy. Social Development Minister Ahmed Hussen said some cities and towns have already started to align their permitting and planning process with the federal strategy, but adds many have not. He said it would be key to boosting the supply of housing and rental units that should ease costs fuelled by rising...
read more
It has long been accepted that the most valuable urban land is near or in downtown areas, and users compete to occupy land whose value or utility declines with distance from the centre. This bid-price (rent) theory has been one of the staples of urban economics since the pioneering work of American economist William Alonso in the 1960s. Typically, the rent gradient is a downward sloping curve that portrays how land values or rents decline with distance from the city centre, but COVID-19 has...
read more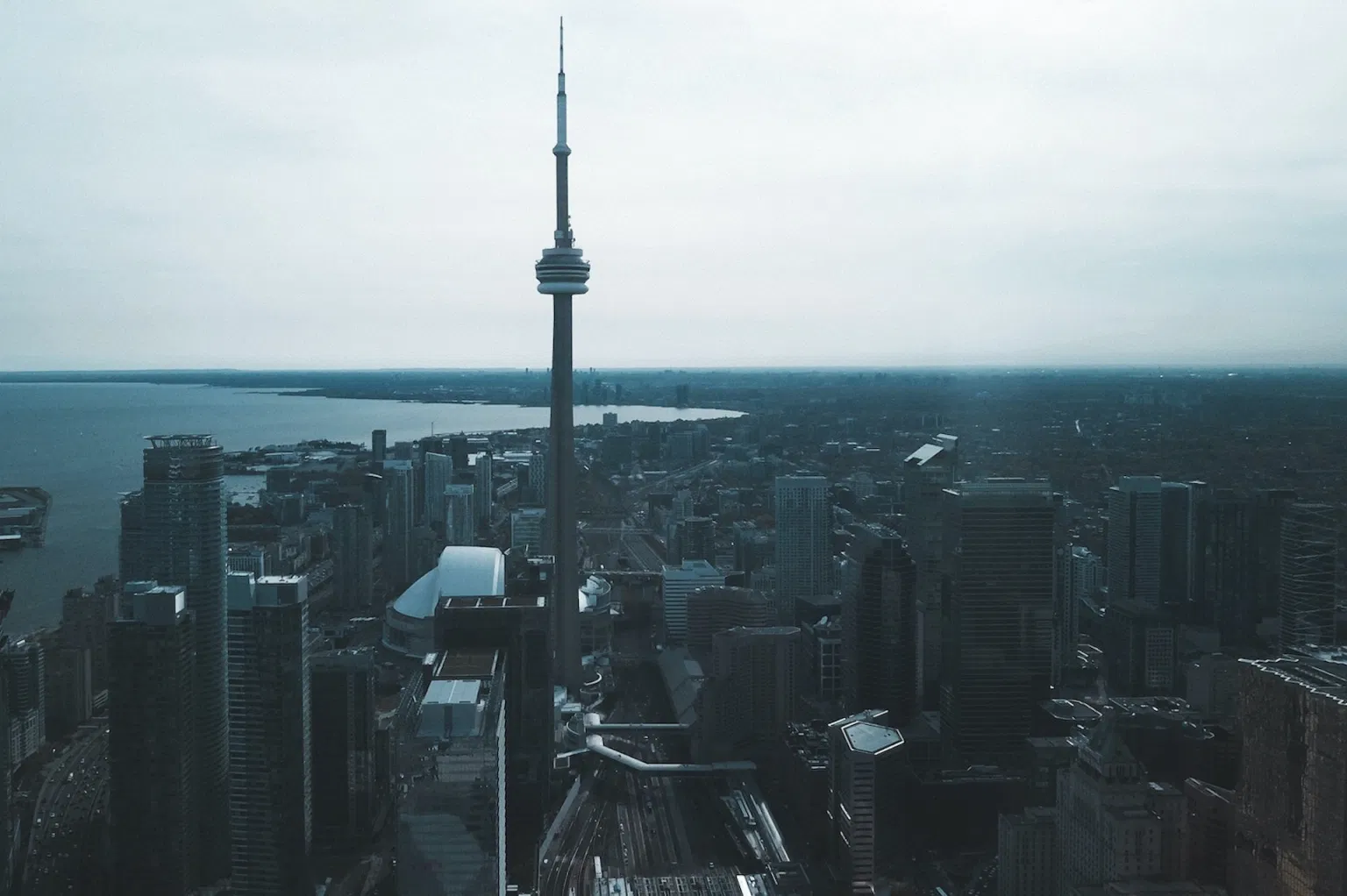 Running out of land is as Canadian as hockey, maple syrup, or laundering money for global crime networks. In fact, Canadians love running out of land so much, they do it every few years. Many are currently justifying high home prices by claiming a lack of land in Canada. This isn't just something people have come to conclude themselves. It's supported by politicians, (some) academics, and real estate developers. It doesn't matter where either. From Vancouver to Toronto, and even into smaller...
read more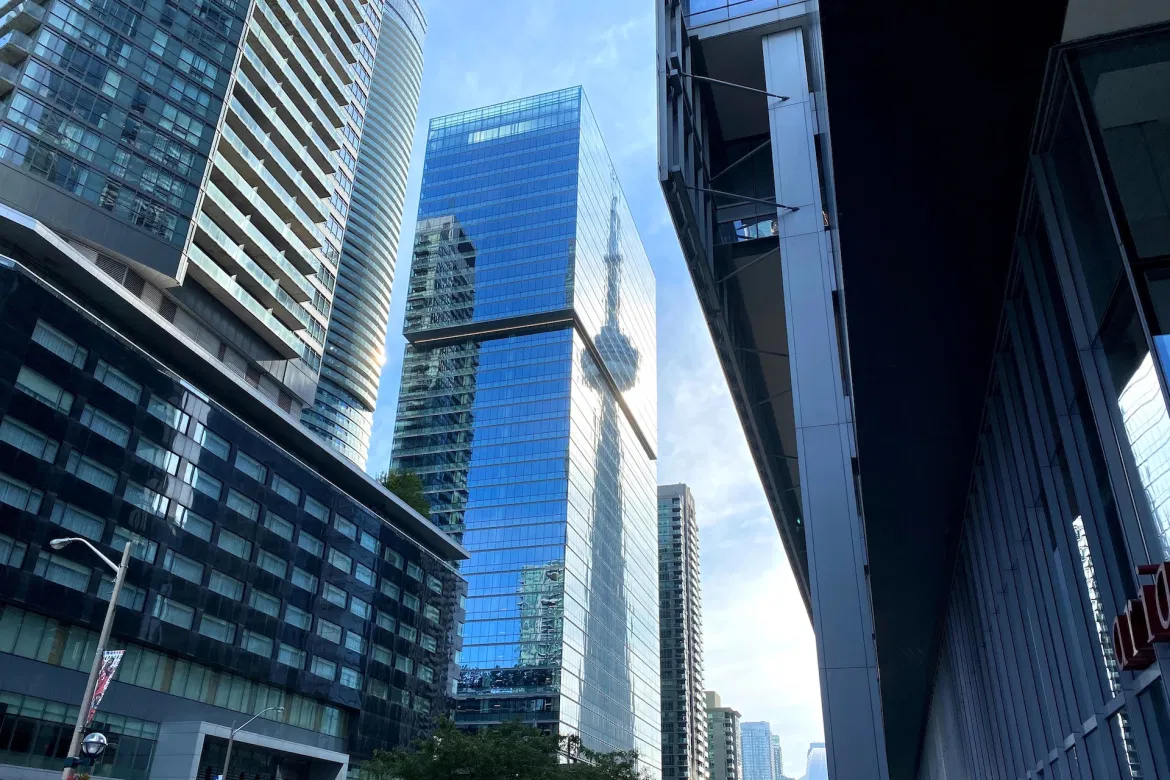 One of Canada's frothiest market indicators surfaced — rents are rising with vacancies. Canada Mortgage and Housing Corporation (CMHC) data from their 2020 rental survey shows a sharp uptick in vacancies. Normally this is expected to bring prices down, but not in a property bubble. Rental prices continue to rise along with increasing vacancies. In some cases, multi-decade highs for rental vacancies are seeing price growth accelerate. Toronto Rental Vacancies Hit An 18 Year High, Prices Growing...
read more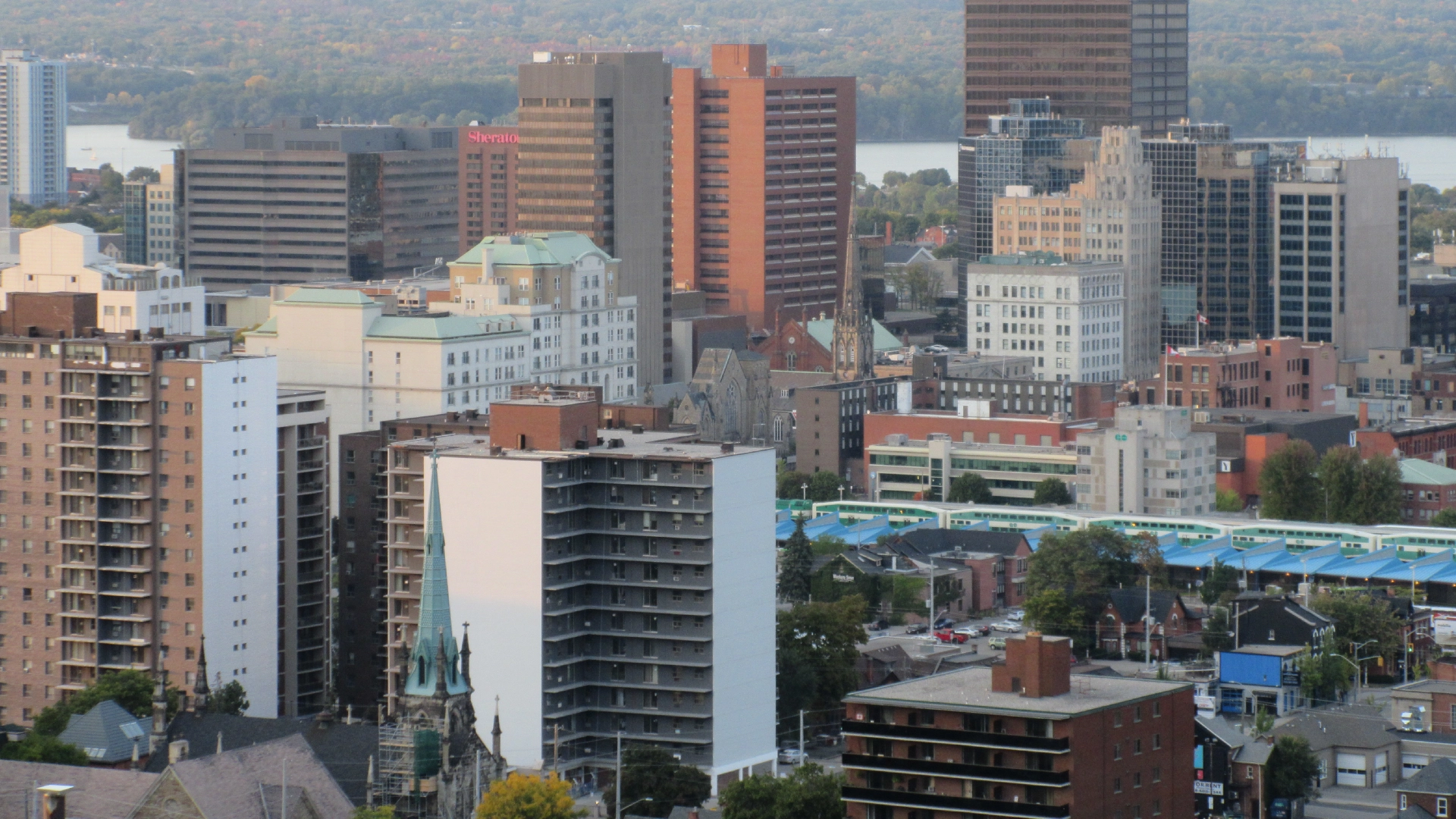 The director of a charity that procures affordable homes in the Hamilton says he's not surprised a new study has put the city third on a list of 25 North American cities with the least affordable housing. Graham Cubitt, director of projects and development at Indwell, says the news is "shocking" but "sadly not surprising." "As Hamiltonians we like to think of ourselves as an affordable city, but everybody knows that we actually are not nearly affordable enough anymore for most people who live...
read more