Newsreel 1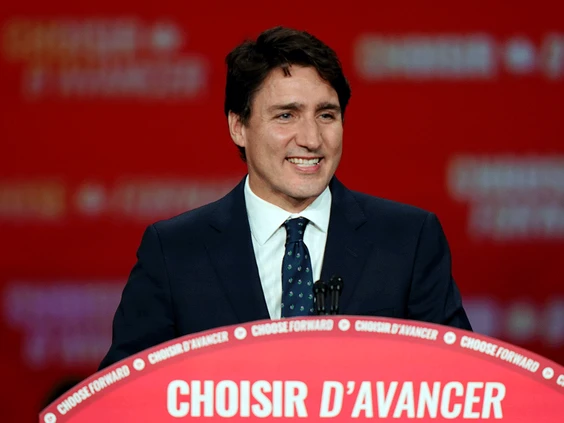 Paul Romer coined the phrase "a crisis is a terrible thing to waste" back in 2004. "I tried to suggest that there is a risk of complacency in ordinary times and that a crisis is the time when you might be able to mobilize some coordinated efforts to do better," the Nobel Prize-winning economist said in an interview with the National Post this week. Romer is heading to Ottawa later this month to talk about stimulating economic growth at a summit organized by the Coalition for a Better Future, a...
read more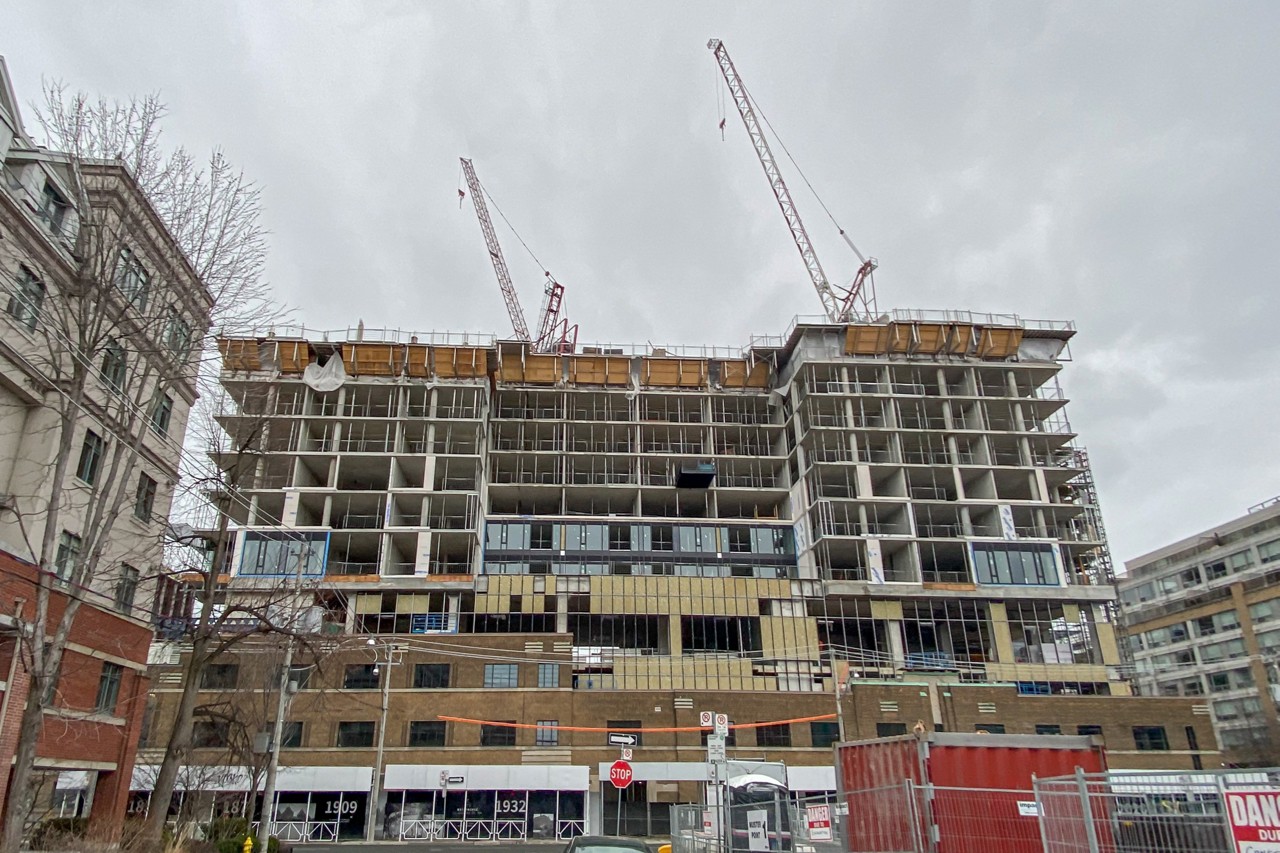 There was plenty of talk during the federal election campaign about the housing crisis we face in this country, and I am hopeful that the conversation will continue beyond the hustings and lead to concrete action. The Liberals pledged to speed up housing construction, build or repair as many as 1.4 million homes over the next four years, and invest in e-permitting technology to help communities streamline the planning process. However, it was correctly pointed out at various times during the...
read more
The Bank of Canada will have to start raising interest rates in the first half of 2022 because supply constraints and hotter-than-normal inflation aren't going away, Fidelity Investments portfolio manager David Wolf said. Wolf, a former adviser to the central bank, said its models overestimate the amount of slack in the economy. The COVID-19 pandemic has led to a "rearranging of the economy" and shortages of workers and products will persist, he said. "The bank thinks that there's a lot of...
read more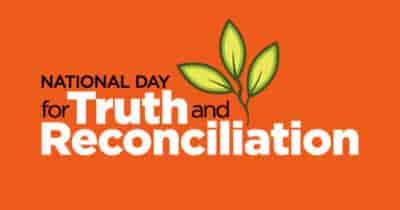 As part of Canada's work to achieve reconciliation with indigenous peoples, the Government of Canada has established a new annual statutory holiday for federal workers, namely the National Day for Truth and Reconciliation. It will take place on September 30 each year, starting this month in 2021. Why the new holiday? The federal holiday implements Call to Action #80 of the Truth and Reconciliation Commission. The holiday is to commemorate the tragic and painful history and legacy of...
read more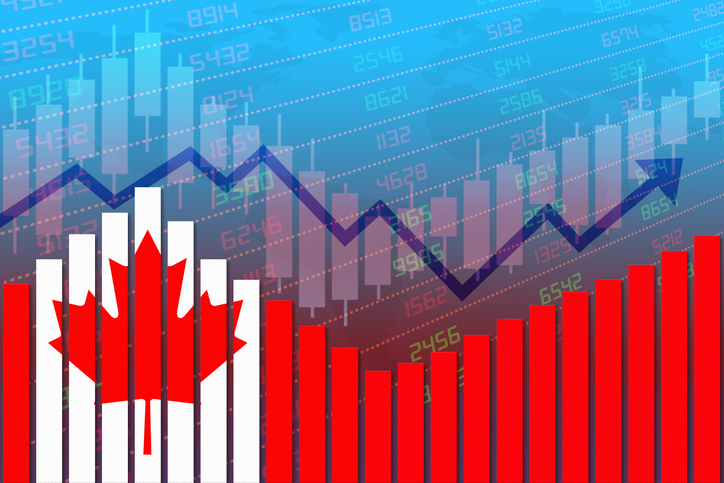 Inflation in Canada accelerated to the fastest pace since 2003, a political headache for Prime Minister Justin Trudeau only five days before an election. The consumer price index rose 4.1 per cent in August from a year earlier, Statistics Canada reported Wednesday in Ottawa, marking the fifth consecutive month of inflation readings above the Bank of Canada's 3 per cent cap. That's the highest since March 2003, when it touched 4.2 per cent. Economists were predicting a yearly gain of 3.9 per...
read more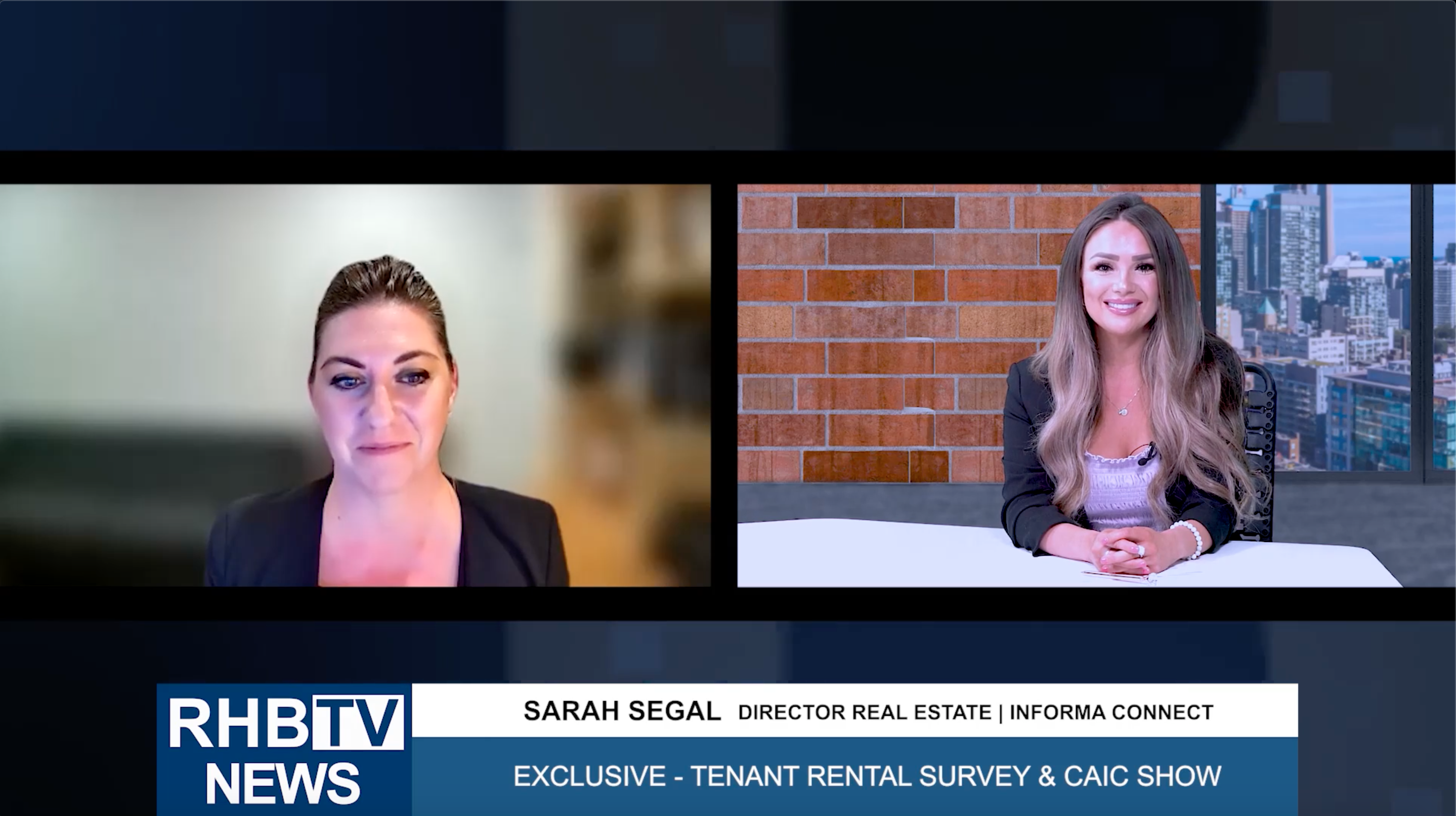 An RHBTV Exclusive on the Informa Multi-Res Tenant Survey and CAIC show. Sarah Segal from Informa Connect shares brand new data, how the data is collected and when it will be unveiled at the 2021 CAIC show.   Story by: RHBtv.ca
read more
Canada's faster-than-expected economic recovery just came to an unexpected halt. Statistics Canada (Stat Can) data shows gross domestic product (GDP) declined in Q2 2021. The Bank of Canada (BoC) expected robust growth this quarter, so they were way off. Weak growth now places the country in a tricky situation, with high inflation and low GDP growth. Canadian GDP Fell 0.3% Last Quarter Canadian GDP made an unexpected decline in the second quarter, falling below expectations. Official numbers...
read more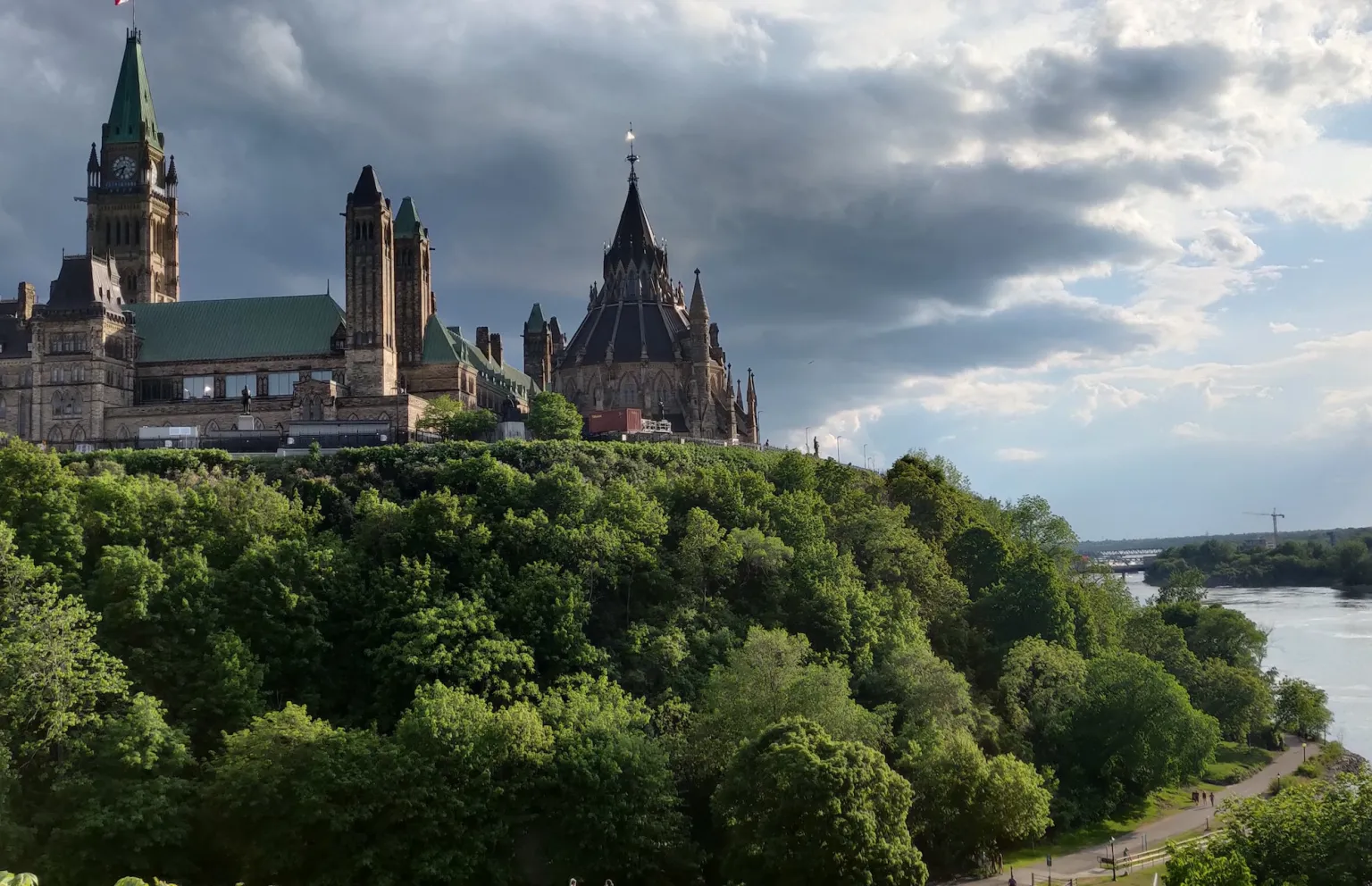 Prime Minister Justin Trudeau did the worst job with housing in the history of leaders. No, it was definitely Prime Minister Stephen Harper that oversaw the worst… No… this goes back to… Brian Mulroney? Uh, that was 30 years ago, but whatever. Ever since Canada's election kicked off, everyone's been arguing about housing. More specifically, whether the current Prime Minister (PM) dropped the ball on affordability. We hate data-less arguments, so we thought we would crunch the numbers to...
read more
The race between the Liberals and the Conservatives is narrowing with upward movement in favour of the Conservatives as week one of the federal election campaign comes to a close, according to nightly tracking conducted by Nanos Research for CTV News and The Globe and Mail. According to the latest nightly tracking ending Friday, which was released Saturday morning, support for the Conservative Party has increased by 3.9 per cent between Aug. 12 and Aug. 20, during the timeframe that saw...
read more
Canadian Prime Minister Justin Trudeau on Sunday called an early election for Sept. 20, saying he needed a new mandate to ensure voters approved of his Liberal government's plan to recover from the COVID-19 pandemic. Trudeau, 49, is betting that high vaccination rates against the virus and a post-pandemic economic rebound will help him prolong and strengthen his grip on power. Newly-released data shows 71% of the country's eligible population is fully vaccinated. The election comes...
read more