Newsreel 1
We focus on one headline, "Canada needs more rental housing, but the feds might make it harder to build" and discuss how crazy it is to attack a government program that is actually working!
read more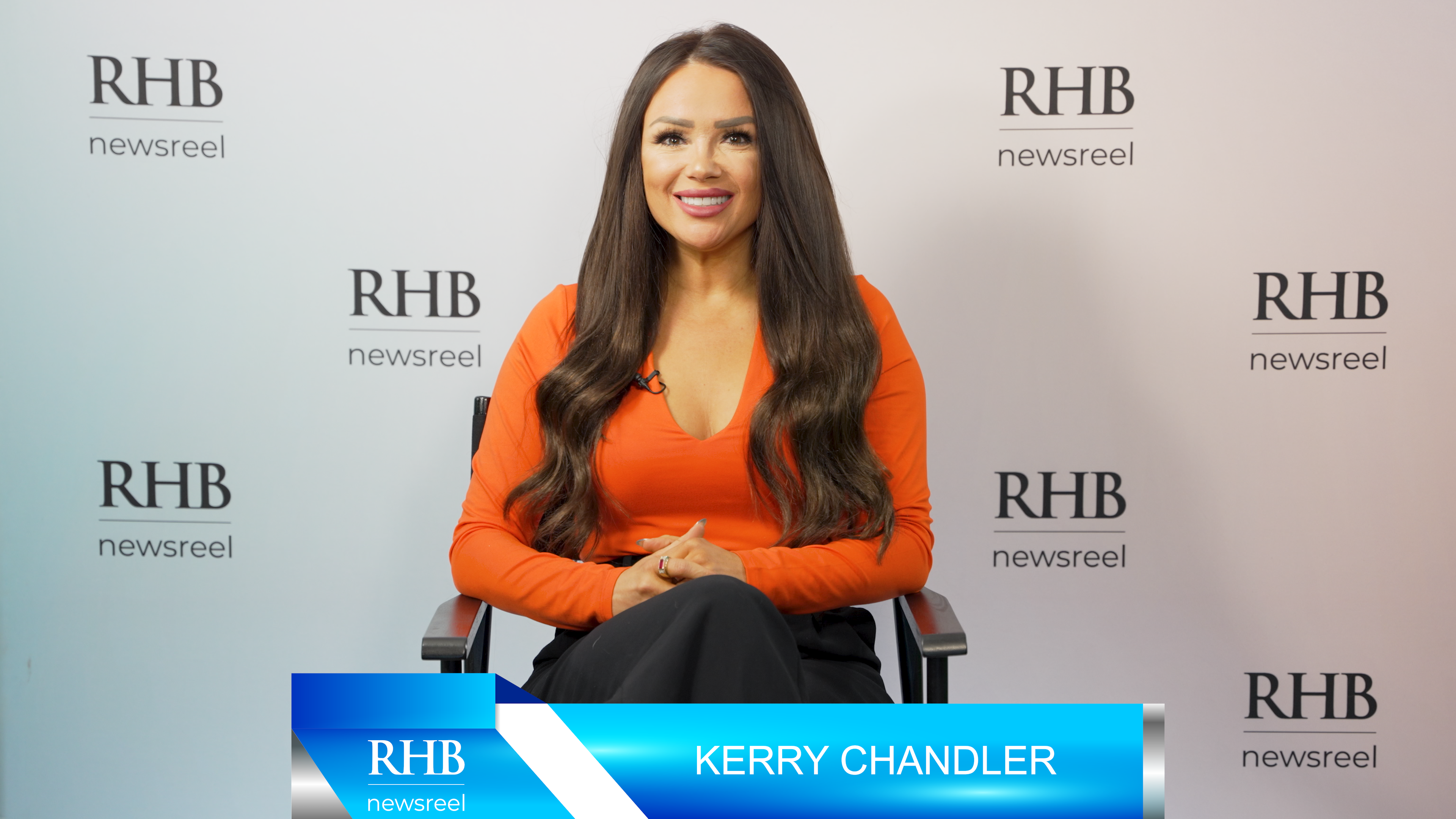 Following up on last week's Federal Government's Affordability Plan – CFAA sent out a report on the Liberals current moves to address the rental housing market specifically taxes. We examine the report along with statements from political parties.
read more
From interest rate hikes to last week's Federal government "Housing Benefit Top Up" announcement, the last few years have seen global financial overreactions. We cover government policies and opinions from financial experts.
read more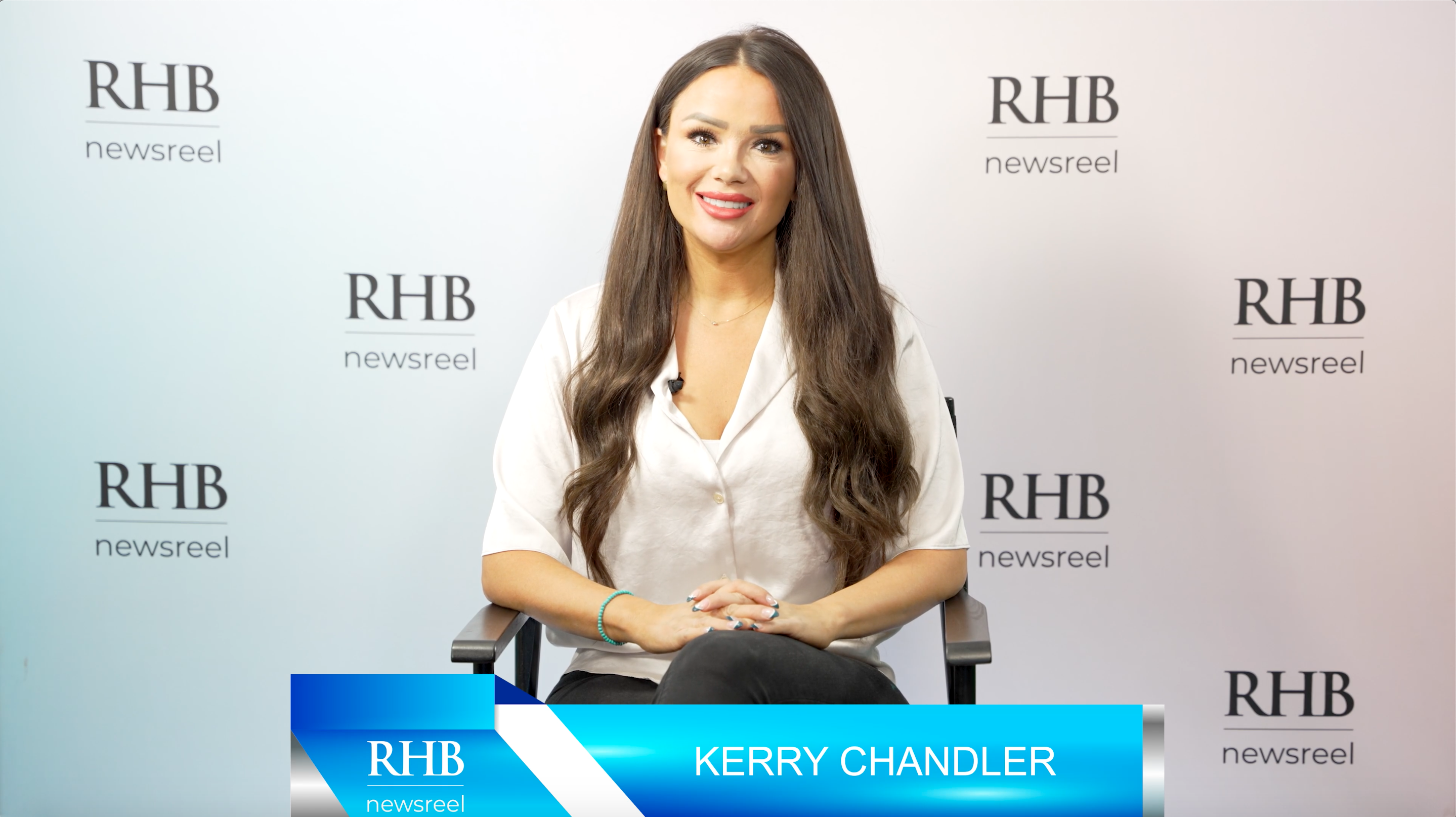 For weeks we've been waiting for the BC government to announce the province's maximum allowable rent increase for 2023. To no one's surprise, instead of calculating the allowing rent increases tied to inflation, the BC government capped it at 2%. We cover the headlines.
read more
It's back to school time and we're talking student housing from the reasons why government and post-secondary institutions have made things so chaotic to solutions that should be implemented.
read more
This week our main focus will be on Nova Scotia – but as you'll see their issues are as prevalent in other Provinces.
read more
This week we're bringing you results of the Canada Housing Survey from StatsCan, which provides information on how Canadians feel about their housing and how housing affects them. We compare the stats to the headlines – not surprising the headlines don't tell the full story.
read more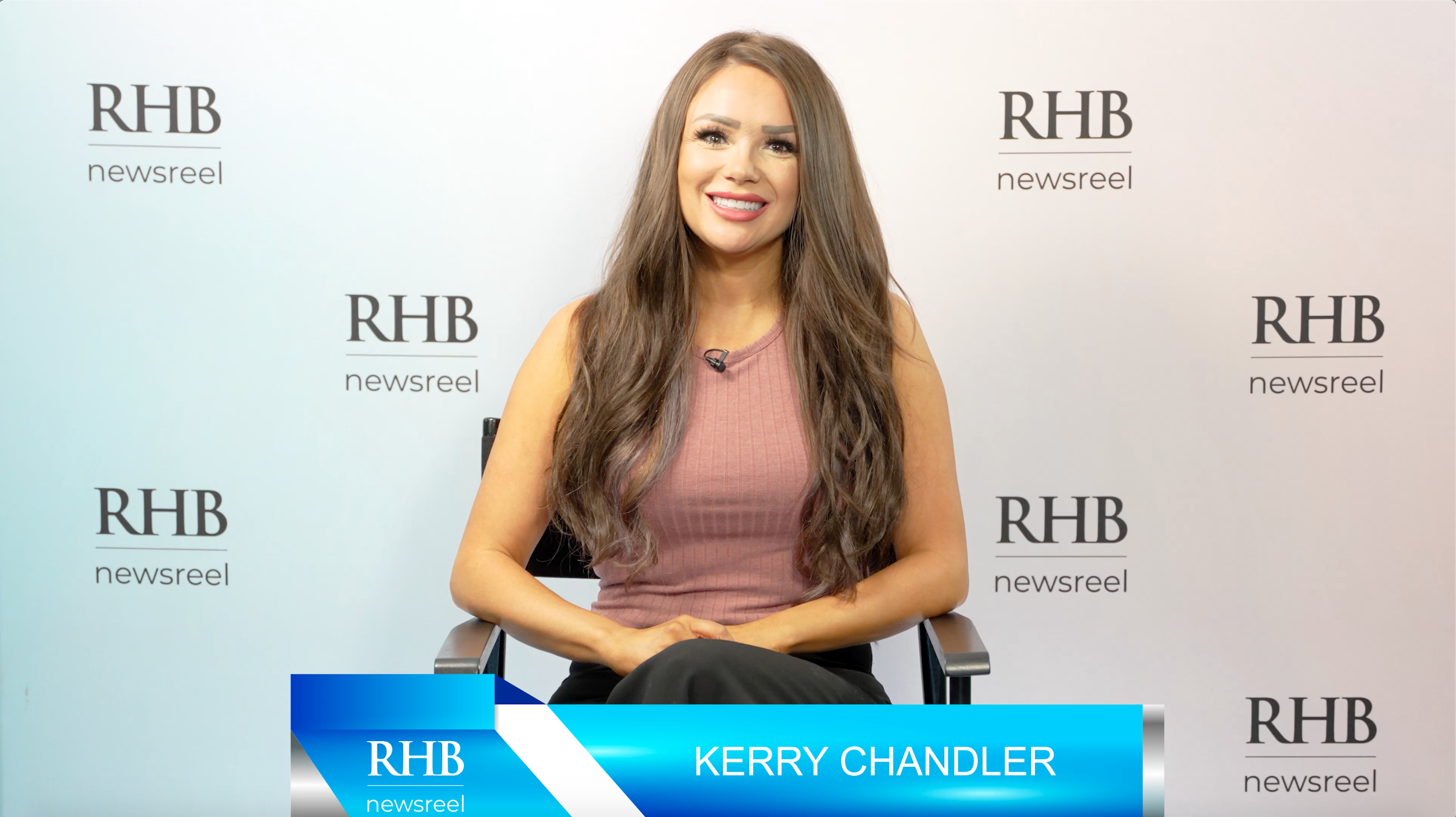 Multi residential investment and development in Canada is down and government policies are up – what are the headlines telling us.
read more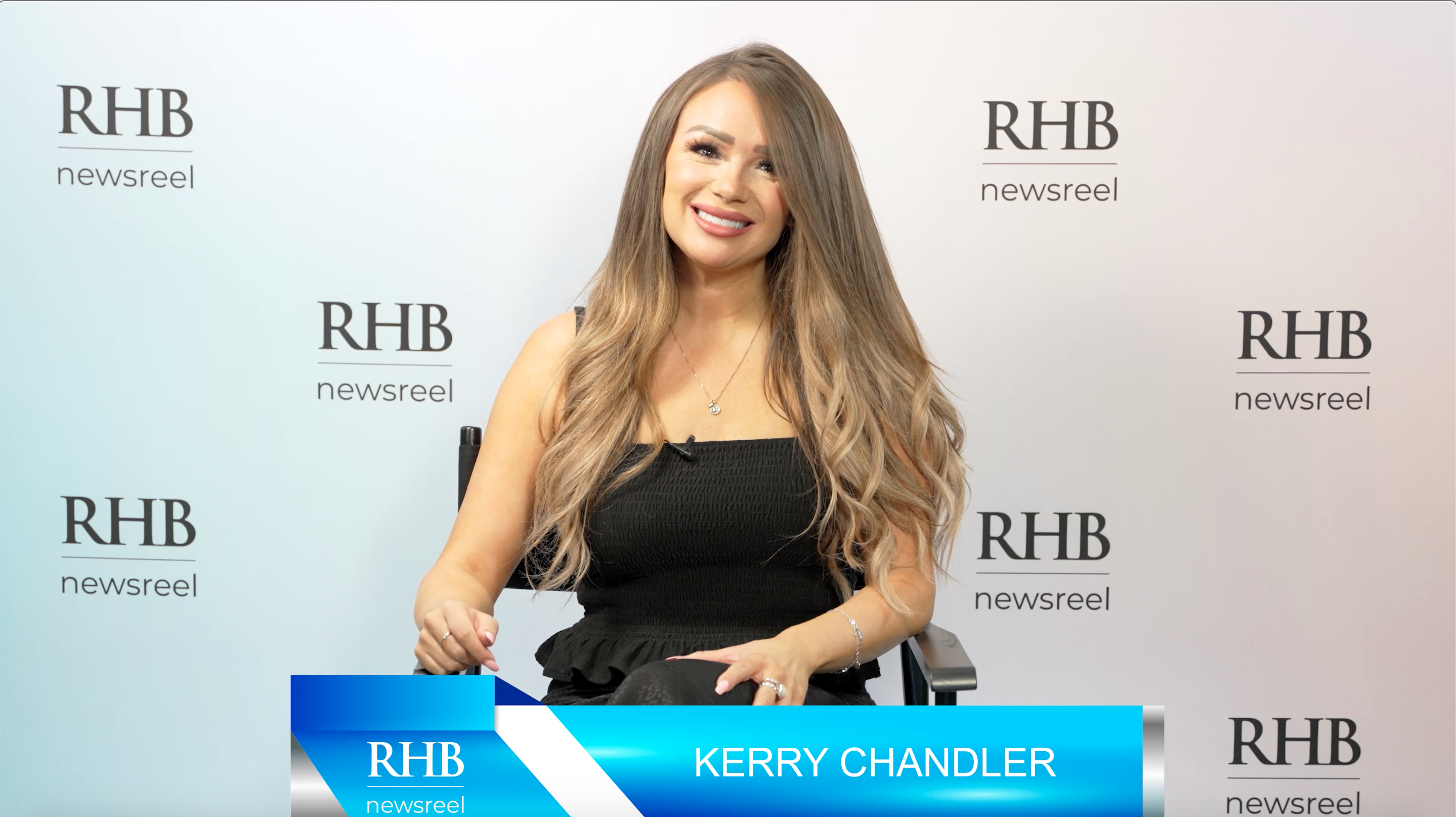 As we continue to highlight news stories about government and advocacy groups and their questionable policies aimed at helping tenants – this week we focus specifically on Victoria BC who made the news with a number of stories.
read more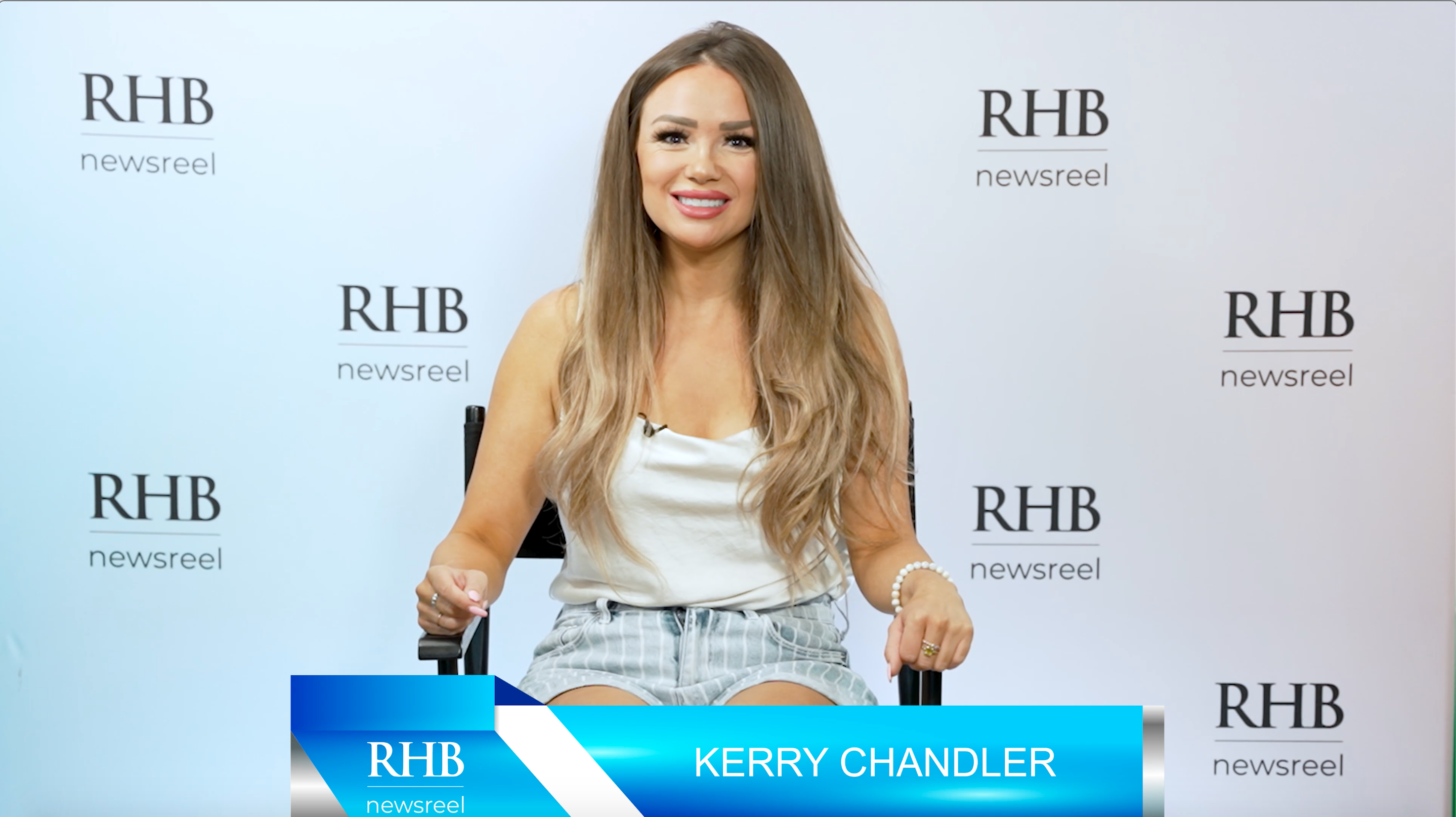 According to the headlines, government entities and advocacy groups seem more interested in tearing down the private rental industry instead of working together to try and find solutions. We examine.
read more