Newsreel 1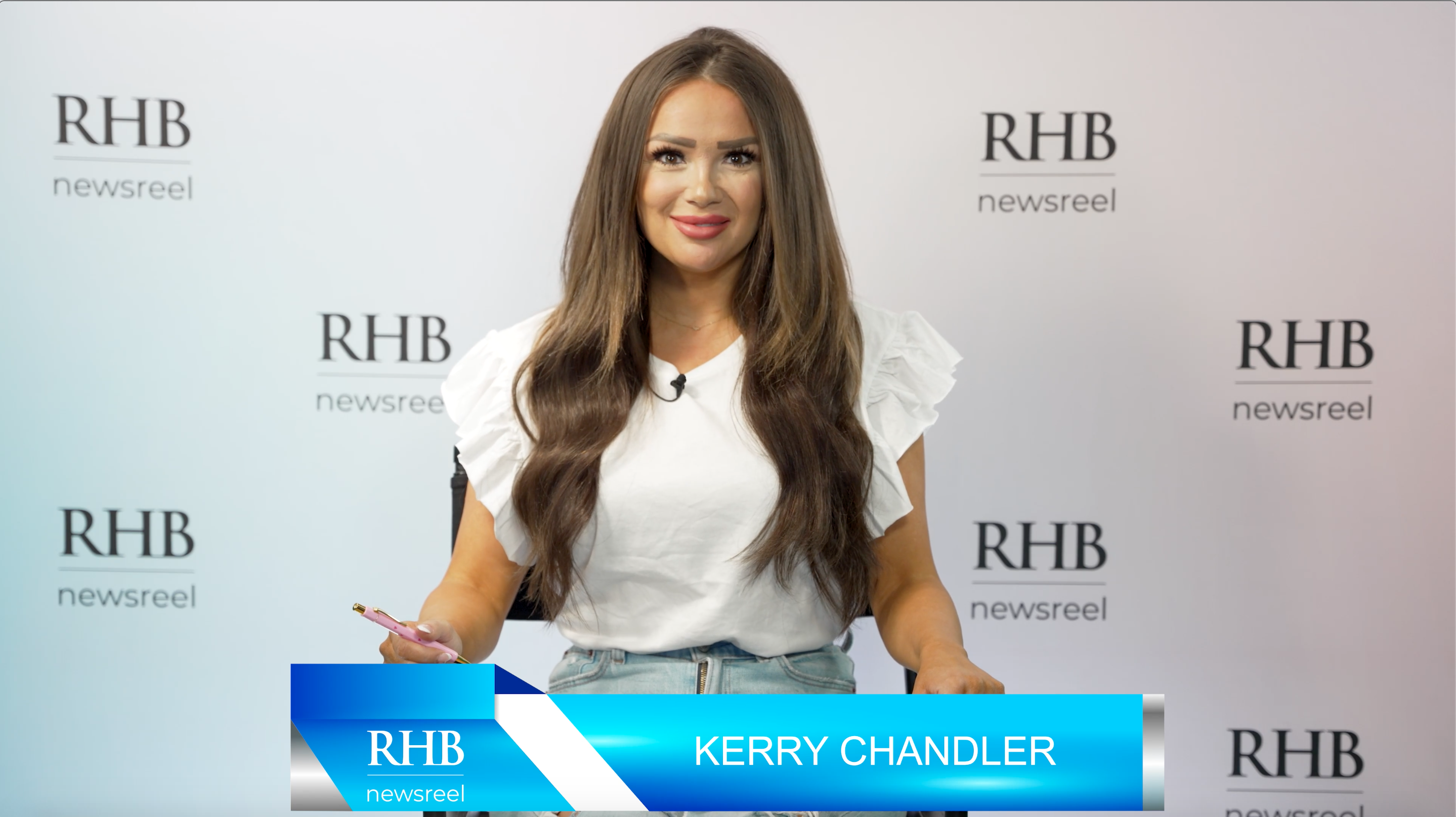 Ontario's Liberals and New Democrats are both pledging to reintroduce rent control.
read more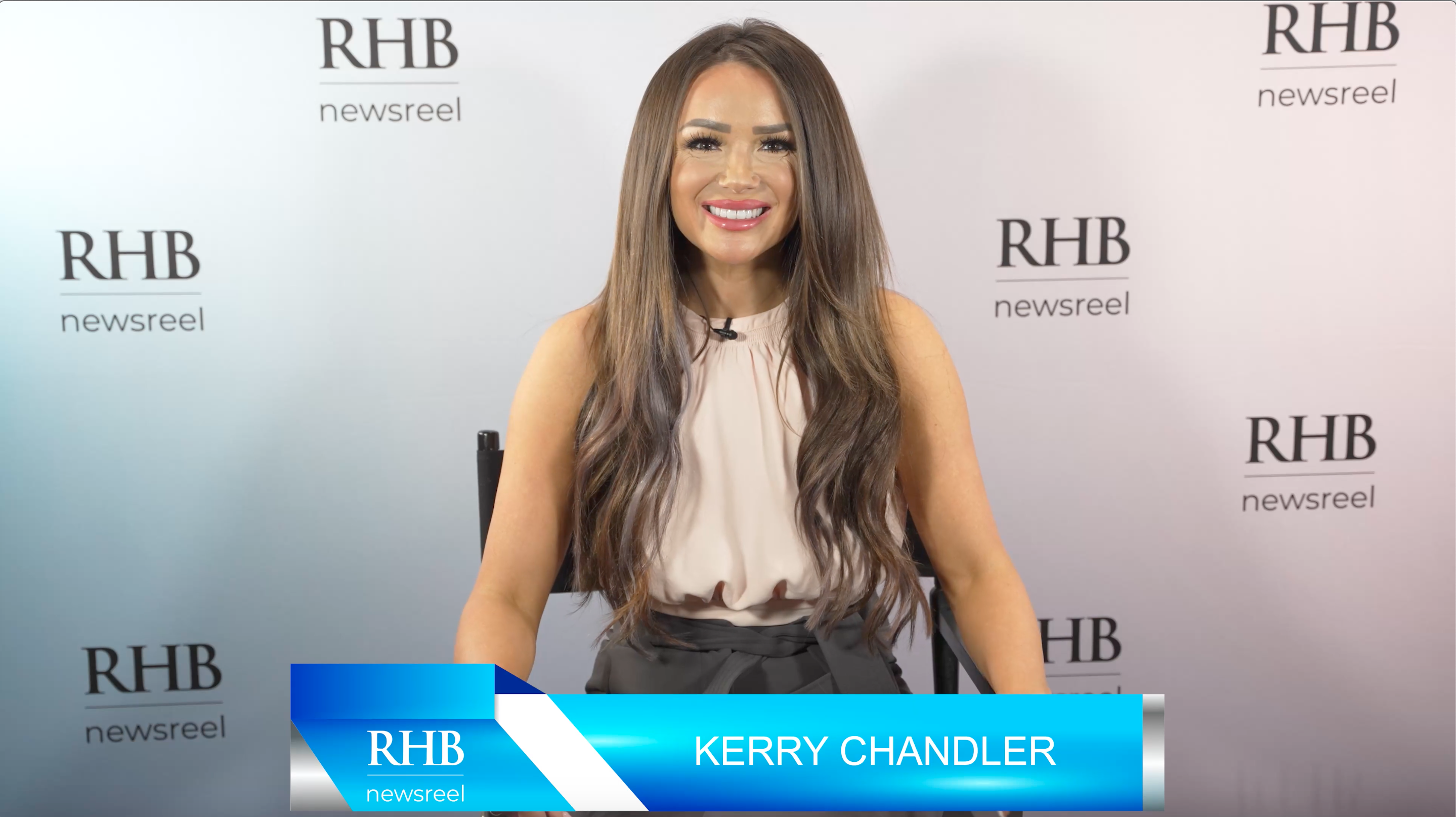 Ontario is in election mode and we review what the parties are promising.
read more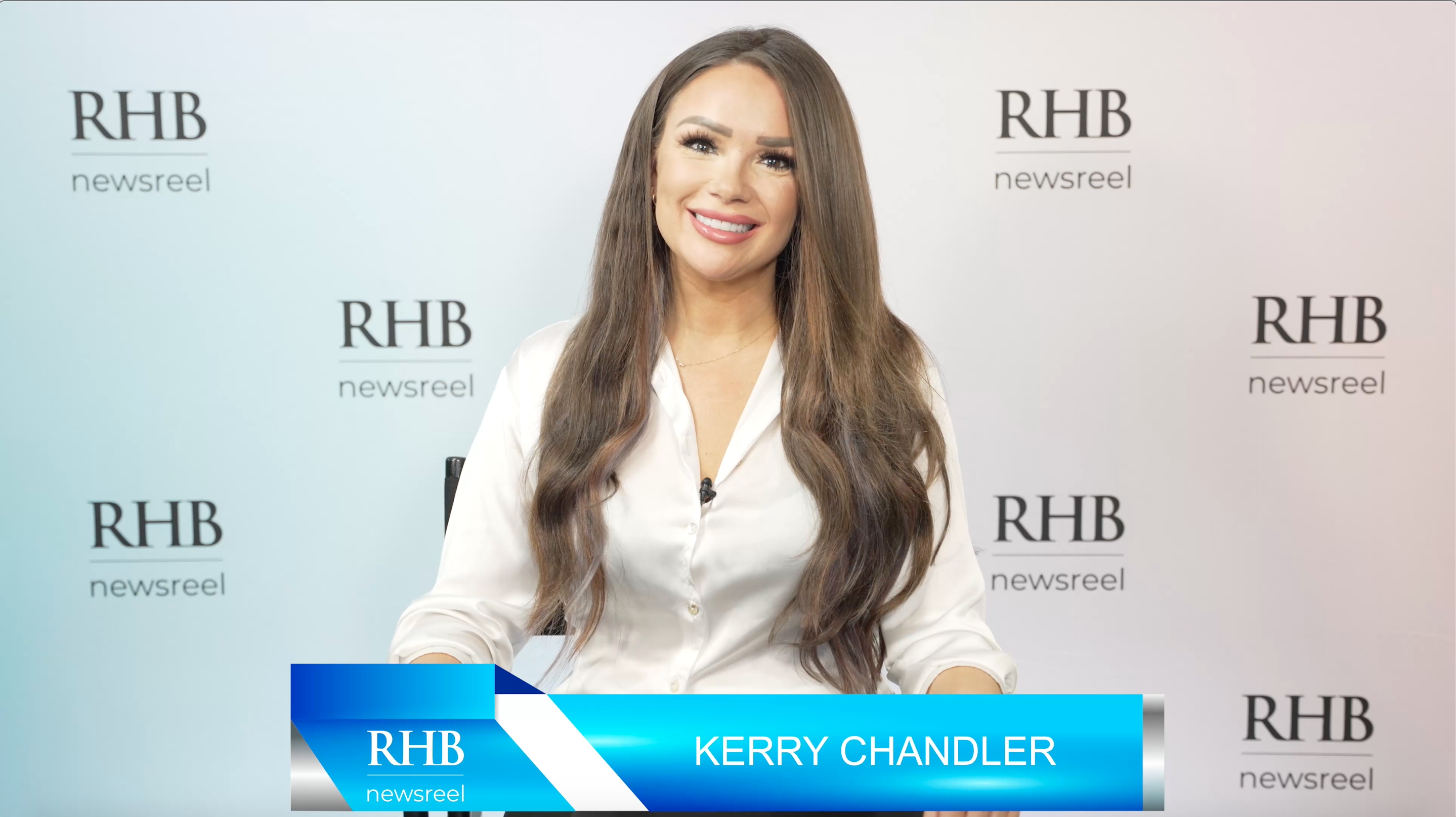 Apartment, row house growth outpaces single-detached homes: census
read more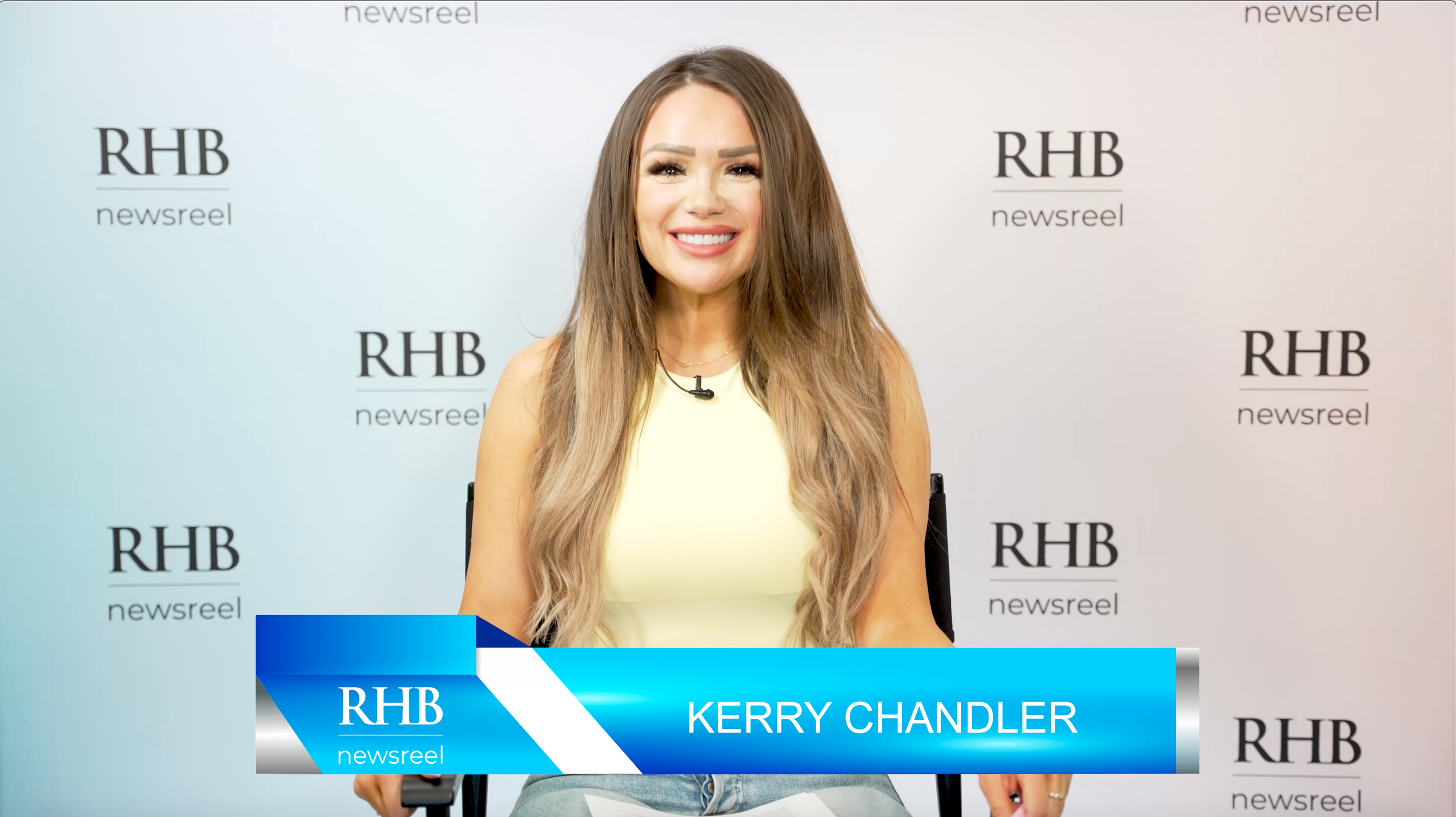 Is government really looking to solve the housing crisis, we asked the question using recent headlines.
read more
Today we cover housing stories making news – specifically in British Columbia. 
read more
2022 Federal Budget Report and how it affects our industry.
read more
Week of April 4, 2022  
read more
Prime Minister Justin Trudeau's power-sharing deal with an opposition party promises to tackle the soaring cost of housing in Canada and may target real estate investment trusts that own homes. The agreement between Trudeau's governing Liberals and the New Democratic Party says the government will act on the "financialization of the housing market by the end of 2023." No details were given, but in last year's election the Liberal platform pledged to review the tax treatment of large corporate...
read more
We're potentially seeing the gravest central bank policy error since the dawn of inflation targeting. And mortgage holders could pay the price. Canada is now dealing with not only one pandemic, but two. COVID and inflation, the latter being a virus that spreads just as fast. Canadian families know full well how contagious inflation has become, permeating all aspects of their lives and feeding on itself for months. The Bank of Canada's response thus far? One measly 25 basis point rate hike. Its...
read more
While the percentage of available units in Canada's primary rental market remained virtually the same in 2021 compared to the year before, there are still concerns that vacancy rates in key markets across the country could see a decline come next year. According to Thomas Davidoff, a housing economist and associate professor at the University of British Columbia's Sauder School of Business, a decrease in vacancy rates means "bad news" for renters. "Usually, vacancy [rates] and rents move in...
read more