Rental Housing Business Newsreel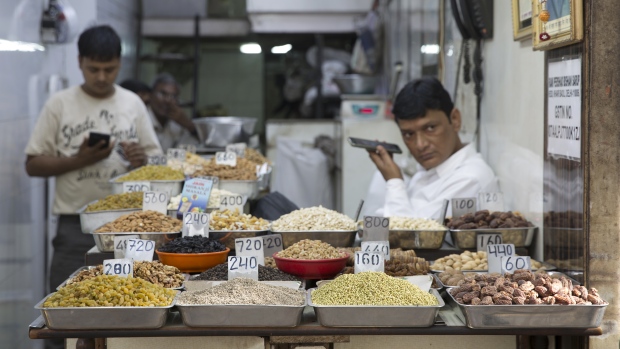 A falling tide lowers all boats, it seems. Amid an exodus from emerging markets, investors are even pulling out of Asian economies with solid prospects for growth and debt financing. Overseas funds are withdrawing from six major Asian emerging equity markets at a pace unseen since the global financial crisis of 2008 — yanking US$19 billion from India, Indonesia, the Philippines, South Korea, Taiwan and Thailand so far this year, according to data compiled by Bloomberg. While emerging markets...
read more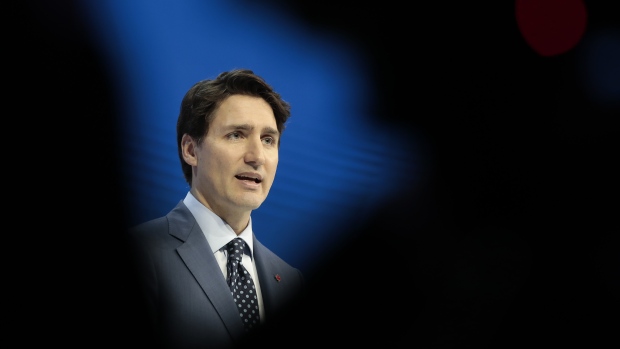 In 1969, Canadian Prime Minister Pierre Trudeau reflected on his country's relationship with the United States in a speech to the Washington Press Club. "Living next to you is in some ways like sleeping with an elephant," he said. "No matter how friendly and even-tempered is the beast…one is affected by every twitch and grunt." His son Justin Trudeau, the current prime minister, might be tempted to describe the U.S. in even more colourful terms, given his recent diplomatic row with the Trump...
read more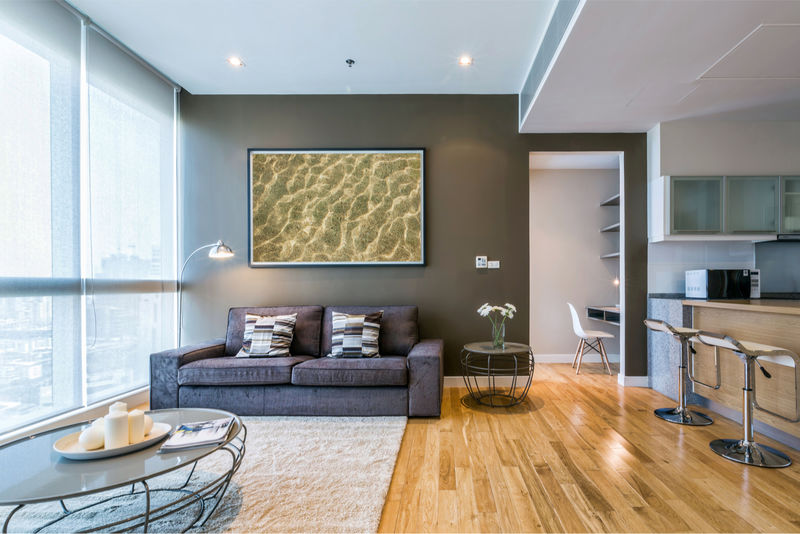 A picture is said to be worth a thousand words. But when it comes to photography in multifamily, a shot featuring the property shouldn't be that verbose. The right picture with the right angle, the right composition and the right lighting should send the very concise message to prospective renters that this is the place to be. For property management companies on a limited budget who aren't fortunate to have a shutterbug on the payroll, visual story telling can be difficult. Posting a drab...
read more
Over the past half-decade, the proportion of foreign home buyers in Halifax has steadily increased, according to the president-elect of the Nova Scotia Association of Realtors. Matthew Honsberger noted that the phenomenon is especially apparent among Chinese nationals, who have taken a shine to the city's luxury real estate segment. He stated that on average, approximately 4% of homes sold in Halifax every year goes to foreign buyers, compared to the less than 1% proportion just 5 years ago....
read more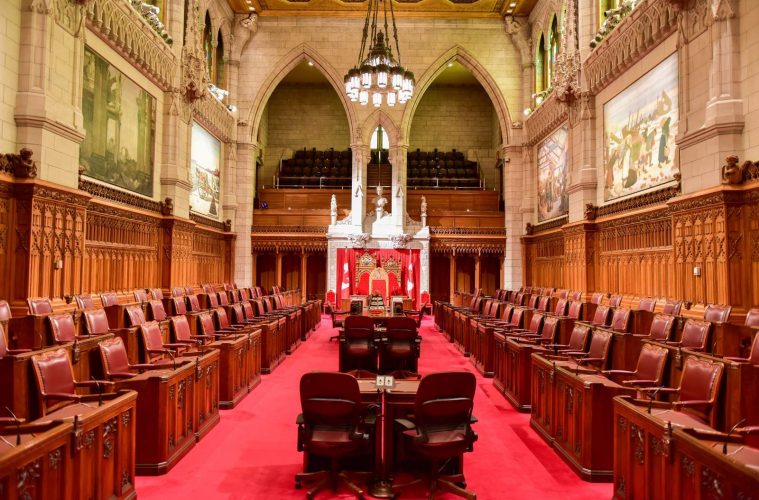 June 7 was the third and final reading for Bill C-45 (aka the Cannabis Act) in the Senate and it was a marathon 6-hour debate session. In the end, Bill C-45 passed 56 to 30, with 1 abstention. The next step for the bill is back to the House of Commons where the amendments will be reviewed, and if the amendments are accepted, then it will be sent to the Governor-General for Royal Assent, after which it will become law. If the House of Commons does not accept the amendments or changes the bill,...
read more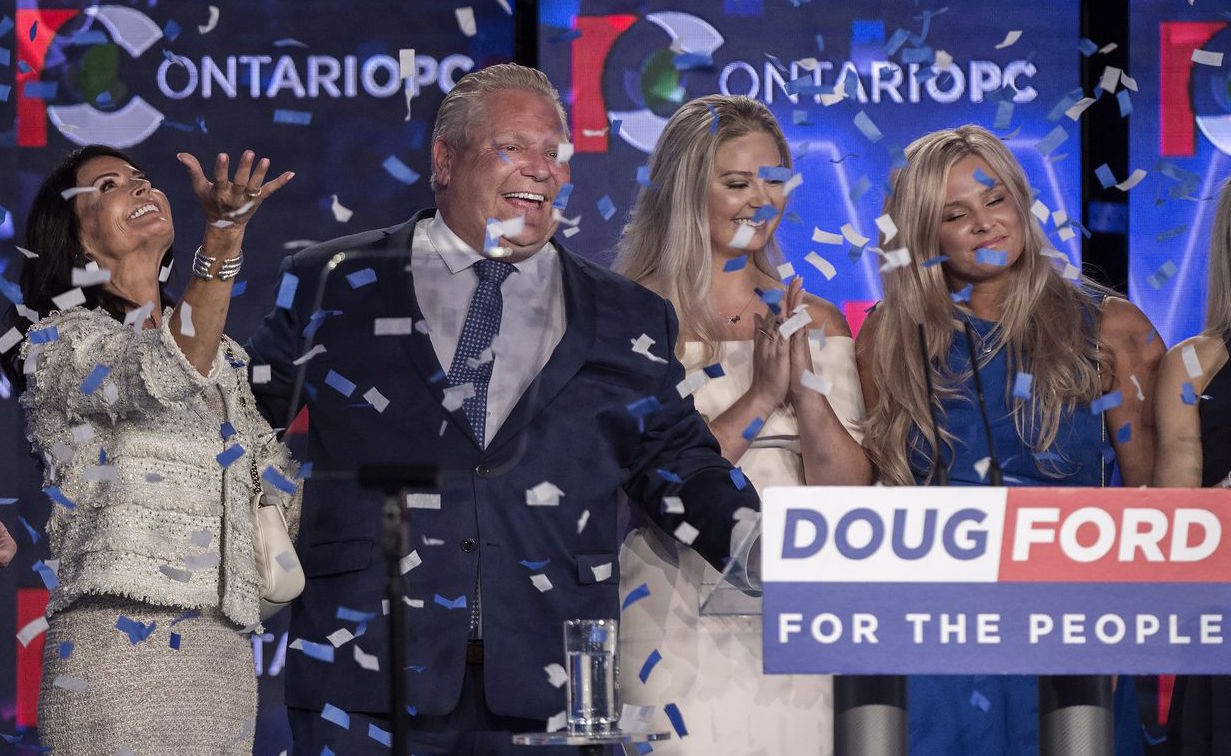 Doug Ford, whose populist message of smaller government and tax cuts drew comparisons to Donald Trump, will be the next premier of Canada's most populous province and economic engine. Ford's Progressive Conservatives won 76 of Ontario's 124 districts in Thursday's election, according to Elections Ontario. His decisive win ends 15 years of Liberal Party rule, and his majority government will be able to run the province without the support of another party. Ford, 53, a former city councilor and...
read more
President Donald Trump broadsided his allies and upended a Group of Seven meeting just as it wound up — disavowing a joint statement the U.S. had agreed to, lashing out at Canada's Justin Trudeau and ratcheting up trade tensions. Trump fired off a pair of tweets several hours after leaving the summit in Canada to fly to Singapore for another on North Korea. Trudeau and other leaders had given closing press conferences and announced a U.S.-backed joint G7 statement. Minutes after that...
read more
Another month of strong hiring drove the nation's unemployment rate down to 3.8 percent — tantalizingly close to the level last seen in 1969, when Detroit still dominated the auto industry and the Vietnam War was raging. Employers added 233,000 jobs in May, up from 159,000 in April, the Labor Department reported Friday. And unemployment fell to an 18-year low. The report shows that the nearly 9-year-old economic expansion — the second-longest on record — remains on track and may even be...
read more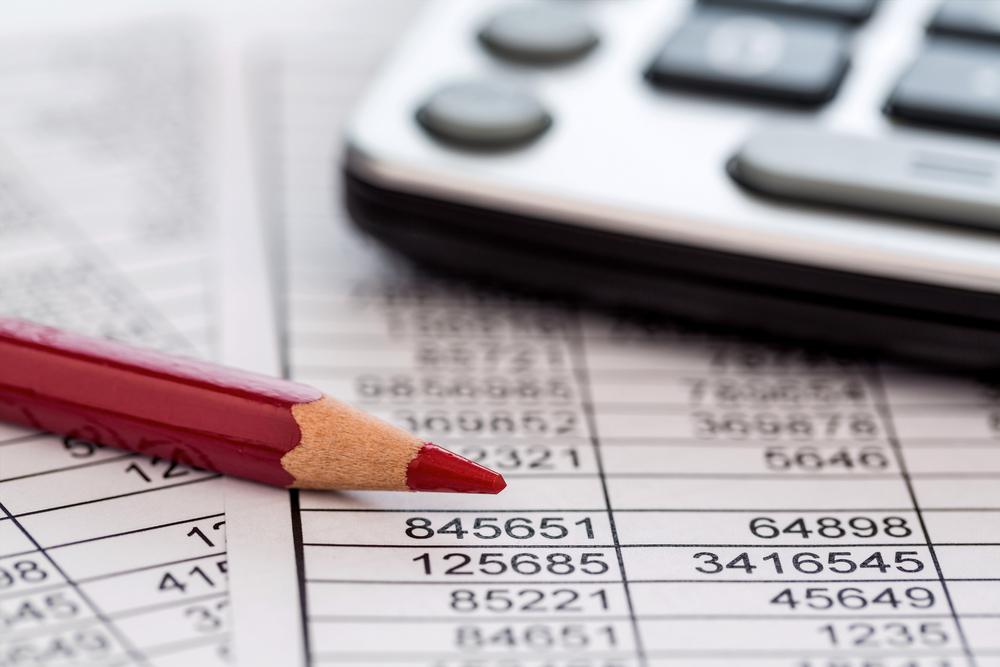 A submission was made to CMHC's proposal to adopt a human rights based approach to housing at its website www.placetocallhome.ca. Through such, CFAA has communicated the needs of our industry to ensure landlords are properly represented. CFAA's position In principle, CFAA supports the move to adopt a human rights approach to housing. Governments should ensure that people have the means to access adequate housing. However, CFAA has concerns about particular aspects of positions that are...
read more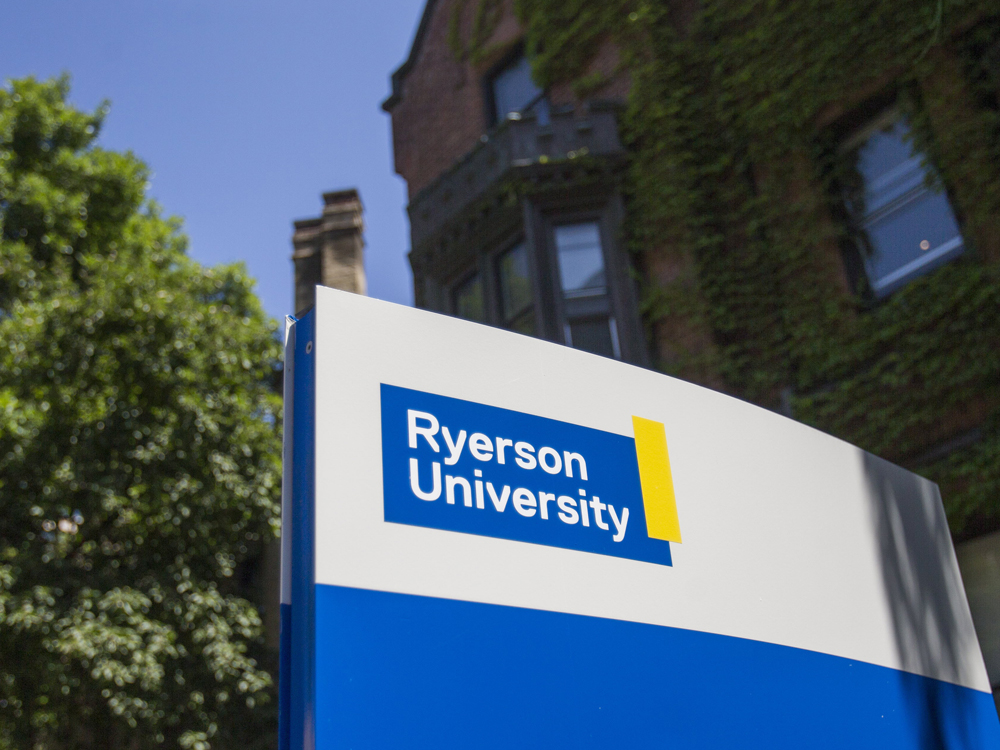 Haider-Moranis Bulletin: The private sector can develop student housing into a mature class of real estate investments. As enrolment at Canada's universities and colleges continues to grow, the space for lecture halls, labs and academic offices is becoming scarcer. The same goes for on- and off-campus student housing. More than 1.5 million full-time students are currently enrolled in Canadian universities and colleges. They collectively generate a huge demand for rental housing and, in...
read more