Newsreel 5
This morning's increase in the Bank of Canada's target rate may mark the end of the sharpest series of rate increases in a generation. Bank of Canada The Bank of Canada's decision to hike its policy rate hike by a further 25 basis points this morning once promises to extend the downturn in real estate markets across the country as lending remains expensive. The bank's target overnight or policy rate now stands at 4.5 per cent, 18 times what it was a year ago. In a statement...
read more
Struggling to keep up with surging rents? You might want to consider moving to Quebec. The province is home to nine of the 10 cheapest Canadian cities for renters, according to a study by Point2, a real estate website owned by software company Yardi Systems Inc. Trois-Rivières, a city 138 kilometres northeast of Montreal, is the most affordable, with shelter costs averaging $676 per month. Montreal, the country's second-biggest city, comes in at No. 8, with monthly shelter costs for renters of...
read more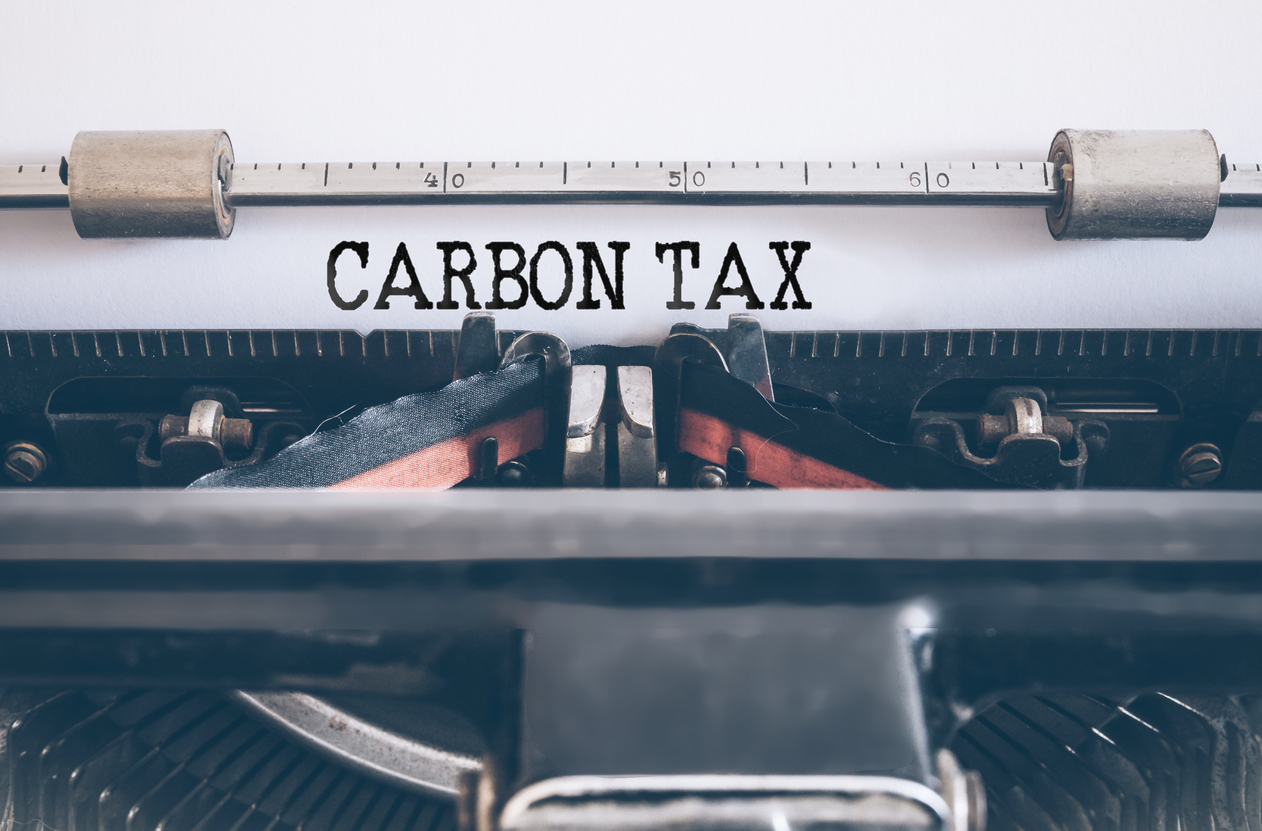 After rejecting the Houston government's plan to reduce emissions, the Trudeau government announced last month that it will impose the federal carbon tax on Nova Scotians on July 1, 2023, fuelling more acrimony between the two governments. Ottawa's move comes at a time when many Nova Scotians are struggling to pay for basic necessities including gasoline and home heating oil, which have recently increased substantially in price. And the federal government's plan is explicitly designed to...
read more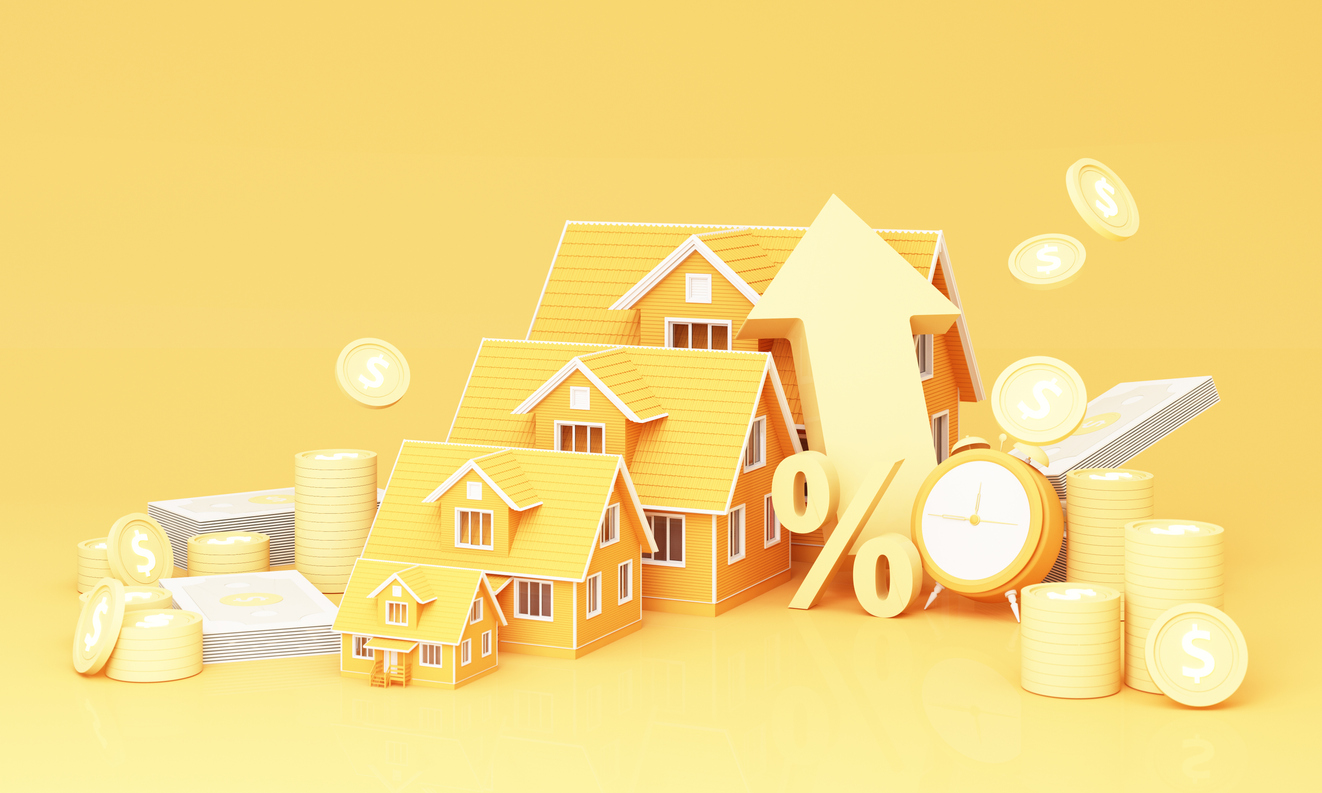 Living in major Ontario cities comes with the most expensive shelter costs. But, as housing expenses put pressure on most Canadian household budgets, some Québec cities offer more reasonable monthly costs — sometimes even three times cheaper. Canadian homeowners spend 24% (or almost $300) more than renters on monthly shelter costs. Major Ontario cities boast the most expensive housing costs: Homeowners in 9 cities (including Toronto, Brampton and Markham) pay more than $2,000 a month....
read more
Lawrence Williams' first winter as the new owner of an electric vehicle went well. Unfortunately for the Beacon Hill resident, this winter isn't looking as good. Williams, who got his car in late 2018, used to simply charge his Tesla Model 3 using a power-equipped bollard in the parking lot outside his condo. But his situation has since changed. He's struggling with a problem many future electric vehicle (EV) owners — especially apartment or condo dwellers — may be likely to face as the...
read more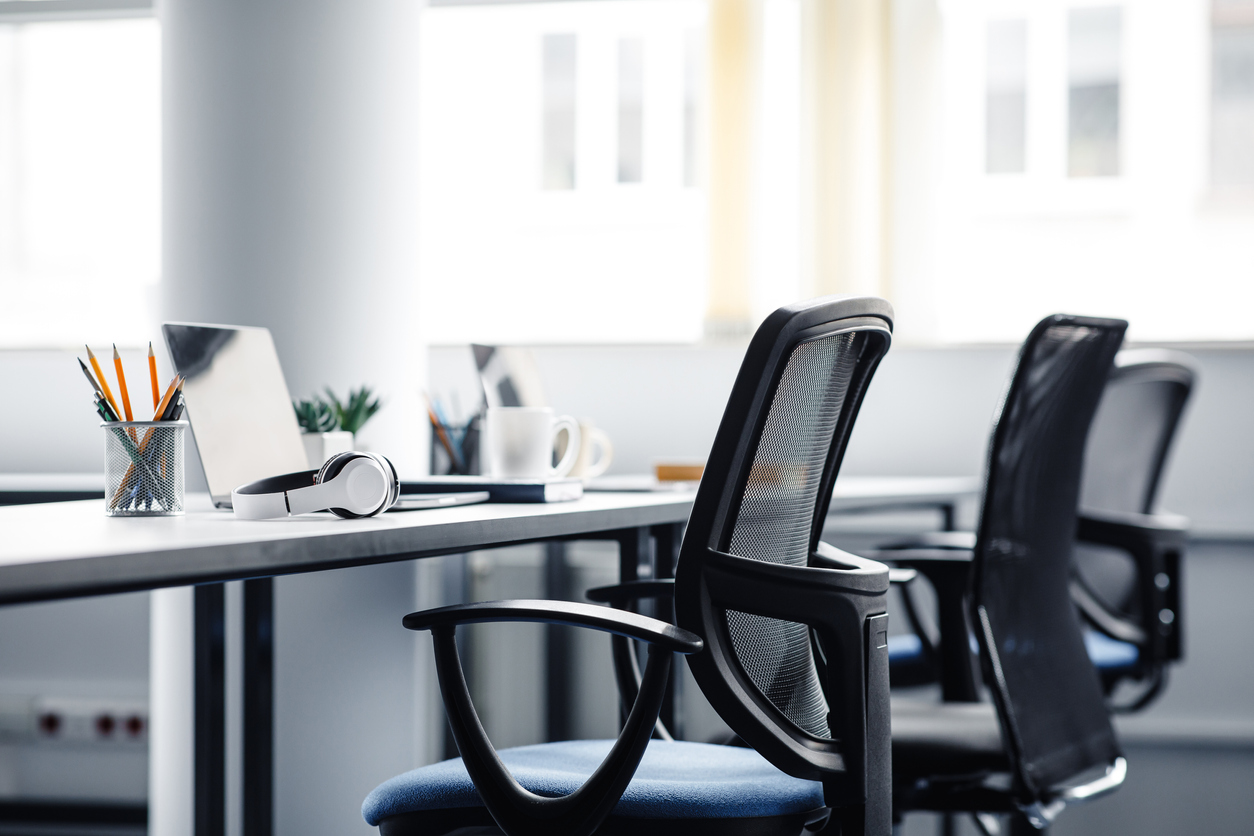 Ernest & Young (EY Americas) released its second annual EY Future Workplace Index in December, which tracks executive sentiment and behavioral data around the workplace of the future. The survey, based on response from U.S. C-suite executives, reveals surprisingly optimistic attitudes leadership on real estate investment despite economic tightening. Amid the current inflation and interest rate environment, the Index found that just 33 per cent of C-suite business leaders will downsize...
read more
The market giveth, the market taketh—especially during an interest rate-driven economic cycle. Statistics Canada (Stat Can) data shows household net worth made a sharp drop in Q3 2022. The quarterly decline was so sharp, it wiped out a year of headline-making growth. It was the first time annual growth turned negative since the Great Recession. Canadians experienced a sharp decline in their net worth last quarter. Household net worth climbed to $15.1 trillion in Q3 2022, down 2.1% ($331.7...
read more
A portfolio of 27 residential and commercial properties in Winnipeg has been bequeathed to the Winnipeg Foundation by the late Miriam Bergen. Ownership of Bergen's company, Appleton Holdings Ltd., is being transferred to the Winnipeg Foundation as part of the arrangement. The company will continue under its operating name, Edison Properties, but profits will support the work of the Winnipeg Foundation, which distributed $84.9 million to community organizations in 2021. "[The] gift will be part...
read more
Rental housing investor Starlight halts distributions on two funds, citing variable-rate mortgage woes Starlight Investments, one of Canada's largest owners of apartment buildings and multifamily properties, is halting monthly payouts on two of its funds, another sign that higher interest rates are causing trouble across the real estate sector – even for the most sophisticated managers and investors. Starlight, which owns $25-billion worth of properties and real estate securities in Canada and...
read more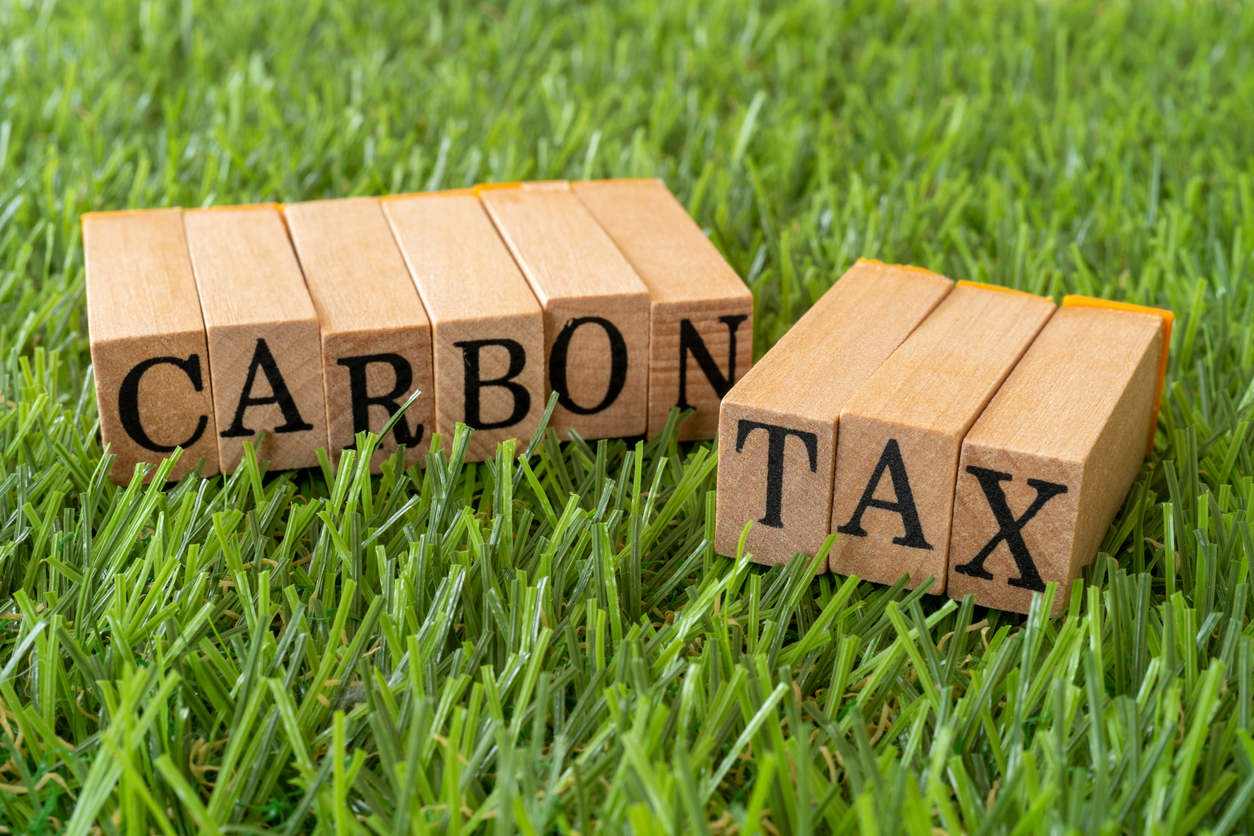 Ottawa will impose a carbon tax on consumer fuels in Nova Scotia next year after the provincial government refused to develop its own pricing scheme, a decision the federal environment minister said baffled him. Steven Guilbeault delivered the details during a news conference in Ottawa on Tuesday. Nova Scotians can expect the price of a litre of gas to increase by about 13 cents, while home heating fuel will go up by about 15 cents per litre. Guilbeault said those increases would be offset for...
read more