Newsreel 5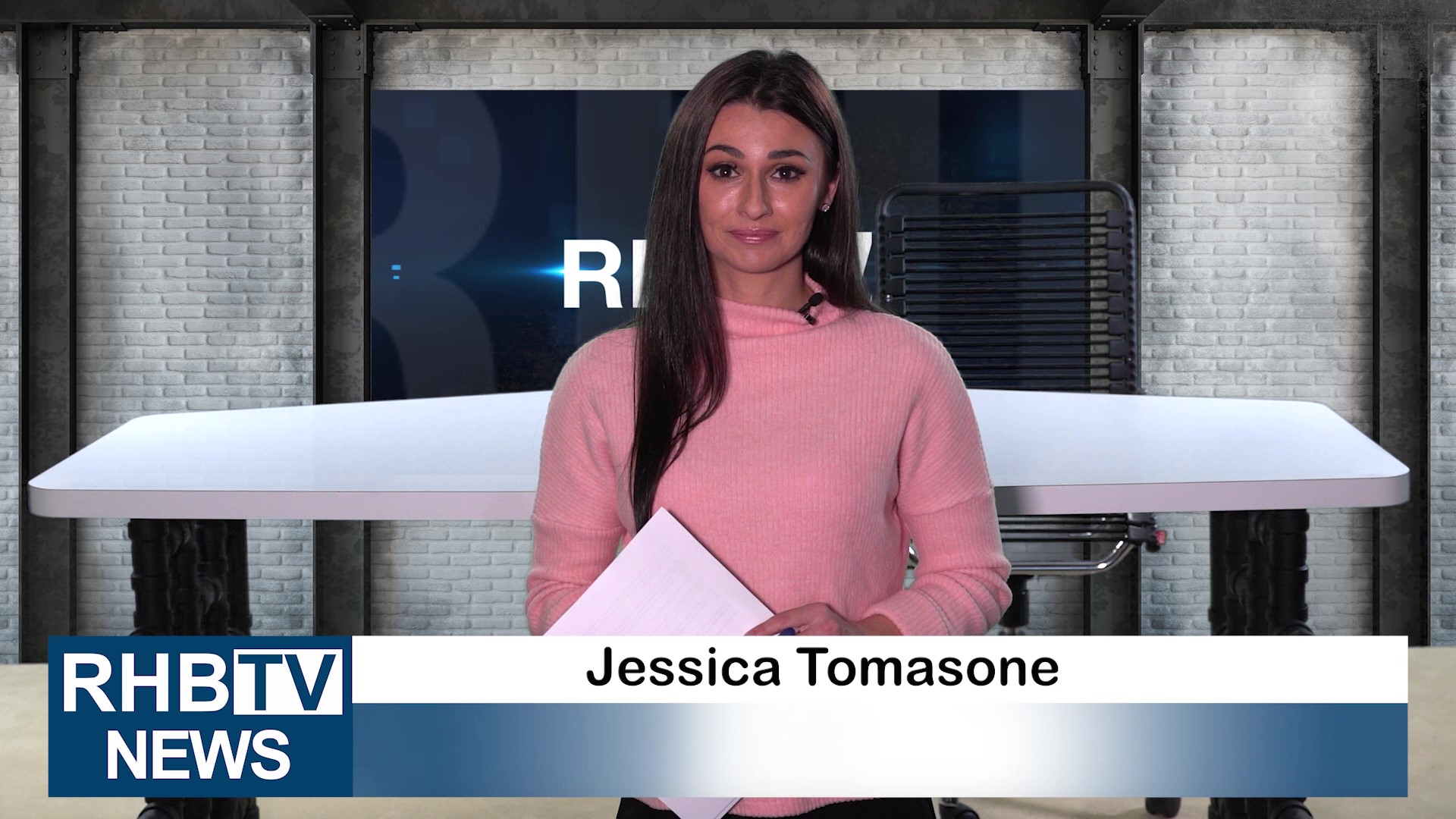 We sit down with Rena Malkah, President of CYR Funding who details changes to CMHC's mortgage insurance along with available private financing options. Kevin Russell, Executive Director – IPOANS, who answers questions about rent control and updates us on the Halifax market. Lastly, an Angus Reid Survey on Isolation, Loneliness and Covid-19 – how the Pandemic leads to sharp increases in mental health challenges and social woes. WATCH...
read more
Renters in the Information Age operate very differently than they did even three years ago, and their behaviors continue to evolve. Innovative multifamily marketers seek to customize and streamline their initiatives around how renters search for their next home. But it's easier said than done. As technology evolves and more ways to communicate emerge, the renter's journey becomes increasingly complex. In research curated by RentPath, apartment searchers often evaluate a community using...
read more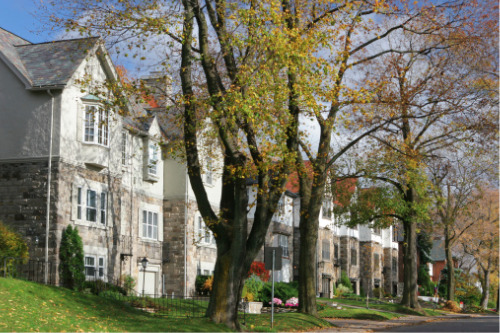 The steady increase in Montreal's housing supply since the coronavirus outbreak took hold earlier this year will likely reduce pressure on prices and rents, according to Canada Mortgage and Housing Corporation. "Since the pandemic started, the number of units for sale or for rent has increased in some of Montreal's more central sectors, providing more choice for Montreal households," said Francis Cortellino, economist at CMHC's Market Insights unit. "On the rental side, supply appears to have...
read more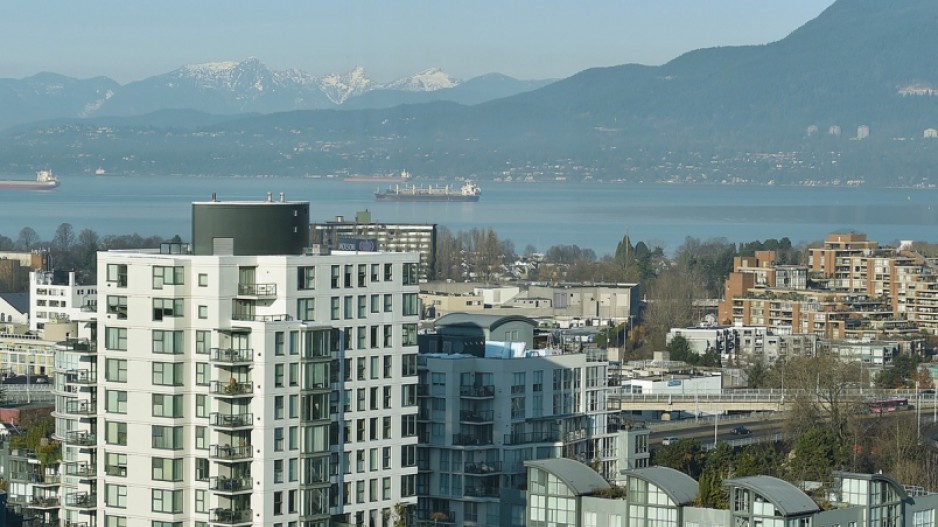 Declines in nationwide immigration flows and notable dips in local rental prices are among the top reasons Vancouver's housing market is being upended amid the pandemic, according to a new report from RBC Economics. "COVID-19 has severely disrupted the flow of immigrants moving to Canada — a major source of housing demand," senior economist Robert Hogue stated in his October 29 report. In the first quarter of 2020, migration to Canada had fallen slightly to 70,400 individuals compared with...
read more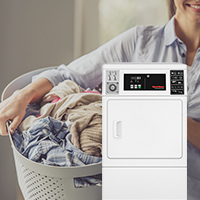 No doubt that COVID-19 has us all more than a bit on edge. Community laundry facilities stand on the front lines, not only helping to keep the spread of the virus in check, but also serving as centers, where residents can get information. Just as you would utilize signage, your website and social media to communicate with residents, property managers should leverage the same mediums to distribute information. Offering messaging in multiple languages, obviously including French in specific...
read more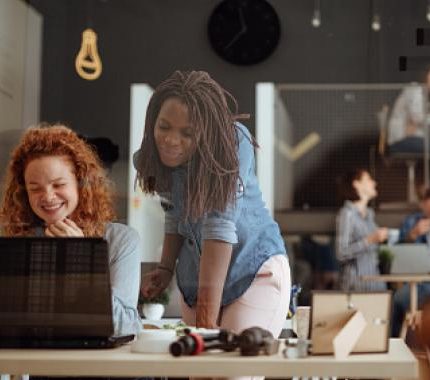 Losing associates is costly. Here is how some companies are working to make a great first impression. As an employee, your first impression of an organization matters. A Glassdoor survey found that organizations with a strong onboarding process improve new hire retention by 82 percent and productivity by more than 70 percent. Unfortunately, many companies aren't doing this right. Only 12 percent of employees strongly agree that their organization does a great job onboarding new employees,...
read more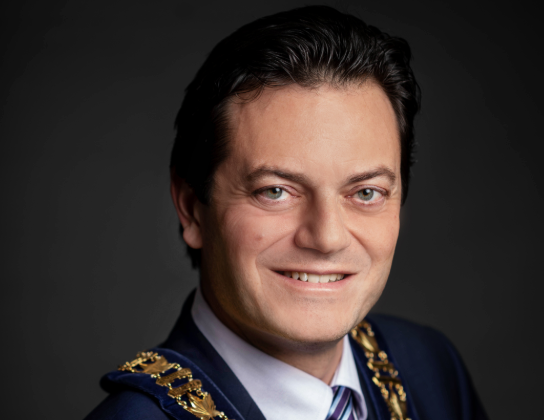 Barrie's growing need for affordable housing will not be solved solely by the second-suite market, says Mayor Jeff Lehman. "The issue is that most second suites are not renting at a price that is helping those in severe housing need, where the need is often most serious," he told BarrieToday. "At this point, I think we need to turn our attention to those in deepest need by focusing on building more supportive housing, and/or public housing." Lehman says there are several proposals by charities...
read more
A believed first in Ontario, the City of Belleville is embarking on an innovative approach to motivate developers to create new affordable housing stock in the city through the waiving of city development charges and rebates on building permits. As part of its draft Community Improvement Plan released Friday, the city has added new proposed measures to offer developers up to $11,000 in cash incentives for every affordable unit to be built in future within the city. The more units a new...
read more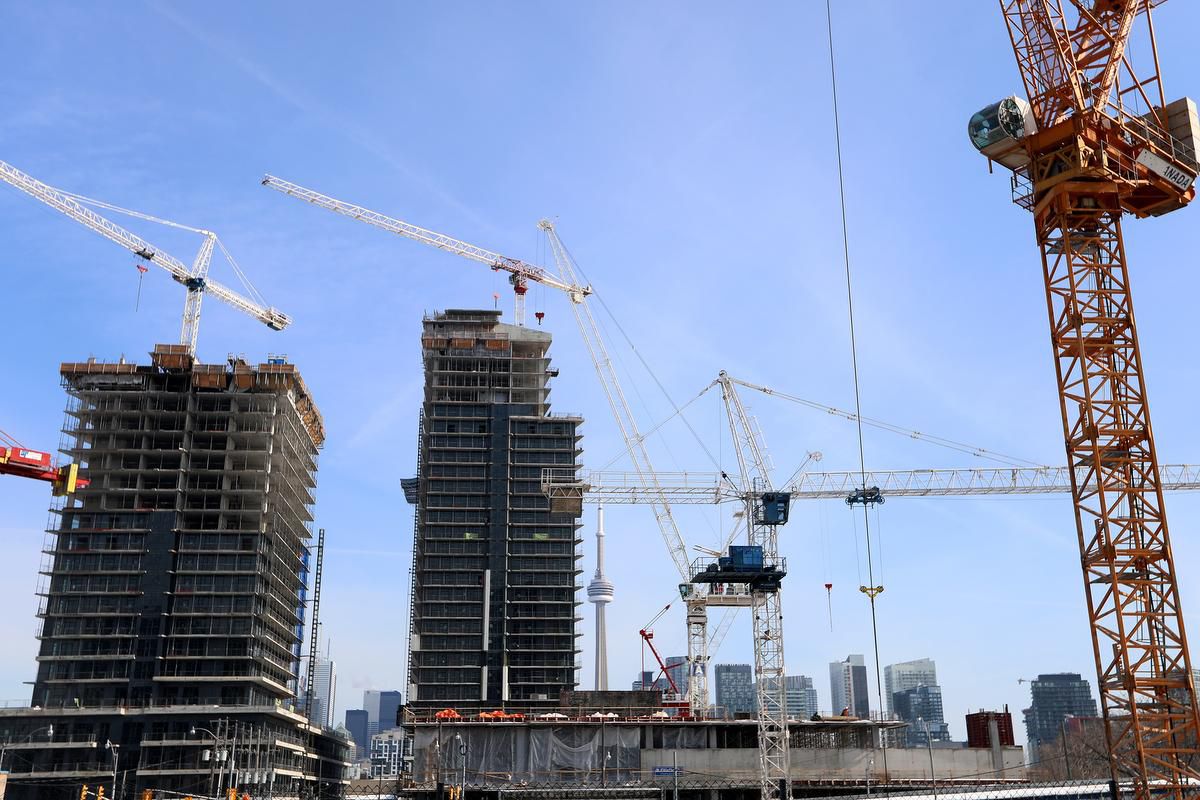 The City of Toronto is moving forward with proposed inclusionary zoning policies which have been released in draft form for public consultation. The purpose of inclusionary zoning is to increase the supply of affordable housing for low to moderate income households by establishing policies and by-laws to require a certain percentage of new development to contain affordable housing. The City's proposed policies would be implemented within strong and moderate market areas that are limited...
read more
Some members of Winnipeg's homeless community are cautiously optimistic about a federal plan to spend $1 billion over the next six months to create new affordable housing units across the country. The Liberal government is making the cash available to municipalities, provinces and non-profit organizations for the purchase of land and property that have become vacant during the COVID-19 pandemic. The funding can also be used to cover the construction of modular housing. The program is...
read more