Newsreel 5
New condominium apartment sales in the Greater Toronto Area totaled 9,001 units in the second quarter of 2021, which was 5.5 times higher than sales during Q2-2020 (1,637 units) and nearly matched the level in Q2-2019 (9,075), representing the third highest quarterly total on record. The 905 region of the GTA once again led new condominium market activity with a 58% share of sales in Q2-2021. A total of 8,490 new condominium units were launched for presale during the second quarter, which...
read more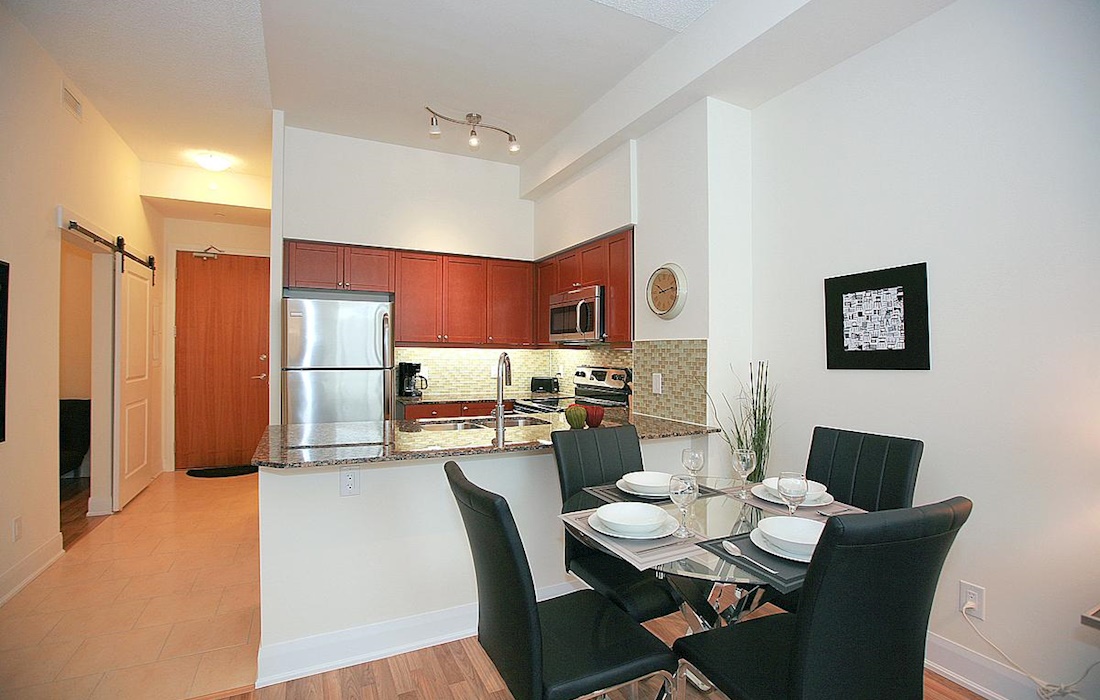 Airbnb and Vrbo bookings in major Canadian cities are increasing as the economy reopens and travel restrictions ease. The number of booked nights has risen steadily since hitting a low in February when the country had a surge in COVID-19 cases, according to new data from AirDNA, a research firm for real estate investors and property managers. In Toronto, booked nights climbed 32 per cent to 38,486 from February to June, 2021, while booked nights in Vancouver rose 66 per cent to 22,032 over the...
read more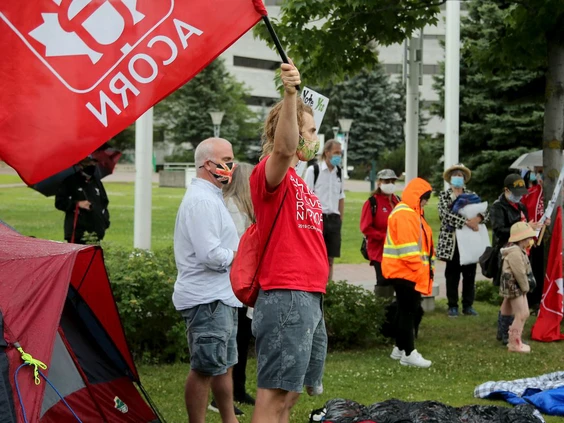 A group of holdout tenants from two Vanier apartment blocks say they're being unfairly "reno-victed" from their homes by the buildings' new owners. The owners, however, say they've done their best to accommodate tenants and that the buildings were infested with rodents and bed bugs and had been flagged by the Ontario Fire Marshal for "numerous fire safety issues." Several of the residents have lived in the two six-unit buildings at 249 and 253 Pères-Blancs Avenue for more than 30 years.Mark...
read more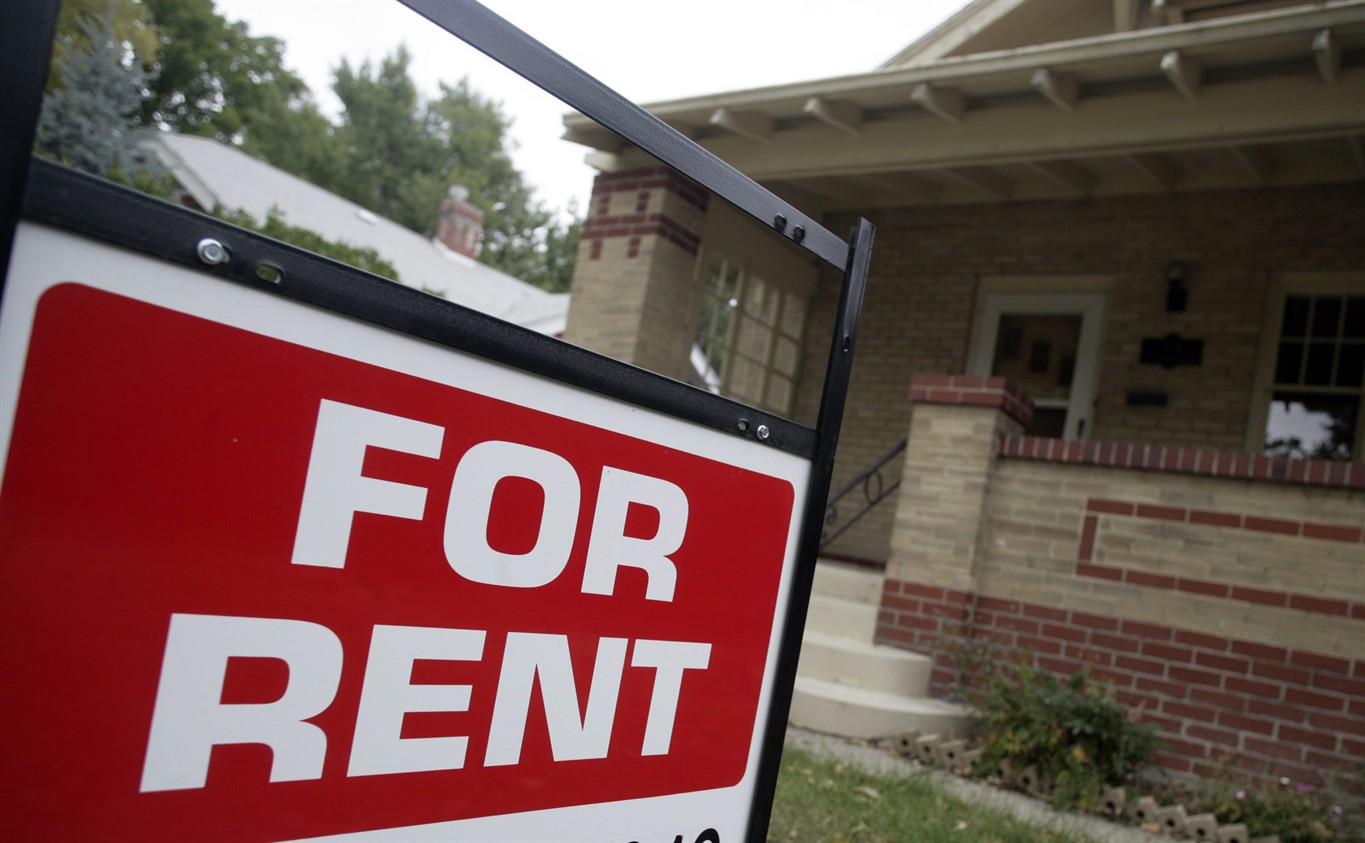 Realtors say people on the hunt for rental properties should lock in a lease before Canada reopens its borders. Though the federal government hasn't said how soon borders could reopen, real estate agents predict there will be a rise in rental prices and fewer properties to choose from when immigrants and students return to Canada and look for places to live. "My advice to any renters that I know is get in now," said Terry Parkinson, an agent with Royal LePage Signature Realty in Toronto "Get a...
read more
After more than a decade of debate, Toronto could legalize and regulate rooming houses city-wide — with a cap of six rooms in most areas — by as early as fall of 2022, a new report says. Right now, rooming houses, which are also known as multi-tenant or dwelling houses, can only legally operate in the former cities of Toronto, Etobicoke and York. In York, they don't require a licence. And despite bans in other areas like Scarborough, many homes operate illegally. In the report, staff point to...
read more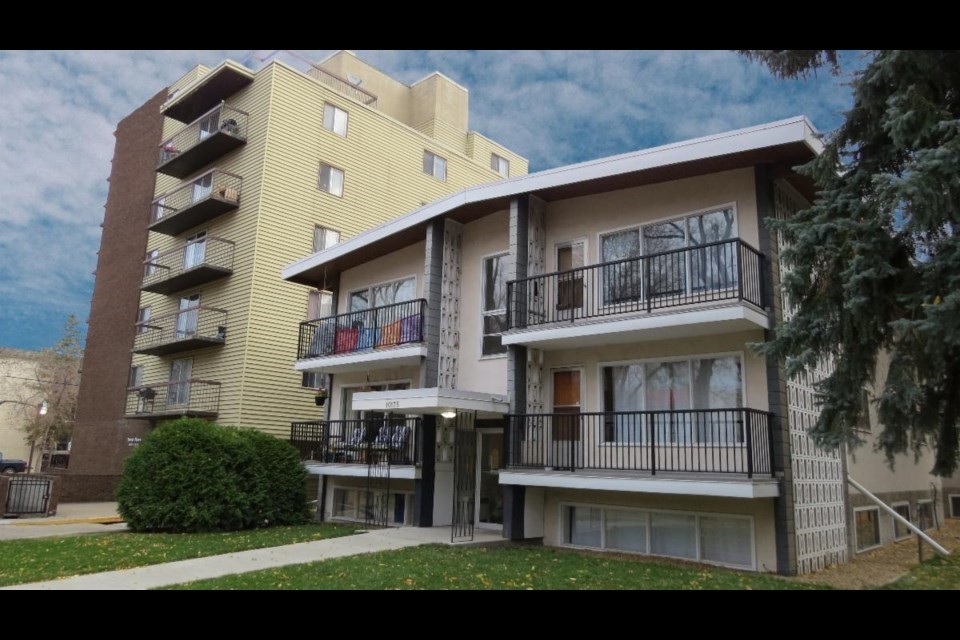 Edmonton, Alberta's capital where the average annual income is almost $10,000 higher than Vancouver, has become a paradise for renters, with some of the lowest rents in the country. A national survey, released June 16, found that while rents across Canada had increased 2 per cent in May from a month earlier to an average of $1,708 per month, tenants were still paying less than $1,000 for a one-bedroom in Edmonton. Edmonton finished 30th on the list of 35 cities for average monthly rent in May...
read more
On the cusp of throwing off the shackles of a 16-month pandemic, Canadians are already being weighed down by a significant side effect of COVID-19: inflation. What's more, they expect the situation to worsen in the months ahead. Nationally, the price for every component of the consumer price index (CPI) – which tracks the broad cost of living in Canada – rose 3.6 per cent compared to last year. Observers note that inflation remains within the Bank of Canada's target range, but many Canadians...
read more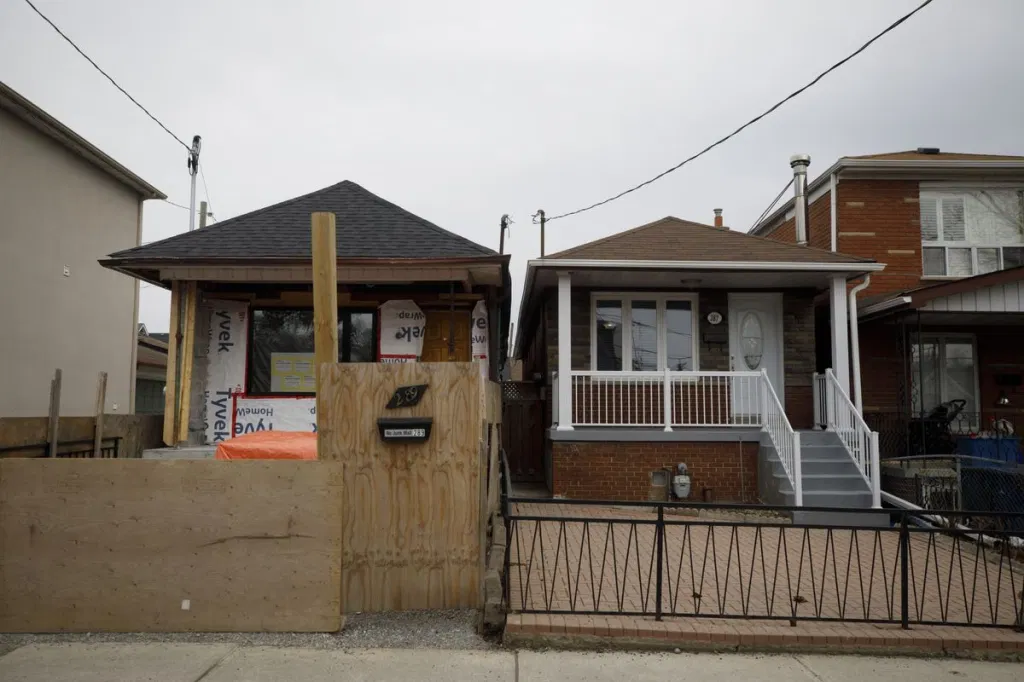 The pandemic real-estate boom has made some Canadians richer, while others languish. The net worth of the nation's households increased by about C$770 billion ($633 billion) in the first three months of 2021, a record 6% gain, to C$13.7 trillion, Statistics Canada said in a report Friday. Since the start of 2020, that figure has increased by more than C$2 trillion, largely thanks to rising home prices. But the data also show that windfalls are going largely to homeowners and older Canadians....
read more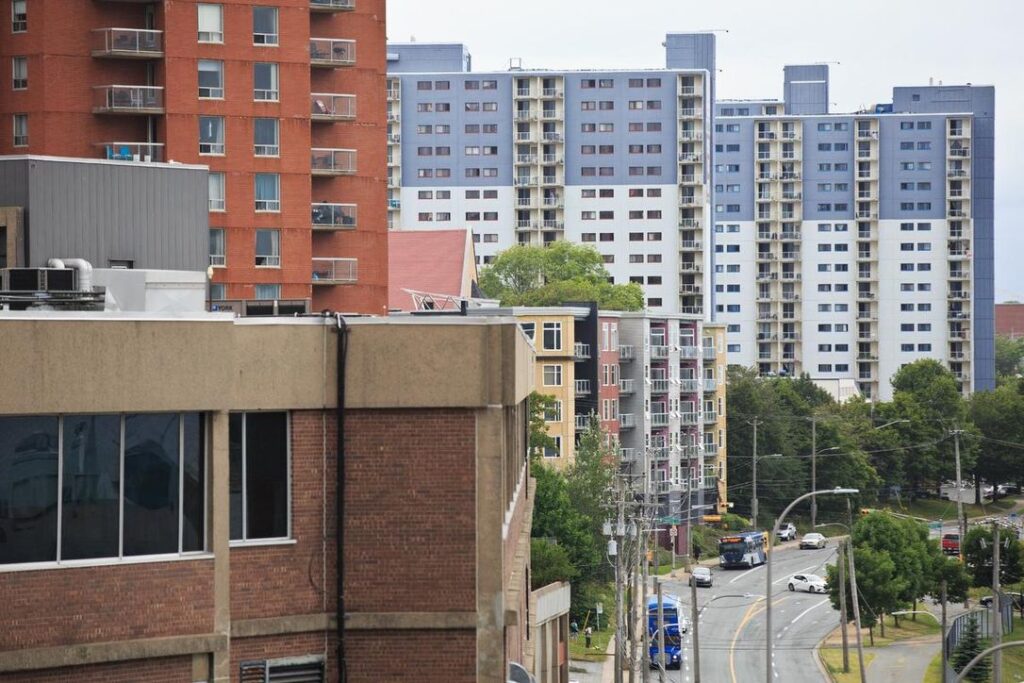 The group tasked with identifying solutions to Nova Scotia's affordable housing crisis has recommended the government immediately spend at least $25 million to start to turn things around. And if all of its recommendations are followed, the long-term outcome will be better than rental control, the group argued. The Nova Scotia Affordable Housing Commission was struck in November, co-chaired by Ren Thomas, a Dalhousie University planning professor, and Eiryn Devereaux, deputy minister of the...
read more
Ankit Patel says he inadvertently became a landlord when he bought his dream home. Now, tenant problems and a major backlog at Ontario's Landlord and Tenant Board (LTB) have put him in so much debt, he has to sell his mother's home and has even considered selling the dream home. The 38-year-old is among other landlords who came forward to share their stories about how LTB delays are creating stressful situations and financial hardships. "This was our life savings," says...
read more