Newsreel 5
Canada now has the highest level of household debt among G7 countries, making the economy more vulnerable to any global economic crisis, according to a new report. In an analysis released on Tuesday, Canada Mortgage and Housing Corporation Deputy Chief Economist Aled ab Iorwerth found that household debt in Canada has been rising "inexorably" compared to other countries. "At the time of the recession in 2008, it stood at about 80% of the size of the economy, in 2010 it rose to 95%, and by 2021...
read more
Workers have yet to return to big city offices in their pre-pandemic numbers, prompting questions about how to revitalize downtown cores as nine-to-fivers spend more of their days at home and companies forge new structures around hybrid work. Some new projects suggest there is room to build more livable communities in office-dense neighbourhoods, with a major mixed-use building in Toronto and office-to-residential conversions in Calgary set to put that idea to the test. DOWNTOWN PATTERNS,...
read more
The minister in charge of ensuring Canadians have affordable housing has quietly purchased his second rental property. In housing minister Ahmed Hussen's disclosure statements, he is now listed as the owner of two rental properties in Ottawa: one on Quest Private and another on Kijik Crescent. He appears to have acquired the second property on March 23, 2023 and has two mortgages with CIBC. A spokesperson from the Office of the Minister of Housing and Diversity and Inclusion told True North,...
read more
A "perfect storm" of factors including the 2018 election, inefficient practices and the COVID pandemic has left Ontario's trouble-plagued Landlord and Tenant Board (LTB) "fundamentally failing" to provide swift justice, the province's ombudsman says. In a lengthy report published Thursday, Paul Dubé made 61 recommendations to address a backlog at the tribunal that has ballooned to more than 38,000 applications. "Where once it took the Board a matter of...
read more
The stage looks set for Canada's economy to shrink in the second quarter as the strike by federal public sector workers takes a bite out of the economy and growth in the services sector begins to slow. The national data agency released the advanced estimate for March on April 28, along with results for February showing the economy clinging to growth as it expanded 0.1 per cent from the month before, missing StatsCan's early estimate for February of 0.3 per cent growth. Analysts had called for...
read more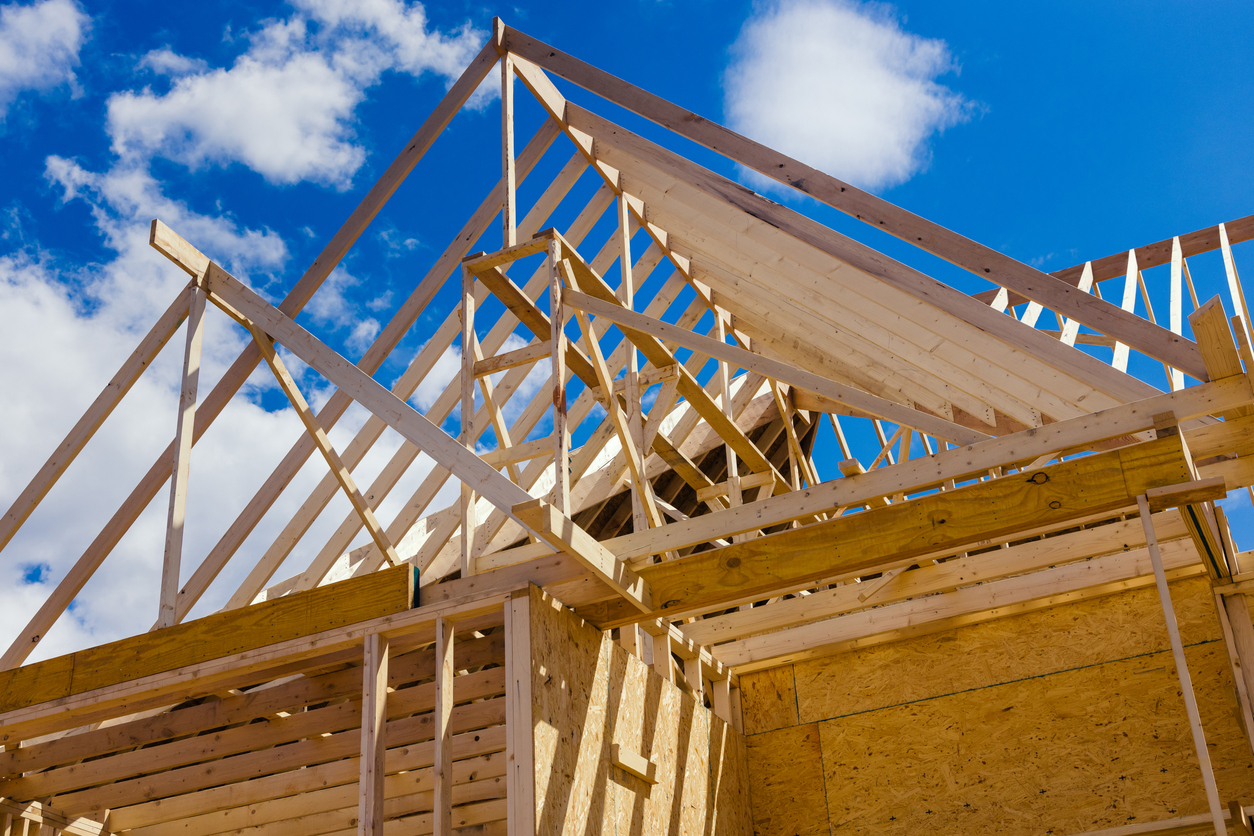 Housing starts in Ottawa hit a new high in 2022 as surging demand for rental apartments and condos fuelled a construction boom in multi-residential properties, the Canada Mortgage and Housing Corp. says. Builders in Ottawa launched 11,032 new housing units last year, an eight per cent increase from 2021, the national housing agency says in its latest Housing Supply Report released Wednesday. Apartments and condos accounted for 52 per cent of those starts, CMHC said. It marked the first time in...
read more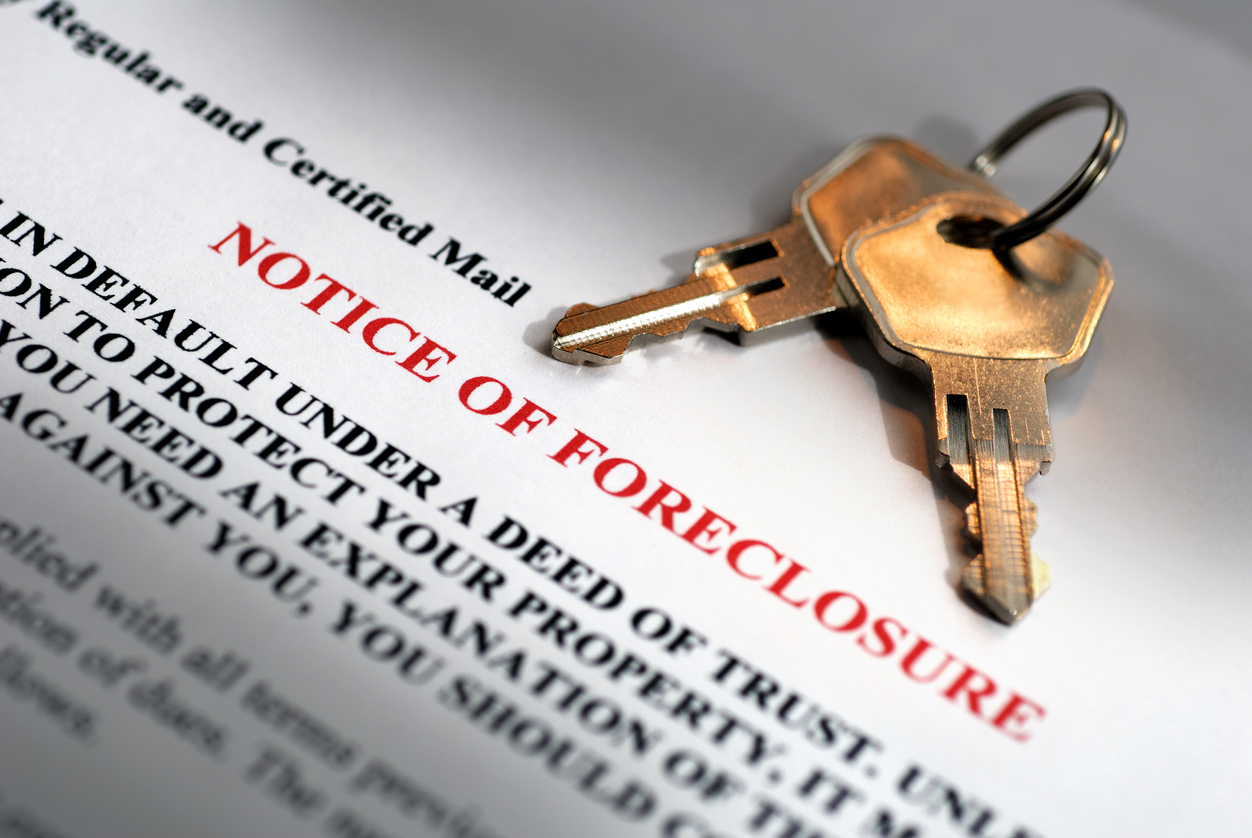 An apartment-building investor lost four Houston complexes to foreclosure last week, the latest sign that surging interest rates are beginning to upend the multitrillion-dollar rental-housing market. Applesway Investment Group borrowed nearly $230 million to buy the buildings with more than 3,200 units as part of a Texas buying spree during the pandemic. Arbor Realty Trust, a publicly traded mortgage company, foreclosed on the properties after Applesway defaulted on the loans, according to...
read more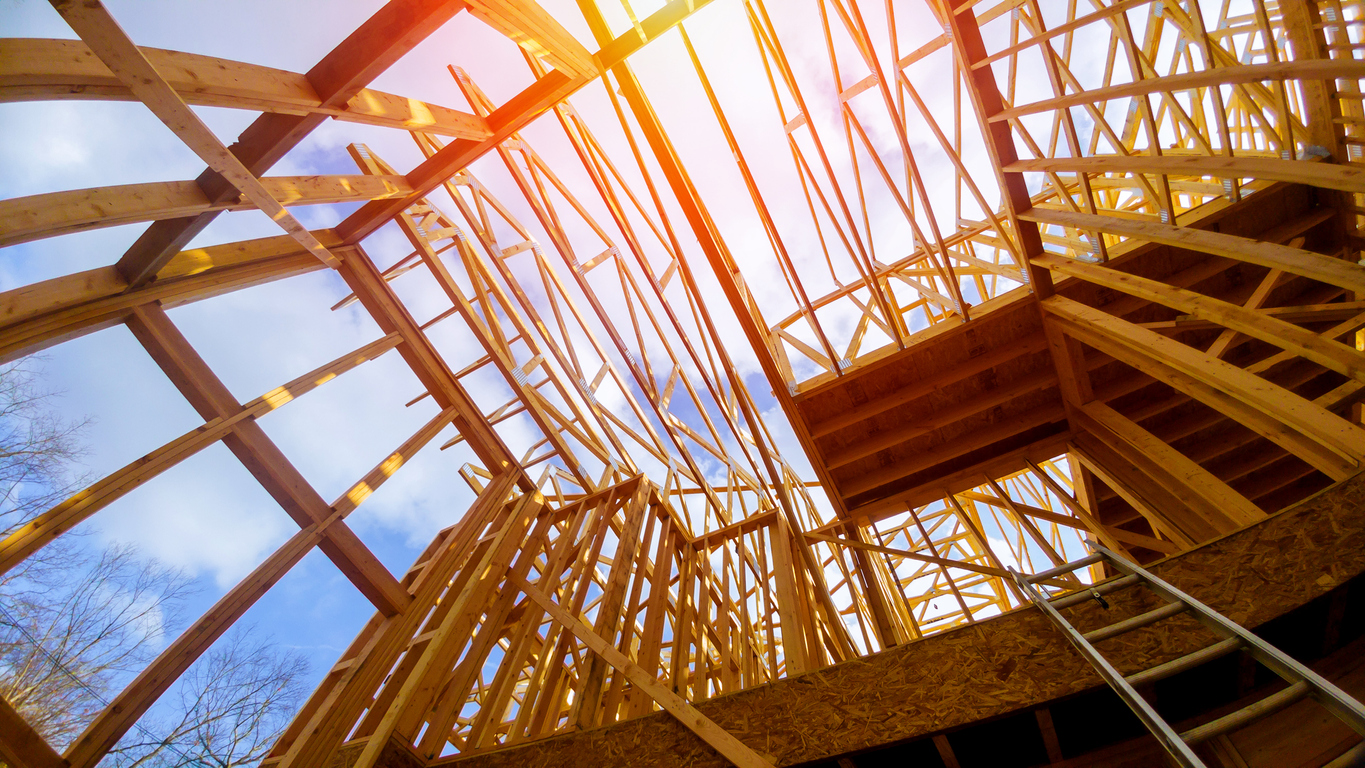 Ontario is looking to streamline its land development and growth plans, allowing municipalities to expand their borders "at any time" in order to build more homes. The new legislation, called the Helping Homebuyers, Protecting Tenants Act, was tabled Thursday afternoon and encompasses many of the tenant and landlord protections previously announced by the government this week. It also includes a pledge to review and merge two land use planning documents—the Provincial Planning Statement and...
read more
Months after Canada's ban on foreign homebuyers took effect on Jan. 1, the Canada Mortgage and Housing Corporation (CMHC) has announced several amendments to the legislation allowing non-Canadians to purchase residential properties in certain circumstances. The changes to Canada's Prohibition on the Purchase of Residential Property by Non-Canadians Act, which took effect March 27, primarily affect work permit holders, as well as public and private corporations partially owned by foreigners....
read more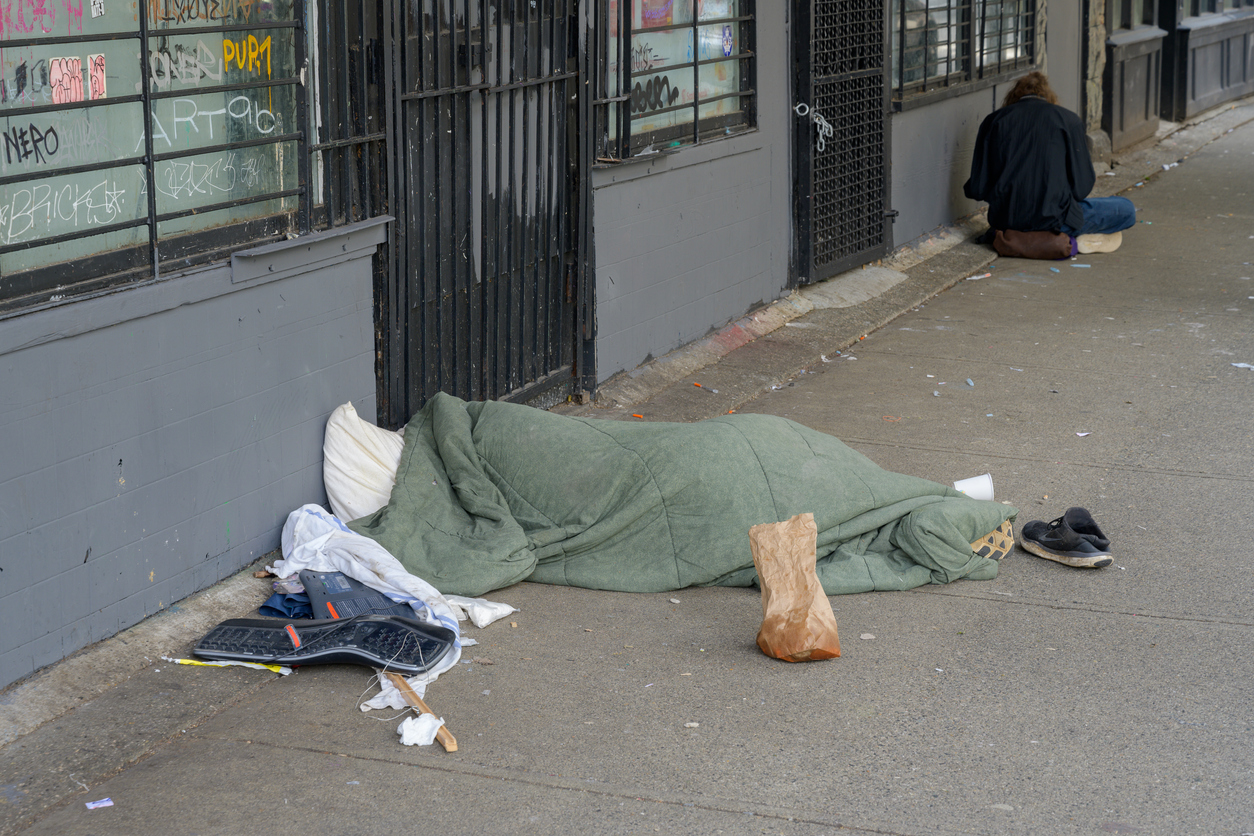 Canada is currently spending $90 billion on housing half-way through a 10-year program and funds for assisted housing surpassed $6 billion in 2022 – the highest in at least 15 years –  according to the office of the parliamentary budget office. Ottawa added $20 billion to the housing file last year and the finance minister pledged to "top up" spending in the 2023 budget, expected  March 28. Planned federal spending targeted at housing the homeless increased 240 per cent last year, to $420...
read more