Newsreel 5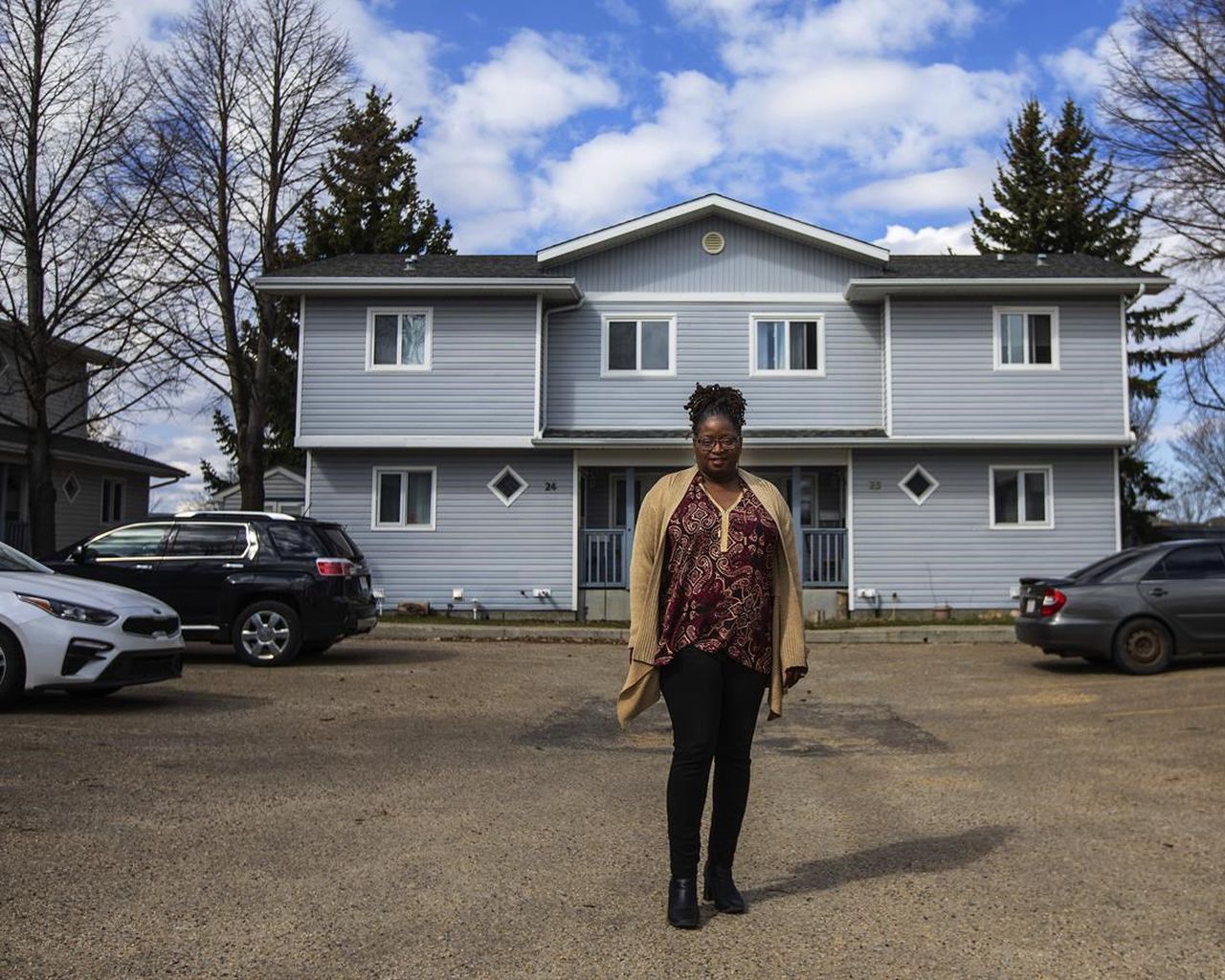 Ayanna Inniss believes the co-op motion could be a part of the answer to this nation's housing affordability disaster. The Edmonton-area lady nonetheless remembers the "soul destroying" expertise of in search of reasonably priced housing 20 years in the past, earlier than she moved into the Brittany Lane Housing Co-op within the bed room group of Sherwood Park, Alta. Newly separated on the time and cash-strapped, Inniss stated she visited one run-down residence constructing after one other in...
read more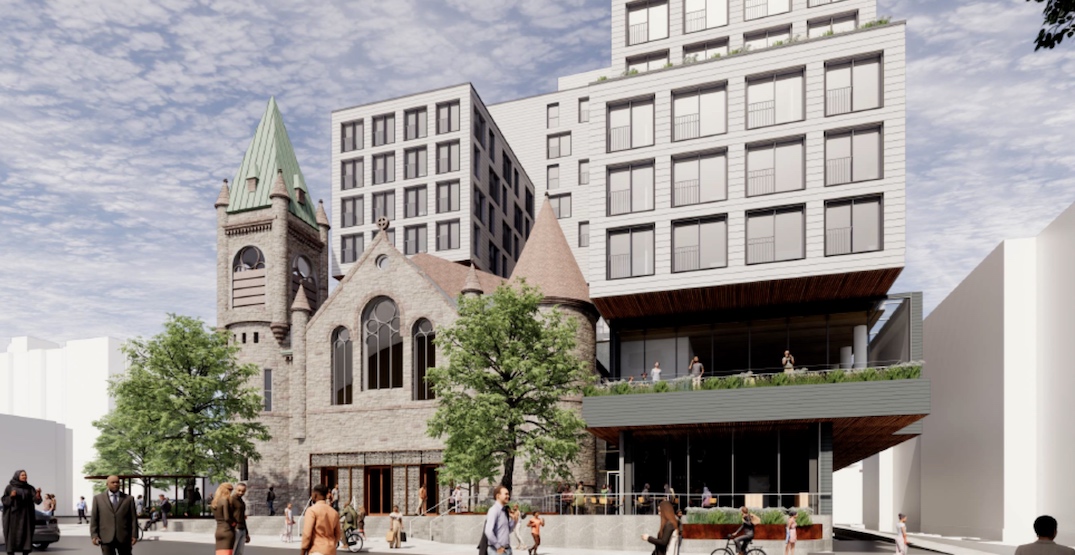 If all goes as planned over the next 15 years, as many as 34,000 people could be housed in the United Church of Canada's church properties across the country through its redevelopment into mixed-use buildings with rental housing and new replacement congregation spaces. The church will tap into its nationwide portfolio of properties in both larger urban areas and smaller communities, according to the announcement made in a news release earlier this week. To implement the strategy, Kindred...
read more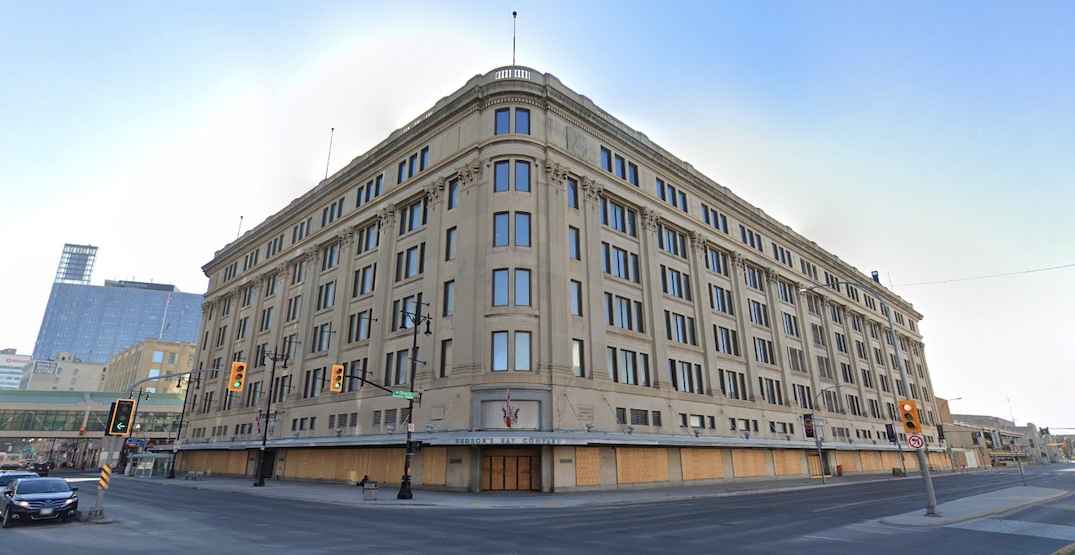 In a watershed move, Hudson's Bay Company (HBC) will donate its former flagship department store building in downtown Winnipeg to local First Nations. Under the ownership of the Southern Chiefs' Organization (SCO), which represents Manitoba's 34 southern First Nations communities, the building will be redeveloped with a wide range of mixed uses benefiting Indigenous people, while also providing some new life for the city centre. The 1923-built, six-storey department store spans 655,000 sq ft...
read more
The demand for rental units in Canada is on the rise, placing a greater spotlight on the rental application process and landlord-tenant relationships across the country. Finding a suitable candidate for tenancy involves sifting through applications and asking the right questions, said Douglas Levitt, a Toronto-based lawyer with Horlick Levitt Di Lella LLP, whose practice focuses on residential and commercial tenancy law. However, this may be easier said than done, as there isn't specific...
read more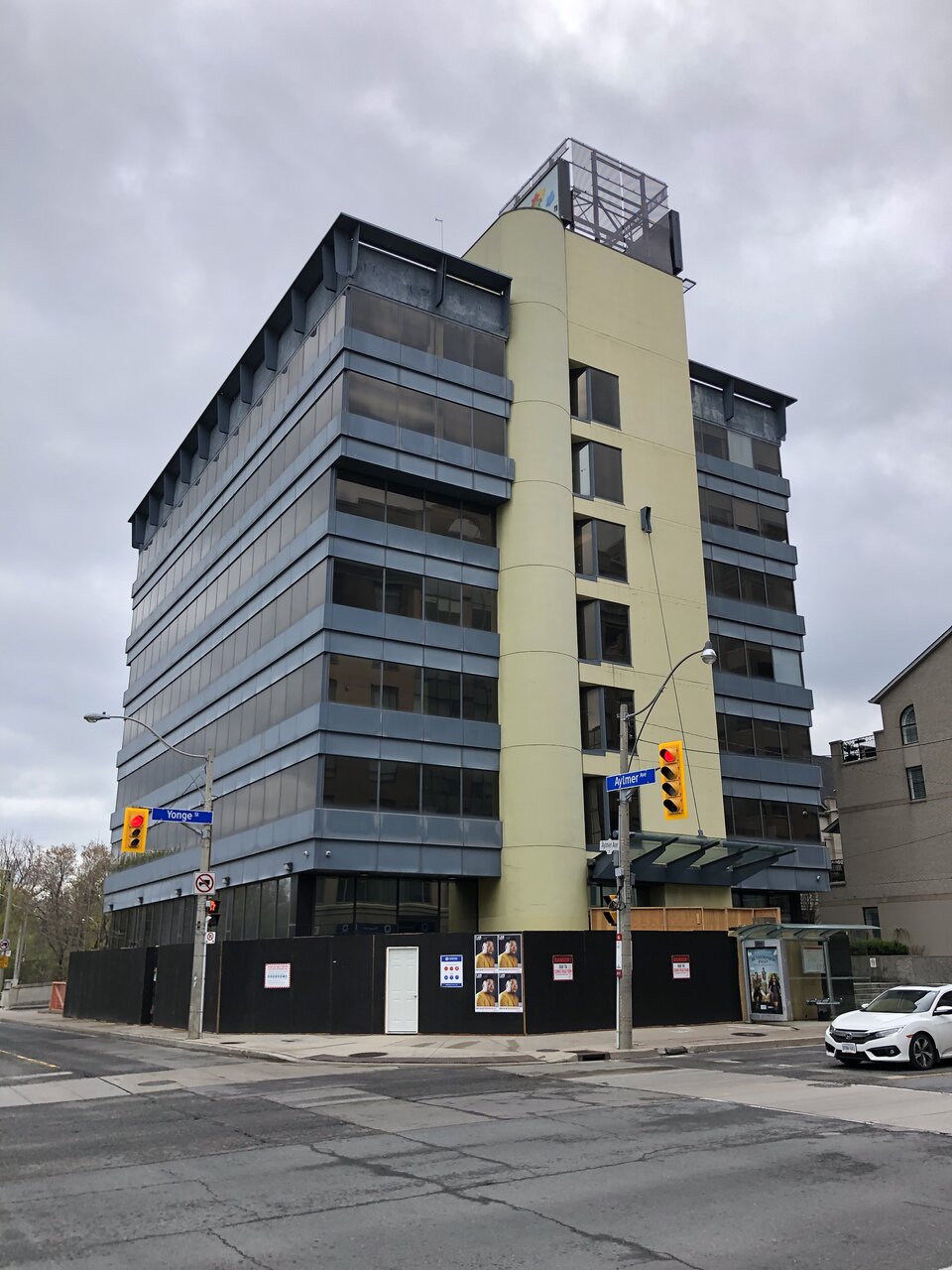 City experts and housing advocates are applauding a move by Toronto council to change the way it manages city-owned buildings — and they're hoping other cities and governments follow suit. On Wednesday, councillors unanimously passed the next phase of the city's plan to cut its office footprint from 55 locations to 15, a move it estimates will save more than $30 million annually. Now, the City of Toronto has the go-ahead to renovate eight of its properties in the coming years to...
read more
All three levels of government and the development sector have a critical role to play in tackling the housing crisis, according to a new report prepared by the Association of Municipalities of Ontario (AMO). "Bold action and leadership are required from all three orders of government and private, non-profit, and co-operative housing sectors to address the housing crisis in Ontario," states the introduction of the report called A Blueprint for Action.  "It will take collective, constructive...
read more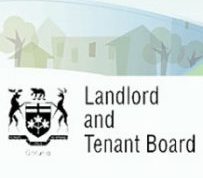 The Ontario government announced Friday it will allocate $19 million over three years to help reduce long-standing backlogs at the provincial Landlord and Tenant Board (LTB). The investment is intended to assist the LTB resolve disputes between tenants and landlords faster, the province says. In spring 2020, the LTB shut down for five months due to the pandemic — since then, they've been unable to clear a backlog that has seen some cases drawn out for months. "We recognize the important role...
read more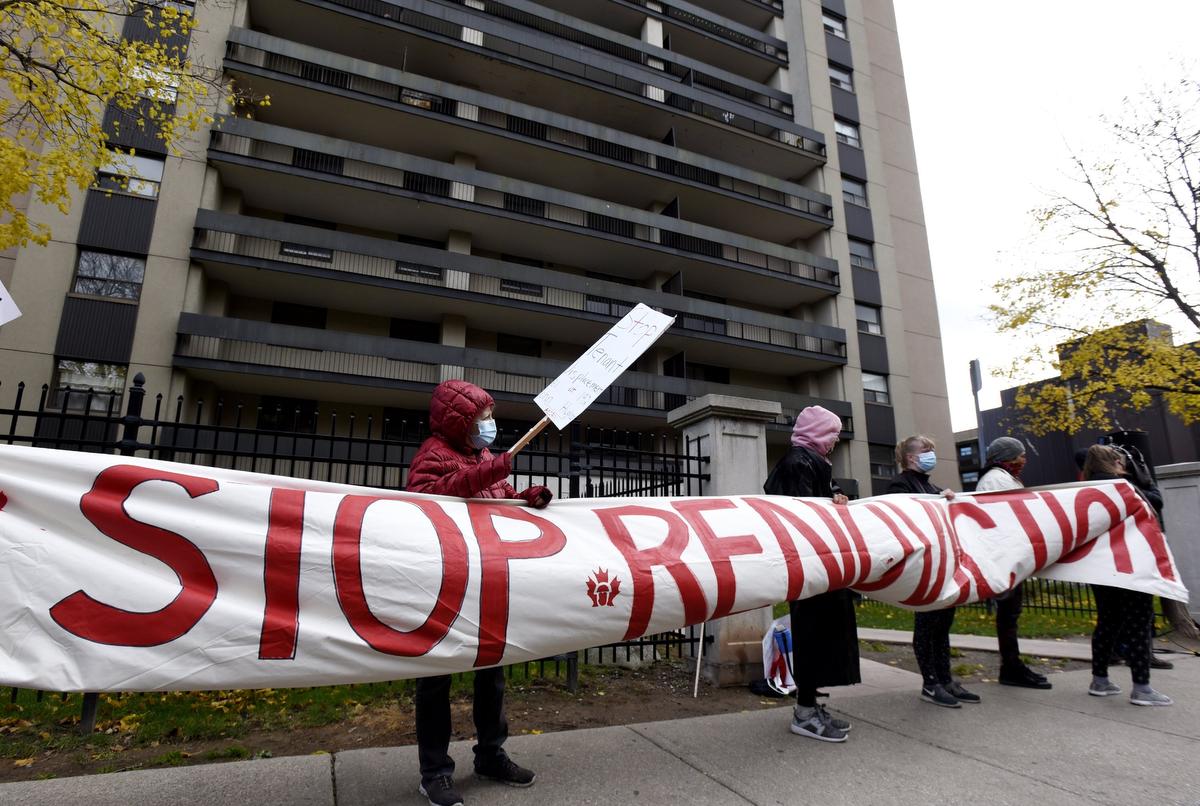 Ubah Shire says her third-floor unit at Ventura Towers in downtown Hamilton has been her family's home for more than a decade, but most of her eight children have been staying at friends' houses because she says the apartment has been without heat, water and power for weeks. The 48-year-old Somali-Canadian is accusing the landlord of breaking the law and not doing enough to relocate them, as has been done with other families in the building due to construction. She...
read more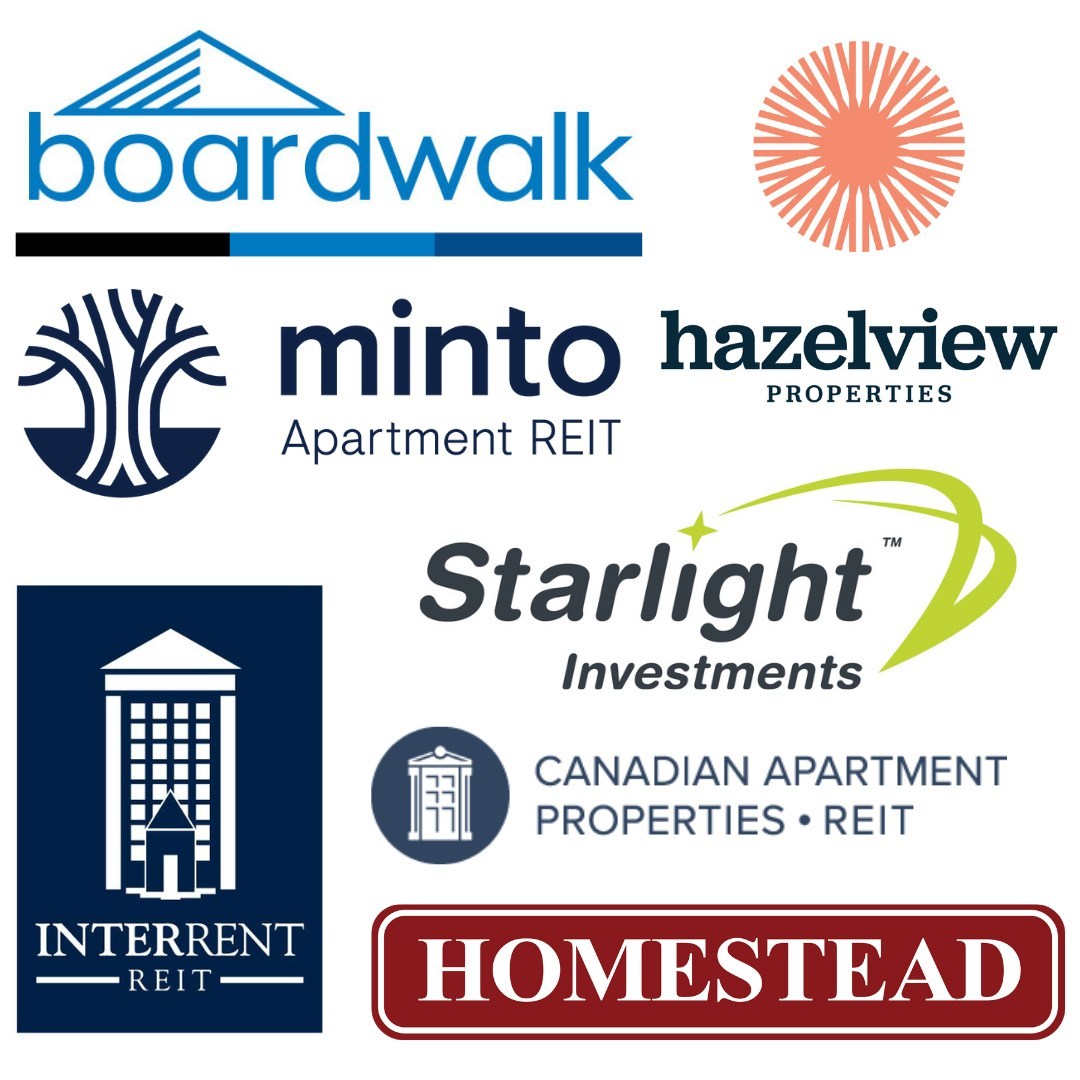 As the conflict in Ukraine continues to unfold, a group of Canada's largest private and public rental housing providers have come together to offer sympathy and support for the people of Ukraine. Collectively, Boardwalk REIT, CAPREIT, Hazelview Properties, Homestead, InterRent REIT, Minto Apartment REIT, and Starlight Investments (The "Group"), are working together to identify ways to support those impacted by the humanitarian crisis. While each organizations'...
read more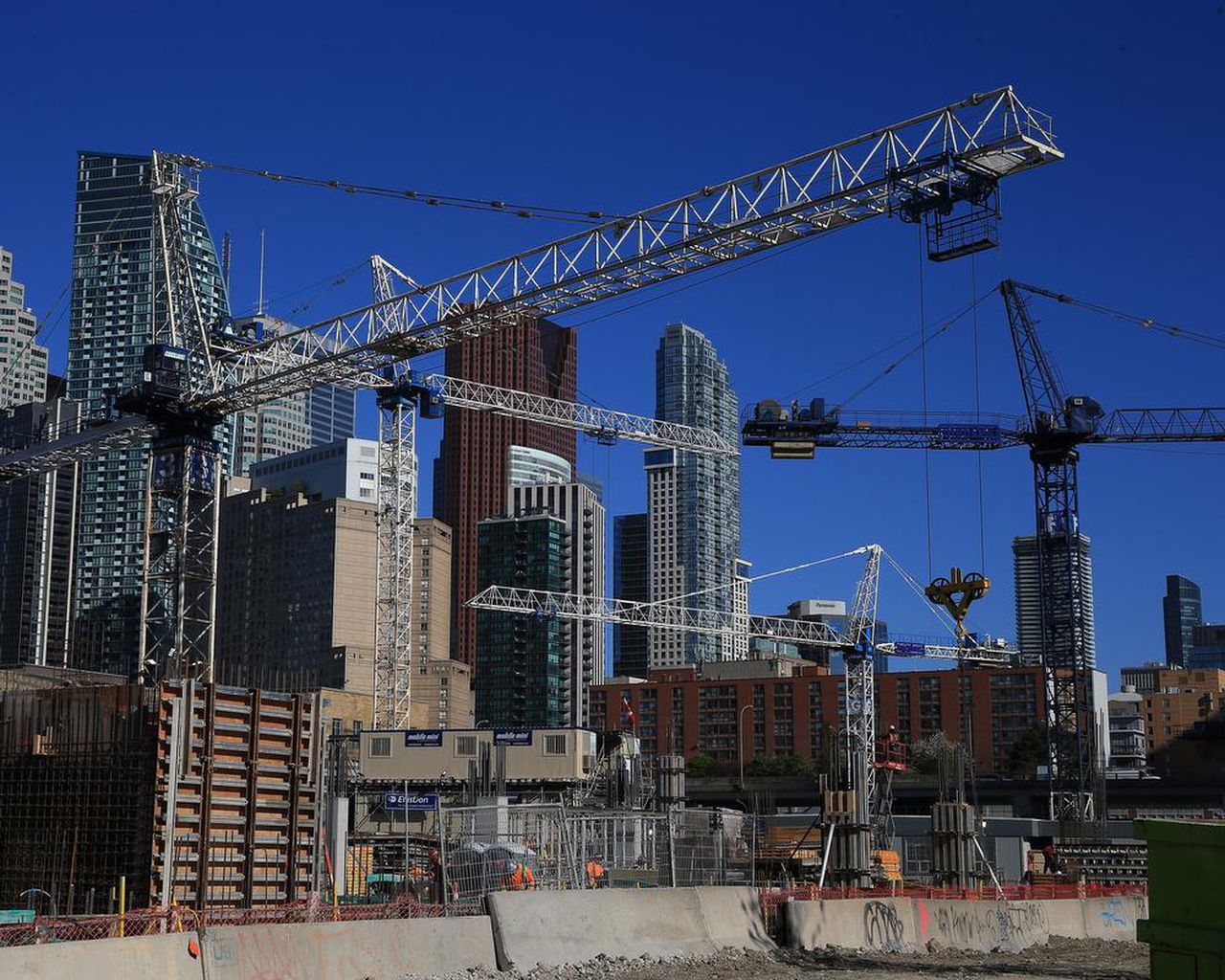 Owned and rental housing are two sides of the same coin, and they flipped quite distinctively during the pandemic: There were unprecedented increases in the prices and sales of owned housing across the country, while demand for rental housing grew slightly overall, yet slowed in some markets. The demand for rental housing grew in 2021 relative to the previous year, along with the resumption of economic activity, especially in sectors employing young workers, and rising immigrant inflows,...
read more