Newsreel 5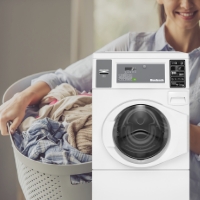 We are all ready to move on from COVID-19. However, one need only step outside and see the number of masks people are wearing or see the numbers on the nightly news to be reminded that we're not there yet. So, the bottom line is we are all quite concerned with safety and will be for the foreseeable future. The question for those in the multi-housing world of apartments and condominiums is what steps can you take in the laundry room to ensure residents feel safe? One simple way to turn the...
read more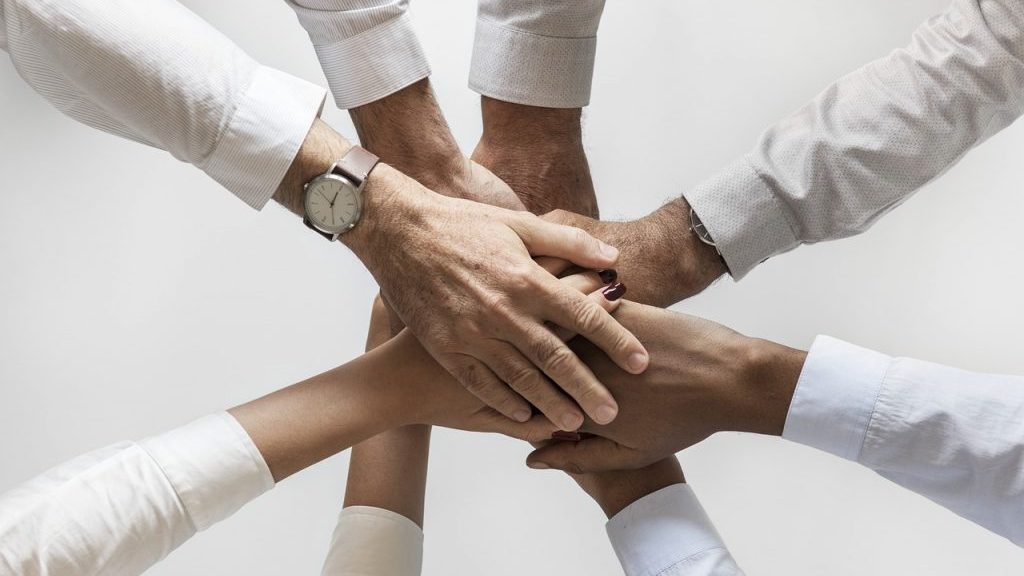 A new partnership between the public, private and non-profit sectors will create much needed affordable rental housing for single mothers in Toronto and provide a model that can be replicated to help others facing similar challenges. Sun Life, Daniels, WoodGreen and the City of Toronto made the announcement Feb. 12. "None of us have any doubt that we have been facing an affordable housing crisis for a very long time in Toronto, but also across the country. There is also no doubt that the...
read more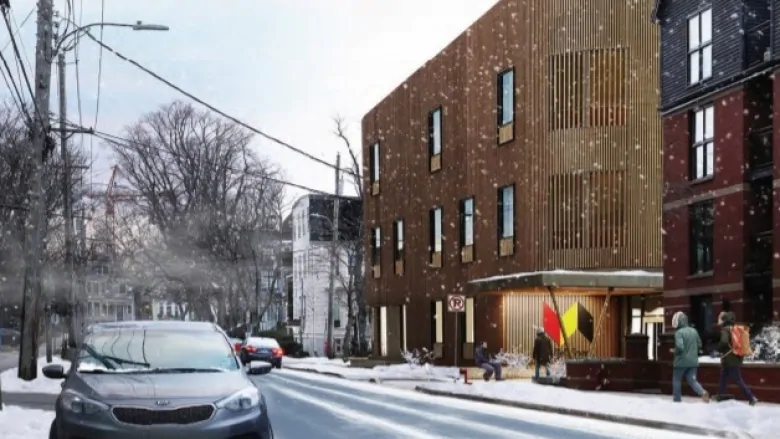 Halifax regional council unanimously endorsed amendments Thursday night to planning rules that will allow the construction of a housing development for Indigenous people that will include an emergency shelter and permanent housing in Halifax's south end. The Diamond Bailey House will have 32 emergency beds on the main floor, 11 bedrooms with shared washroom facilities on the second floor and 10 bachelor units on the third floor. The development will be built on College Street....
read more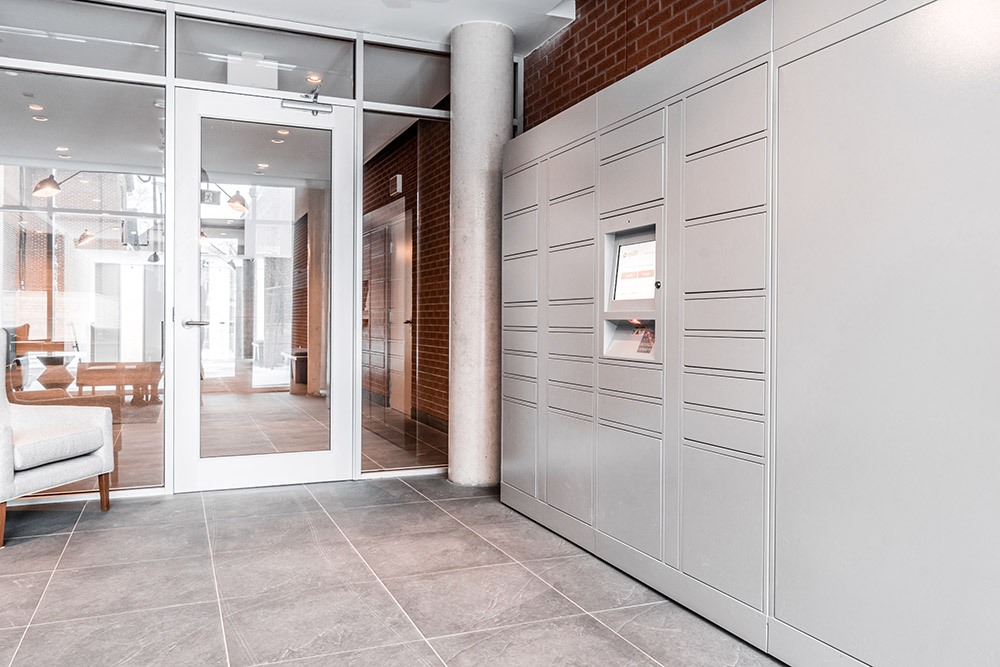 2020 may be over, but public health crises don't adhere to our calendars, and we're still facing the same challenges that sprung up in the wake of the COVID-19 pandemic making its Canadian landfall in Toronto. Just over a year since the first case, many aspects of life have been adjusted to compensate for these new challenges, including the way multi-residential buildings process the rising volume of parcel deliveries. We've previously looked at the smart locker systems that...
read more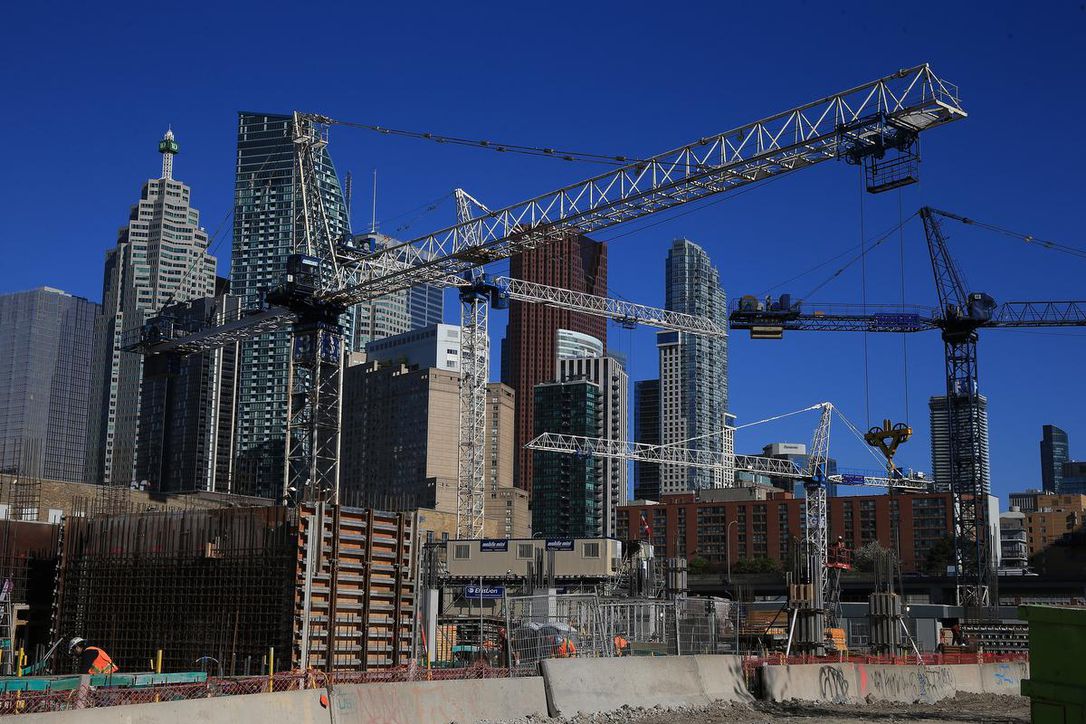 According to CMHC, the average rental vacancy rate in major centres across Canada increased from 2.0% in October 2019 to 3.2% in October 2020. According to CFAA's members, vacancy rates generally increased in the city centres and university towns, while staying flat in suburbs and in smaller centres which do not serve universities or colleges. CFAA President, John Dickie, says, "Despite the increase in vacancy rates due to COVID-19, there remains an underlying shortage of rental housing,...
read more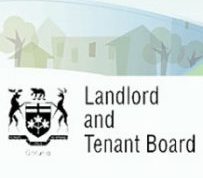 On January 13, 2021 the Province of Ontario passed a regulation which, as was the case in March 2020, suspended the enforcement of evictions orders issued by the Landlord and Tenant Board (LTB) and Superior Courts. For landlords though, there are some important differences between the Judicially imposed eviction moratorium in 2020 and the current suspension of enforcement of evictions imposed by provincial regulation here in 2021. First, the provincial regulation (O. Reg. 13/21) creates an...
read more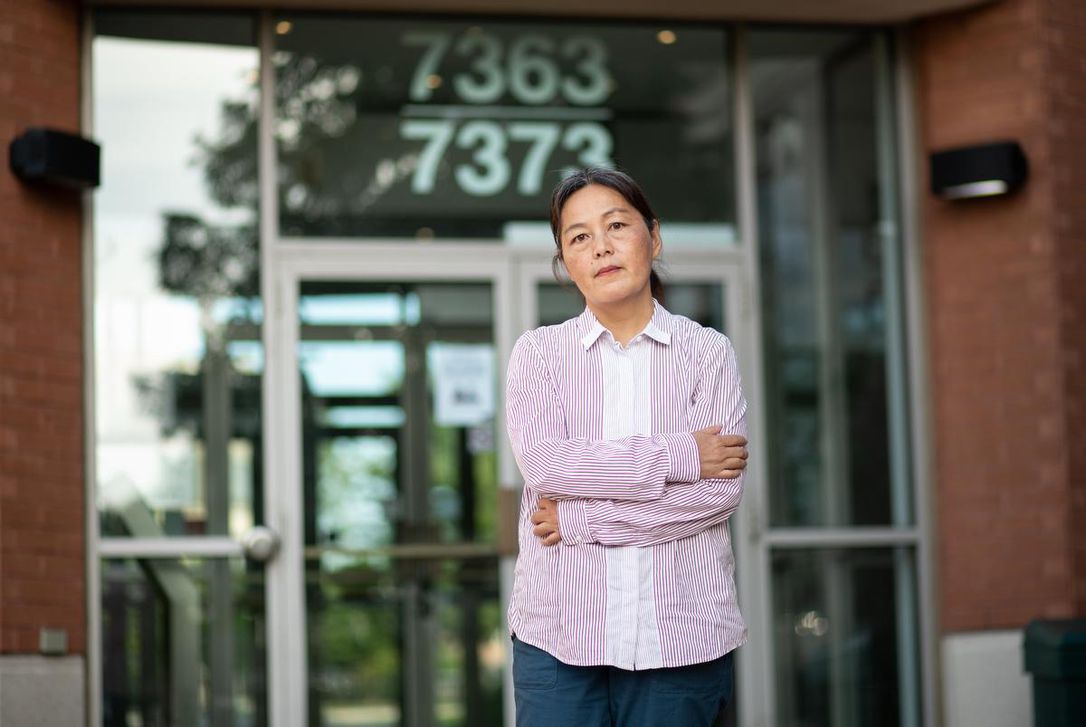 Becoming a landlord is not for the faint of heart. The appeal is understandable: Ontario home prices have been jetting up for more than a decade and renting out your home or buying an investment condo can seem like a great way to cash in on the trend and supplement your income. But while many succeed and become happy long-term landlords, others quickly run into trouble, finding only aggravation, frustration and financial woe. The difficulties landlords can run into have only increased since...
read more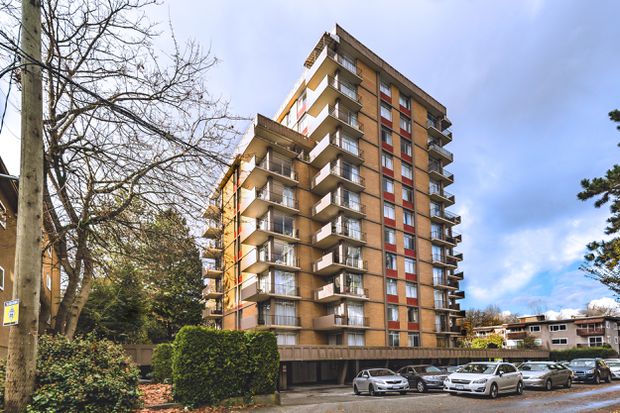 A plan is under way to add three towers to an existing four-tower rental property in Burnaby that was originally built in 1973. If approved, it will be the largest residential rental complex in Metro Vancouver. Starlight, Canada's largest developer of purpose-built rental properties, has become increasingly active in British Columbia in recent years. A high demand for rental and a growing population are among the fundamental draws for it and many other rental developers, as well as the fact...
read more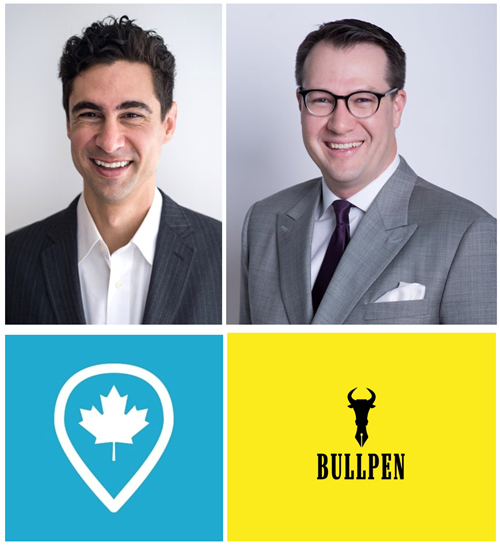 Bullpen Research & Consulting and Rentals.ca is forecasting rents will increase 3 per cent annually in Canada in 2021. Rents will continue trending downward in the first half of 2021 but start a slow recovery in the second half of 2021. Forecasts for average monthly rent for five Canadian cities from December 2020 to December 2021 include Toronto, up 4 per cent; Montreal, up 6 per cent; Vancouver, up 3 per cent; Calgary, flat in 2021; and Mississauga, up 2 per cent. Here's how average...
read more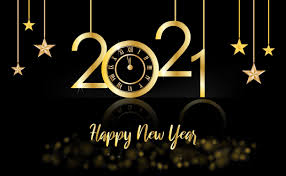 Wishing you and yours a safe, healthy and prosperous 2021. Happy New Year!
read more