Newsreel 5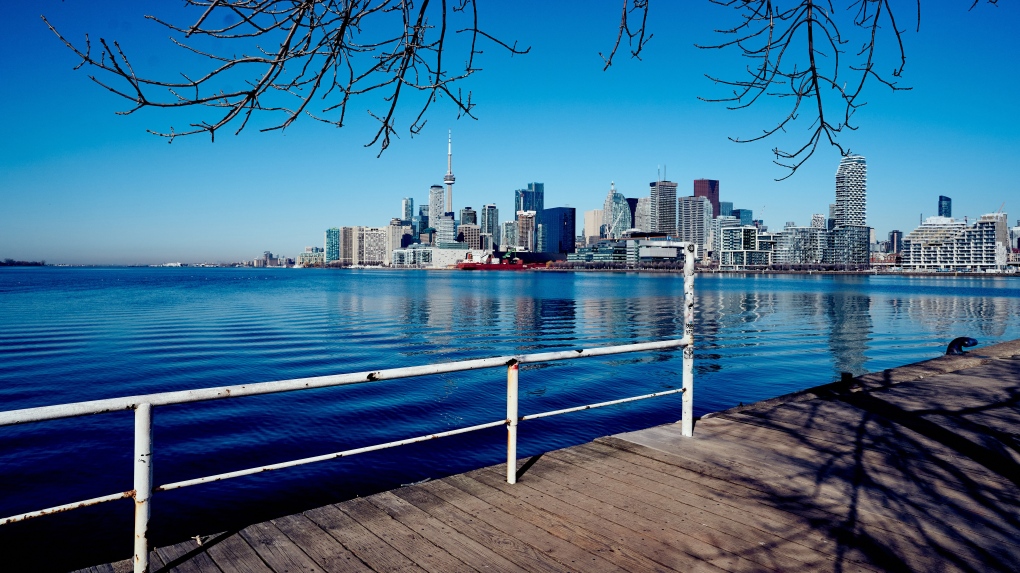 Ontario Premier Doug Ford is inviting municipal leaders to a summit on housing affordability. The meeting with Ford, Municipal Affairs Minister Steve Clark and the mayors and regional chairs of big cities is set for Dec. 16. Ford says his goal for the summit is to work on solutions to address the "crisis" of housing affordability so more families can become homeowners. Clark is also set to hold a session on housing affordability with rural municipalities in January. The latest...
read more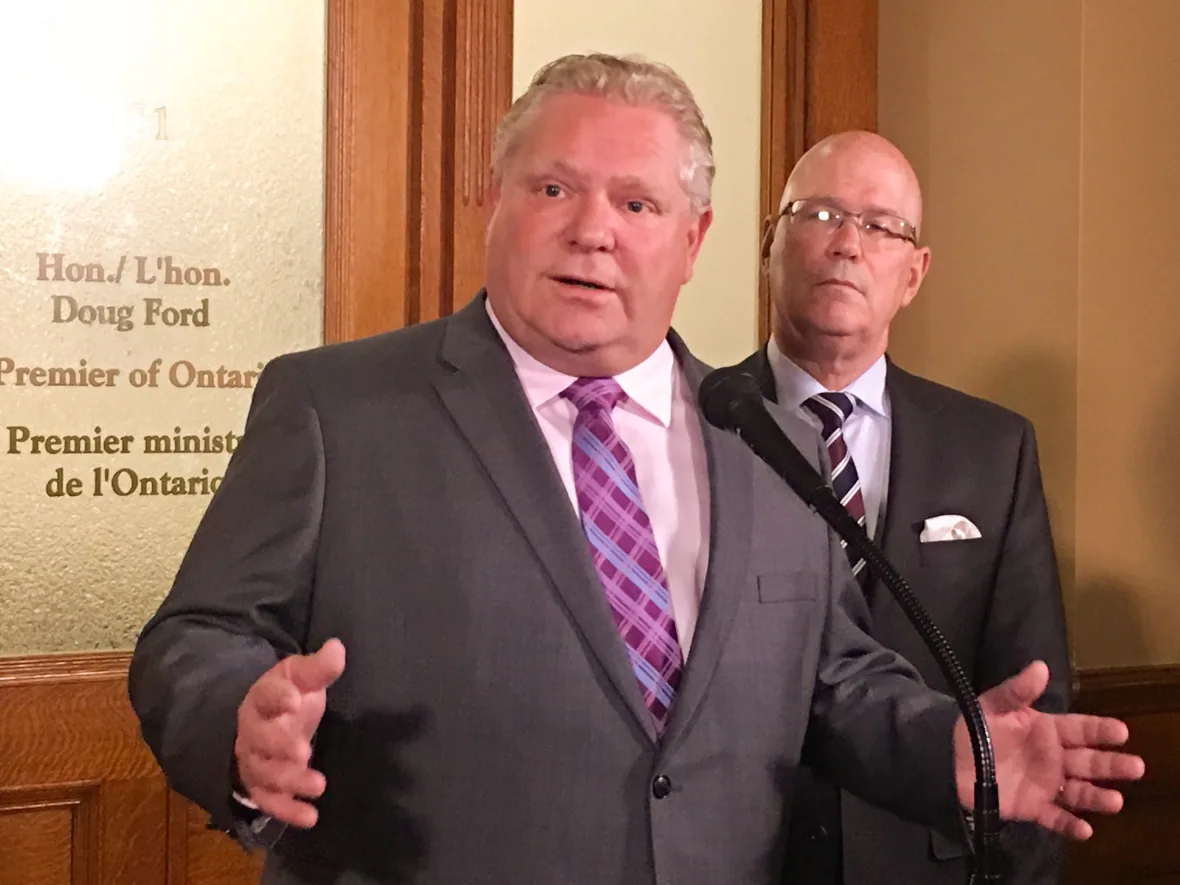 The soaring price of housing in Ontario is poised to become the next big pre-election issue for Premier Doug Ford and his Progressive Conservatives. The polling firm that provides research for the PC caucus is surveying Ontario voters for their views on a range of policies related to the cost of buying or renting a home. The polling could be a sign that the PCs are feeling out whether promises to make housing more affordable can boost Ford's campaign for re-election next June. It comes...
read more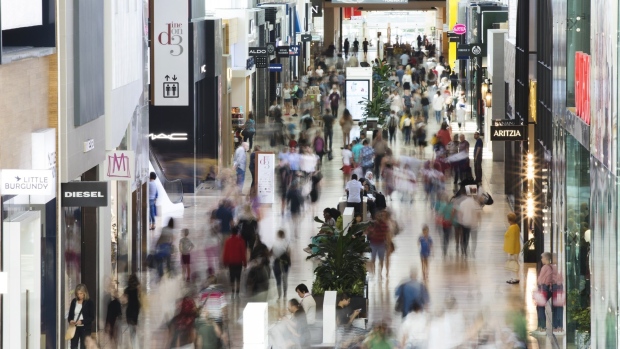 The owner of Canada's most valuable shopping mall is planning to add apartment buildings to that property and two others around Toronto, creating mixed-use neighborhoods that invite renters to live where they shop. Oxford Properties Group's plans for rental apartment towers at Yorkdale Shopping Centre, Canada's most productive mall by sales per square foot, are still in an early stage, President Michael Turner said. But construction has begun at the Square One Mall in nearby Mississauga, he...
read more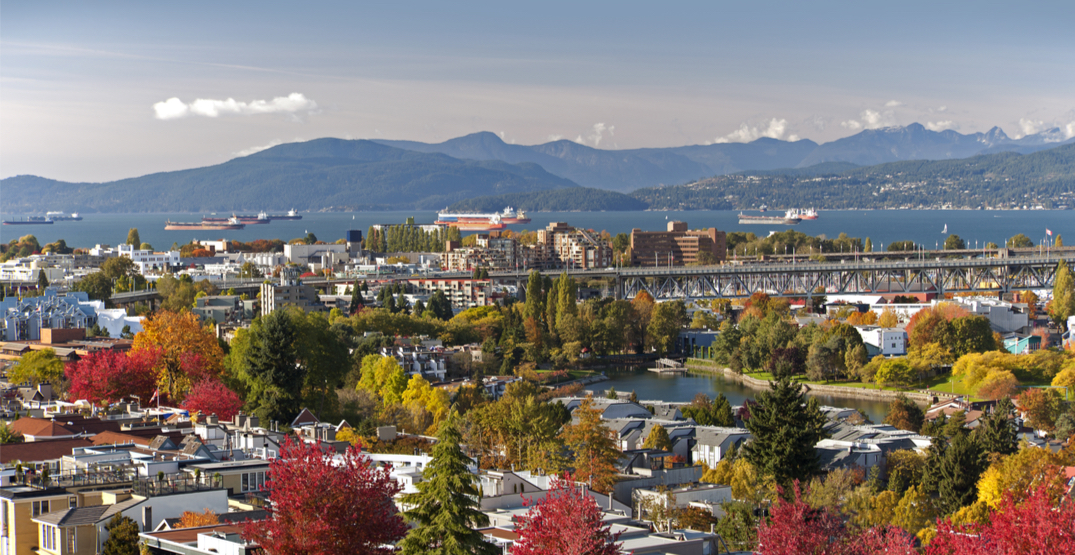 According to a new rent report from liv.rent, after a sharp increase from August to September, Vancouver rent is climbing again and is expected to continue a pattern of slight incline for the duration of 2021. Furnished rental rates in particular have surged from October to November according to the liv.rent data. In some areas, furnished rental rates had fallen lower than unfurnished rental rates in October. This was because there was a larger supply of affordable furnished basement suites in...
read more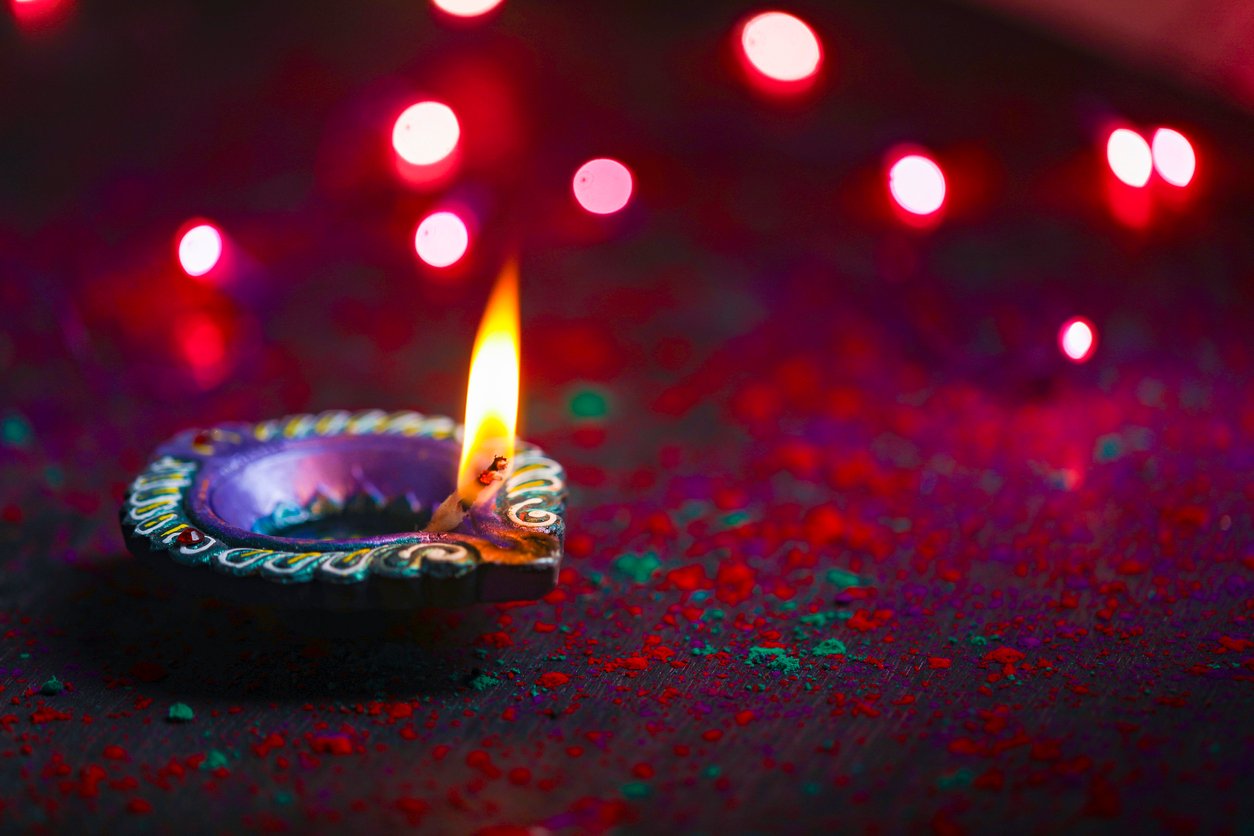 We wish a very happy and prosperous Diwali to those celebrating!
read more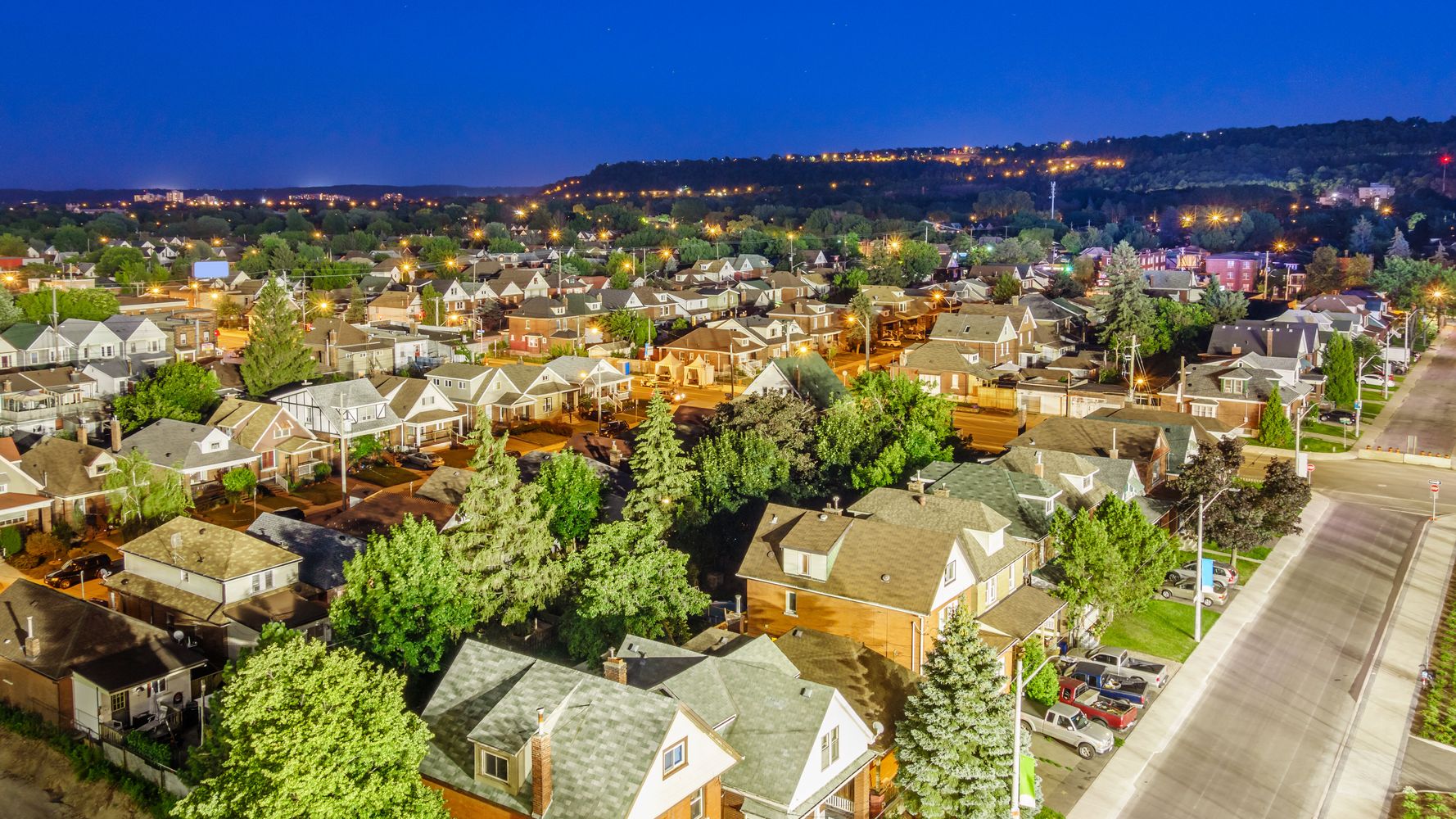 Here's a familiar story. A well-to-do country's culture worships home ownership. Its economic policies promote it. Ownership is treated as a marker of success, especially if it's a single-family home. Apartment living is lesser; renting lesser still. Yet new construction in the most desirable locations is restricted, and the country consistently fails to build enough housing to account for population growth. Then the pandemic hits. Too little housing supply meets rock-bottom interest rates,...
read more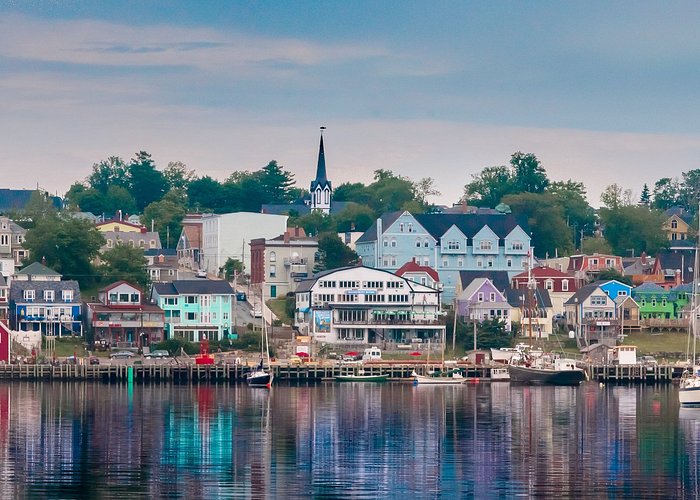 New attack on rental property owners coming from insurance companies Nova Scotia investment rental property owners under attack from politicians and activist groups are now facing their best-financed opponent yet: insurance companies. "Costs to own and operate rental properties are going up and up and up, with insurance rates the latest pain point, with no help or support from government," said Kevin Russell, executive director of the Investment Property Owners Association of Nova Scotia...
read more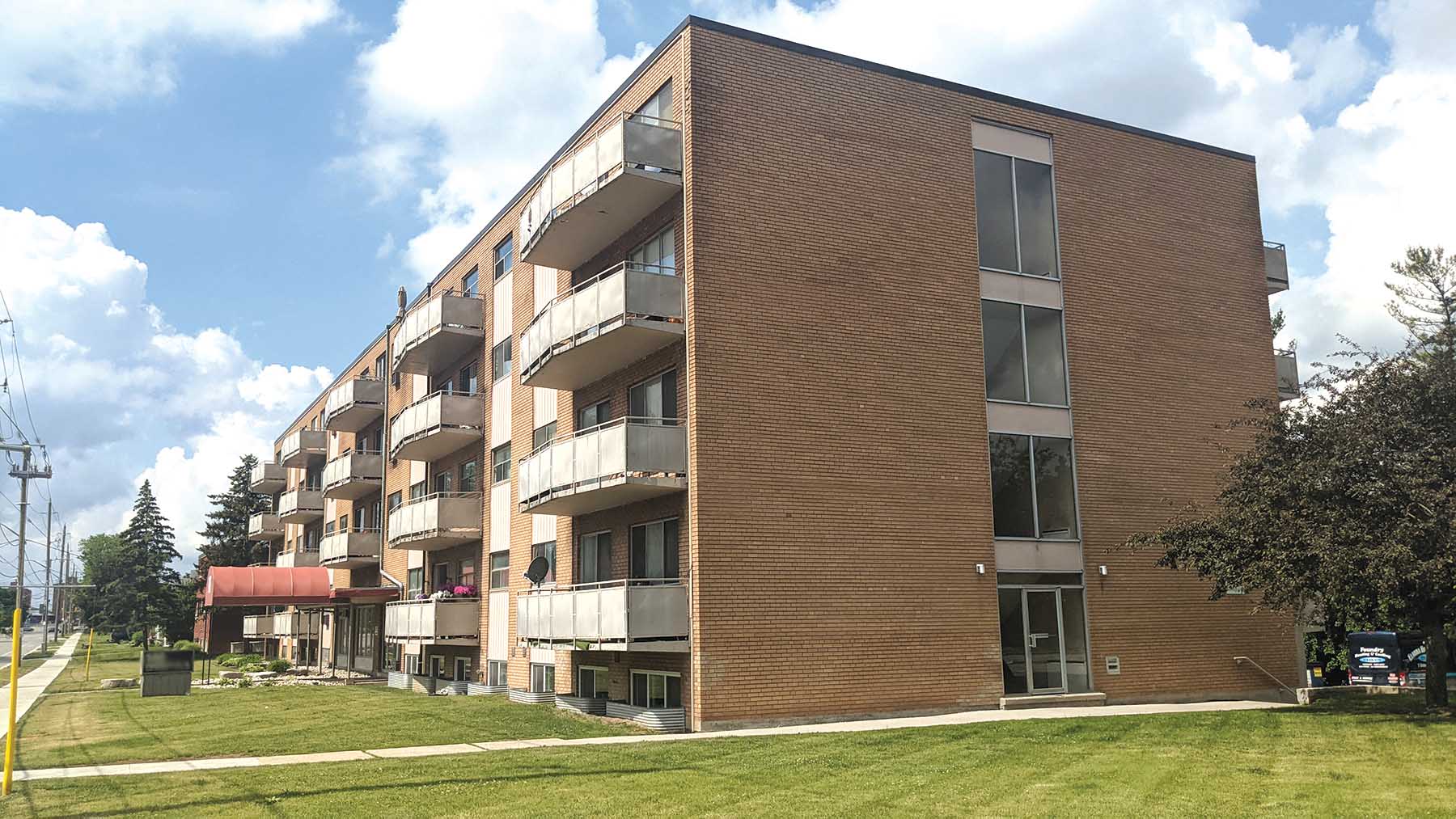 As the Canadian Real Estate market continues to increase in value, the multi-res market is seen as one of the most attractive markets by investors. With values doubling over a short period of  time, if the thought of selling your property sounds appealing, we'd like to share a few ideas you could implement over the next year to better prepare for an eventual sale. TIGHTEN UP THOSE FINANCIALS With cap rates as low as they are currently, every dollar can make a significant impact on the value of...
read more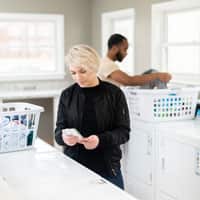 Through the first round of COVID-19, businesses were forced to stay flexible and adapt to stay viable. Policy and processes were put in place and perhaps even new technology or equipment was added to enhance safety. Then vaccines were introduced, and we turned a corner. Now it feels the Delta variant has us all dusting off the pivots above and planning additional actions. Your property's community laundry room is on the front lines of this fight against the virus – clean laundry is more...
read more