Newsreel 5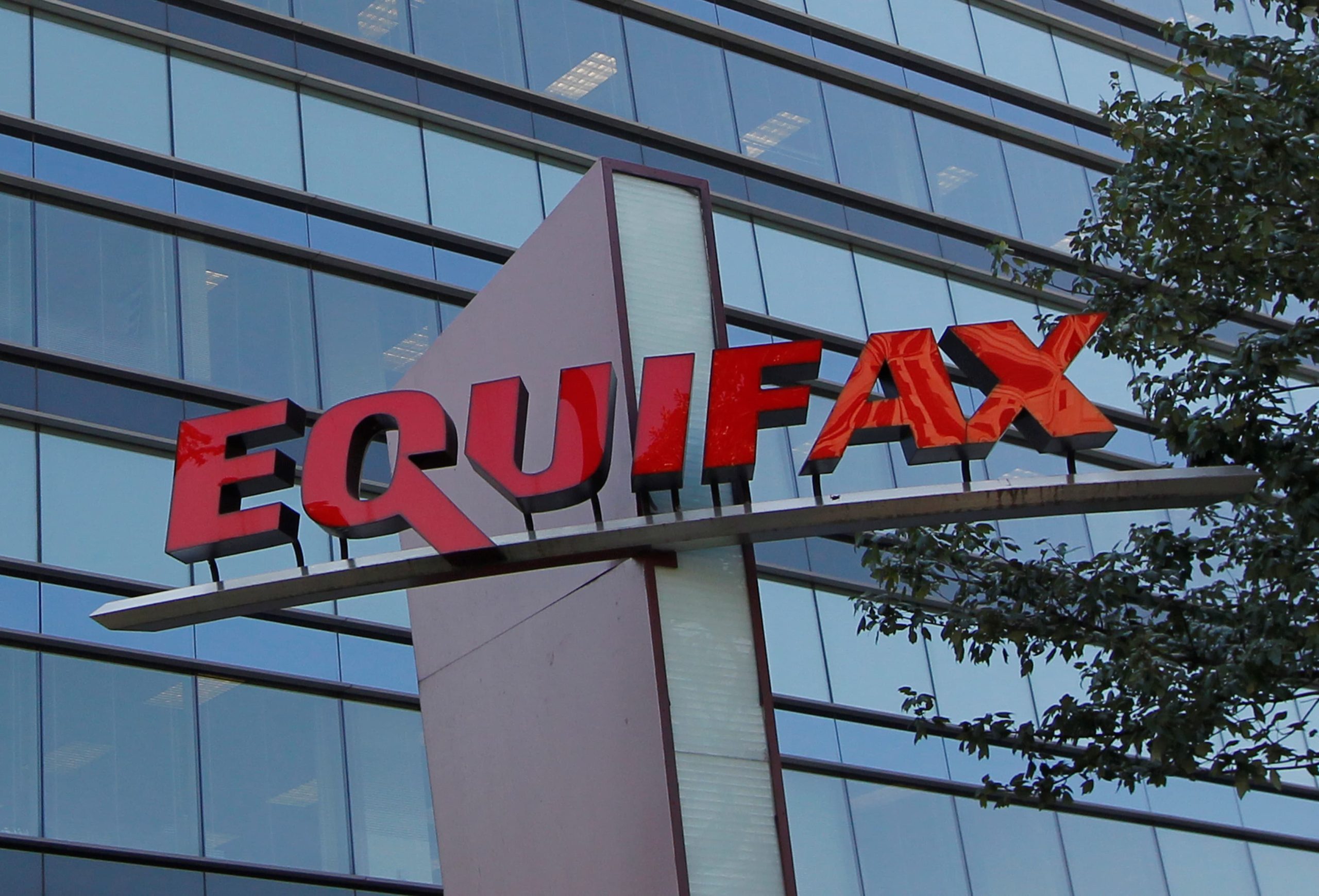 Rent reporting can "substantially benefit" the financial well-being of Canada's renting households, according to industry players. Among the earliest adopters of rent reporting in Canada is a collaboration between FrontLobby and Equifax Canada, which started a rent reporting program in 2018. An analysis by Equifax Canada of FrontLobby consumers showed that an estimated 48% of renters who used their platform can get credit scores generated based solely on their reported rental data. "This means...
read more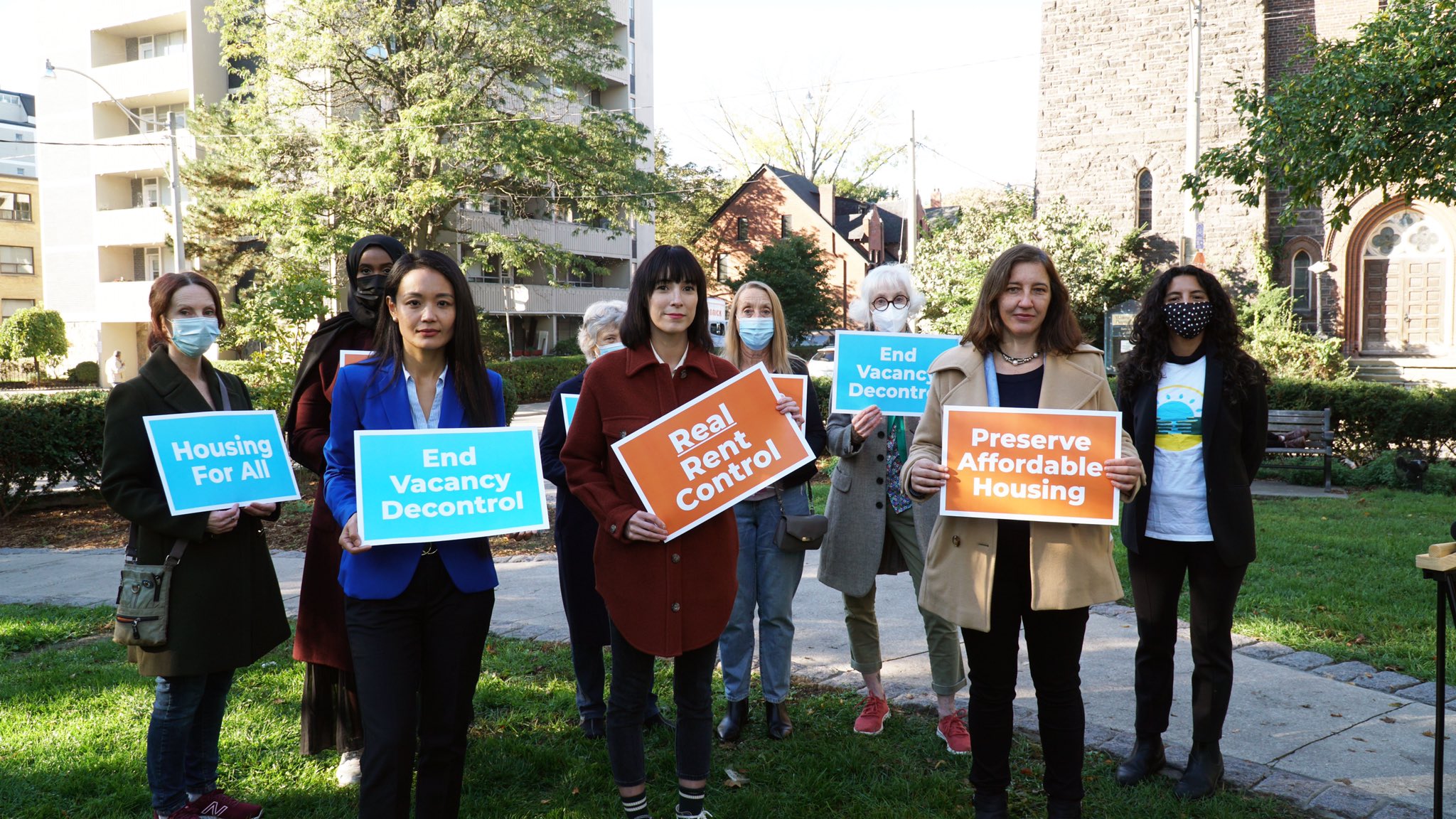 Ontario NDP MPPs say they plan to reintroduce a bill that would prevent landlords from raising the rent for new tenants beyond the guideline set by the province and ensure new tenants pay what the last renters paid. Jessica Bell, who represents University-Rosedale in Toronto, told reporters at Queen's Park on Wednesday that the private member's bill would help to stabilize rents in Ontario at a time when they are skyrocketing. "We want to ensure that everyone in Ontario lives...
read more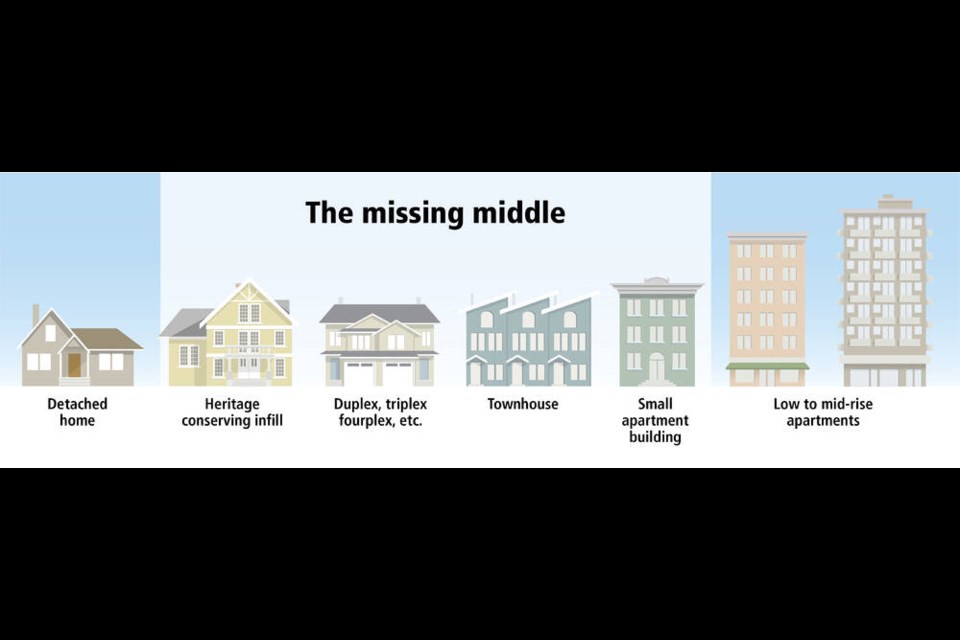 The City of Victoria's ­proposed missing-middle housing ­initiative will once again be the subject of a public hearing this week, as the city wrestles with what some call the largest overhaul of the city's residential ­zoning process ever undertaken. The public hearing has been set for Thursday at 6:30 p.m. The goal of missing-middle housing is to increase the number of housing options in hopes that more families will be able to stay in the city, while ensuring new development suits the...
read more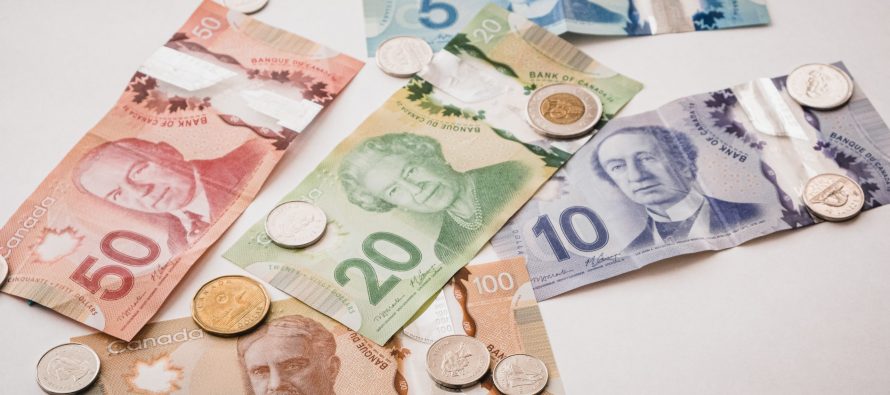 Statistics Canada may have reported cooling inflation rates in recent days, but the summer of price increases continues to simmer. The level of month-to-month price increases was the lowest so far this year. However, prices have risen by 7.6 per cent since July 2021, meaning there is much work for the Bank of Canada left to do to return the country to its target rate of two per cent. Through it all, many Canadians are responding to price increases with spending decreases, according to new data...
read more
A man in southwestern Ontario said he's sleeping on a couch in his Realtor's basement, hoping tenants will vacate his home ahead of a hearing with the Landlord and Tenant Board. Kelvin Edmondson first rented out his Tillsonburg home in August last year before heading off to work on a cruise ship in the Caribbean. While he was away, he said the tenants neglected to pay rent, including heat and hydro, and substantially damaged his property by housing a number of pets against their...
read more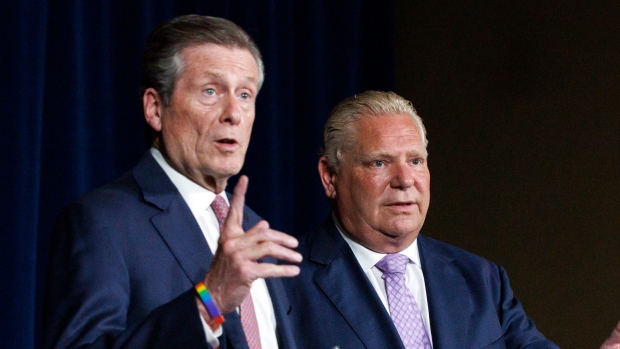 Ontario is proposing to give the mayors of Toronto and Ottawa veto powers over bylaws that conflict with provincial priorities, such as building housing. Municipal Affairs and Housing Minister Steve Clark introduced the legislation Wednesday, saying the powers are being given to cities that are in the most urgent need of new housing and that are "shovel ready." "The reality is over one-third of the growth over the next decade will come in the cities of Toronto and...
read more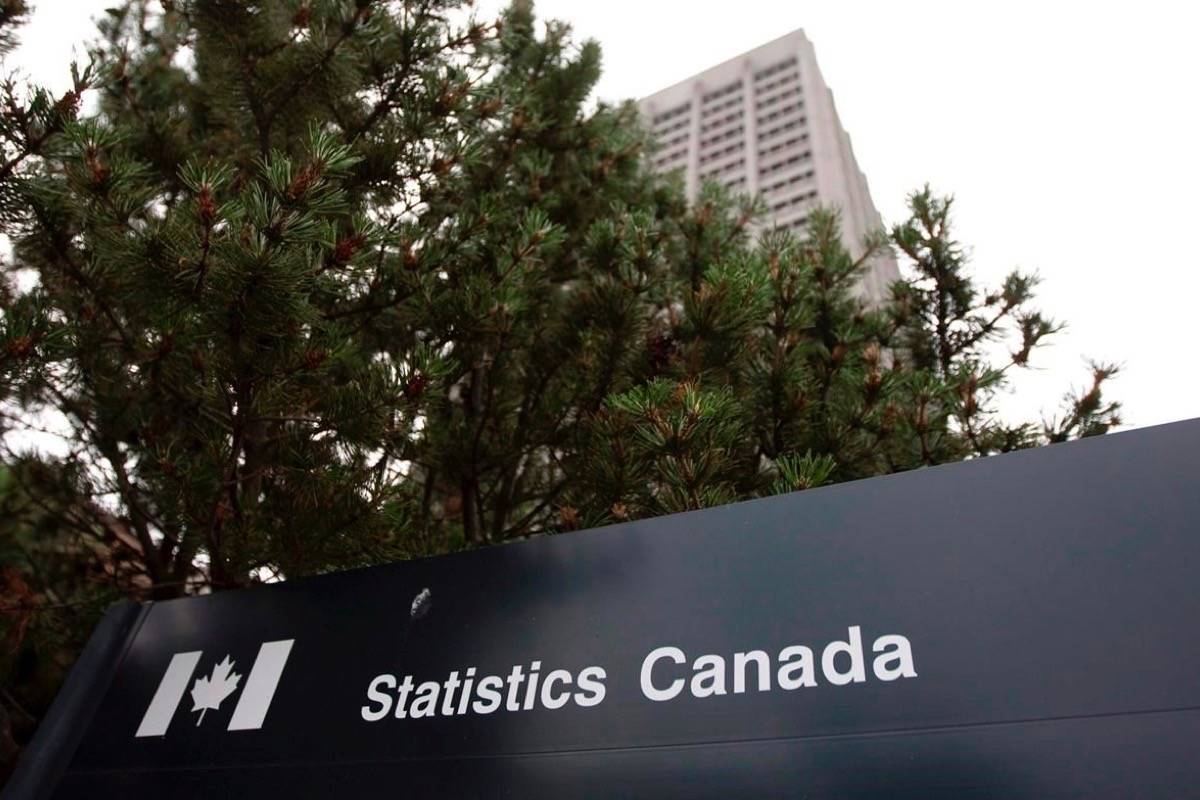 Canada's July jobs reading caught economists by surprise with a loss of 30,600 positions rather than an expected gain of 15,000 for the month. Despite the negative reading coming on the heels of a still larger decline in June, the unemployment rate stuck to its historic low of 4.9 per cent based, according to Statistics Canada, on a drop in Canada's participation rate. "Canada's labour market is not in disarray," said National Bank economists Kyle Dahms and Alexandra Ducharme, in their jobs...
read more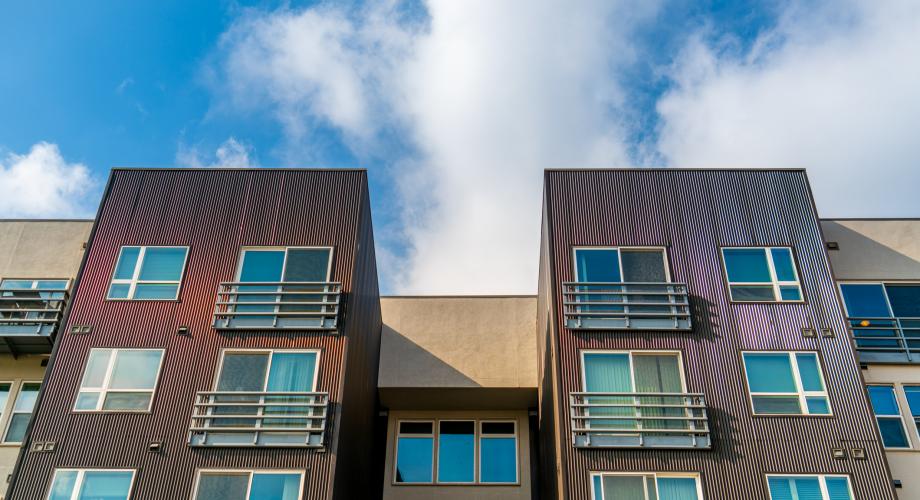 The National Apartment Association (NAA) and the National Multifamily Housing Council (NMHC) commissioned Hoyt Advisory Services and Eigen10 Advisors, LLC to conduct a study about apartment demand. The study estimates the number of apartment units that will be needed through 2035 at the national and state level, as well as for 50 metro areas, including the District of Columbia. The data are available at www.WeAreApartments.org. Download the Full Report Key Findings Apartment demand is expected...
read more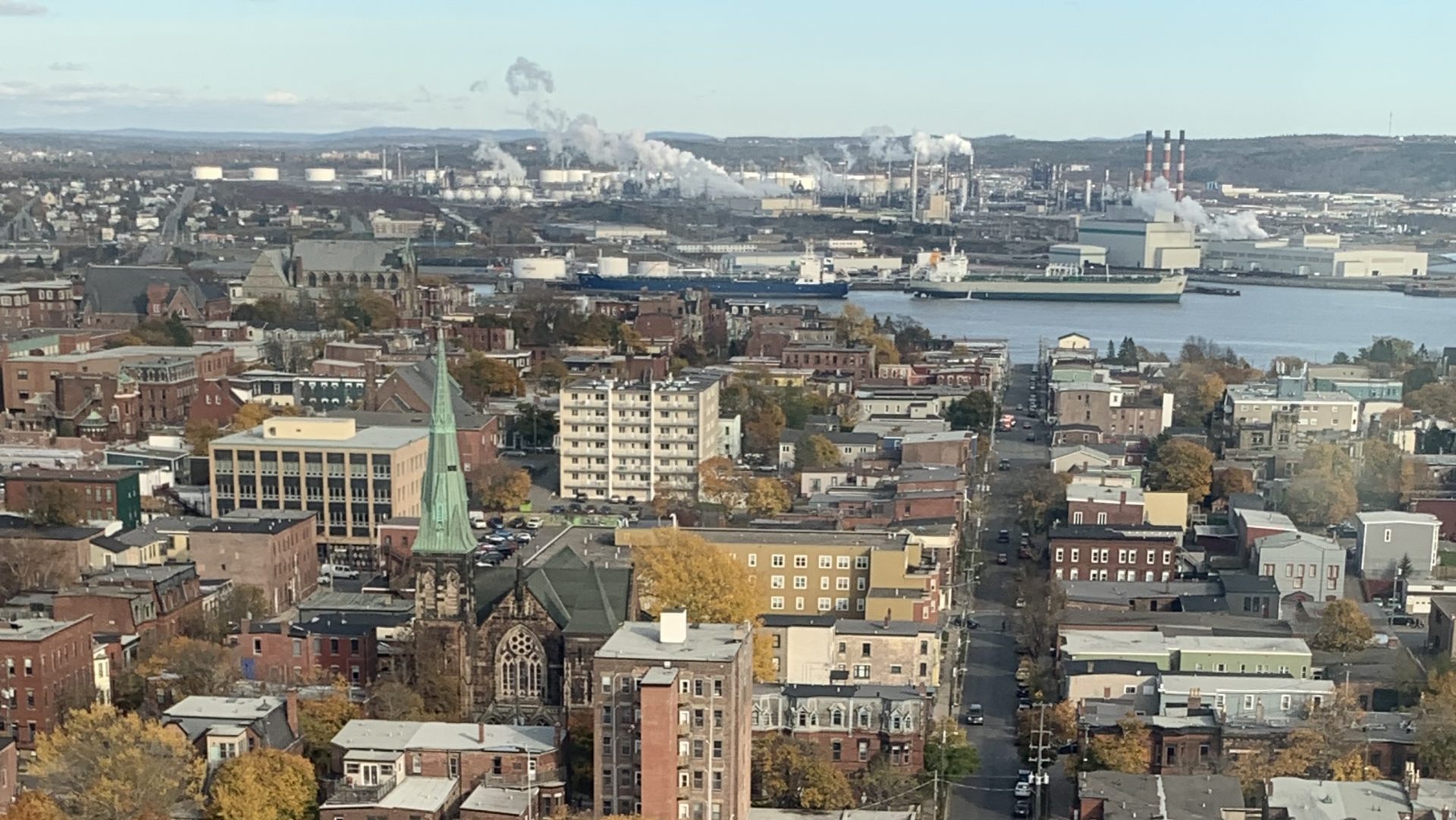 Jessica Wright has spent more than a year and a half on New Brunswick's wait list for affordable housing, hoping to be placed into an accessible unit in Saint John or to receive a supplement to help pay her rent. The 31-year-old signed up shortly after she had two aneurysms on the right side of her brain, affecting her balance and mobility, among other challenges. "I went from I would say a somewhat healthy, normal, physical person at 30, to a very disabled person," Wright...
read more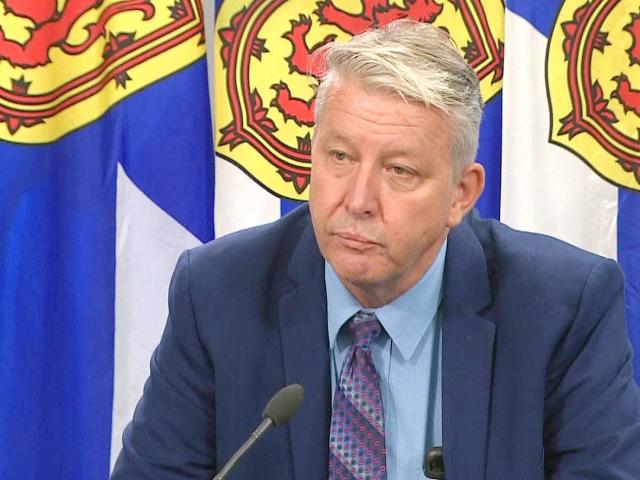 The Province is introducing a new lending program to help non-profit organizations keep and increase affordable housing units. This is the first provincial lending program that helps non-profit organizations purchase existing rental units. Through the Community Housing Acquisition Program (CHAP), community housing providers can access up to $10 million in repayable loans to support the purchase of existing rental units. Municipal Affairs and Housing Minister John Lohr announced the first...
read more