Will Your Apartment Communities Be Ready for Gen Z?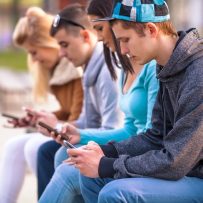 Story by: Tim Blackwell
Generation Z is on the Horizon.
Much is already being said about Generation Z – thankfully for Millennials, who have been run through marketing ringers for the past few years in many industries beyond housing and marketers are already formulating plans to reach a generation that could be one step ahead of their Millennial predecessors. Gen Z young adults born 1995 and later, are being analyzed and strategized at conferences and in the business section. Because of recent rising rents, some Millennials have started migrating to suburbs more often, will Gen Z follow suit?
Generation Z is a highly digitally evolved species that's already running circles around the rest of us. So, how will the multifamily apartment industry get ready for a generation who, much like its predecessors, want answers and solutions fast?
For the apartment industry, that could mean amping up marketing efforts with more acute focus on the digital play and message may have to take on a different tone that piques interest for longer than eight seconds.
Who is Gen Z?
Gen Zs are attached at the hip to their phones, and are more likely to smile from something they see in the palm of their hand than from a face-to-face encounter. They want to be perceived as smart more than popular. They're foodies, but don't care for drive-thrus. They are concerned about the carbon footprint they leave, and have a personal relationship with Amazon.com.
A recent article from GoBankingRates.com suggests that Generation Z appears to be more fiscally and professionally fit than the Millennial generation. Because they stood on the sidelines of the economic downturn, Zs are more practical and price-conscious. Dan Schawbel, managing partner of Millennial Branding, told GoBankingRates.com that "Gen Z is more conservative with their spending habits than their millennial counterparts because they saw their struggles and don't want to end up jobless, living with their parents."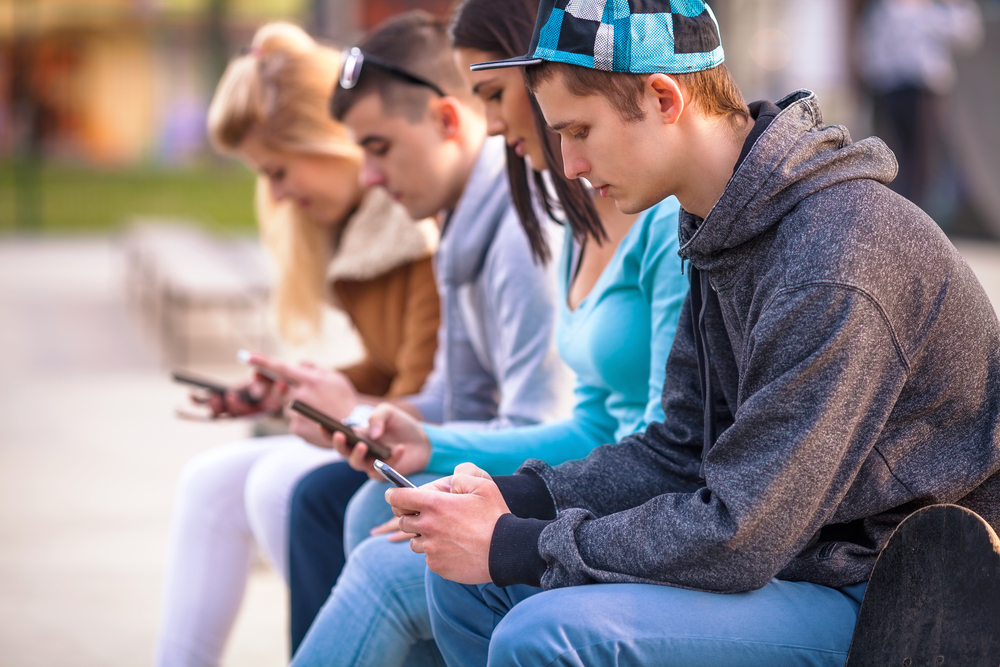 They are also more informed, see higher education and dedication as a way to satisfy a passion and make a difference. And they value financial fitness more than the physical variety.
As the economy continues to improve, common sense tells us that these late-teens and 20-year-olds are facing a better opportunity for employment and are more likely to live independently. Studies say many are seeking employment and volunteer activities right out of high school to build a resume that will be accented by a college degree. Mind you, they value college, but are unwilling to go into great debt to get the piece of paper.
If you read into that a little further, Schawbel is hinting that apartment providers may not have to change the shape of multifamily housing to attract this generation. A more price-conscious, practical approach suggests that the Zs aren't looking for glitz and glamour, but more modest accommodations with value and quality.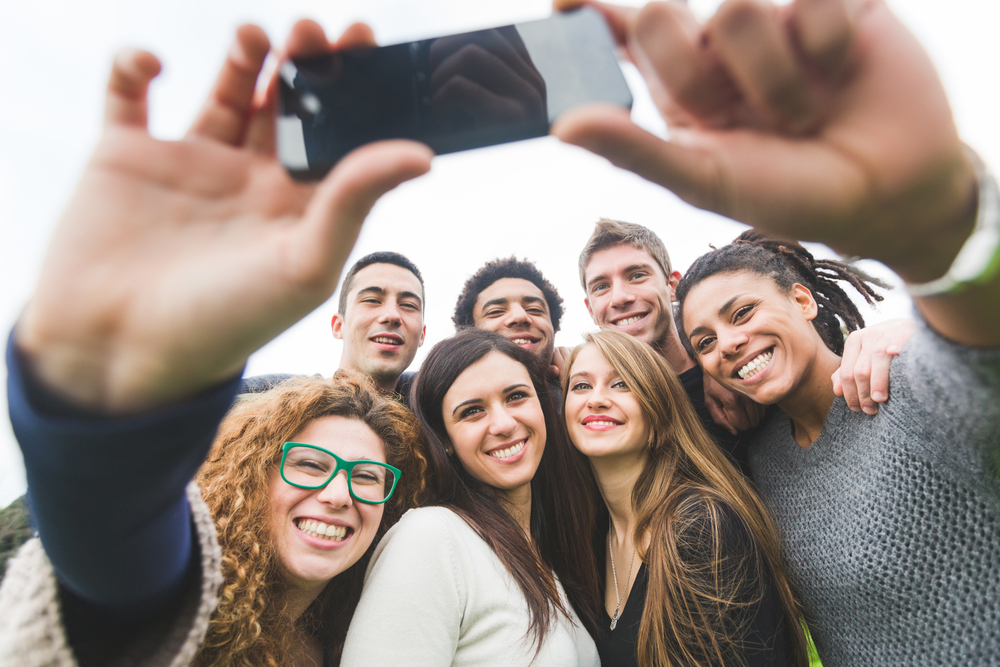 As testimony in Trosien's session at NAA, the Zs like to be around the action but at little expense. An apartment, she says, should be outfitted with conveniences geared toward a digital lifestyle, with special attention paid to mobile and social media. Providing a common area versus a state-of-the-art fitness center will more than likely pique their interest.
Gen Zs are more informed consumers and, like Millennials, will have fully researched a community before they engage with them.
While it may be too soon to tell exactly what Gen Z will expect from apartment living, the experts says it's time to start thinking about it. You can bet that that Gen Z will grab more headlines and be the subject of lengthy conversations by developers and marketers.
Does your property's marketing plan need a refresh? Take advantage of social resident referral programs, like LeaseStar to give your property an edge over your competition.