What's New In Social: Video Ad Performance, Algorithm Updates, Live Streaming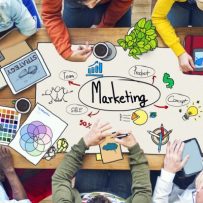 By Leah Mendes & Amir Ellis  |  Property Management Insider
It's crucial for property management professionals to find innovative ways to connect with prospects and generate business, and social media is a powerful tool to help. This weekly series was created to keep readers up-to-date on the latest trends and updates in social media. By creating a strong multifamily social media presence, your property management company is better equipped to engage your online audiences.
Here's what's new in social media:
New Guide for Facebook Video Ad Performance
It's a general rule that the best posts are ones that contain photo or a video. Video does extremely well at grabbing attention with content auto play.  Facebook conducted a study in the United States and Europe to view video ads and provide feedback. The researchers found out that: adapt your video ad for news feed, bring your brand to the front, and making videos memorable.  Each day, there are 100 million hours of video views on Facebook. Video ads have the opportunity to produce results for your property.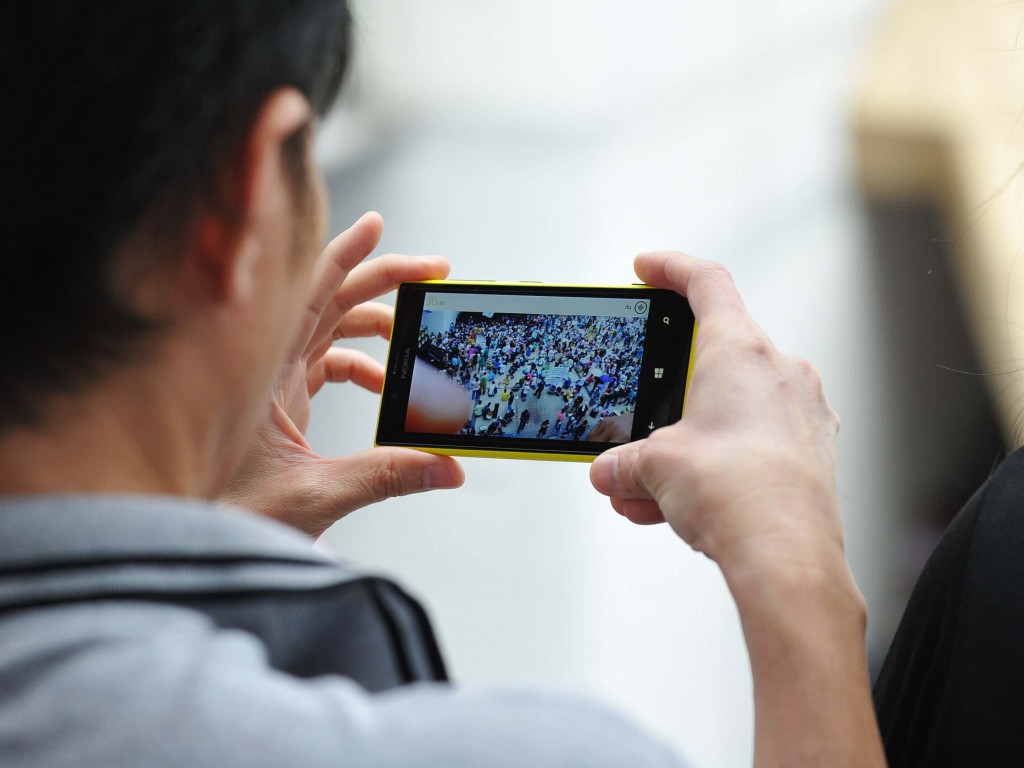 YouTube Releases New Features for Live Streaming
Looks like videos are coming full circle. This week, YouTube announced an upcoming addition to the video site's capabilities. Users are now able to live stream video content using the site's 360-degree viewing features. This addition will also allow for spatial audio, creating an authentic experience for users that goes beyond the screen. Back in March 2015, YouTube first released 360-degree support for videos. With a partnership with VideoStitch and Two Big Ears, YouTubers can utilize these new features with the touch of a button.
For apartment marketers, these capabilities can allow staff to stream 360-degree virtual tours of apartment communities, live and in real-time. Prospects will be able to view properties at their own convenience, on demand.
Taking advantage of social media helps property management professionals reach more prospects and improve their multifamily businesses. How are you utilizing the latest trends to improve your multifamily social media strategy and grow your business? Stay tuned for more updates on What's New in Social!