What's New in Social: Telling Your Story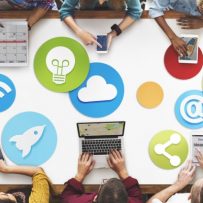 Story by: Jade Smith & Leah Mendes
It's crucial for property management professionals to find innovative ways to connect with prospects and generate business, and social media is a powerful tool to help. For this reason, Property Management Insider has created a weekly series to keep readers up-to-date on the latest trends and updates in social media. This week's top updates come from Facebook and LinkedIn.
Here's what's new in social:
LinkedIn Introduces Account Targeting
Big updates are on the way for the platform LinkedIn. Soon, advertisers will be able to target users by their employer. LinkedIn released a new account targeting feature, which allows businesses to upload a list of up to 30,000 businesses they are currently doing business with or hope to partner with in the future. LinkedIn can then target employees working for these companies through ads, making campaigns more effective. With approximately 414 million members and a wealth of data, LinkedIn serves as an ideal platform for forming and strengthening business relationships. Consider using account targeting to grow your property management business.
Facebook Live Video Rankings Jump
In December, we wrote about Facebook testing a real-time video tool. Facebook Live is similar to apps like Periscope and Meerkat, but videos can be uploaded and viewed directly through the Facebook platform. It has since been rolled out globally, and thanks to algorithm changes, live videos will now appear higher in the News Feed than other types of content.The company explained in a recently blog post that it studied signals from customers, such as video watch duration and whether they turn on sound, to personalize the News Feed based on their preferences.
Interested in utilizing Facebook Live for your property management company? People spend an average of 3x more time watching a Facebook Live video compared to a video that's no longer live. Consider verifying your page and incorporating live video into your apartment marketing strategy.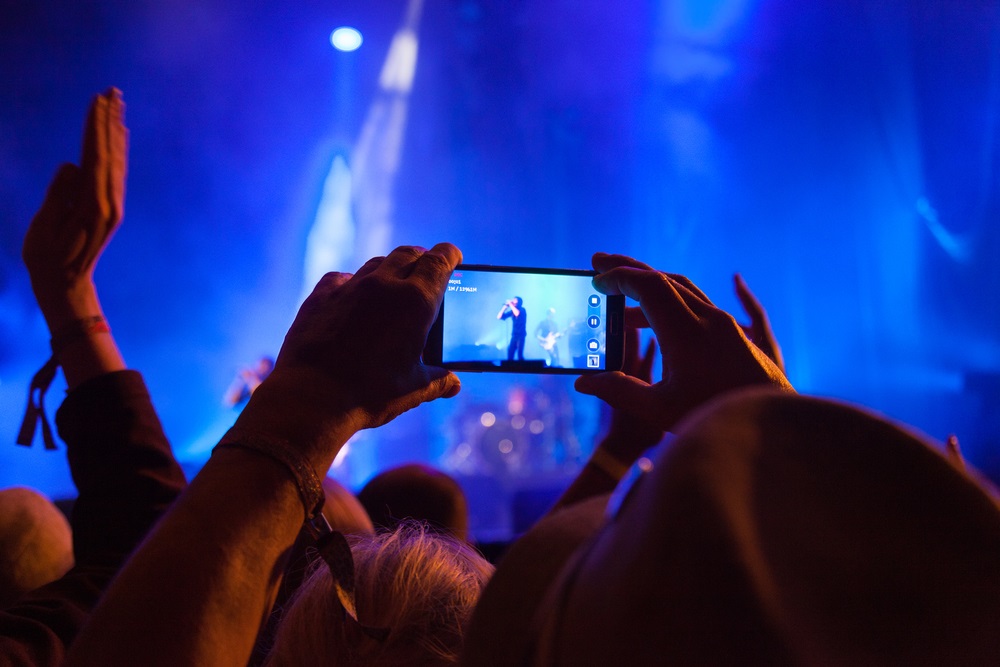 Facebook Helps Businesses Share their Stories
What unique story is behind your property management business? This week, Facebooklaunched a new tool designed to help companies highlight what they are about. This easy-to-use feature allows Facebook for Business users to use music, images, and video to better express themselves to their online audiences. By showing off a more personal side of your company, you can appeal to prospects and residents in a new way. Create Your Facebook Story today!