What's New in Social Media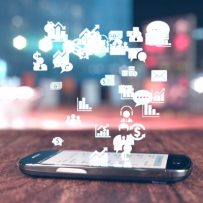 Story by: Jade Smith & Leah Mendes
It's crucial for property management professionals to find innovative ways to connect with prospects and generate business, and social media is a powerful tool to help. For this reason, Property Management Insider has created a weekly series to keep readers up-to-date on the latest trends and updates in social media.
Here's what's new in social:
1. Instagram Ads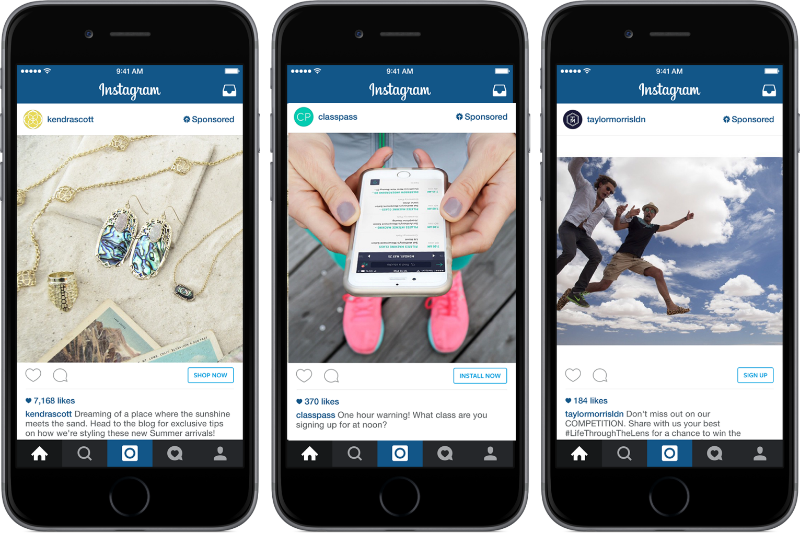 After much anticipation, Instagram has opened up its ad offerings to businesses of all types and sizes. Property managers can now use the channel to target prospects based on their specific interests, making it easier to generate qualified leads. Use visually engaging Instagram photo and video ads to get more business for your company.
2. Facebook for Business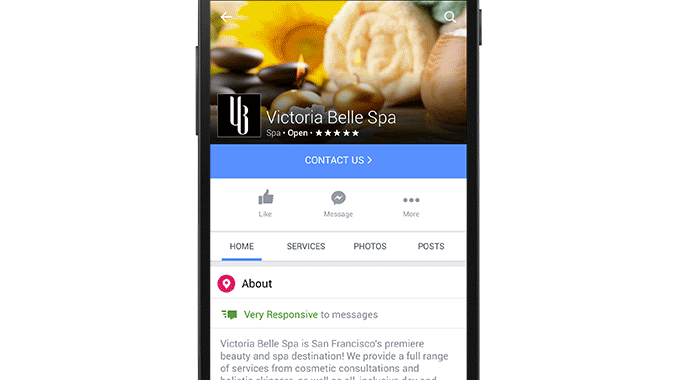 Facebook is making updates to features for Pages, which will increase efficiency when communicating with audiences. The new site capabilities will focus on adding more touchpoints for customers and making the page layout more responsive. The fresh features include a debut of additional call-to-action buttons, new sections for pages, and a revamped mobile experience. The recent changes will make it both easier to connect with core prospects online and to optimize the Pages design for mobile devices.
3. LinkedIn Direct Messaging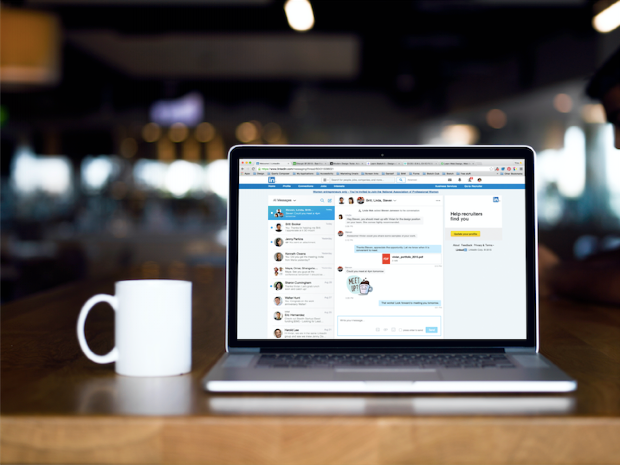 LinkedIn recently introduced a streamlined new messaging experience. The new features create a more relaxed way to connect with multifamily industry professionals than previously offered, supporting back-and-forth conversations between connections and contacts. Updates include a chat-style interface, a group messaging option, improved push and email notifications, and the ability to attach stickers and emoji's.
4. Twitter iOS Updates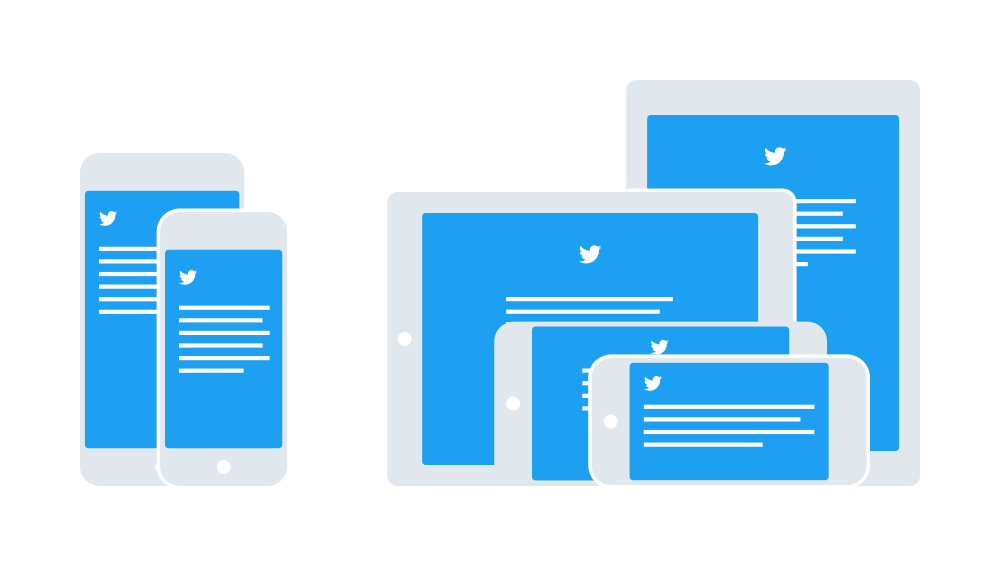 Thanks to a recent update from Twitter, users now have the same online experience across all iOS devices. Adaptive UI is optimized for different contexts, providing the same functionality and display regardless of factors like screen size and orientation. This will help property managers to better share content and engage with their audiences both on the go and at the office.
As the mobile space continues to evolve, social media sites make improvements based on consumer preferences. By taking advantage of new trends and updates, property managers can better position their apartment communities and reach more prospects. Stay tuned for more updates as we keep you informed on What's New in Social!