What makes purpose-built rentals different?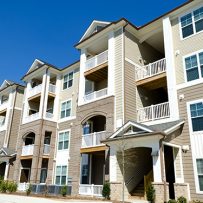 Our New Report Examines Purpose-Built Rental Housing across the Country
The primary rental market, also known as the purpose-built rental market, is occupied rental units in privately initiated, purpose-built rental structures of three units or more. These can be in apartments or row houses.
The secondary rental market consists of all rental-occupied housing units that do not fall under the purpose built umbrella. It includes rented condominiums, subsidized rental units, rented freehold row houses and rental units in structures with fewer than three units.
In 2015, there were 1.9 million purpose-built occupied or vacant rental units in Canada, with Quebec reporting the largest stock, followed by Ontario.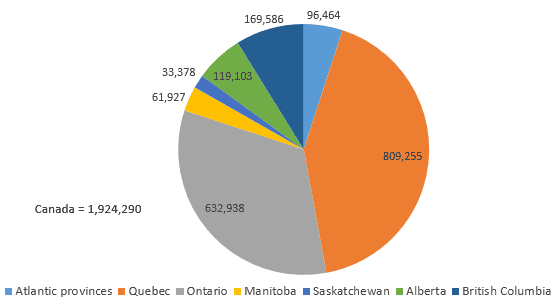 The sizes of primary and secondary rental markets vary across Canada. In most Census Metropolitan Areas, purpose-built housing accounts for at least a third of units occupied by renters.
Apartment buildings account for almost all purpose-built rental units at 96 per cent reported in 2015, with row housing making up the rest. Also in 2015, a majority (57% in 2015) of purpose-built rental units were in larger buildings that have at least 20 units. In Quebec, however, triplexes are a common rental housing form. There, structures of fewer than 20 units accounted for more than 70% of the purpose-built rental supply.
DOWNLOAD THE FULL REPORT