WEEK OF NOVEMBER 7 2022 NEWSREEL WITH KERRY CHANDLER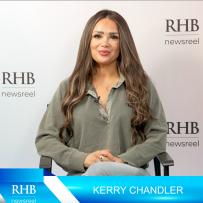 Today we're going to cover something the Federal government hopes you're not paying attention to!
In the 2019 National Housing Strategy Act, the Federal Liberals did something unprecedented. They recognized housing as a "human right". This announcement created another bureaucracy with a National Housing Council.