Understanding the user experience helps engage site visitors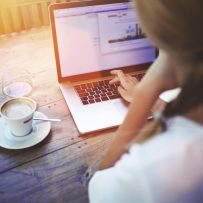 Search Engine Optimization is the swagger behind Internet apartment marketing today, make no mistake. For your "For Rent" signs to be seen, websites must be best positioned in searches to be seen by those surfing for a place to live. No secret there.
That's really only half the battle, though. For SEO to fully do its job – attract prospects to your site and help close the deal – the user must have a reason to stay. Think of going to see your favorite kind of music at the free summer concert series in the park. The show billing gets you in the door, but if the acoustics are horrible you'll pick up your cooler and leave. Same thing with apartment websites that do a good job of luring visitors but do little to engage them once they start clicking.
Enter Search Experience Optimization.
Search Experience Optimization is a holistic apartment marketing approach
Apartments that identify not only what attract prospects to their site but what engages them and how long they stay have a better chance of filling those lawn chairs, or boosting occupancy rates. In other words, property management companies shouldn't focus entirely on the search engine but the search experience to create a holistic apartment marketing approach.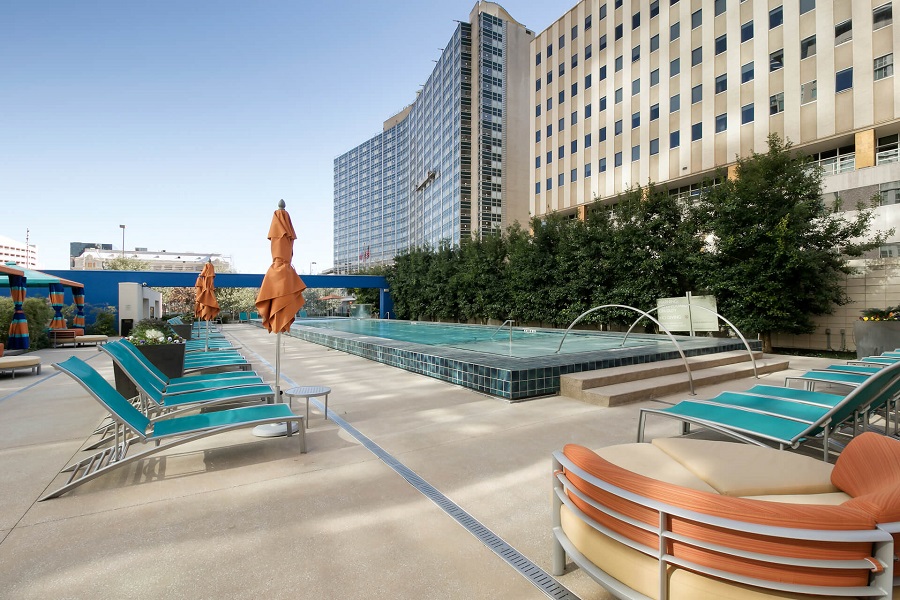 People need a reason to spend time on your website, especially if they are looking for particular features and amenities. For example, let's say a prospect is looking for luxury apartments in Dallas that have rooftop pools. A search based on this criteria – "luxury apartments Dallas rooftop pools" – would hopefully bring up all the possibilities. The prospect naturally would want to see photos and clear, concise descriptions of the pools on those properties that rank the highest. But if there are no photos or descriptions, the searcher likely will move to the next website.
Because the experience lacked for the searcher, an opportunity likely was lost. The search engine did its job bringing home the bacon, but the cook couldn't fry it before it spoiled.
Understanding the user experience helps engage site visitors
Consider that the industry bounce rate average is 30-50 percent and average time on the site is two minutes. That's not much time under even optimum circumstances to engage a prospect, so the website should offer a user-friendly and an appealing experience.
To understand your website's ability to provide a great experience begins with knowing where people stay the longest and the shortest. Traffic movements, what people are looking at, where they are staying and when and where they are leaving ultimately tells the story of search experience optimization.
Next, decide if you are talking about the things people want and care about, like amenities, restaurants, floorplans and pricing. In the apartment industry, floor plan pages are typically among the highest traffic pages. Low traffic, however, would indicate that users are not being engaged by what the site has to offer if occupancy is low. Still, even if occupancy is high, fast exits or low traffic could indicate that the floor plans are not telling the true story.
It's then that you can start looking at strategic moves and enhancements for a particular section on your website to engage visitors and give them reason to stay longer. The longer they stay, the better opportunity the community has to interest the prospect in a visit and sign a lease.
Simply, it's understanding the user experience and taking into account how users are behaving, and building strategy to engage them
Websites should differentiate properties from competitors
Here are three things to consider to enhance search experience optimization:
Look at the website's analytics and determine the key metrics. Determine the bounce rate, average time on site, where people are leaving the site and exit pages.

Examine written the content and determine if it effectively tells the story of what the community has to offer and why it's a better place to live than the competition. Content should be clear, concise and highlight key features in a way that makes prospects want to read more and live there. Think of it as an elevator pitch – get to the good stuff fast.

Imagery is key. Making sure that images and photographs speak to the story. Photos should be professionally taken and optimized. Different angles of interior shots sell, and so do outdoor shots of amenities – like that rooftop pool.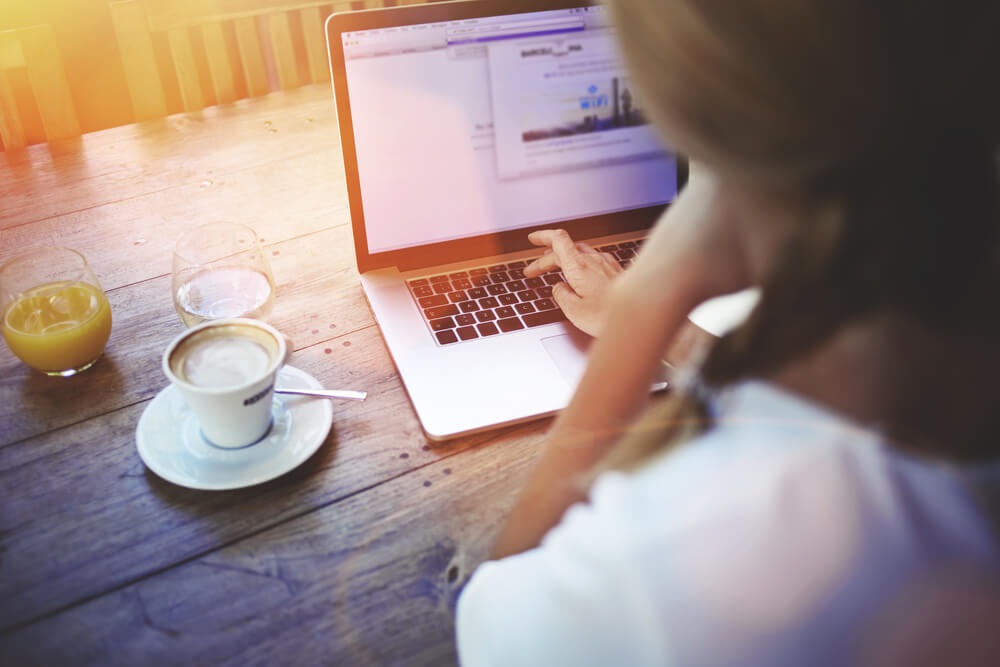 Search experience optimization is not just about eloquent words and dazzling photographs but humanizing the brand of the community. The website should establish relevance with great content that inspires, educates, informs and entertains.
It's telling the story so that it touches visitors and helps a property stand out from others in a long string of search results. The search engine has done its job bringing in traffic, now it's time for the property to do its job – close the deal.