TO OUR LOYAL READERS AND INDUSTRY PROFESSIONALS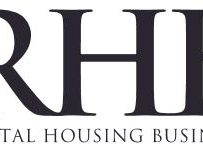 In recent weeks, we have all been exposed to a great deal of stress and frustration.  I wanted to take this time to wish you and your family well and to let you know that RHB is classified as 'an essential workplace', in accordance with the Ontario Government's published list of essential workplaces in response to COVID-19, as;
Communications industries
Newspaper publishers
Radio & Television Broadcasting
Telecommunications providers
Thus, we are pleased to announce that we are open for business as usual, at full capacity to serve you.
Our top priority remains ensuring the safety and well-being of our industry and community. To that end, we continue diligently reporting all recommended safety protocols and information to keep you updated.
On behalf of our team, I want to say a profound thank you. We are truly grateful for your continued support, patronage and understanding during this difficult time.  May we all remain healthy as we overcome this challenge together!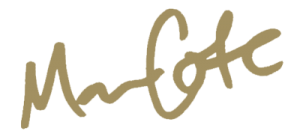 Marc Cote
Owner
RHB Inc.