This apartment complex looks like children's playing blocks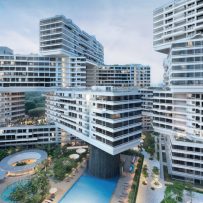 Singapore has just completed The Interlace, a massive residential complex comprised of 31, six-story apartment blocks.
Designboom explains the development's seemingly disorganized configuration:
Blocks are arranged on four main 'superlevels' with three 'peaks' of 24 storys, while multi-story openings allow light and air to weave into and through the landscape.
Designed by Bejing-based architecture firm Buro Ole Scheeren, the hexagonal project spans more than 1.8 million square feet and is intended to be a "vertical village," comprised of 1,040 residential units, courtyards, pools, rooftop gardens and sports courts.
Also, it's total Instagram bait.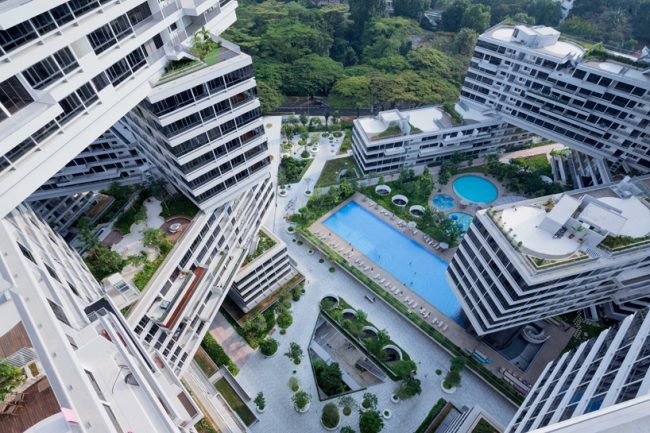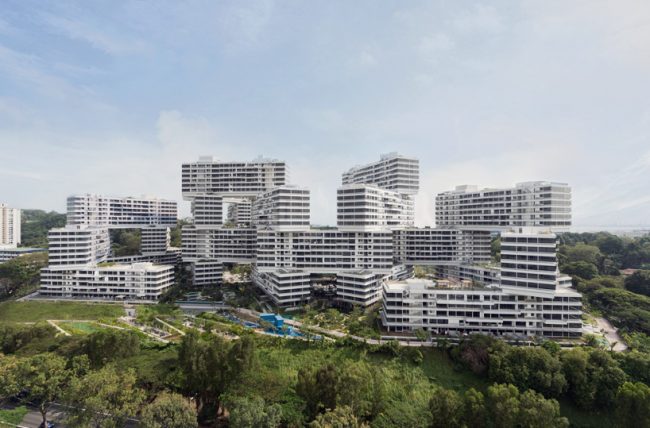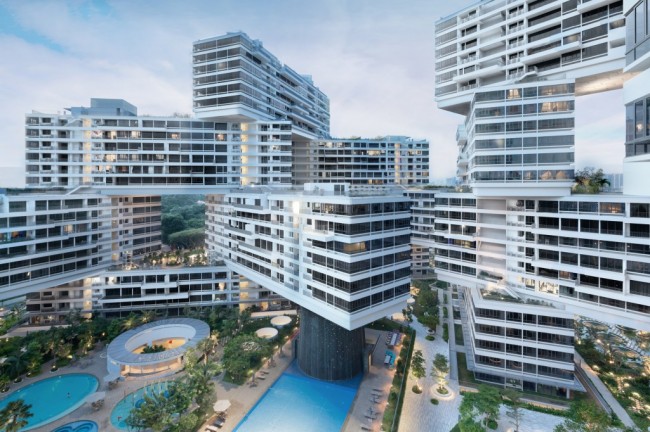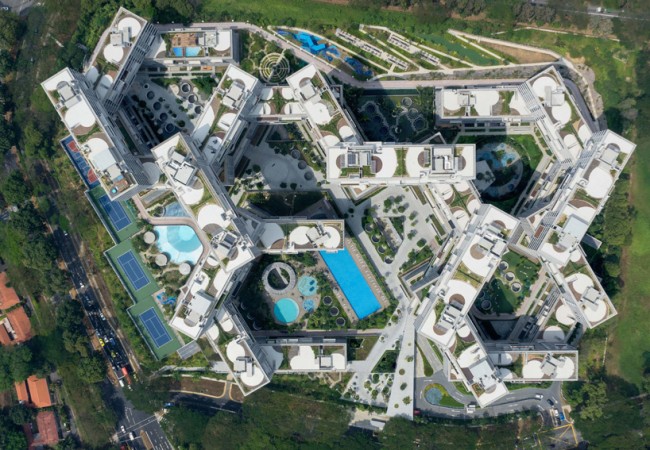 Story by: Michael Aynsley
Photos: Buro Ole Scheeren