The top 10 Toronto developments for June 2016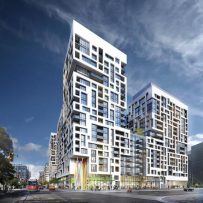 Story by: Josh Sherman
Here's a look at Toronto's Top 10 developments for June 2016.
.
.
.
10. Studio 2 by Aspen Ridge Homes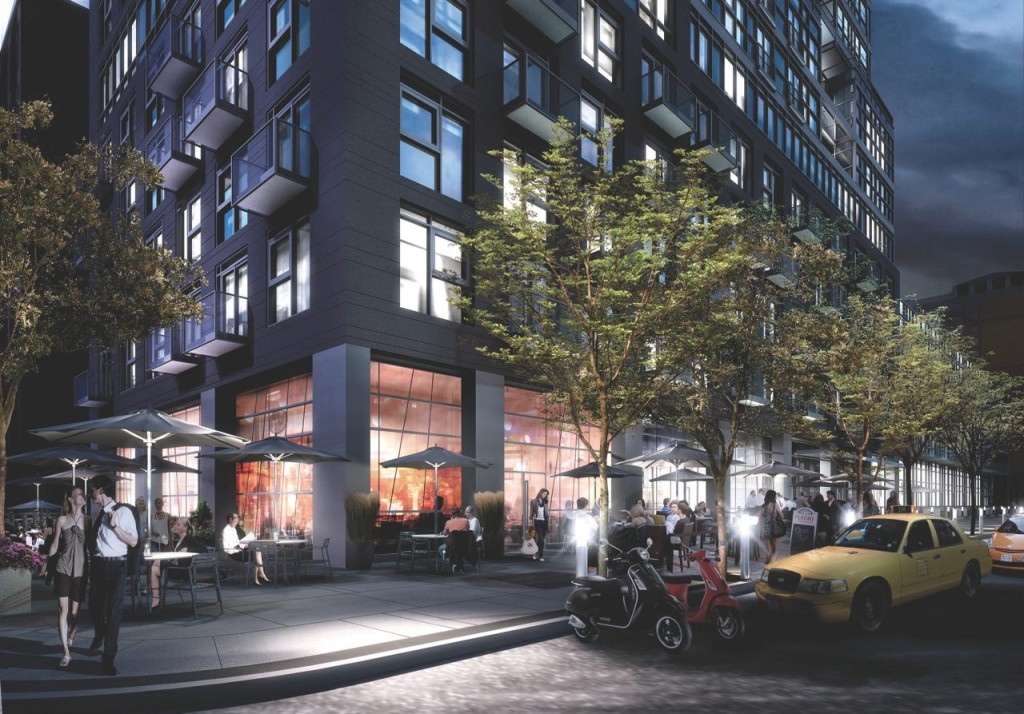 9. St. Lawrence Condominiums by Cityzen Development Group and Fernbrook Home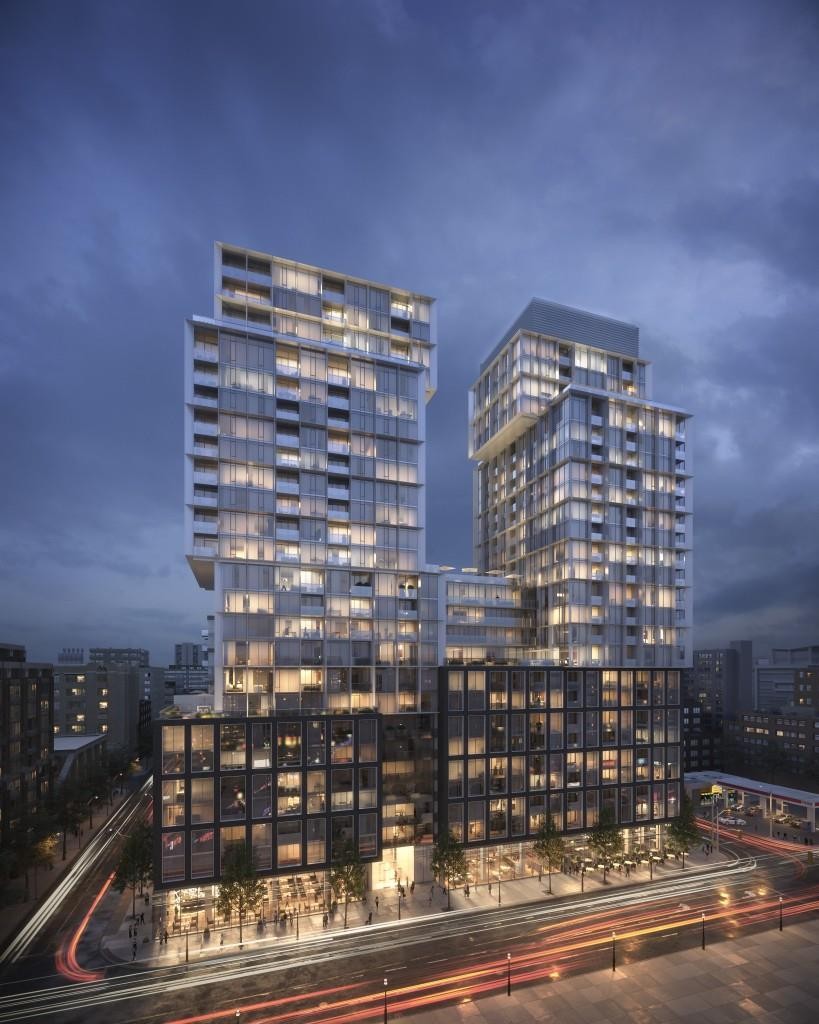 8. Canary Park Condos by Dundee Kilmer Developments Limited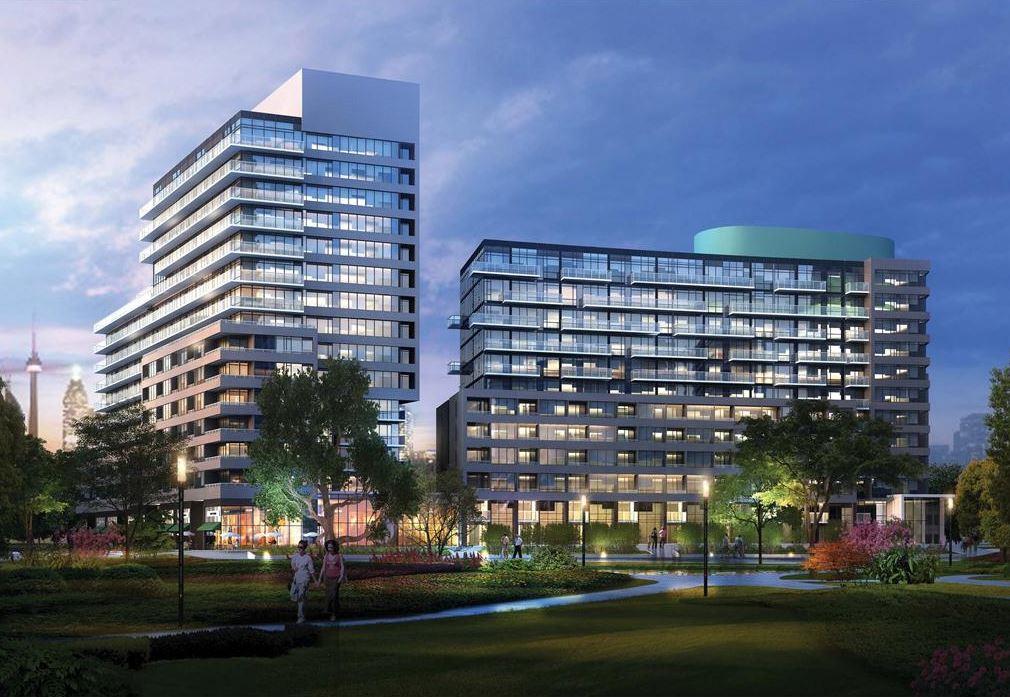 7. Minto Westside by Minto
6. Opal Urban Towns by Time Development Group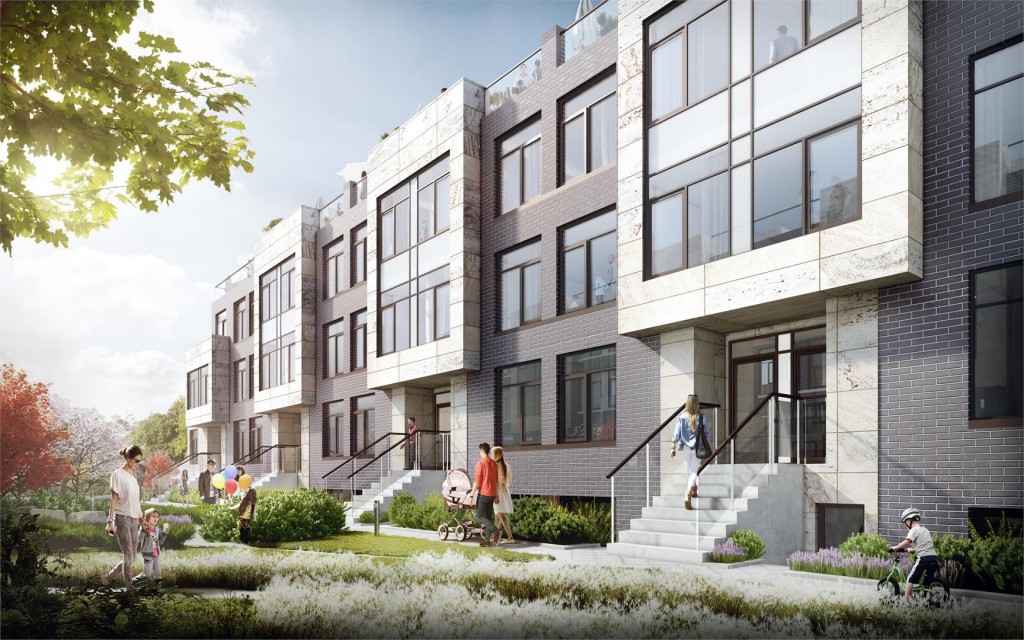 5. 35 Wabash by Zinc Developments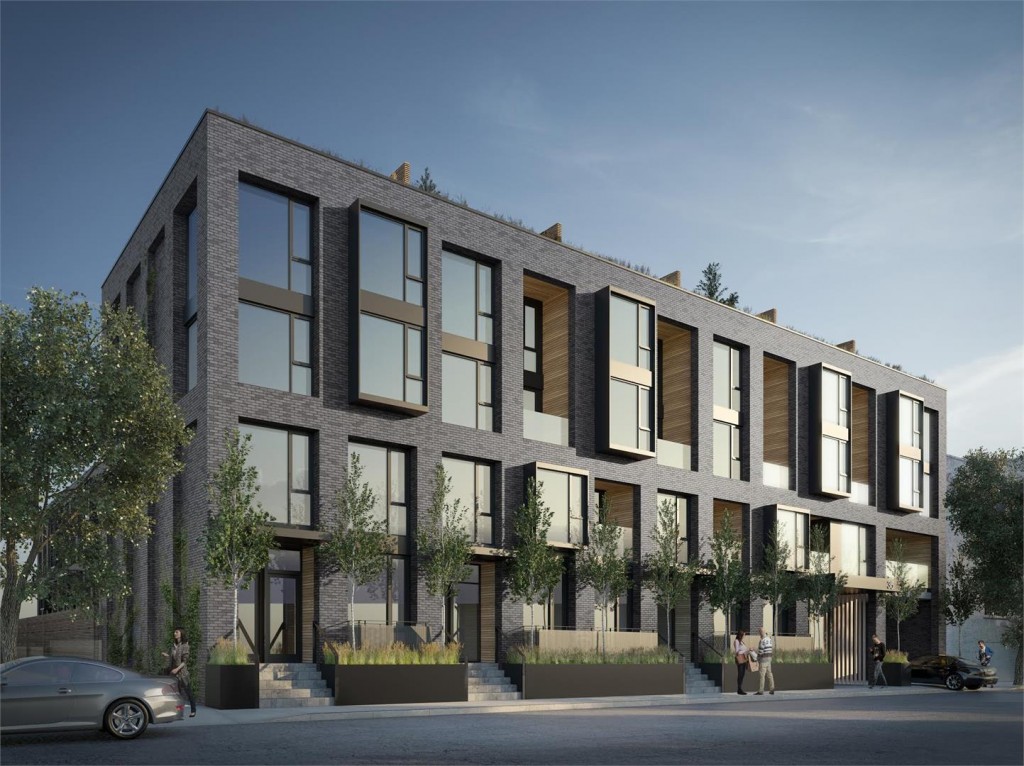 4. ConneXion by North Star Homes
3. The Carnaby by Streetcar Developments and Dundee Realty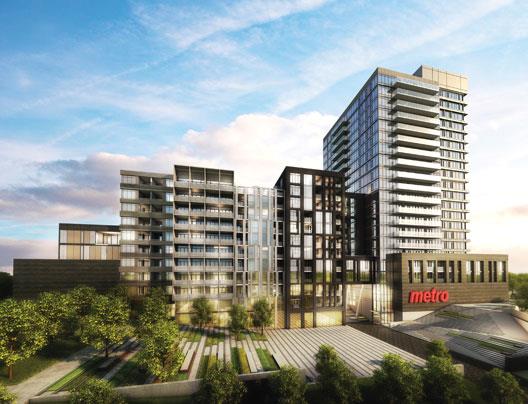 2. The Brownstones at Westown by Lindvest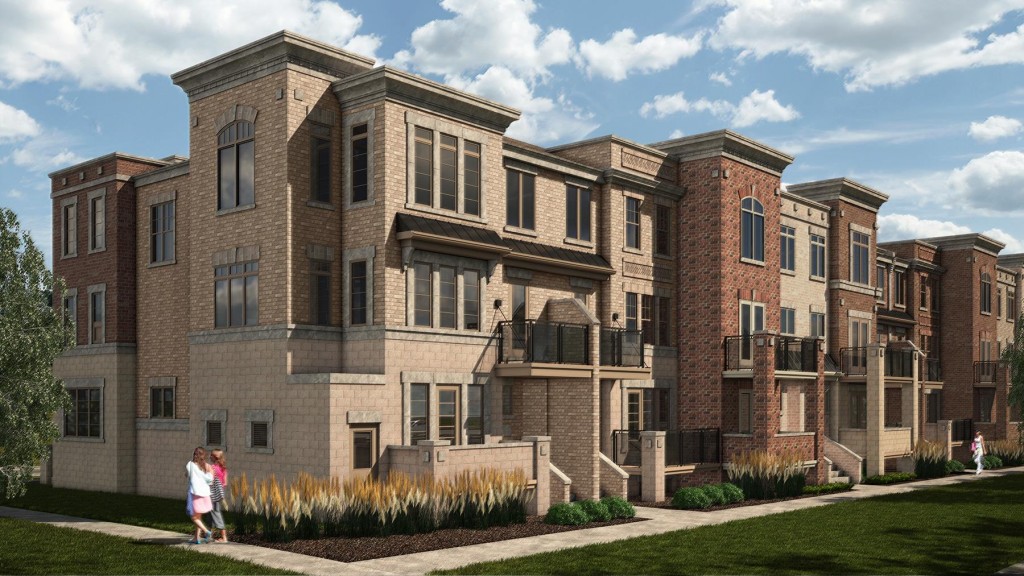 1. Minto Longbranch by Minto
Minto Longbranch, a 428-home project, located at 3600 Lake Shore Boulevard West, is one of several townhouse communities to make the June 2016 list, which also sees The Brownstones at Westown in the number-two slot again.
However, Minto Longbranch has a nearby amenity that few new-construction townhouse developments across the city can lay claim to: it's just minutes from Toronto's waterfront.