The On-Demand Economy: Changing the Living Experience for Residents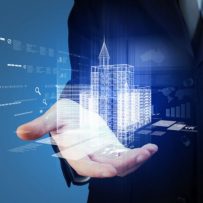 Story by Tim Blackwell  |  Property Management Insider
Your residents demand what you have to offer, and they want to get it their way.
Consumer desire to transact and interact via mobile devices is driving the latest industrial revolution, the "On-Demand Economy."
Sometimes referred to as the "Sharing Economy," this on-demand market segment revolves around businesses providing goods or services to consumers largely through online platforms or applications. Businesses must be nimble and quick.  They must satisfy fast-moving consumers who expect the provision of product and services within a few taps of a smartphone.
More adults are utilizing on-demand economy products and services
Many pundits and analysts cite changing social habits and a large freelance-minded workforce pool as key drivers of this fast-growing segment, pioneered by companies such as Uber® and Airbnb®. Whatever the reason, on-demand services are piquing U.S. interest. According to a recent national survey, a majority of U.S. adults have used at least one on-demand economy service. Forty-two percent – or 86.5 million Americans – have purchased on-demand products and services such as ride-sharing, accommodation sharing, task services, short-term car rental or food/goods delivery.
A recent Forbes® article notes that "perhaps the most rapid rise in consumer technology in the last five years has been the 'Uber for X' companies, a set of on-demand mobile applications that get consumers what they want, when they want it."
Nowadays, it's possible to order just about anything online.  And business reputations are built around how well companies respond and the level of service they provide.
Let's face it: Gone are the days when property management could expect a resident to take the time to come to the apartment office and sign paperwork. Now, residents expect to take care of business anytime and from anywhere. By providing services accessible through mobile technology, multifamily properties have a prime opportunity to succeed in the on-demand world.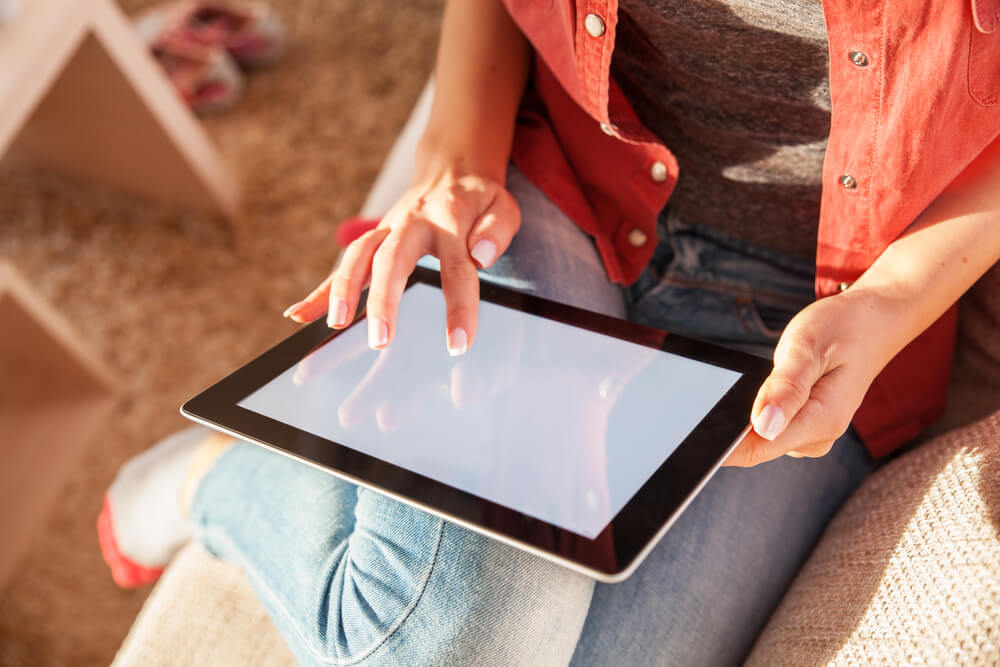 Mobile-friendly portals are valuable to residents, properties
A mobile-friendly, online portal has the potential to add real value to the overall living experience.  Residents can order services like reserving a club room or post to a community bulletin board from the comfort of their homes. Apartment management spends less time managing requests and can reap the benefits of greater resident satisfaction.
Recently, a resident craft fair advertised through a resident portal proved to be a winner for residents and an Arizona property.
Kathy Reid, who lives at Phoenix's San Norterra apartments, used the community's resident portal to gauge interest when she wanted to host a craft fair.
"Once I got approval from the property to host the event, I posted a message explaining my idea, and waited to see if there would be any interest or responses at all," said Reid, a craft hobbyist. "And then it just went ballistic."
A jewelry designer and skincare consultant were the first to jump on board. Before she knew it, a burgeoning group of participants offered up some free advertising and a drugstore around the corner opened its parking lot. The craft fair was a success for Reid, and the property benefitted because potential renters got an up-close look at the community in action.
"I was asked by more than one person how I liked living at San Norterra," Reid said.
Online resident portal boosts satisfaction scores
Kaycee Kisling, San Norterra's community manager, said the portal is a great way to boost resident retention because "it makes the living experience so convenient for our residents, saves our staff countless hours, and really helps everyone stay connected to the community."
The portal got similar reviews from a California-based company after a pair of property fires tested their staff's ability to communicate with residents. Sares-Regis Group, which manages 57 properties, turned to ActiveBuilding to communicate and deliver real-time updates from emergency personnel to displaced residents via their mobile devices.
According to Sares-Regis Group officials, the portal's mass messaging feature was key to ensuring that all residents were kept up-to-date regardless of their locations. Residents were constantly informed about clean-up progress.
"After the dust settled, our satisfaction scores actually went up after this emergency due to the fact that we were able to actively stay connected with everyone throughout the crisis," said Regional Manager Darrin Ketter.

Enabling resident engagement in an on-demand world is what's to be expected
Beyond providing space for residents to communicate and organize events, resident portals offer an array of other conveniences like a place to pay rent, log service requests, view rent and service history, receive packages and sign up for utilities.
The service enables residents to engage in an on-demand lifestyle that is becoming more and more common.
Has your property explored the benefits of a resident portal?