The Millennials are coming!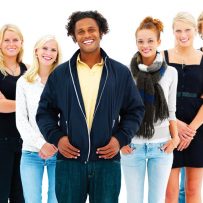 Attracting a Millennial Tenant Base to Your Property
Fast-moving,tech-savvy and discerning in style, members of the Millennial generation—or those born between 1980 and 2001—take plenty of time to assess their needs and wants before deciding on a living space. Whether they are coming from university lecture halls or settling into a burgeoning career, many 20- and 30-somethings crave a comfortable brand of communal living that accommodates their social lifestyle.
That sociability is one reason property managers should look to attract this sector of the population to their multifamily rental and condominium units.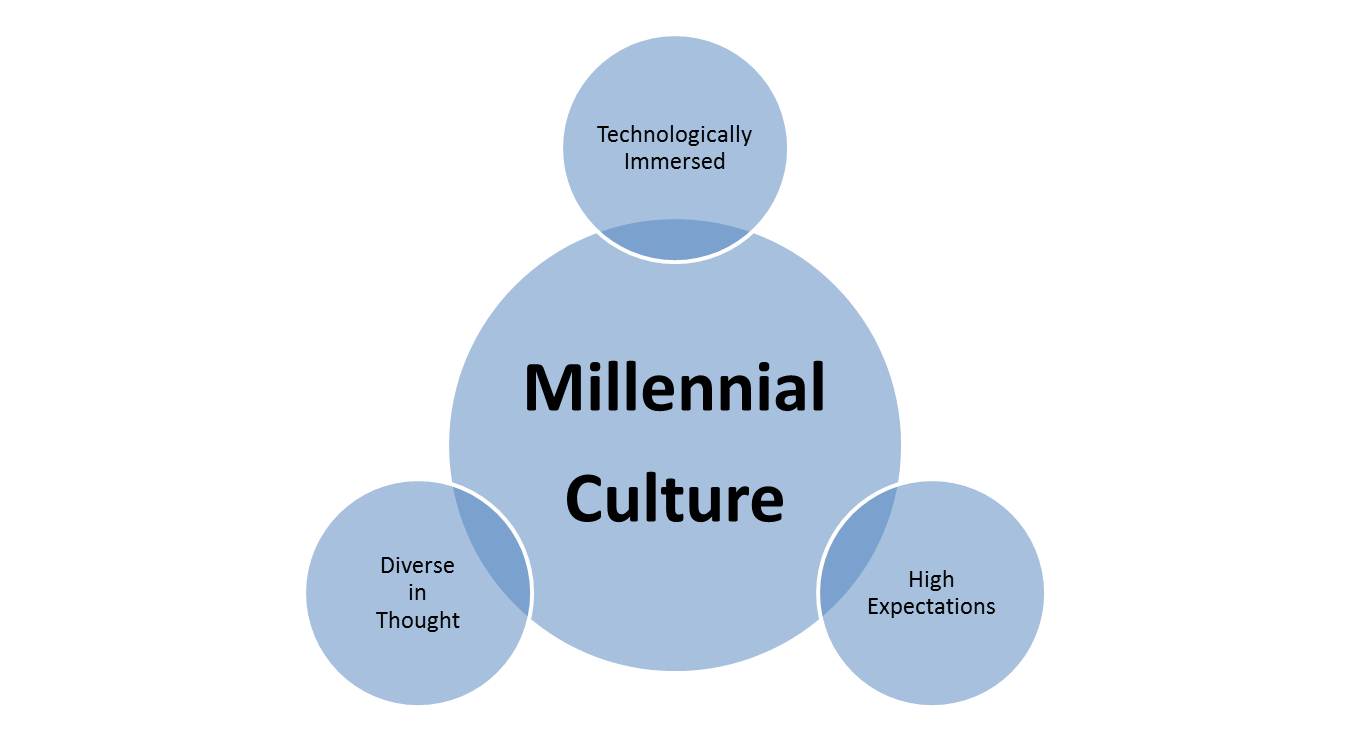 "Millennials are connected to larger social networks and will share positive rental experiences with Facebook friends and others in their networks," says Deborah Filice, president of the Institute of Housing Management in Toronto, Ont., and director of housing for the Corporation of the City of Brantford, Ont. "Allowing this type of demographic into the building shows that it is a welcoming place that is hip and trendy. It can turn your building into the place to be."
As a property manager, how can you target this sector of the community? And what amenities does your property need to feature to retain their attention—both now and in the future?
Where to start
Many Millennials are young professionals who can bring energy and diversity to a building, Filice says. With this diversity comes a community of connectivity that property managers must tap into. The younger generation relies on Internet-based sources, such as Craigslist and Facebook, for information about property rentals.
Filice says one of the best ways property managers can attract this savvy, young market is by developing a Facebook page for their buildings and featuring websites and Facebook addresses on promotional materials.
"This group wants to get information themselves versus calling and speaking to someone," Filice says.
As a bonus, she recommends considering six-month leases—in addition to the standard one-year lease—because many Millennials are renting as a transition from their parent's house to homeownership.
Some companies, such as Boardwalk Rental Communities in Calgary, Alberta, are still in the early stages of researching how they can market to Millennials. Michael Guyette, vice president of operations, says the company is experimenting with social media, online postings and virtual tours of Boardwalk's apartment buildings.
Build interest with basics
Once property managers pique the interest of the Millennial tenant base, selling optimal accessibility is a great way to keep them engaged, Filice says. Proximity to public transportation, highways and trail systems can help you get them through the door.
But once they are there, you need to be ready for them.
"Millennial tenants are a discerning group," Filice says. "They will be drawn to upgraded interior features, such as modern carpeting, hardwood flooring, and updated tile and plumbing features."
Pair these upgrades with Energy Star appliances and eco-friendly energy systems—such as larger capacity water-heating systems, enhanced fire alarm systems, and energy-efficient windows and lighting—to appeal to the younger generation's greener proclivities.
Perhaps one of the most attractive add-ons to offer Millennials is an on-site laundry service to accommodate their fast-paced lifestyle, Filice adds.
Renovate, innovate, congregate
Because this is a tech-savvy bunch, it's important for property managers to keep their buildings upgraded with the latest technologies and innovations. Each room should feature cable connectivity for televisions and Ethernet cable ports for multiple computers, Filice says.
"Automatic door entry systems that are linked to personal phones or mobile devices, and security systems with video monitoring, fire alarm systems and outdoor lighting are also attractive options," she says.
Pair the latest technological innovations with a trusted, on-site staff that can respond to maintenance requests and field deliveries in the evening or while Millennial tenants are at work during the day.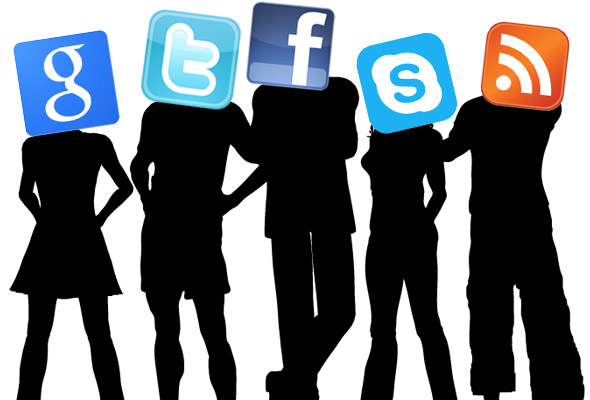 Eco-savvy and sociable
For many Millennials, outdoor living spaces are just as important as indoor lounging spaces. Property managers can attract younger renters by developing communal, landscaped areas around the building or by offering a community garden with small plots or plant boxes residents can use to grow their own produce.
"Economic pressures are forcing this group to save money and try to reduce expenses," Filice says. "The ability to have a garden space may be a big selling point and appeal to their sense of 'living green.'"
Because Millennials are so driven to foster a sense of community, these outdoor spaces can also be a great way to make them feel connected to their apartment or condominium complex. In warmer months, tenants can use these areas as a meeting place for a pre-evening drink or group gathering.
"This group [may also include] young families who will become active and foster a sense of community in the building," Filice says. "They may show an interest in forming tenant boards or tenant committees."
Regardless of their level of involvement, the Millennial generation remains an ideal target for property managers looking to keep their units filled.
"Millennials may be looking to establish their own place or to break free from their parents' home, but not be able to afford a home; therefore, renting may be an option," Filice says. "They are an ideal target audience for rental and condominium units."
Story by: Jenn Danko
Related Stories:
http://abacusinsider.com/canadian-millennials/good-advice-for-marketing-to-millennials/
http://www.yardi.com/blog/news/the-missing-millennials/9370.html
http://www.reincanada.com/PressReleasesView/tabid/70/articleType/ArticleView/articleId/358/Millennials-to-drive-new-homes-market.aspx
http://www.yardi.com/blog/insight/gen-y-appeal/8998.html