The Internet of Things and the Multifamily Resident Experience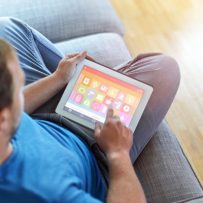 Story by: Tim Blackwell  |  Property Management Insider
No question, smart home technology is opening doors for residents.
Such impressive home automation technology is providing lots of marketing glitz and a hook for tech-savvy residents who want access control to their residence via personal gizmos instead of handling a piece of steel or twisting a dial. Turning lights on and off, lowering shades, and adjusting room temperature is now made easy with a swipe and a couple of taps through a resident's personal mobile device.
But is home automation and remote access control really that user-friendly? Some argue that today's technology available for multifamily is more of a headache for property managers.
The Internet of Things in Multifamily
The myriad of internet-enabled smart home features in the marketplace controlled by residents and their personal devices can ultimately lock out landlords and create more work when a unit changes hands. In the way locks change when new residents move in, smart locks will have to be reset to factory defaults to once a resident leaves.
"When a resident moves in, connects to the device, and puts it on their network there is no way for management to gain access to it again, or any other subsequent residents without going to each device and doing a factory reset," says Henry Pye, Vice President of Resident Technology at RealPage, Inc.
Multiply that scenario by 250 units and two or three smart devices per apartment and prepping an apartment for the next resident can become overwhelming. The Internet of Things (IoT), a way of life in which internet-enabled devices can be controlled with the intent to enhance the quality of life, can get messy.
"Unfortunately, in many ways today we are automating things but you can argue whether or not we're making them simpler," Pye said.
Apartment application just a matter of time
Higher end single family smart home systems use similar technology today through onsite servers — where the user sends a signal from a personal device or fob to a small server or gateway in a closet or the basement which is communicated to the door lock or thermostat. But initial investment and monthly service fees are too expensive for most single family and multifamily installations. Pye believes cloud-based systems are the only way to cost effectively reach every home and apartment.
"The most likely future is where devices like light switches and door locks are controlled not by an onsite gateway or server, but instead directly from the cloud," he said. "When the resident or homeowner grabs their mobile phone, their device can act as the controller in the cloud, communicating to the smart home product." He hopes that management will also be able to access the same devices through the cloud for make-ready, maintenance, and basic life safety purposes.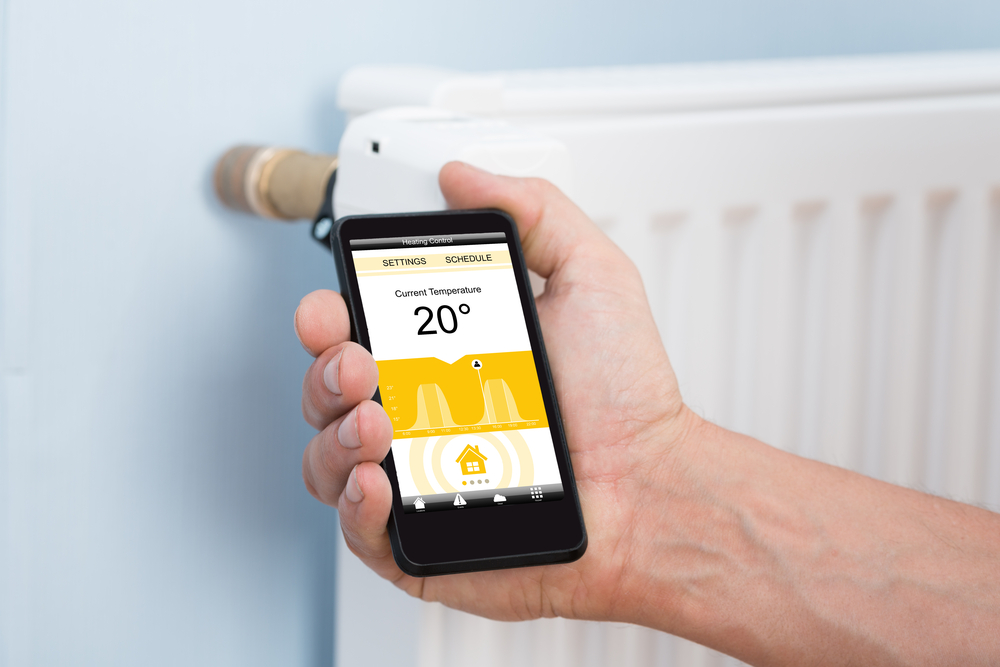 Apple, Google are linking smart home devices through the cloud
New advancements by Apple and Google are laying the groundwork in single family housing access control for linking smart home devices through cloud technology.
"Assuming you are okay with Apple or Google knowing everything about you, that knowledge combined with your phone's operating system give Apple and Google a tremendous advantage over other IoT companies." He recommends that apartment developers start getting acquainted with Apple HomeKit and Google Brillo to be ready when a multifamily solution is introduced
HomeKit, introduced two years ago, already has nearly two dozen approved smart home devices on the market. Door locks, plugs, thermostats, sensors, and shades are regulated through Apple HomeKits cloud controller. For example, soon you will be able to have HomeKit open a garage door, turn off an alarm system and unlock a home's door by just entering your driveway.
Google is developing a similar solution with first-approved devices planned for later this year.
Resetting smart home devices should become much simpler
Multifamily operators, Pye added, will have to be patient as these products are first proven in the single family realm. Also, the complexity of a multifamily solution that enables apartment management to quickly reset smart home devices when a resident vacates will take longer to develop.
But once the technology comes together, smart apartments will become much brainier.
"We just have to remember that we have a lot of challenges to overcome," he said. "We're getting there, and there are a lot of people trying to implement this solution. We need to understand, if we deploy these technologies before they're ready, management and maintenance are going to have a great deal more work to make these things function correctly.  It will get better. Every one of today's solutions has a few critical flaws. However, we are making progress and we'll get there.