The 7 most innovative skyscrapers of the future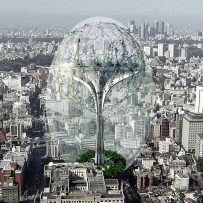 Earlier this week architecture magazine eVolo announced the winners of its 2014 skyscraper competition, which honors innovative design from the world's most forward-thinking futurists.
More than 500 proposals from 43 countries were submitted for the ninth annual competition. When the dust settled, three winners were named alongside 20 honorable mentions. For a snapshot of the standouts, here are the trio of winning entries followed by our four favorite runners-up.
1st Place – Vernacular Versatility by Yong Ju Lee of the US
The winner of the competition is a mixed-use building inspired by the traditional Korean house known as a Hanok. The structure's adjustable roof controls the amount of sunlight that filters through inside.
2nd Place – Car And Shell Skyscraper: Or Marinetti's Monster by Mark Talbot and Daniel Markiewicz of the US
Second place went to a city-in-the-sky proposal for poor old Detroit. The massive cube complex would include residential units, recreational facilities and commercial areas.
3rd Place – Propagate Skyscraper: Carbon Dioxide Structure by YuHao Liu and Rui Wu of Canada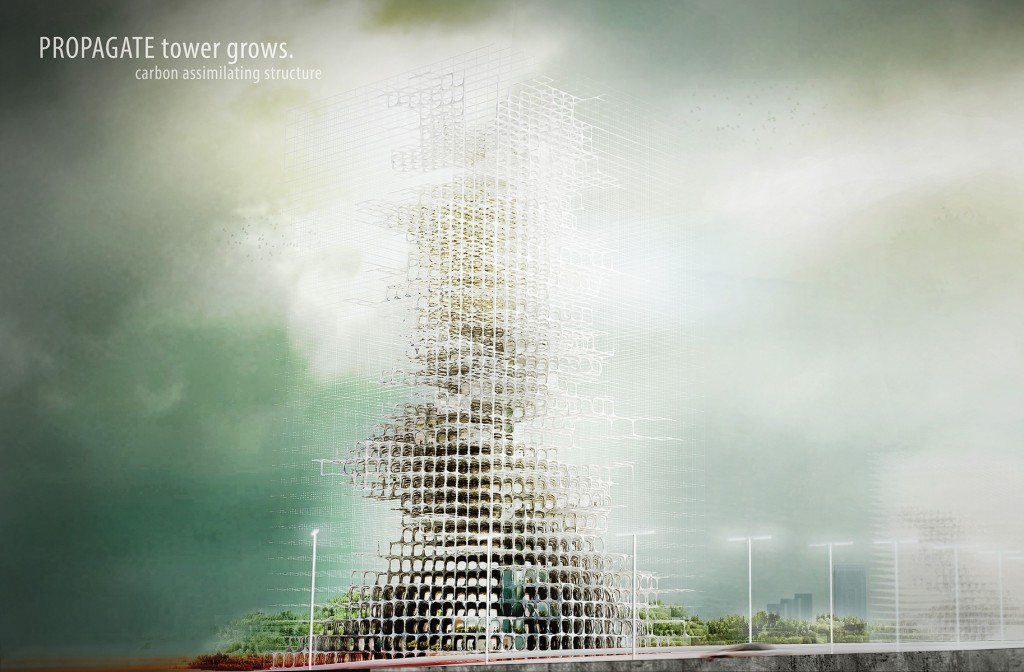 The third-place, eco-friendly honeycomb structure would clean the air by capturing greenhouse gases.
Launchspire by Henry Smith, Adam Woodward and Paul Attkins of the UK
This mega-tall building would stand atop an electromagnetic vertical accelerator for the purpose of eliminating the "hydrocarbon dependency" of aircraft during takeoff. The tower would also house people.
Seawer: The Garbage-Seascraper by Sung Jin Cho of South Korea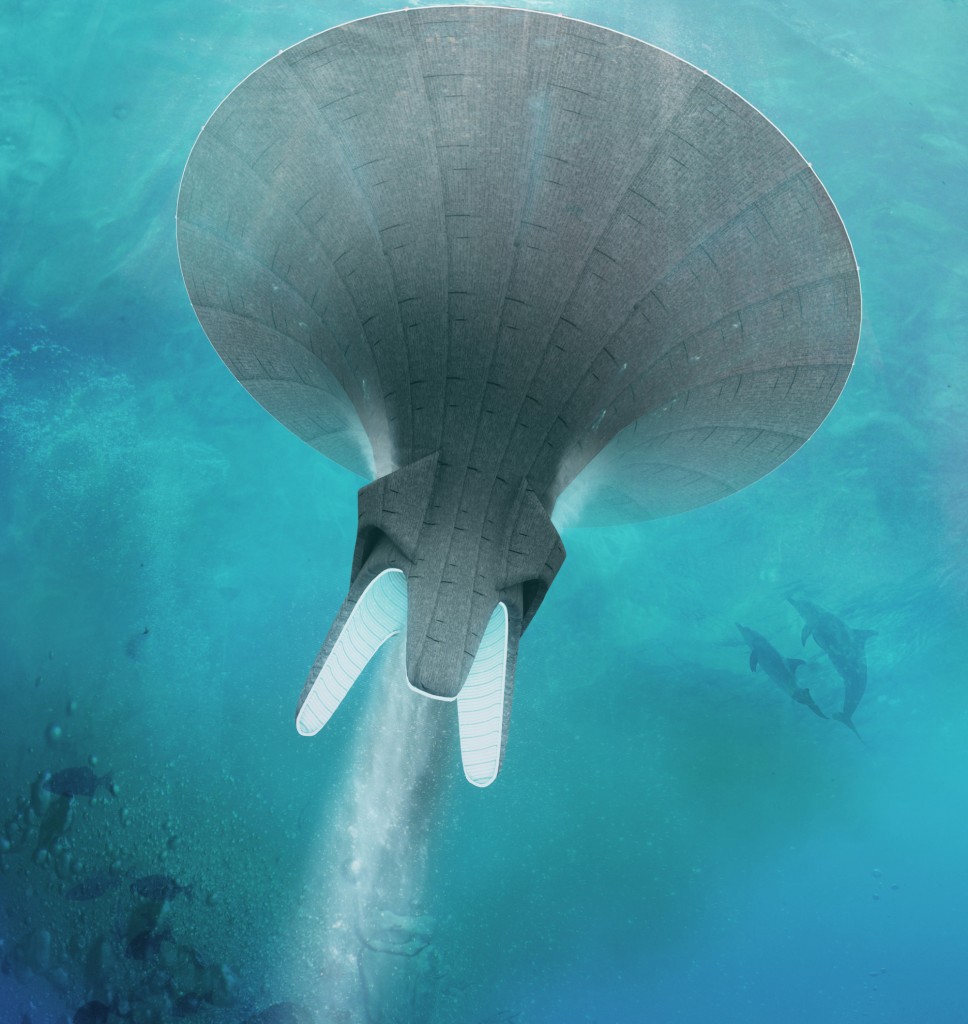 This massive marine vacuum would suck up garbage in the ocean before transferring it to a recycling station at the top of the structure.
Hyper-Speed Vertical Train Hub by Christopher Christophi and Lucas Mazarrasa of the UK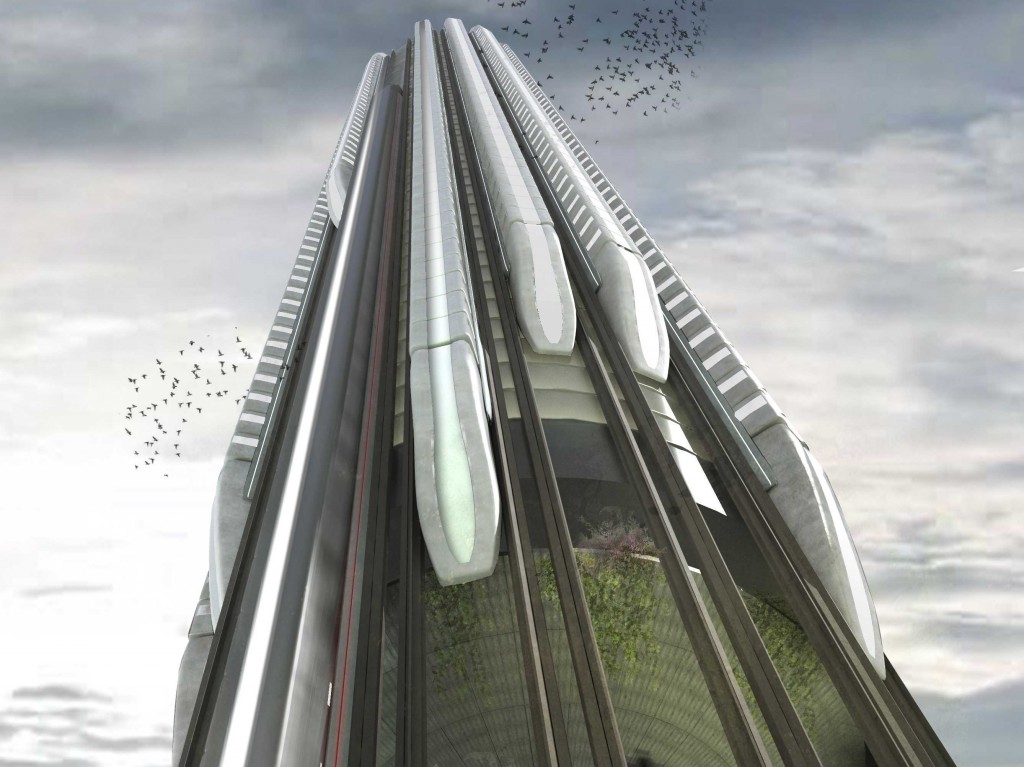 The name is pretty self-explanatory: A vertical train station for the year 2075.
Climatology Tower by Yuan-Sung Hsiao, Yuko Ochiai, Jia-Wei Liu, Hung-Lin Hsieh of Japan
This greenhouse tower would function as a research center to evaluate a city's meteorology and then correct the environment through mechanical engineering.
Story By:
Photos: eVolo