The 5 coolest home tech products at CES 2017 include a cute robot and a security drone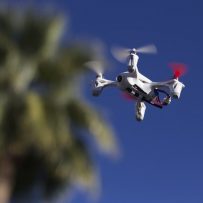 If you're a fan of technology, you've probably heard of CES, a consumer electronics and consumer technology trade show that takes place every year in Las Vegas. This year's show runs from January 5th to 8th, and to mark the occasion we've rounded up five of the coolest home tech products on display. Scroll on to meet some of the futuristic devices you could soon be using in your home.
1. Kuri by Mayfield Robotics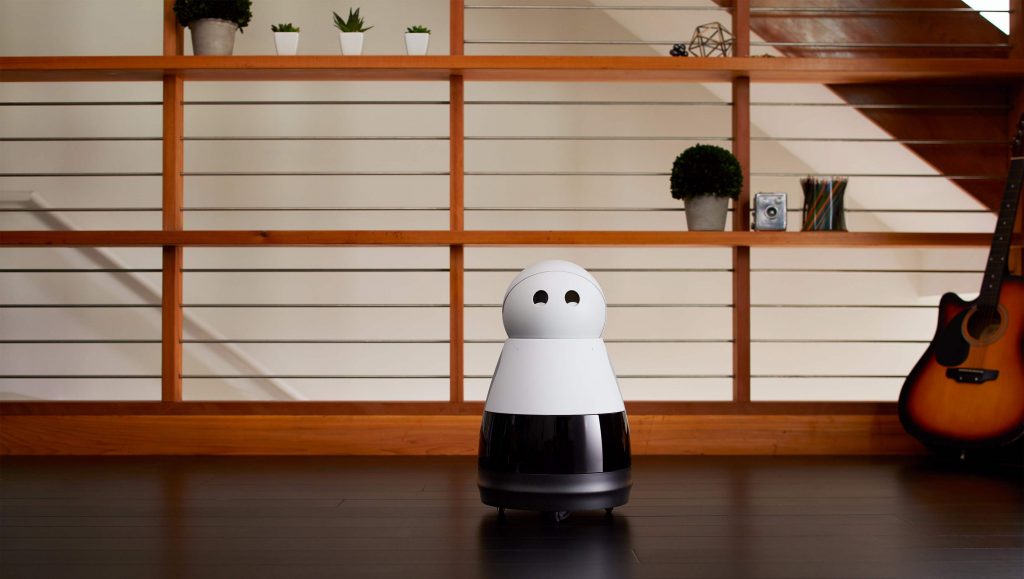 Photo: Mayfield Robotics
If you're looking for a smart home hub that can play your music, answer your questions and control your home's temperature, you've got plenty of options, from Google Home to Amazon Echo to lesser-known startups. But what if you want something a little more personable?
Kuri, an adorable home robot created by Mayfield Robotics, may be just the thing. Described by TechCrunch as "an Amazon Echo designed by Pixar," Kuri can indeed do many of the things that other smart home hubs can do. But because it was designed to be a companion first and an assistant second, there are notable differences — for example, Kuri can follow you around the house, recognize your face and voice and even play with your kids.
Mayfield Robotics is currently accepting preorders for Kuri, and plans to ship the first units out for the 2017 holiday season. Devices are selling for $699.
2. Levitating Portable Speaker by LG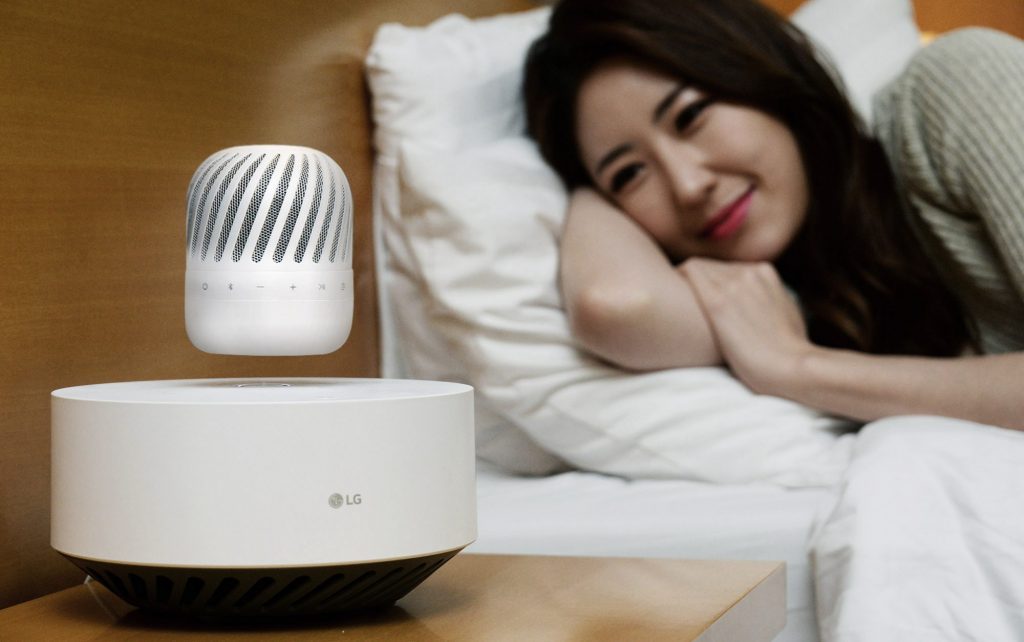 Photo: LG Electronics
LG's Levitating Portable Speaker may not be the most practical device to add to your home, but its cool factor is off the charts. Designed with the intention of "communicat[ing] the message that LG is serious about bringing something different to the table," it's able to deliver high-quality audio while making a visual impression.
Wondering how it works? According to LG, powerful electromagnets located in the base of the speaker are responsible for its "stunning visual effect." No pricing or sales information has been released yet, but we'll definitely be staying tuned.
3. Sleep Number 360 by Sleep Number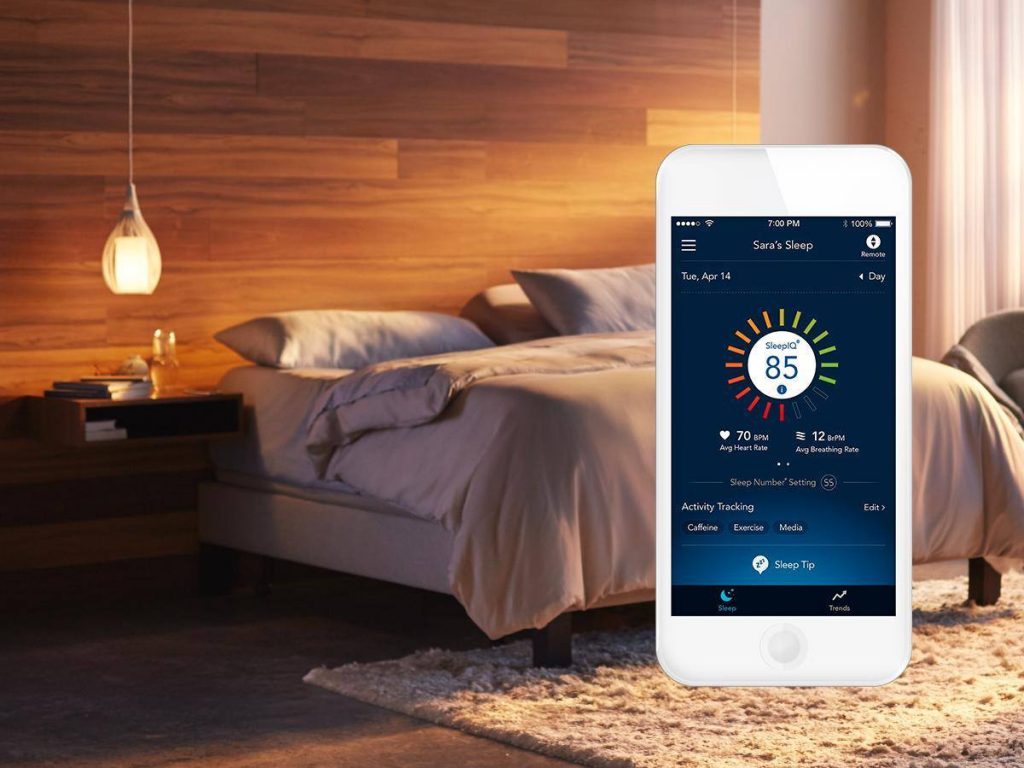 Photo: Sleep Number/Facebook
It's no secret that some people have a tough time falling and staying asleep, especially when sharing a bed with a partner. If you've reached the end of your rope, you may want to try the Sleep Number 360, a new smart bed from US-based bed manufacturer Sleep Number. Designed to keep users "effortlessly comfortable," it senses its occupants' movements and then automatically adjusts firmness, comfort and support. It also comes with a foot warmer and will provide you with data on your sleeping habits.
The Sleep Number 360 will be available this year, and while pricing hasn't been released yet we're willing to bet that units won't come cheap. If it ends up being out of your price range, we suggest making a smaller splurge on this self-making bed kit.
4. GeniCan by GeniCan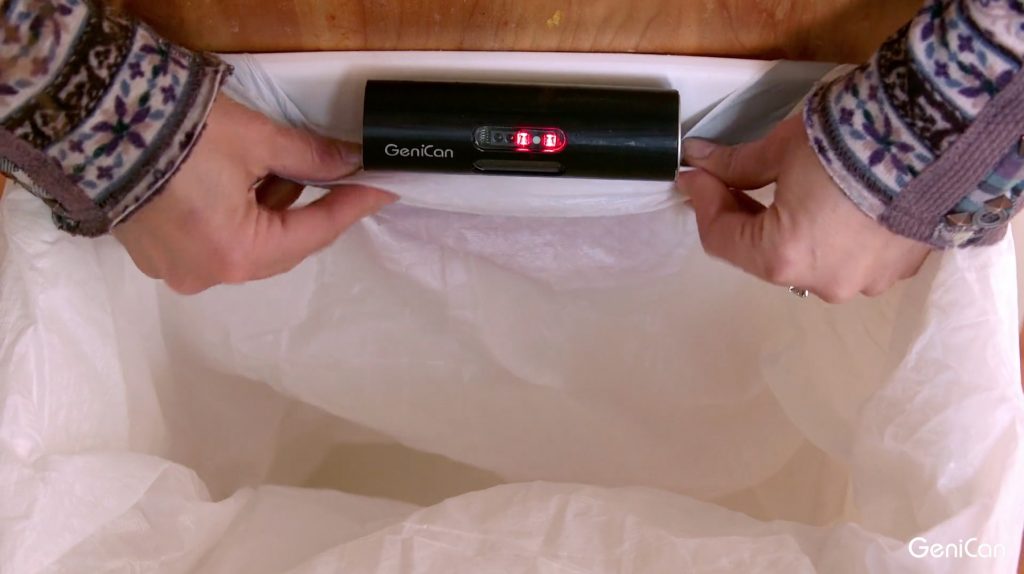 Screenshot: GeniCan/Vimeo
If you didn't think throwing out garbage could be high tech, think again. Once GeniCan hits the market you'll be able to scan packages as you dispose of them, automatically adding them to a shopping list on your phone. Designed to clip onto a garbage or recycling bin, the device also works with items without barcodes, and will ship the things you scan automatically if you're registered for the Amazon Dash Replenishment service. Pretty nifty!
GeniCan is selling at a preorder price of $124.99, but will cost $149 once regular sales begin. The first units should be delivered early this year.
5. Home security drone by Alarm.com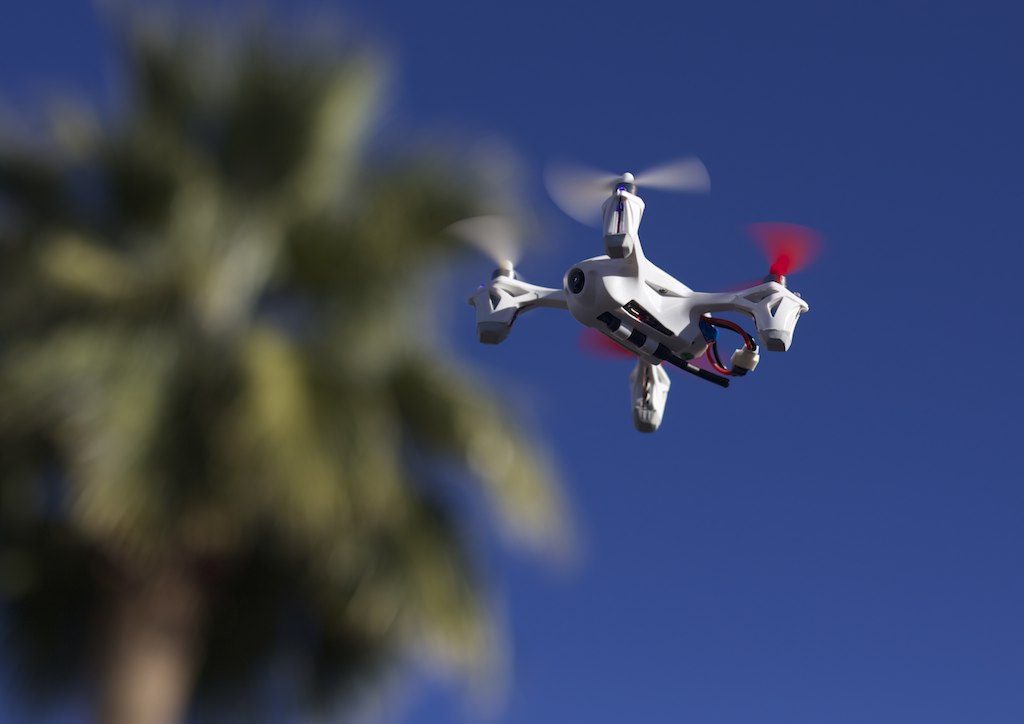 Photo: Andrew Turner/Flickr
Drones are becoming a big part of everyday life, but for the most part they're used outdoors — say, for photography or to make deliveries. The last product on this list, a home security drone from Alarm.com, is a little different, and will give drones an integral place in the home. The idea is that it will be able to investigate noises or other disturbances, then send a recording of the commotion to your phone. Perfect if you're worried about break ins or just want to keep an eye on your pet.
Unlike the other products on this list, Alarm.com's home security drone hasn't yet been developed, and doesn't even have a name. That said, the company has suggested that it could be seen in action this year.