RTA Changes: New Legislation Introduced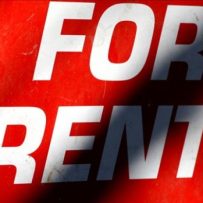 Further to the government's announcement last Thursday that included the elimination of the 1991 Exemption on rent controls for new rental units, this afternoon the Minister of Housing introduced legislation that amends the Residential Tenancies Act.
This bill, if passed, will
expand rent control to all private rental units effective as of April 20, 2017 including those occupied on or after November 1, 1991;
enable a standard lease;
make changes to landlord's own use eviction provisions;
ensure landlords cannot pursue tenants for unauthorized charges;
prohibit above guideline rent increases in buildings with outstanding elevator maintenance orders; and
remove above guideline rent increases for extraordinary utilities.
To read the government's news release about the bill click here and to read a copy of the bill click here.