RHBTV – WATCH INDIVIDUAL SEGMENTS NOW.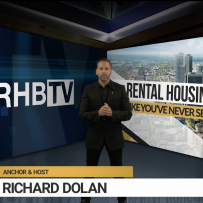 RHB TV is Canada's first digital news broadcast for the RENTAL HOUSING INDUSTRY!
Each episode covers a variety of topics affecting the multi-residential market, such as market insights and trends, legal, finance, development and acquisitions, CMHC data and reports, energy efficiency, capital expenditures and more. 
Here is a segment-by-segment breakdown of the premiere episode. Visit the corresponding links to watch each segment NOW!
NEWSDESK
Bill 108 is making national headlines. Learn more about its implications on the rental housing industry on this edition of the "NEWSDESK".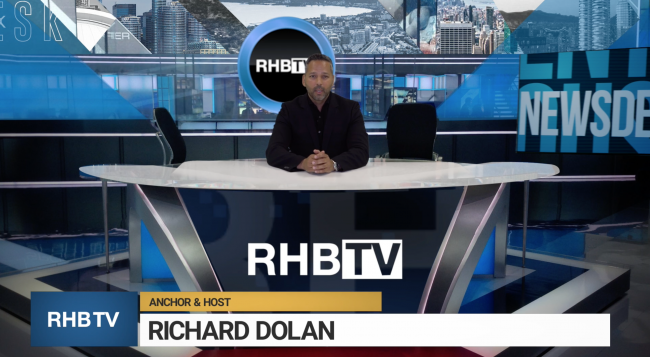 COAST TO COAST
Ever wonder how the rental housing industry has changed over the last 20 years?  Check out our "COAST TO COAST" segment.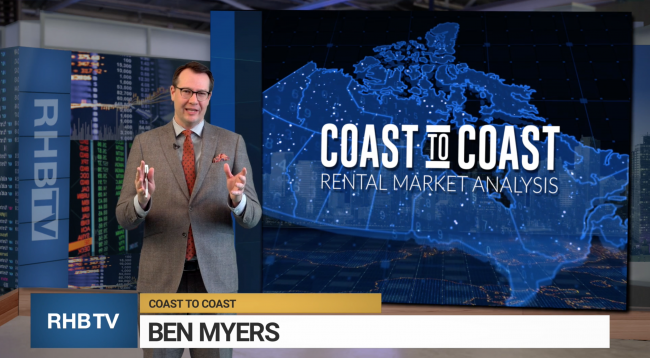 PURPOSE-BUILT SHOWCASE
Purpose-Built apartments are the hottest thing in multi-residential real estate. Learn more about @Shiplake newest developments and their take on new construction.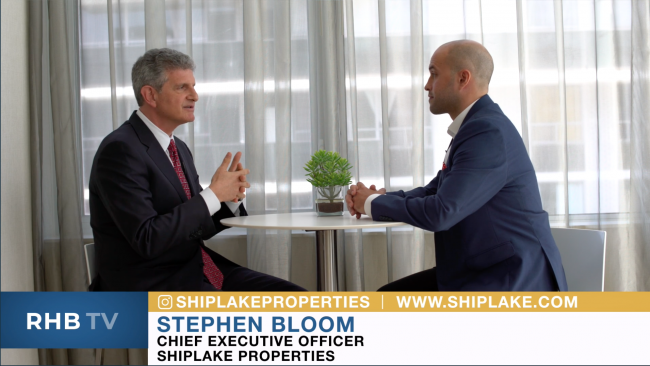 OUT & ABOUT
Did you miss the latest rental housing event or conference? Watch "OUT & ABOUT" for our exclusive coverage of the industry's most notable events.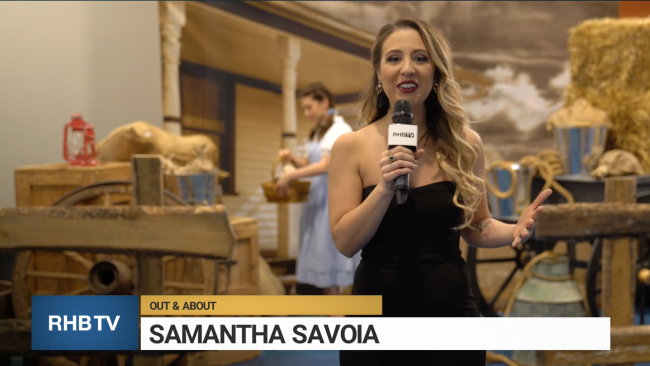 INDUSTRY SPOTLIGHT
You can't predict a natural disaster but you can control how you respond to it. Take a page from the @Skyline playbook on this edition of "INDUSTRY SPOTLIGHT".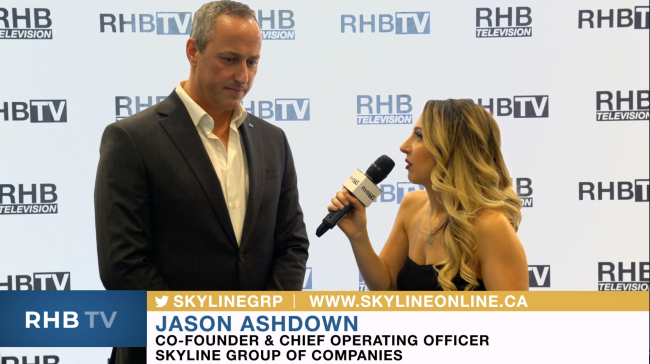 HALF-TIME SHOW
How well do you know the history of the Canadian rental housing market? Test your industry knowledge with this fun trivia segment. Check out the "HALF-TIME SHOW".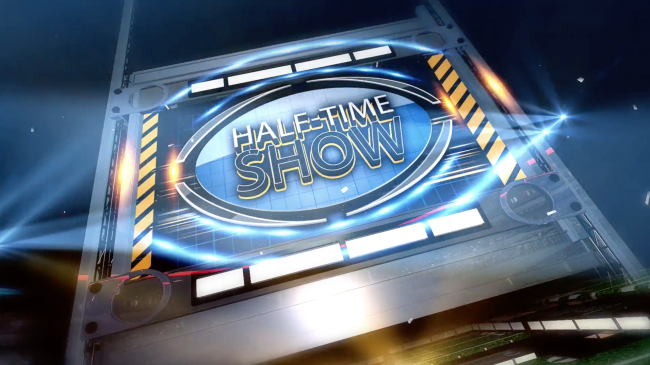 INVESTMENT PERFORMANCE & ANALYSIS
Looking for financial analysis and operational strategies for the rental housing industry?
Check out this edition of "INVESTMENT PERFORMANCE & ANALYSIS".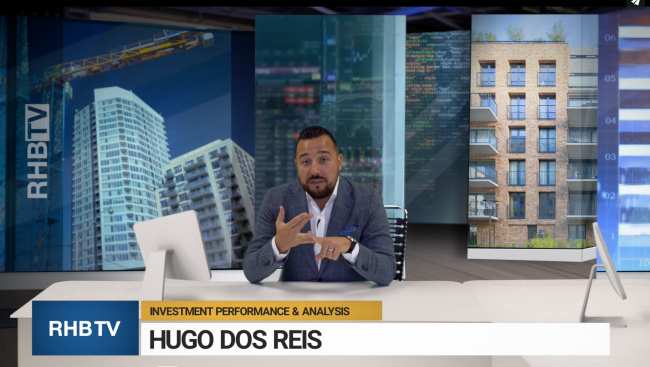 BUILDING I.Q
Check out the latest advancements in the field of building intelligence, energy management and the larger picture of sustainability, on this edition of "BUILDING I.Q".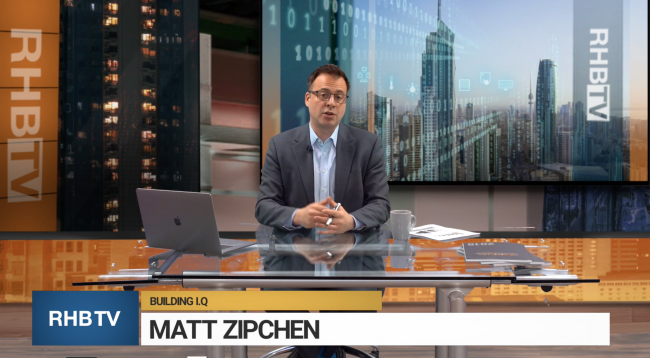 COOKING WITH…
Get to know Greg Romundt of @CENTURION as he shares a glimpse into his personal and professional milestones, on this edition of "COOKING WITH…".