RHB TV – WATCH EPISODE 2 NOW!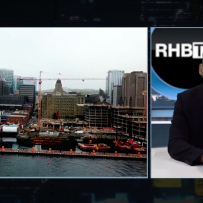 RHB TV is a one-of-a-kind media platform, that covers industry news, market data and emerging trends.
Catch up on the rental housing trends we are seeing across the country as well as the latest developments of BILL 108.
We look at the average asking rents for Canada's major rental markets, get an exclusive look at Rockport Group's luxury development, The Montgomery, and catch all the highlights of the FRPO & Greenwin Charity Golf Classics.
EPISODE 2 is now live! Watch it at www.rhbtv.ca