Rental Housing Business Newsreel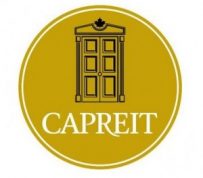 Significant Portfolio Growth Strengthens Portfolio Diversification and Enhances Risk Profile  Company Release – 11/05/2013 17:09 (November 2013) —   Canadian Apartment Properties Real Estate Investment Trust ("CAPREIT") (TSX: CAR.UN) announced today strong operating and financial results for the three and nine months ended September 30, 2013.   Three Months Ended Nine Months Ended September 30 September 30 2013 2012 2013 2012...
read more
11/14/2013 Centurion Apartment REIT is pleased to announce the pending acquisition of a newly built luxury apartment property in Toronto. The property contains 23 condominium quality suites ranging in size from 939 to 2,050 square feet and is located at 3443 Bathurst Street in Toronto.   It is anticipated that the acquisition will close in or around mid December 2013.
read more
Dickson Place 242 East 14th Avenue, Vancouver 20 Units $4,600,000 Dickson Place is a wood frame 20-suite three-storey apartment building located in Vancouver's popular Mount Pleasant neighbourhood, one short half-block to a wide range of amenities, cafes and bus transportation on Main Street. The subject features balconies, parking and storage. While the building has undergone renewal in several areas, this offering provides an excellent opportunity for an investor to update the suites...
read more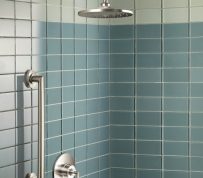 MAKE A BOLD, MODERN STATEMENT IN THE BATH WITH THE NEW ARRIS™ COLLECTION FROM MOEN CANADA Oakville, Ontario…With distinctive styling and crisp, cylindrical, geometric shapes, the new Arris™ bathroom collection from Moen is an ideal choice for homeowners looking to give their bathrooms a chic, modern update. Moen's new complete bathroom suite carefully considers the balance of style and function to provide a collection that is low profile, yet ideal for grand master baths. "We...
read more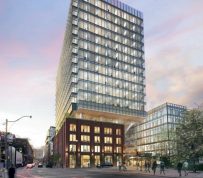 Queen Richmond Centre West, or QRC West, developed by Allied Properties REIT and designed by &Co. Architects, is destined to be a landmark in Toronto's Entertainment District. Due for completion in mid-2015, QRC West will impress with its innovative and smart design features, especially in abundance in its L-shaped atrium/lobby which we shall focus on today, but also for less obvious features that include fully-automated daylight harvesting, a glare control system with external solar...
read more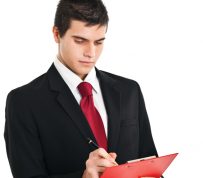 2013 Edition – Improved & enhanced The 2013 survey will report data on 12 building positions, providing Canada-wide compensation data and provincial or regional data, as well as actual city data, or a statistical estimate of city wages for the positions for which there is not enough local data. In addition, the survey will address 15 office positions. For a sample of the data to be reported, click here. For a complete list of the positions being covered, click here. For several...
read more