Rental Housing Business Newsreel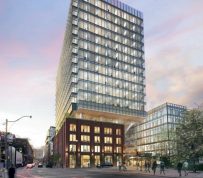 Queen Richmond Centre West, or QRC West, developed by Allied Properties REIT and designed by &Co. Architects, is destined to be a landmark in Toronto's Entertainment District. Due for completion in mid-2015, QRC West will impress with its innovative and smart design features, especially in abundance in its L-shaped atrium/lobby which we shall focus on today, but also for less obvious features that include fully-automated daylight harvesting, a glare control system with external solar...
read more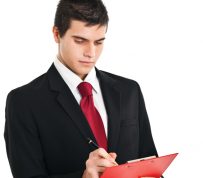 2013 Edition – Improved & enhanced The 2013 survey will report data on 12 building positions, providing Canada-wide compensation data and provincial or regional data, as well as actual city data, or a statistical estimate of city wages for the positions for which there is not enough local data. In addition, the survey will address 15 office positions. For a sample of the data to be reported, click here. For a complete list of the positions being covered, click here. For several...
read more