PROVINCIAL STATUS ON COVID-19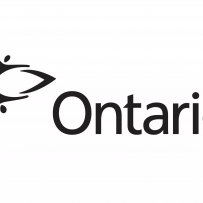 As more contagious variants continue to pose significant risks, Ontario has extended the Stay-at-Home Order until at least June 2, 2021. All public health and workplace safety measures under the provincewide emergency brake will also remain in effect. During this time, the government will prepare to administer the Pfizer vaccine to youth between the ages of 12 and 17, beginning the week May 31, 2021, as the province also finalizes plans to gradually and safely re-open the province.
In addition, all publicly funded and private elementary and secondary schools in the province will continue to operate under teacher-led remote learning.
Emergency orders currently in force under the Emergency Management and Civil Protection Act have been extended until June 2, 2021. Orders currently in force under the Reopening Ontario Act, with the exception of O.Reg 129/20 (Signatures in Wills and Powers of Attorney), have been extended until June 19, 2021.
---
Information for businesses
Stop the Spread business information line: 1-888-444-3659
Story by: Ontario.ca