Premiere episode of #reflections featuring Greg Romundt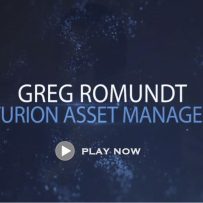 #reflections, a new production by Perpetual Media Group (PMG), provides an inside look into the lives and professional milestones of Canada's leading real estate executives. 
We are honoured to share the premiere episode, featuring Greg Romundt of Centurion Asset Management.
PMG has prepared an exciting line-up of industry leaders that will be gracing the small screen throughout the course of 2017. Enjoy the episode and stay tuned for more!
CLICK HERE TO WATCH THE EPISODE NOW.