Places4Students.com Celebrates 10 Years in Business & New Website!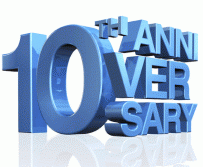 December 2013 marked the 10th Anniversary for Places4Students.com and the launch of their redesigned website!  The company's concept began with four years of extensive market research. The first version of their website was launched in December 2003. Since then, over 100 college and university campuses throughout North America have partnered with the service to provide off-campus housing solutions for their students, alumni and faculty.
The first partner school to join Places4Students.com was the University of Windsor Students' Alliance. Bobby Reive, the UWSA Services Manager at the time, spoke highly of the service, "We wanted to improve the housing service for our students. We checked out several online housing registry providers. We found that Places4Students had everything we were looking for; professionalism, quality, student-focus, and ease of use. We love that Places4Students looks at the housing registry from the student's point of view."
Over the last ten years, the company's service offerings and website have changed periodically, but excellent customer service and student support have always been the focus. The new website has been designed to match a mobile app, which is scheduled to launch in the winter of 2014. Many new features and tools are now available to further simplify the process for landlords and property managers to advertise their properties to students.  Some key highlights of the upgraded website include a multimedia page, an informative blog that will interest students and landlords alike, improved search functions, infographics and much more! "Our goal was not only to meet, but exceed, the needs of all our users," said Darren Vanecko, President of Places4Students.com.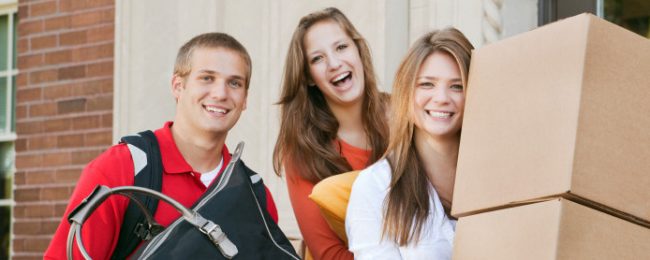 For more information, visit https://www.places4students.com or contact the Places4Students Team at admin@places4students.com  or 1-866-766-0767.