Ontario Government Announces an Energy Retrofit Incentive Program for the Rental Housing Sector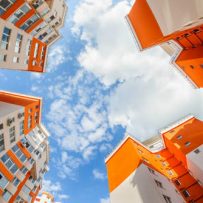 On May 25th, 2016, the Minister of Municipal Affairs and Housing, the Honourable Ted McMeekin, and the Minister of Energy, the Honourable Glen Murray, announced a new Energy Retrofit incentive program that will provide up to $400 million in rebates or grants for private residential apartment buildings for the purchase and installation of energy efficient technologies such as boiler replacements and lighting retrofits. This announcement is part of the government's Climate Change Action Plan.
If FRPO's understanding of the announcement is correct, it will mean that owners of private rental housing will be able to apply for rebates and grants, of up to $400 million over 4 years, through this program and that any energy retrofit capital improvements funded by this incentive program could not be also recouped through rent increases on tenants.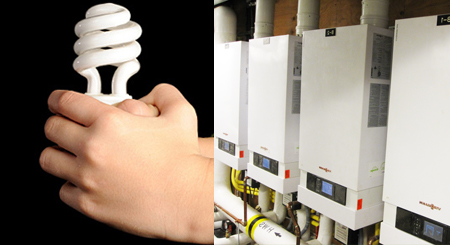 As part of our discussion with officials yesterday, FRPO reminded the government of the significant investments the rental housing sector has already made in energy retrofits which is part of the sector's annual capital investment of $2.8 billion in capital repair and maintenance.
Information provided in the provincial news release was unclear in its implementation and impact on the rental housing sector. FRPO has already engaged with senior government officials to seek appropriate clarity on how this initiative will impact the rental housing sector. We will provide additional clarification to members as soon as we have received additional information. 
For more information, contact:
Kristina Lauesen, Vice President, Government & Industry Relations, 416-385-1100 ext 21