Notice to Tenant – Why Does Rent Go Up?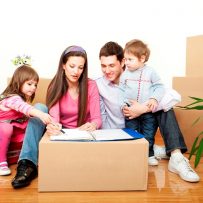 Dealing with rent increases isn't always easy. In order to have a happy tenant, the landlord and tenant must communicate well. Unfortunately, there comes a time when all landlords will need to increase the rent. For some it is keeping up with the market value or for others it is to offset the price of costly repairs.
Here are some examples from FRPO on how to effectively communicate the annual rental increase to tenants. Click here to download the PDF form.
Rental Housing Costs are on the Rise. 
Many costs of managing a rental property affect your rent. This chart shows average annual increases for some of these costs. Your rent increase may be a bit less or a bit more than these numbers–these are average annual increases. The costs of managing an apartment building include items like taxes, water, repairs, mortgage interest, insurance, property management, accounting, and legal fees.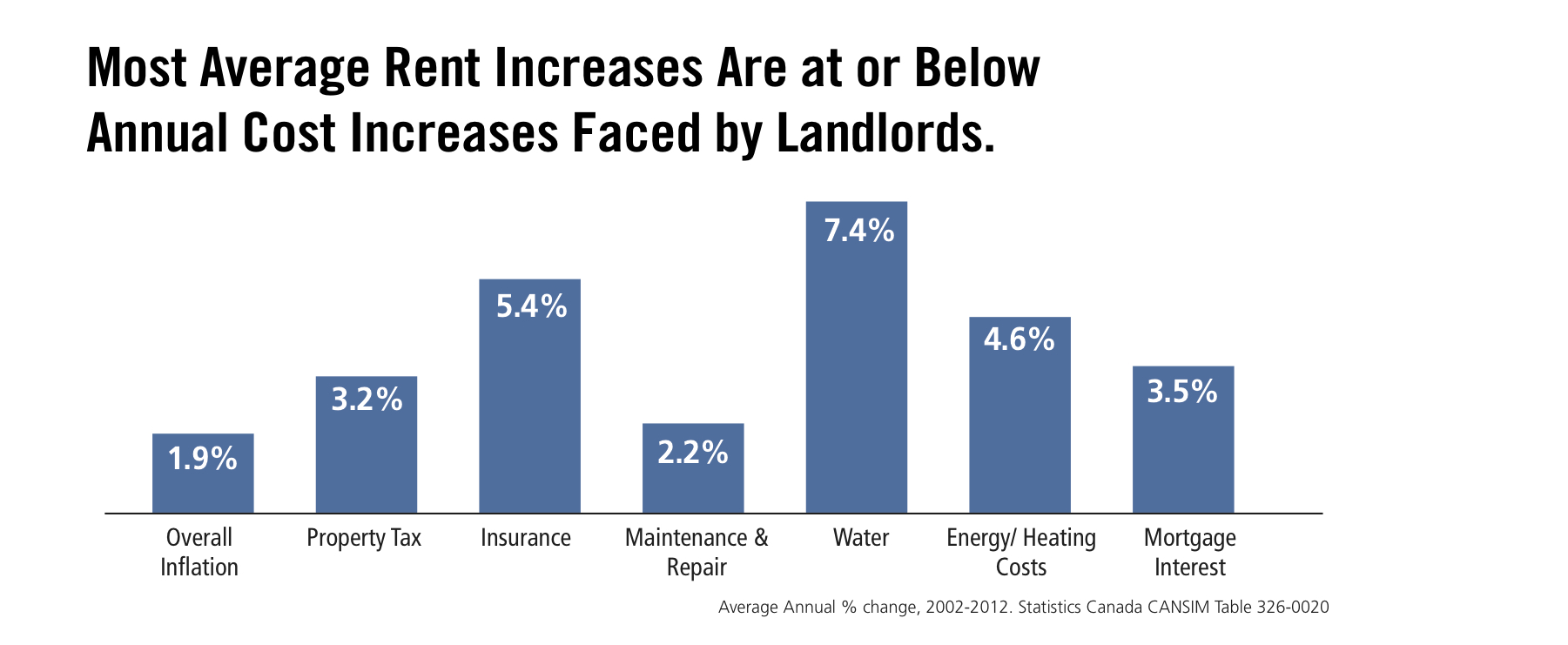 Four Reasons Why Renting is Smart.
There are many reasons why renting a home can be a wise decision. Here are just a few: 

Renting Offers a Good Deal! 
The all-in monthly costs of owning a home are much higher than renting an apartment. A lower monthly cost, and not needing a down-payment, mean that as a renter you have money for other purposes, whether to invest in other financial assets, in education, or in starting a business.

 Always Show Gratitude.
If the tenant has been a model one, make sure to give them compliments. Those who take care of the property are hard to come by, so make them feel important and let them know how much they are appreciated.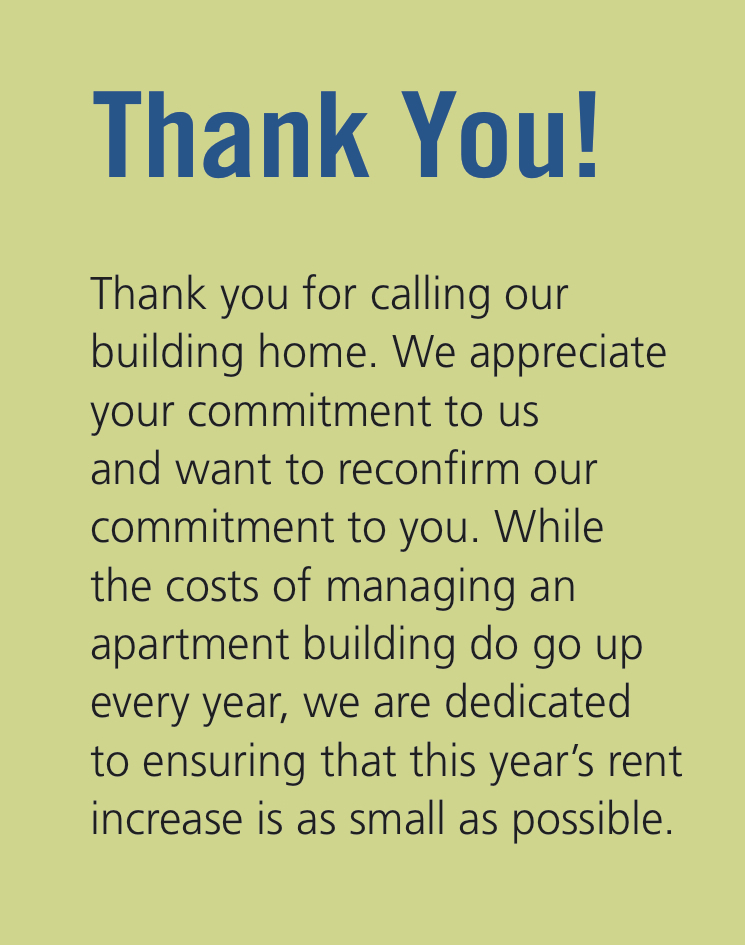 About FRPO
FRPO is the largest association in Ontario representing those who own, manage, build and finance residential rental properties.  Our membership includes a diverse group of owners and managers, from those with one small building or a single rental unit, up to the largest property management firms and institutional owners and managers.   The association also includes our colleagues and partners in industry, including service providers, suppliers, and industry consultants.  With more than 2200 members in every area of Ontario, and with over 350,000 homes, we represent the full spectrum of the industry in Ontario.