New Canadian Housing and Rental Market Report with Affordability Index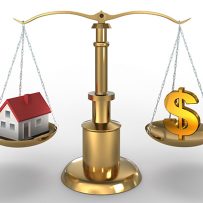 After not raising rates for almost seven years, the Bank of Canada surprised many by increasing its benchmark interest rate this month by another +0.25 to 1.0%.
This new interest rate increase is the second 0.25 basis-point increase since July, and it is also now widely expected that another +0.25 is to be expected in October.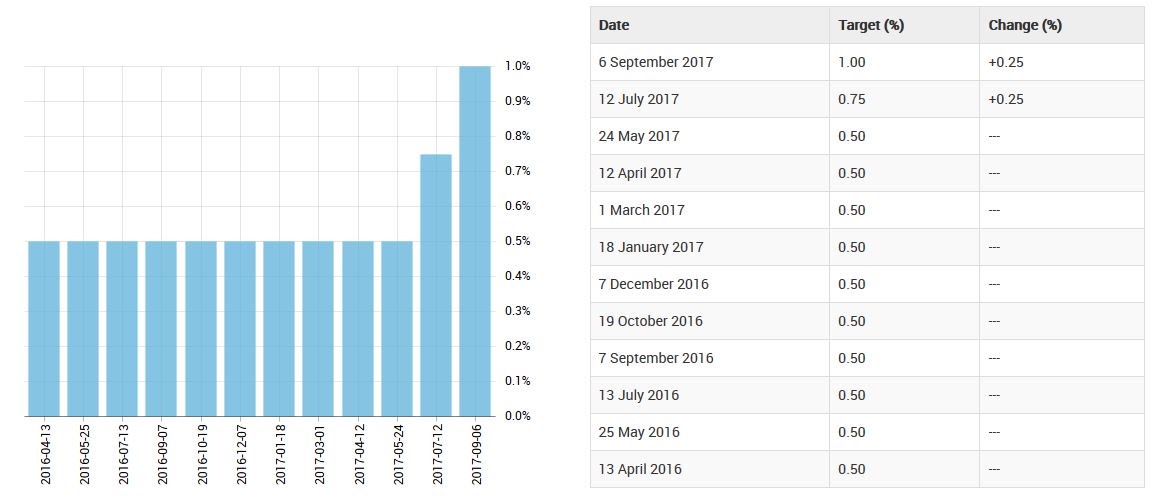 With Canada's Housing and Rental Markets already having been a hot news topic for Canadians over the past decade with housing prices continued rising pricing year-over-year,  the new interest rate hikes which have already lead to higher mortgage rates, has created a very anxious environment for many Canadians, and a topic of much discussion for many economists, banking institutions, policy makers, and media commentators.
RentSeeker.ca, one of Canada's largest and most popular real estate listing and reporting websites, today published a new INFOGRAPHIC showing the average cost of rents and housing prices across all 10 provinces and 3 territories with a newly released affordability index showing how much average income per household is spent on housing.
British Colombia tops the list with 24% of income spent on housing costs, with Ontario following in close second with 23%. View all the data points for all 13 provinces below: