MPAC Multi-residential assessments coming out this week!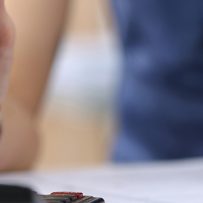 Out with the old and in with the new, sounds great but the devil is always in the details. As most Ontario multi-residential owners know the Municipal Property Assessment Corporation (MPAC), is mailing out Property Assessment Notices. These notices are leaving some scratching their heads and others trying to figure out the logic in the numbers. 
Industry experts don't agree with MPAC's newly adopted calculation or procedure and are bracing for a surge in assessment increases and property valuation appeals. Inadequately assessed assets have a negative impact on NOI, property and re-sale values. Owners are also only provided a short time to review and appeal their valuations so we encourage everyone to review their assessments carefully and follow the necessary steps avoid possible appeal restrictions and penalties.  
Here is a quick infographic to illustrate MPAC's assessment process including data collection protocols and calculation formula.