Measuring Payback: Assessing Green Initiatives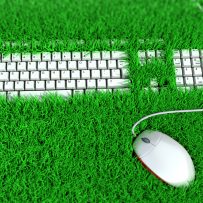 Commercial owners and managers across North America are looking for creative ways to increase ROI and add investment value to existing properties. Energy retrofit projects are one pragmatic and earth-friendly way to achieve added value. In some cases, incentive funding can cover up to 25-30 percent of the project cost. But given the cost of implementing a new system or choosing a new contractor to handle your real estate energy needs, it isn't easy to determine whether a significant investment is saving you money, and energy is one of the most expensive requirements of commercial property management.
At the Green Real Estate Conference, held in late March in Toronto, a panel of experts from the energy sector addressed this topic and provided valuable insight on the best practices for energy management in commercial real estate. One analysis, provided by the forum organizers, estimates that energy costs comprise around 40 percent of building operating expenses. But the opportunity to reduce those costs is tremendous: a newly constructed green building typically cuts down conventional energy output by around 30 percent. And even if you are not building a new structure from the ground up, there are now alternative management methods to save resources and reduce expenses – often with minimal work required.
Swift advancement in technology monitoring systems now makes it possible for large commercial buildings, with hundreds of tenants and thousands of energy consumers on site, to track energy use real time and implement smart solutions that reduce waste and save money. In addition to automated scheduling for turning lights or heating systems on and off, new responsive technology allows smart buildings to respond to changes in internal or external temperature, the time of day, number of people in the building, and numerous other factors.
To determine whether or not energy efficiency investments are making an impact, the best resource is the International Performance Measurement and Verification Protocol (IPMVP). Matt Miller, Industry Principal, Energy Solutions for Yardi Systems, offered an overview and explanation of the IPMVP at the Toronto event.
"The IPMVP is a comprehensive collection of global best practices for determining energy savings, created by an international team. It provides the most credible guidance for calculating savings on energy projects," Miller said.
The protocol can be used to assess energy savings on retrofitted buildings, measuring either the impact of the retrofit work in isolation or its impact on the whole building. Whether the project is an operational change, installation of new equipment, or conservation effort, measurement and verification – when calculated correctly – will give accurate, reliable feedback on the savings achieved.
Measurement and verification are achieved by having a clear plan and process for any energy-related retrofit project. A clearly defined process, including baseline measurements taken before any retrofit work or change occurs, is essential. Methodology, calculation standards, and data sources must all be established. The physical installation of any sensors, meters or other measuring tools should be streamlined with the project itself.
Popular types of retrofit work include HVAC replacement, chiller replacements, new lighting systems, solar hot water, hot water recirculation, energy efficient appliances, programmable thermostats, next generation motors, pump controls and belts, and much more.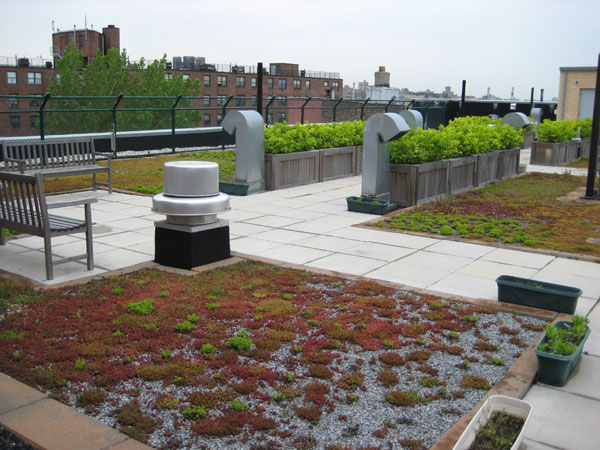 Once the project is complete and a normalized data stream is available to you, the savings calculation is a relatively simple equation – the energy savings is simply the result of subtracting the post-retrofit energy use from the base year energy use. Calculating payback, however, is more complex.
Investing in earth-friendly energy solutions is an ongoing trend in real estate, across all market sectors.  Political and ethical reasons for implementing green building and utility systems notwithstanding, investors and owners of real property assets are often motivated to use new technology for monitoring and controlling energy use for an even simpler purpose: to cut costs. Government-supported initiatives, like Ontario's saveONenergy for business, are just one of many motivators.
"As important as it is to be able to calculate payback and identify which projects make financial sense, it's just as important, if not more, to make sure that the projects are maintained after completion. Otherwise, the returns projected and identified will never be realized," Miller said.
Multiple types of potential payback, including simple payback, cash flow analysis, net present value, internal rate of return, ROI or minimum rate of return can be determined based on your business needs.
The benefit to using IPMVP doesn't stop after your energy savings and project payback have been calculated. It is important to continue to monitor energy performance to ensure that the systems you have installed are functioning as intended. It won't be long before you will have a new set of baseline data against which to compare any further improvements.
Story by: Leah Etling