Liquid Cash: Better Water Flow Control Saves Apartment Communities More Dough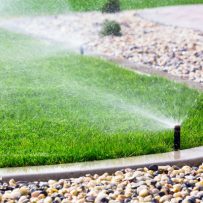 The latest frontier in apartment landscape irrigation is being reached by better management of water flow through systems retrofitted with master valves and flow meter sensors. Older systems that were not built with these features are water hogs waiting to happen.
With a master valve controlling water flow and flow sensors detecting how much water is going through a smart controller-driven system, apartment properties can track water usage data literally down to the sprinkler head. Digging down to such detailed information is beneficial for any property management company looking to accurately measure their irrigation spends down to the last drop.
And the good news is that in addition to water savings, retrofitting older properties with these critical pieces of technology is much more feasible than in the past. What once cost $10,000-$15,000 now costs about 85 percent less.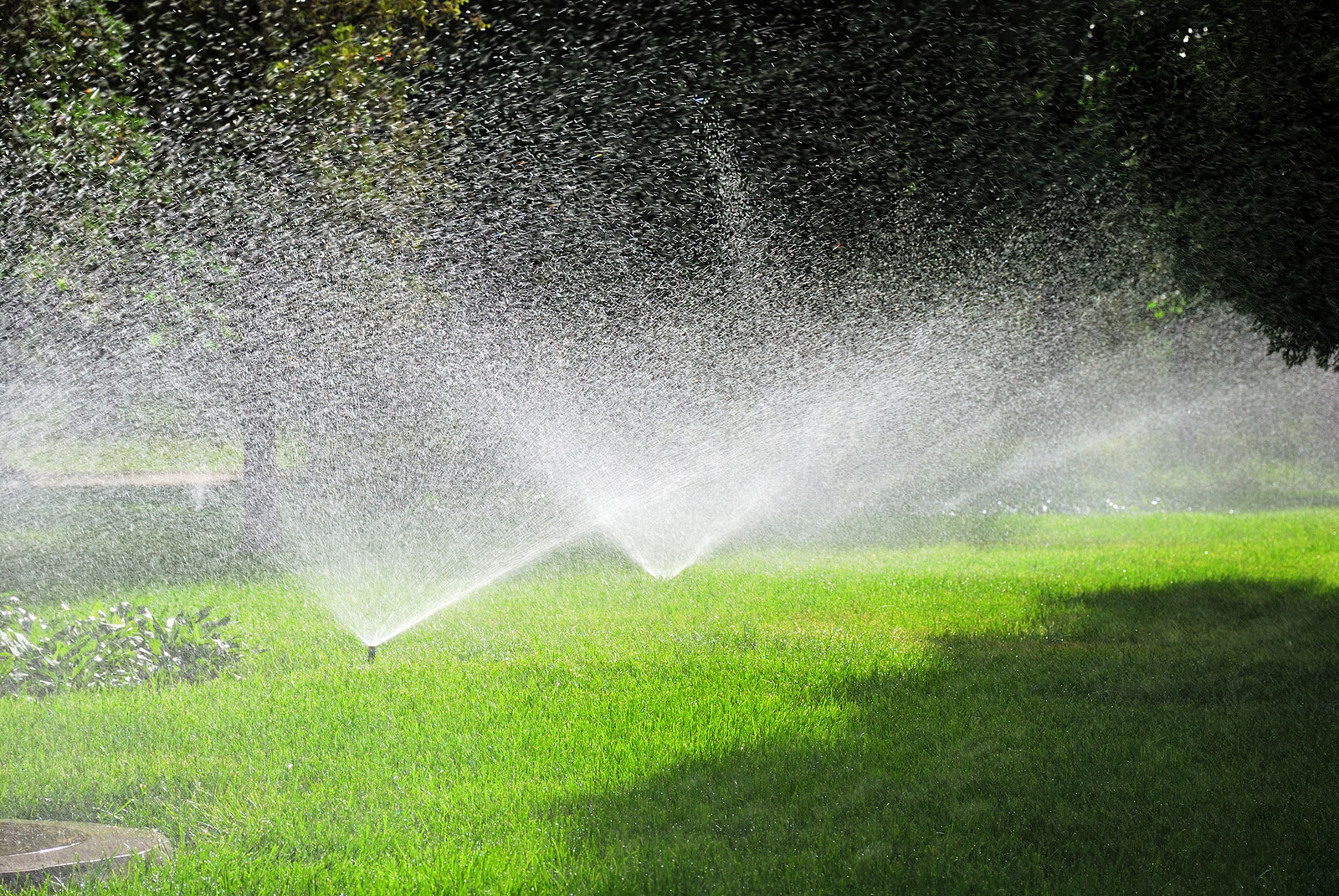 Retrofitting Irrigation Systems Is Now Easier
One of most powerful tools in any irrigation plan is a system equipped with flow meters and master valves.
Irrigation systems built as recently as a few years ago were often done so without these key parts. While the technology has been around for quite some time, it's been highly underutilized and almost impossible to retrofit because of the difficulty connecting to existing systems. Often, the points of connections are typically near the street and far away from controllers.
Previously, the only way to install a flow meter and a master valve was by trenching and wiring to the controller, which could be at the back of the property. That meant trenching through parking lots, around buildings and disrupting the landscape. The cost was astronomical for some.
Now, master valves and flow sensors can be linked to the closest irrigation wire rather than to the controller. What once may have taken 1,500 feet of wire has been reduced to 10 or 15.
The genius of the master valve/flow sensor combination is that the valve minimizes the amount of water going through the system and the flow sensor reports how much is being used and whether or not there is a problem. A signal is sent through existing wire to the smart controller. The smart controller interprets that frequency as it relates to the flow sensor and master valve, and the monitoring begins.
Master Valves are the First Step in Resolving Irrigation Issues
Too often I've received a call on Monday from a frenzied maintenance specialist saying that water has been pouring out of one zone throughout the weekend. More often than not, the problem is a valve that's stuck in the on position or a main line leak that goes unnoticed for hours. The water bill not only pushes upward but the apartment property is at risk of being fined for violating a water restriction in areas that are mandating water usage.
A master valve will eliminate unnecessary loss of water even if a flow sensor is not present. The master valve only lets water into the system when the controller opens it. Thus, the line is not pressured up when the system isn't running, which reduces water consumption when defects occur.
Certainly, with a defect in the system, water will be lost when the controller activates the master valve. That's where the flow sensor comes in.
Flow Sensors Reveal Real-Time Water Consumption Levels
The master valve essentially gives you control over the irrigation system and enables effective uses for flow sensors, which offer a true picture of water usage. Flow sensors are electro-mechanical sensors with a paddle device that are installed on the irrigation system's main line and wired to the controller. Flow sensors detect how much water is traveling through the system at any given time, and determine what the flow should be for a given zone.
In the event of a leak, the sensor will detect and notify the system owner by email, that flow rates have changed and that there could be a problem.
The beauty of flow sensors is that properties know exactly how many gallons go through a system. That information is critical when disputes arise over water bills or usage fluctuates significantly. Sensors provide real-time data on exactly how much water your system is using.
Irrigation System Efficiencies Can Save Money and Increase NOI
A big advantage of retrofitting water valves and flow sensors to older systems to make the water flow more efficient is that the property will be able to better identify the difference between how much domestic and irrigation water is consumed. That's especially useful for apartments trying to capture usage that can be billed to residents.
Also, detecting a leak or failed device is even more critical now because the window to irrigate lawns and plants is often narrow due to water restrictions. A failure that goes undetected and starves a bed could ultimately require the expense of replacing dead plants.
Thus, apartments can have better control of the flow of their water expenditures without the high costs of a complete irrigation system retrofit.
Story by: Chris Lee