Insider Network is back for Season Two!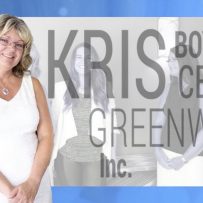 Ushering a new era in news for Canada's Apartment Industry Professionals
Last year the RHB Insider Network was well received and more importantly well viewed. RHBIN video interviews provide our audience with an inside look as our guests share inside information and engage in open discussions that elaborate on timely issues and decision-making processes affecting the rental housing industry.
The challenge was now to continue delivering on topics you want to know more about in an even friendlier format, with the opportunity to learn and benefit from top executives while still continuing to engage and entertain.
Challenge Accepted and Met!
RHB spent time and money to bring our audience a true inside look by having the videos shot on-location. The new format allows our audience to have a better see, feel and touch experience as our guest tackle the important topics affecting our industry.
Also new this year and announced earlier, is Jessica Green as the host and anchor of RHBIN. Jessica's enthusiasm and professionalism is engaging and infectious.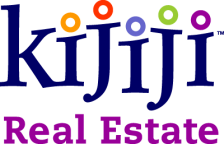 The Rental Housing Industry is a massive Multi-Billion dollar industry that doesn't get the recognition it deserves. RHB is Canada's one stop platform and the #1 voice to the Rental Housing Industry because you ask and we deliver. As with all of us, doing it alone is never the case, so along with our ever growing audience, RHB is proud to announce its partnership with KIJIJI as the exclusive sponsor to RHBIN. The partnership will bring our audience an array of industry footage ranging from operational features to special event coverage.
Don't miss the first episode, featuring Kris Boyce, CEO, Greenwin Inc., on Thursday September 17th and after viewing, share your thoughts, we're here to deliver what you want to see.