Industry transactions making headlines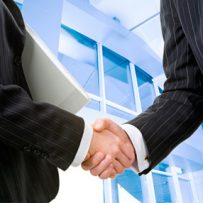 The rental housing sector is forever changing, evolving and reshaping itself. Industry players are constantly adapting to market conditions in order to identify strategic opportunities for growth and diversification.
Here are some of the transactions making headlines:
Skyline Apartment REIT Acquires 6-Property Sarnia & Niagara Falls Portfolio
Centurion Apartment REIT Announces the Pending Acquisition of an Apartment in Guelph, Ontario.
Timbercreek Asset Management Appoints New President for Timbercreek Communities
CAPREIT Acquires Greater Toronto Area Townhome Property Complex for $16.4 Million
Toronto-based First Capital Realty, a Unit of Israeli Property Firm Gazit Globe, to Buy Bankrupt Partner Urbancorp