I Saw the Sign: Attracting Renters to Your Apartment Community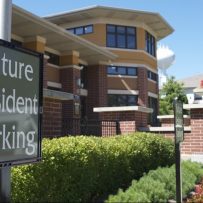 Story by: LINDSEY SCHOBER
Your grills are fired up, your lawn is in impeccable shape and your residents are enjoying all your community has to offer. Summer is in full swing.
So is moving season.
While the warmer months give you an opportunity to showcase your outdoor amenities, they are also your busiest time of the year. With all the planning, sprucing and scheduling, it can be hard to add one more thing to do your already full to-do list. However, summer is the perfect time to freshen up your signage – a simple yet effective source of advertising for your community. Even in this digital age, drive-bys remain one of biggest sources of traffic for your property, especially during summer when folks are out touring the neighborhood. You'll want to make sure the quality of your signage is in sync with the rest of your property.
Some questions to consider when thinking about your signage: Is the sign professional? Is there a clear view from the street (see "drive-bys" above)? Does it need a new coat of paint, or a total redesign? Is it memorable, modern, clean and well-lit? Does it make someone say, "I want to live there," or "Let's check out that place?"
In order to help you answer those questions, and to inject a little inspiration into your day, we rounded up a few examples of effective community signage.
Greystone Meadows Apartments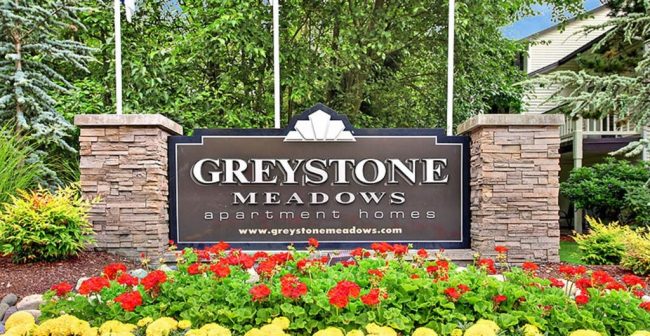 Why we like it: The sign is prominent and tidy. It is also nicely flanked with the "stones," while the colorful "meadow" landscaping draws the attention of passersby.
The Boulders at Puget Sound 
Why we like it: This sign is unique and will stay in the minds of drivers as they pass the property. Dramatic monoliths serve as a complement to the clean, contemporary sign and reinforce the idea of living in a natural setting.
Chelsea Square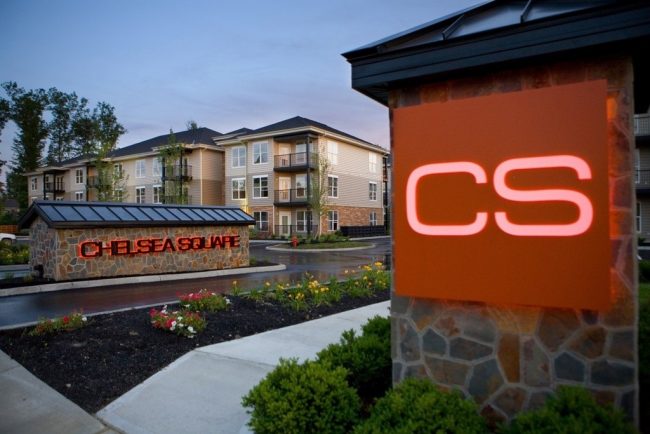 Why we like it: The sign is bold, modern and reflects the personality of these luxury apartments. The lighting makes it easy to spot and easy to remember.
Thornberry Woods
Why we like it: Each and every sign at your property can serve as advertising. The "Future Resident Parking" sign is clearly marked and gives easy access to the main entrance of this community. It also gives "future residents" a feeling for the property's friendly personality and its attention to detail.