Giving Residents an "Effortless Experience"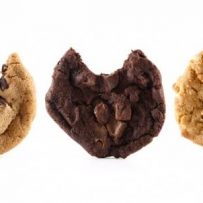 We have all heard that it is far cheaper (and easier for that matter) to retain a current customer or resident than it is to acquire a new one.
How much simpler life would be for your leasing staff if every resident renewed their contract year after year? Actually, if that was the case, your leasing staff may be out of a job – bad example, but I think you're picking up what I'm laying down.
The big question then is – How do we convince our residents to renew their contract at our property year after year? Customer loyalty, of course! It is so simple – if you build loyalty with your residents, then they will never, ever leave, right? So how do you build this so-called "loyalty"?
Let's say you get your staff together and start discussing all of the ways that they can go above and beyond for your residents, so they put out a candy jar and a plate of cookies in the leasing office for all of the residents to enjoy. Each resident is sent a birthday card on his or her big day. When a resident experiences a big inconvenience, you issue them a credit no-questions-asked. After seeing a resident take one of those delicious chocolate chip cookies from the counter after they made a trek down to the office to make a rent payment, the staff says to themselves, "He is really going to enjoy that cookie. I bet he will never want to live anywhere else."
As you know, that's not the case.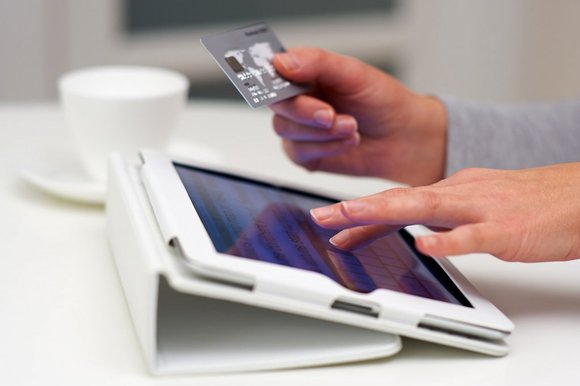 What if "going above and beyond" is the wrong strategy? What if "delighting" customers is completely overrated and is actually causing disloyalty? In his book The Effortless Experience, Matthew Dixon fills us in on a little secret:

Is Mr. Dixon trying to tell us that the cookies that we have all worked so hard to bake are not going to have an impact on customer loyalty? He is. Put yourself in the shoes of your residents for a minute: Do you want a cookie available to you at all times every time you step into your leasing office? Or would you prefer a quick and easy way to pay your rent each month?  While the cookie is nice, it does nothing to create an "effortless experience"…in fact, it does quite the opposite since you will have to run on the treadmill longer in order to work off those extra calories.
So what can we do to help reduce the efforts of our residents? Here are some suggestions that I have:
Rent Reminders: We all get busy and, often times, making a rent payment is not at the top of our priorities list. Email your residents a reminder about rent and include a link to your resident's portal so that they can make a payment online quickly and easily.
Property Maintenance: If there is something that needs to be fixed on the property, fix it. Don't wait for a resident (or two or three) to submit a maintenance order requesting that it get fixed. These residents chose to live at your property in part because of how nice it is – be sure to keep it that way.
Go To Them: How many times have you had to call a resident and ask them to drop on by the office to have them fill out some paperwork or drop off a payment? It happens every day, right? Instead of tell them to come down to the office, offer to bring it to them. Mobile leasing tablets have a number of resident-facing features including online payments, work orders, parcel management, and lease signing for integrated, real-time management. Not only does it reduce the efforts of your residents, but it gets things done faster.
Creating an "effortless experience" for your residents will increase their loyalty to you and your property and, as a result, will reduce your efforts come renewal time.
Story By: Blake Webster