Ferguslea introduces Cobalt at Accora Village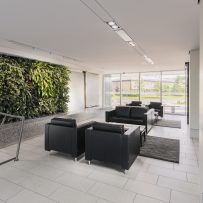 In the heart of Ottawa's West End lies Accora Village; a vibrant and revitalized community that is turning the rental process on its head by providing Ottawa home-seekers with a unique rental experience. At the center of the neighbourhood is Cobalt, the community's first fully-renovated rental high-rise and the flagship of the Accora Village redevelopment. Formerly known as The Fairview, the name 'Cobalt' represents a nod to the building that reaches into the sky, forward momentum, freedom, and serenity of the revitalized vision of Accora Village.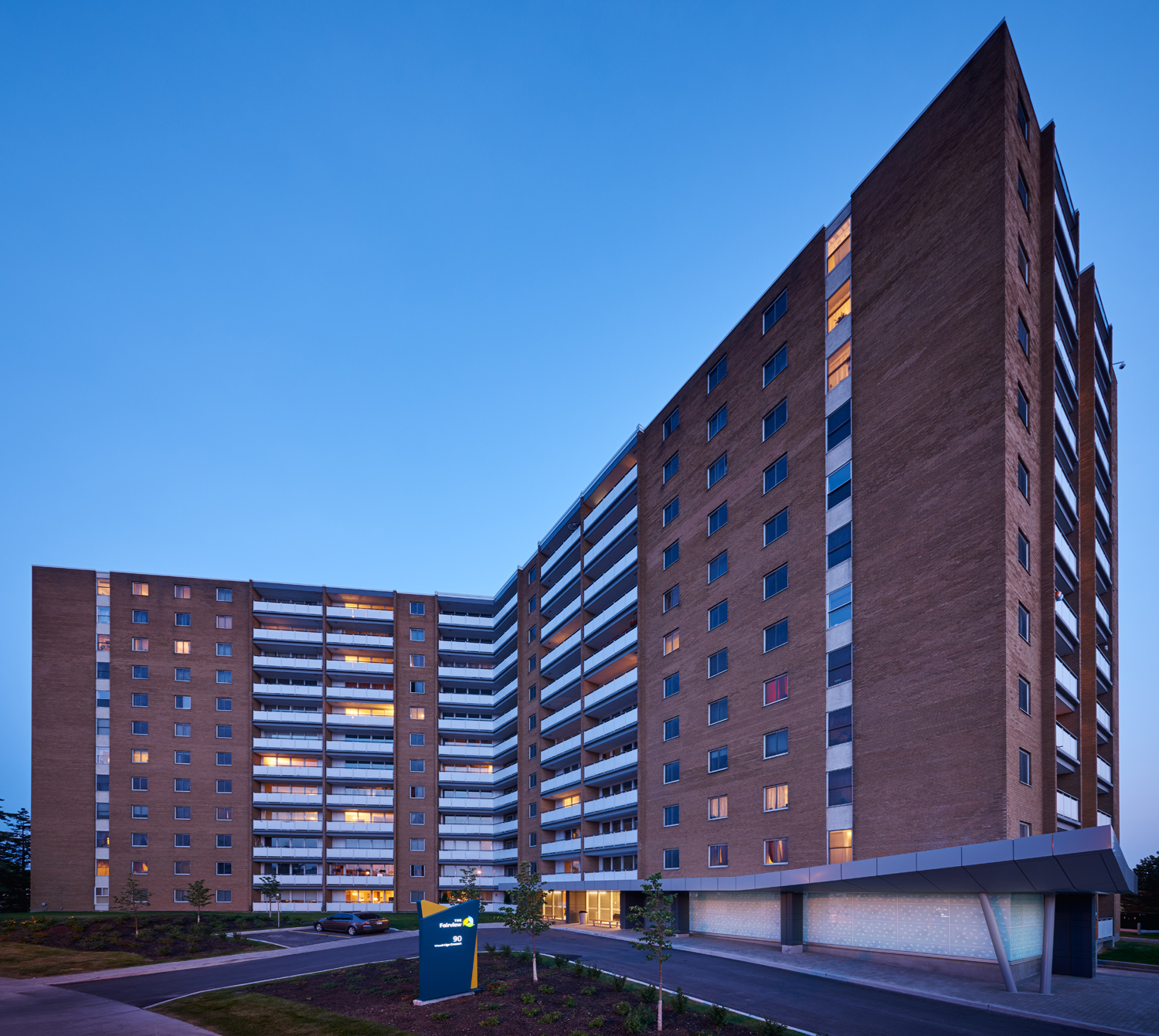 Cobalt features impressive renovations that make a strong statement of renewal. The building lobby sets the tone of the building with a spacious, bright and welcoming modern space, complete with a waterfall, fireplace, a green wall, and a concierge service. With electronic security access to the building, residents are always in good hands.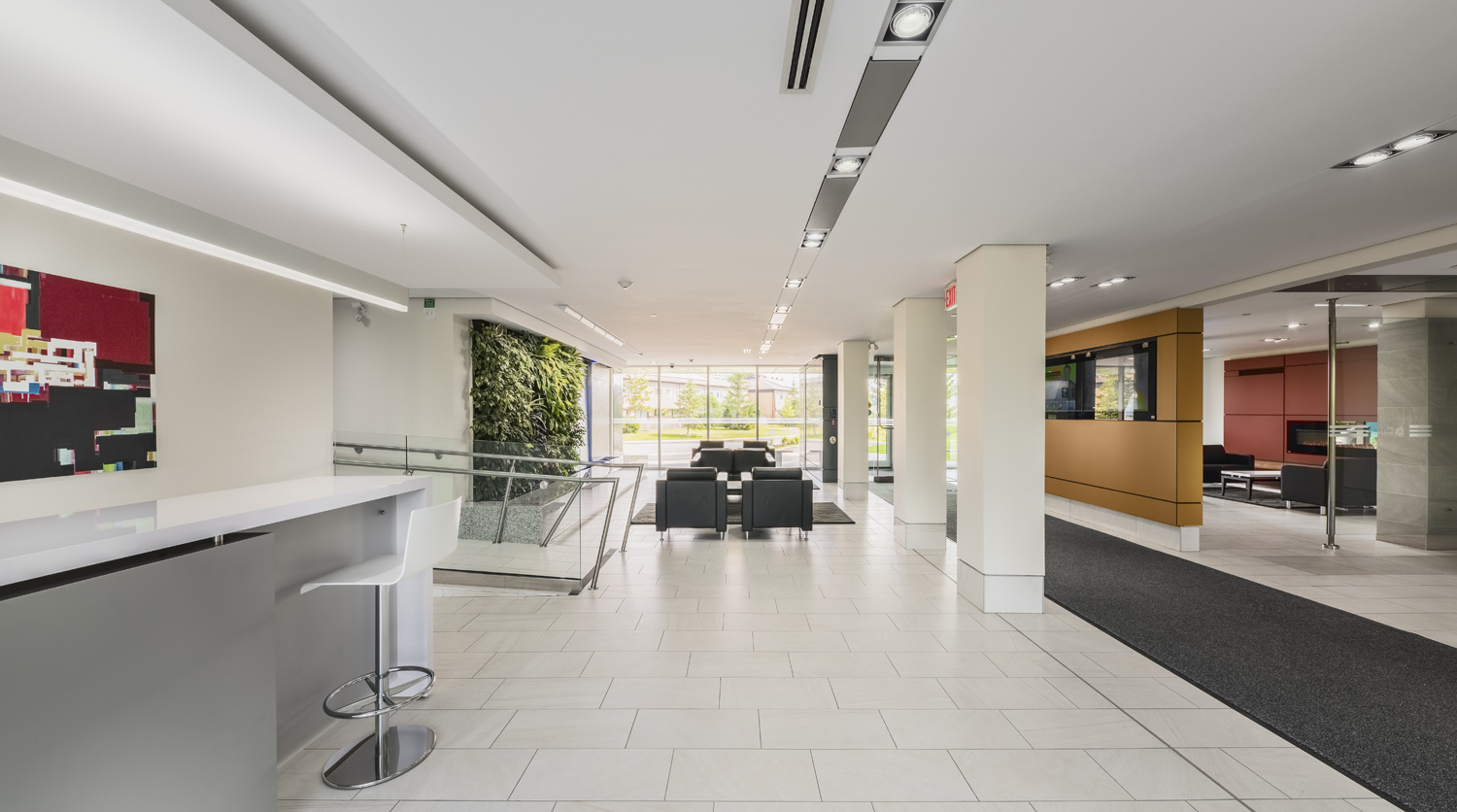 Hallways have been thoroughly revamped, and suite interiors boast finishes often seen in new build condominiums (without the condo fees!). With the introduction of a Ground Source Heat Pump, Cobalt has provided central air conditioning to all suites, just one example of the ongoing initiatives implemented by their Green Plan. Even the garbage chutes are worth noting! Chuck your stuff down three themed receptacles, and enjoy recycling made easy!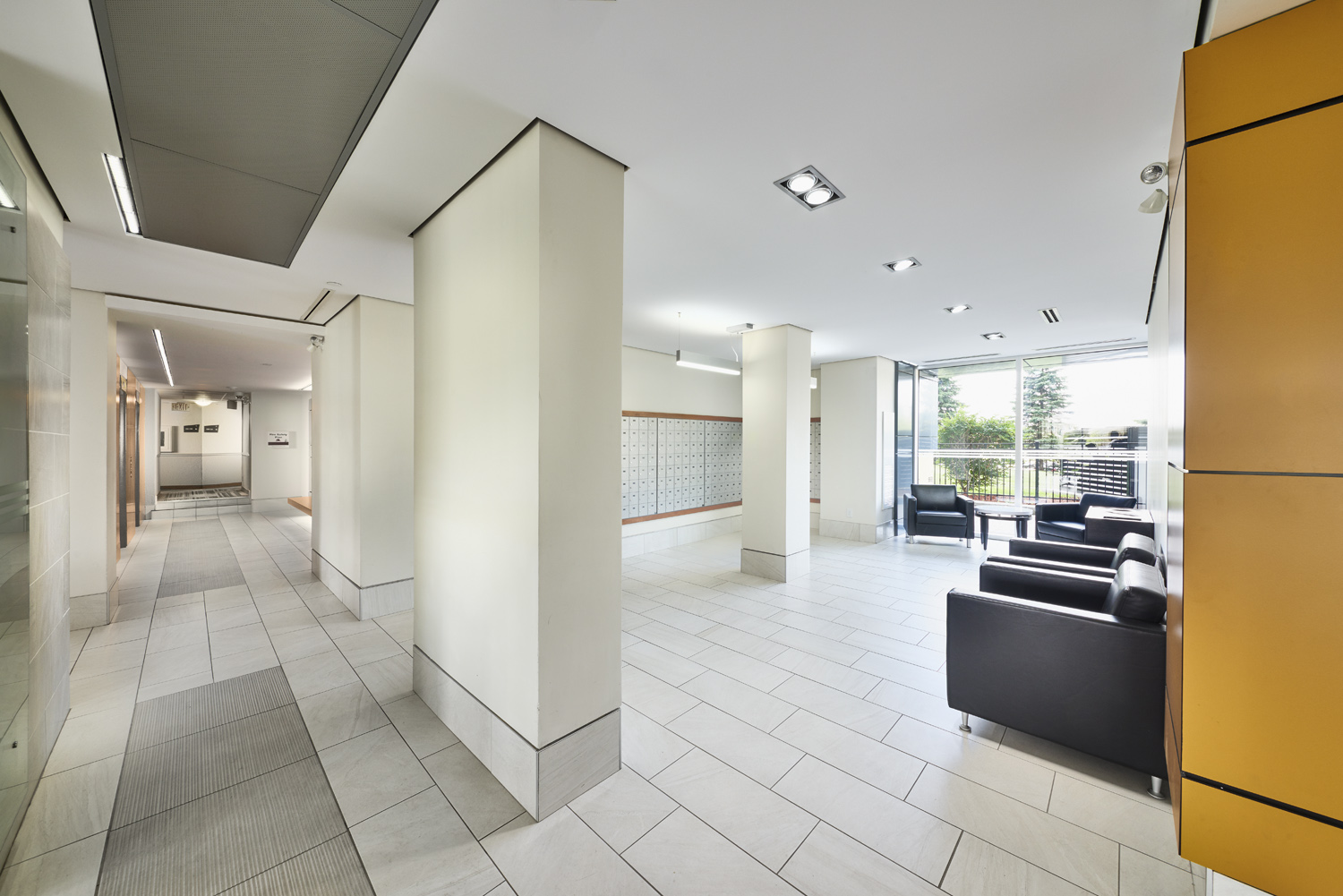 The Accora Centre, located directly beside Cobalt, offers residents an exclusive facility outfitted with brand new fitness facilities, an indoor swimming pool, a party room, and a variety of programming for residents of all ages. Healthy living is a breeze when your gym is only twenty feet from home.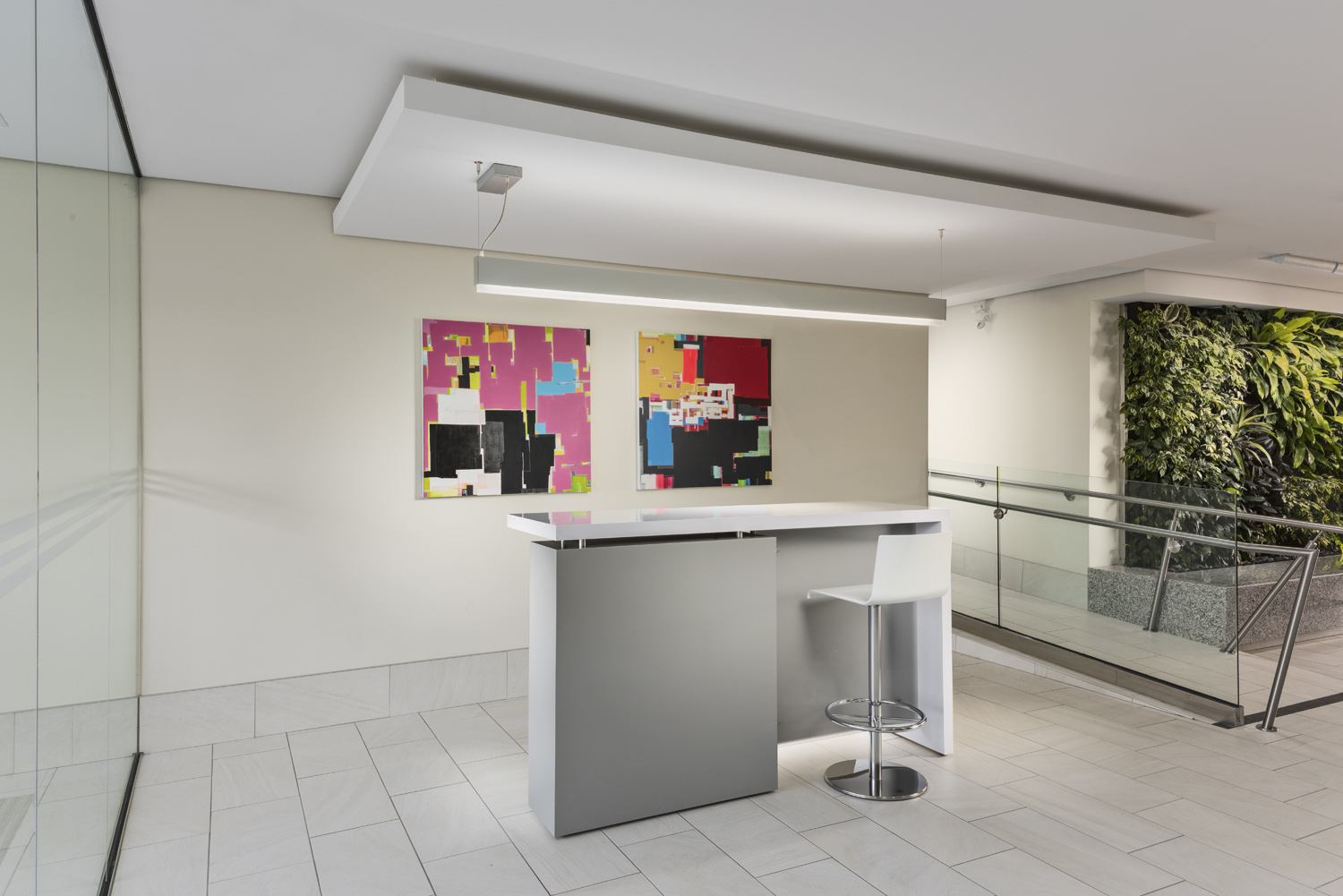 Beyond the building, the Accora Village community offers amenities to suit your lifestyle needs and desires. With the green life of a mature neighbourhood, and the shopping and transportation services of an urban hotspot, the vibe of this community cannot be found anywhere else.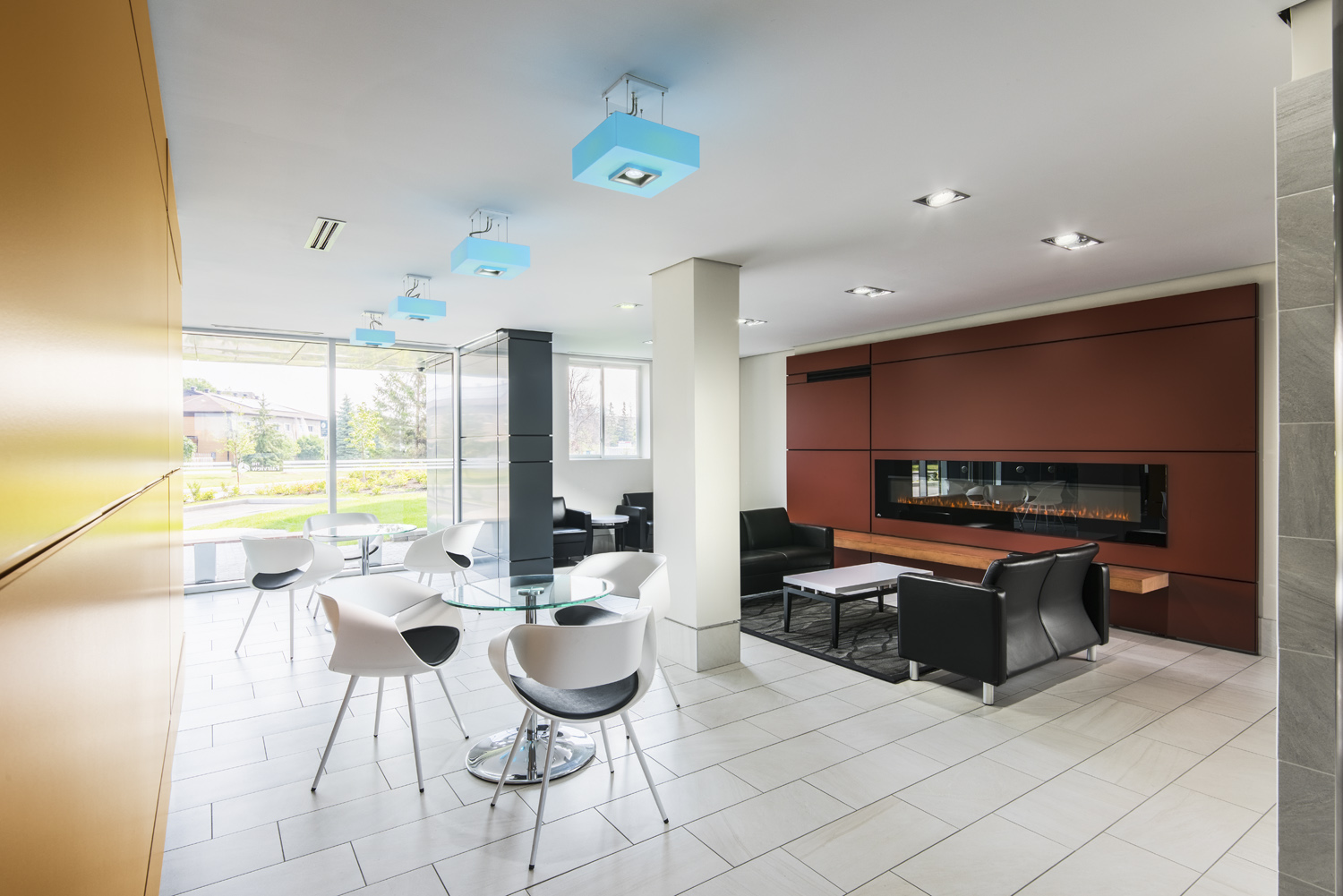 Living so close to Bayshore Shopping Centre means that Cobalt residents can get their shopping fix within minutes. The Cobalt is only minutes from major OC Transpo bus routes, the 416 and the 417. The city is at your fingertips with these conveniently located means of transportation. Don't want to drive? Not a problem! There are many bike paths, including one right along the Ottawa River. With nearby parks, beaches, and malls, everything you need is right out your front door.
Accora Village strives to provide residents with a sense of safety and comfort, and their efforts have not gone unnoticed. Ferguslea Properties Ltd. was the proud recipient of the Crime Free Multi-Housing Program's "Landlord of the Year" award, not only for Ottawa, but for all of North America. Ferguslea was also awarded with two FRPO (Federation of Rental-Housing Providers of Ontario) awards in 2013, for "Outstanding Community Service" and "Amenities Award of Excellence."
For more information on the Cobalt, please visit the website at accoravillage.com or contact the rental office at 613-366-5020.
Address:
98 Woodridge Crescent Ottawa, ON K2B 7S9