EPIC 2017: A huge success!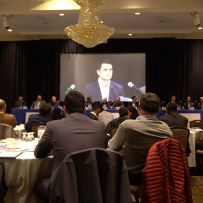 On Monday November 6th 2017 our industry was witness to the highly successful, informative, new and innovative show that brought LCD's, Owners and trades together for a true insight on how to take advantage of industry incentive programs.
RHB Magazine was the media sponsor of Energy Programs and Incentives Conference (EPIC) 2017, which showcases active energy programs within the City of Toronto, in addition to rebates and incentives that help building owners and managers, as well as engineers and tradespeople, with moving projects from concept to completion.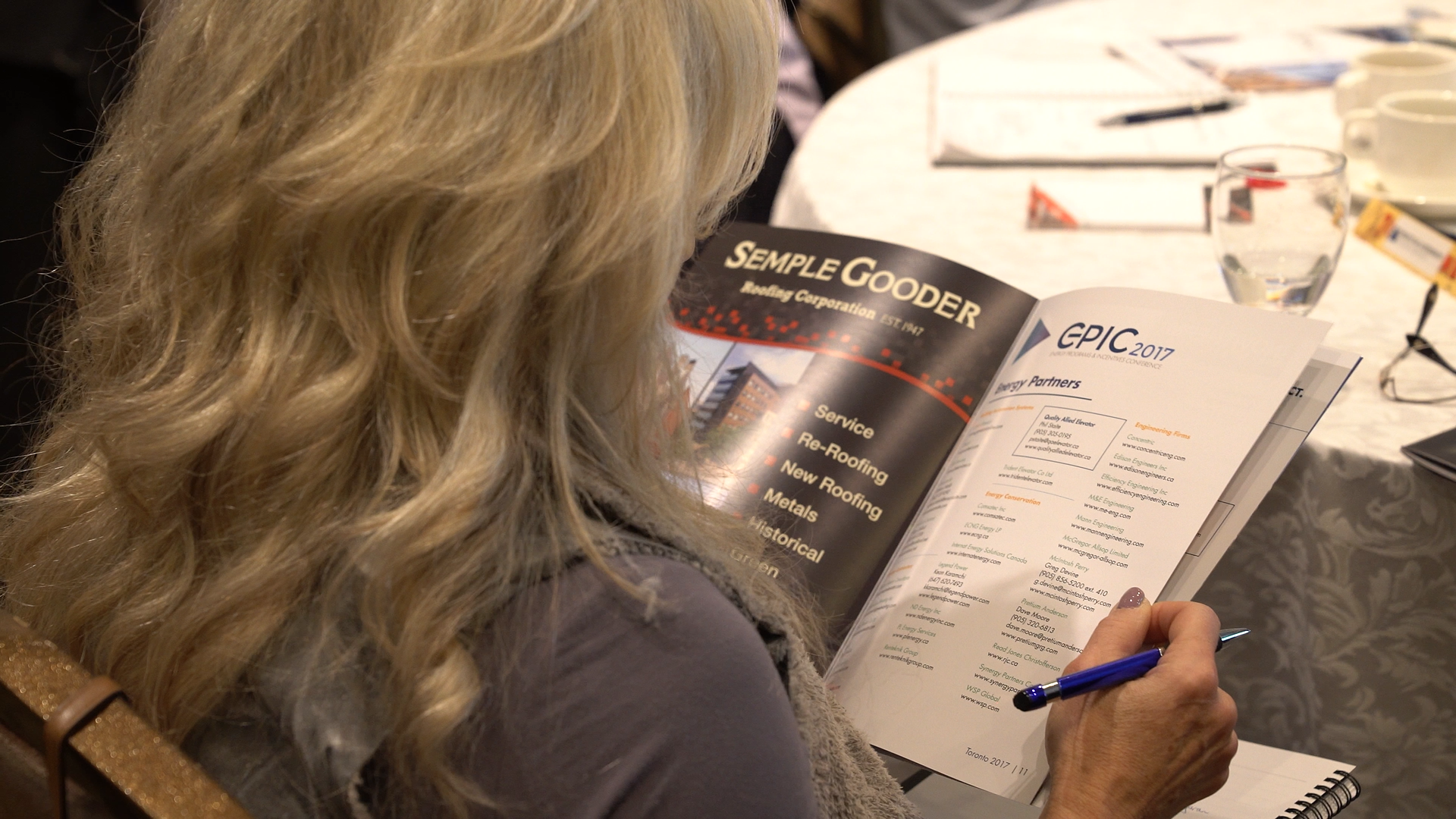 What truly made this event unique is that it brought together representatives from the Tower Renewal – Hi-RIS Program, Toronto Hydro, Enbridge Gas Distribution, engineers and service providers who shared their input and answered questions on program eligibility, submission and approval.
The EPIC panel was strategically chosen to represent and cover as many incentive programs as possible. The goal was to ensure that the audience would understand the many options available – from the obvious to the less than obvious. Knowing this, we couldn't include everyone on the panel but we wanted to share opportunities that most might overlook.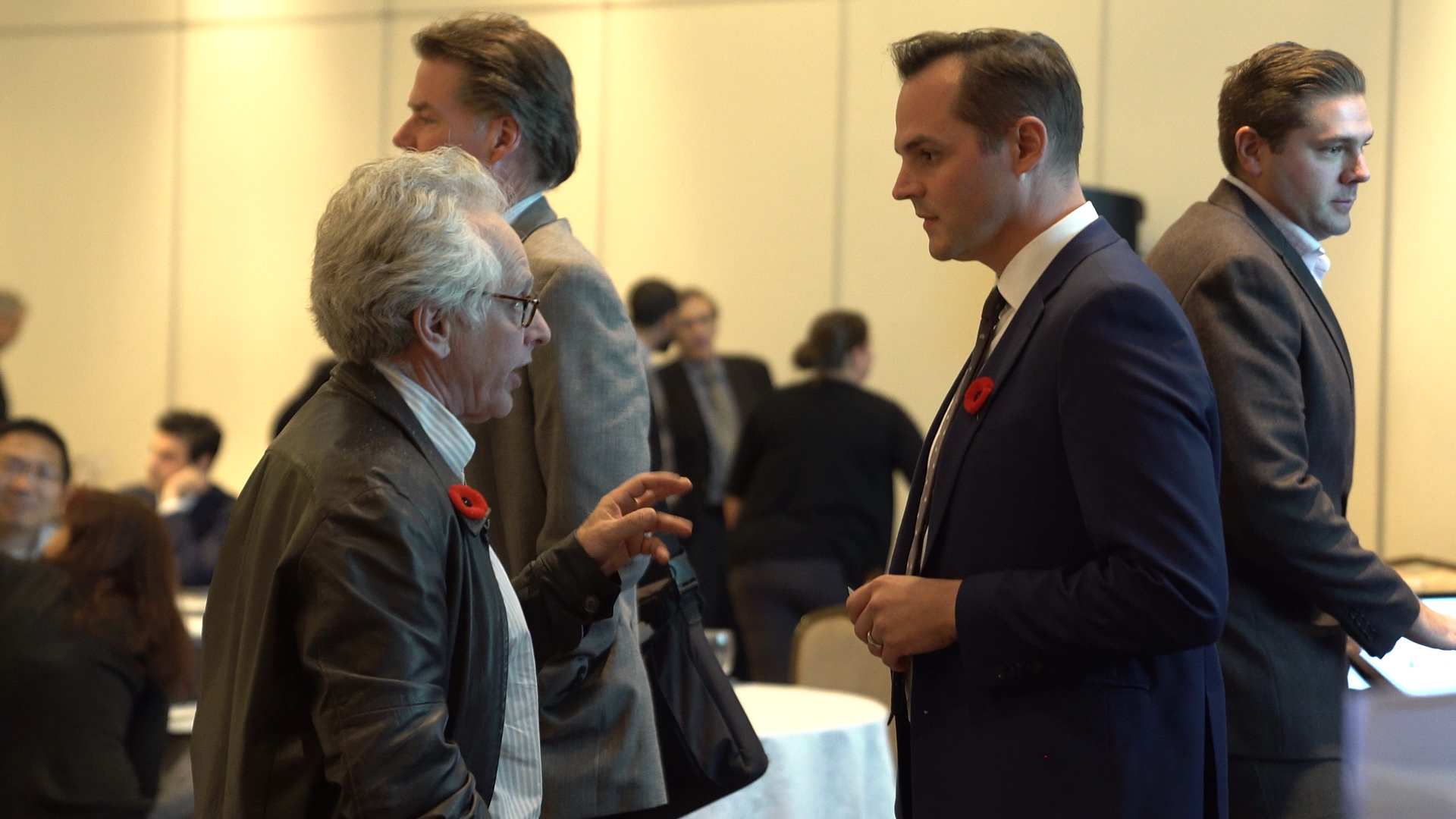 The success of the event indicated that we, as an industry, need to continue working together to bring you more of these types of shows. RHB not only sponsored the event but with the help of Perpetual Media Group (PMG), captured the event on video. PMG is currently editing the entire event in order for us to share all the information witnessed at EPIC Toronto 2017!
Stay tuned to RHB Newsreel for the announcement of the video to be broadcast on the RHB network.