Electricity Rate Increase on May 1, 2016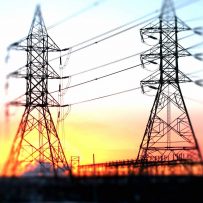 Story by: Greater Toronto Apartment Association (GTAA)
On April 14, 2016 the Ontario Energy Board announced new electricity prices that take effect on May 1, 2016. Prices are reviewed and may change every six months – usually May 1 and November 1 of each year. The following chart details the new prices for Tiered RPP and Time-of-Use RPP.
Electricity Prices for Consumers on the Regulated Price Plan (RPP)

The price threshold – the amount of electricity that is charged at the lower price – changes twice a year for residential consumers. The price threshold will be 600 kWh per month in the summer (May 1 – Oct 31) and 1,000 kWh per month in the winter (Nov 1 – Apr 30).