Zoning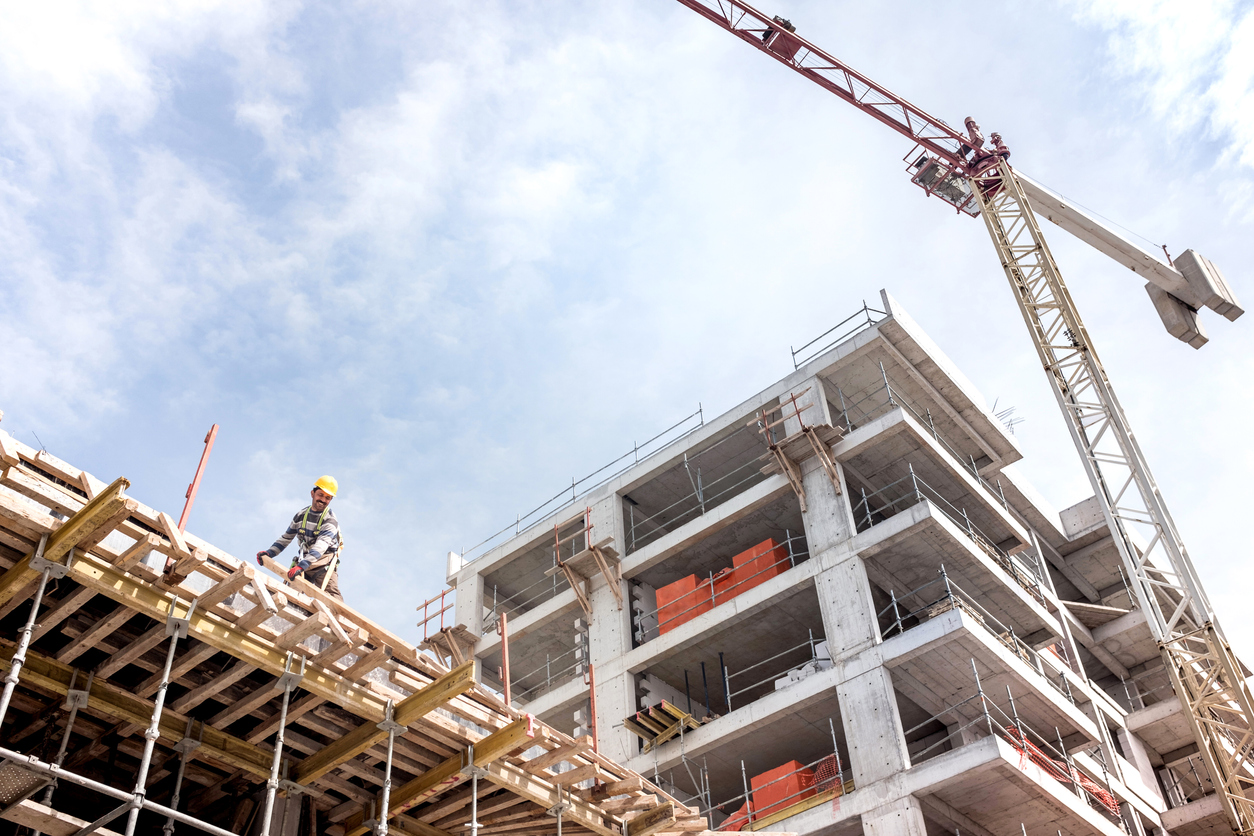 Rental-only zoning is coming to the City of Delta, B.C. A recent staff report to council notes that Delta continues to take steps to secure the provision of rental housing. In line with provincial legislation, Delta has started to implement rental-only zoning for new purpose-built rental developments, and staff will continue to explore the use of rental-only zoning when feasible. Community planning director Marcy Sangret told the Optimist that the city, however, currently does not have any...
read more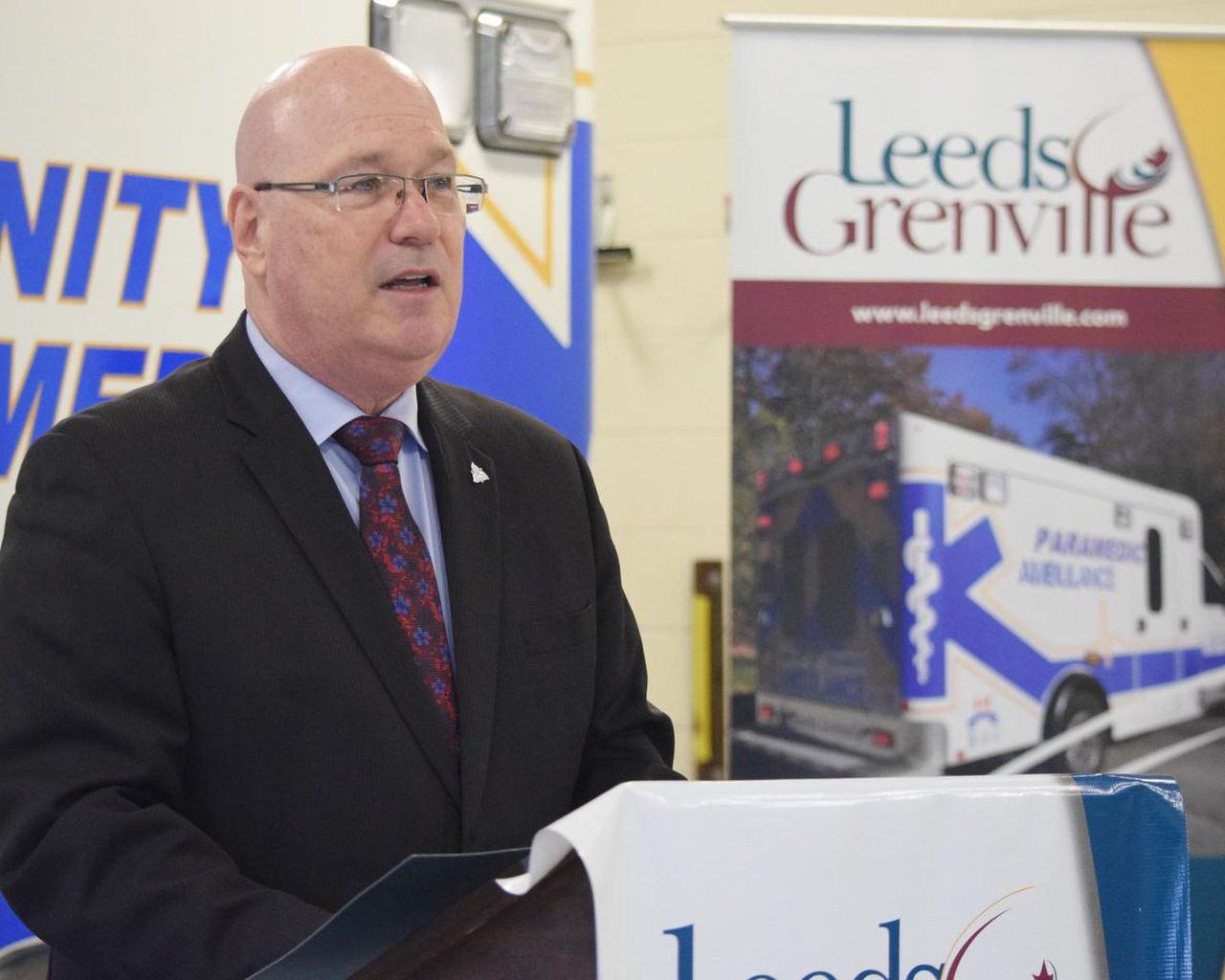 Premier Doug Ford's government insists "strong mayor" powers for Toronto and Ottawa will fast-track construction of duplexes, triplexes, laneway suites and other projects stalled by exclusionary zoning. Testifying at the legislative committee studying his new bill, Municipal Affairs Minister Steve Clark stressed the "Strong Mayors, Building Homes Act" is aimed at accelerating housing approvals. "We need housing of all types. We need family-size condos, we need purpose-built rentals, we need...
read more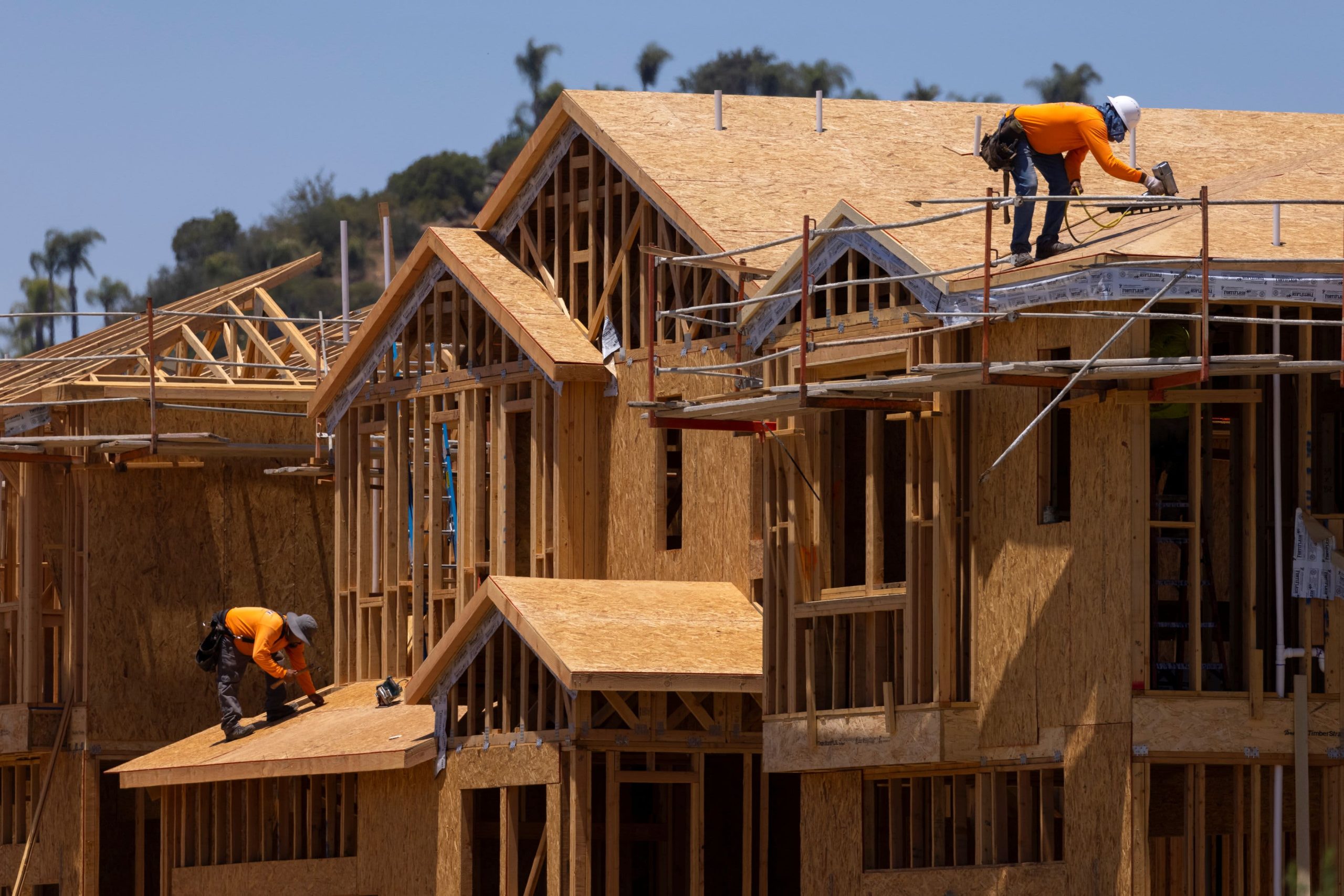 At both the federal and provincial level, Canadians and their legislators often look down their noses at American policy and politics, and sometimes with good reason: gun control and the abortion debate come to mind. But when it comes to tackling the housing crisis Canadian politicians could learn a thing or two from what is unfolding south of the border. Earlier this month President Joe Biden announced that the federal government would be seeking to tackle the root cause of the housing...
read more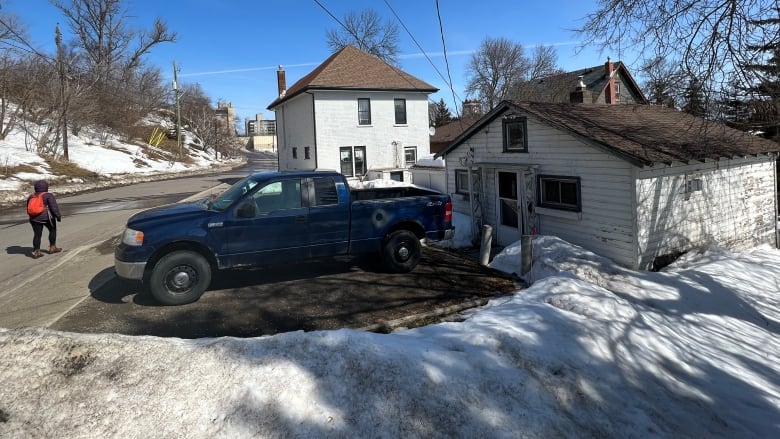 A proposed overhaul to Thunder Bay's housing bylaws stands to make "a significant change" to stemming urban sprawl. The public will have its say on the second draft of the northwestern Ontario city's Comprehensive Zoning By-Law at a special council meeting on Tuesday. The plan would level residential zoning across the city, opening the door for homeowners to subdivide any detached house, build new homes on smaller lots, and even allow for residential housing in...
read more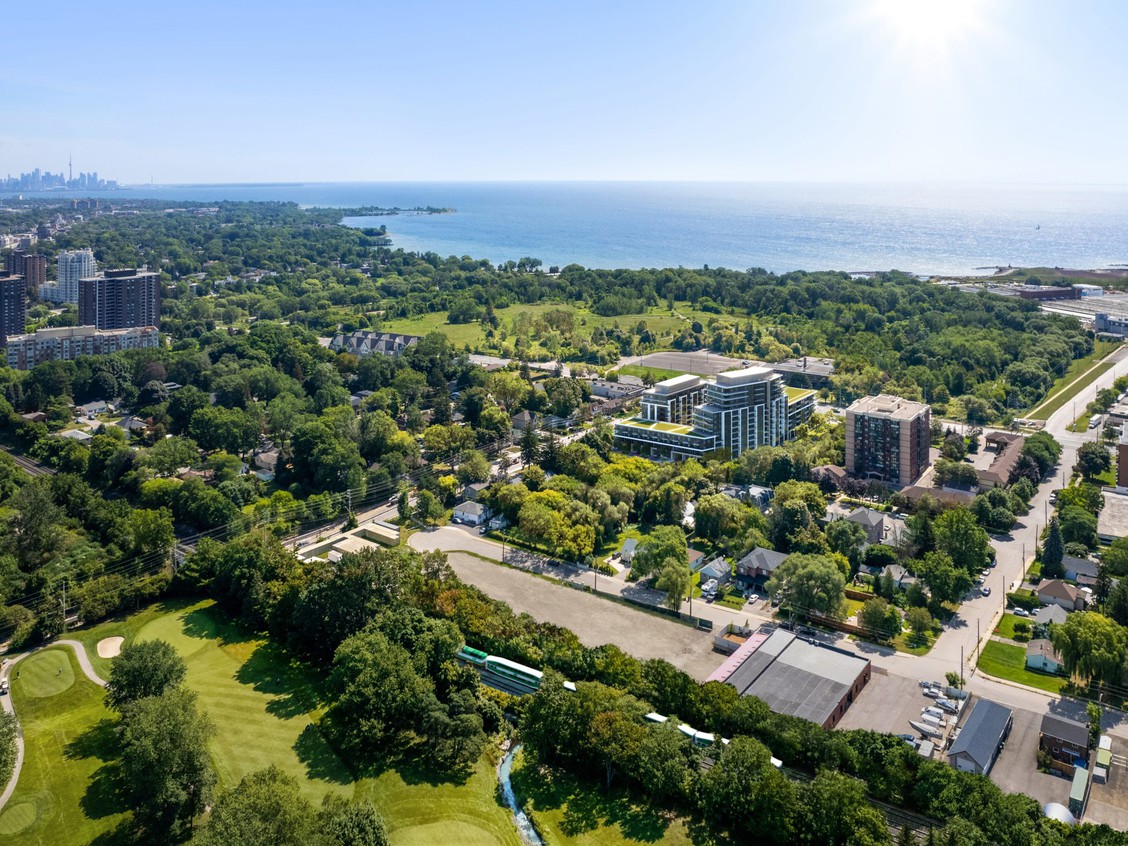 It's safe to say that entire neighbourhoods within the GTA who have been void of triplex or quad housing projects will not be for too much longer. The need to create alternative housing configurations spurred on by the sheer cost of purchasing a semi-detached or detached home throughout the region is obvious. In fact, according to a report called Meeting in the Middle released in December by the Toronto Region Board of Trade, one planning reform calls for an end to residentially zoned...
read more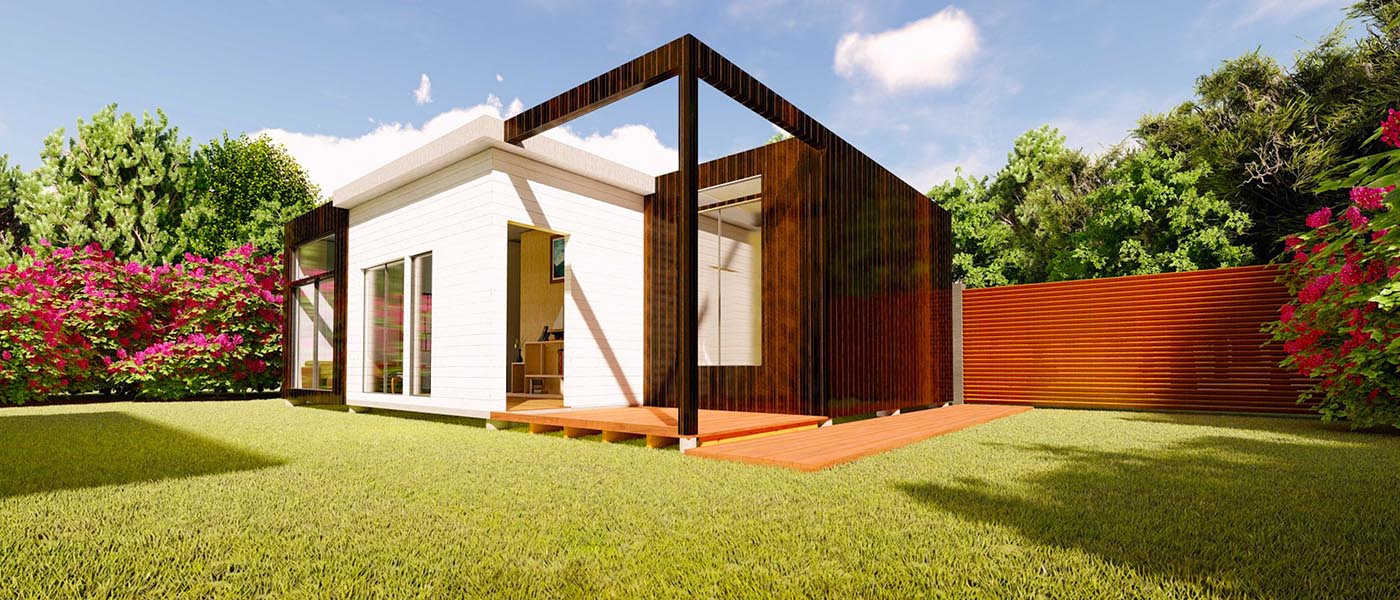 Today, Toronto City Council expanded permissions to allow residents to build garden suites on residential properties in the city. A garden suite is a housing unit, usually located in the backyard of an existing house, but separate and detached from the main house. Garden suites, like laneway suites, are generally smaller than the main house on the lot. Garden Suites are often a way to create homes for family members – parents, grandparents or adult children – or can be used as rental housing...
read more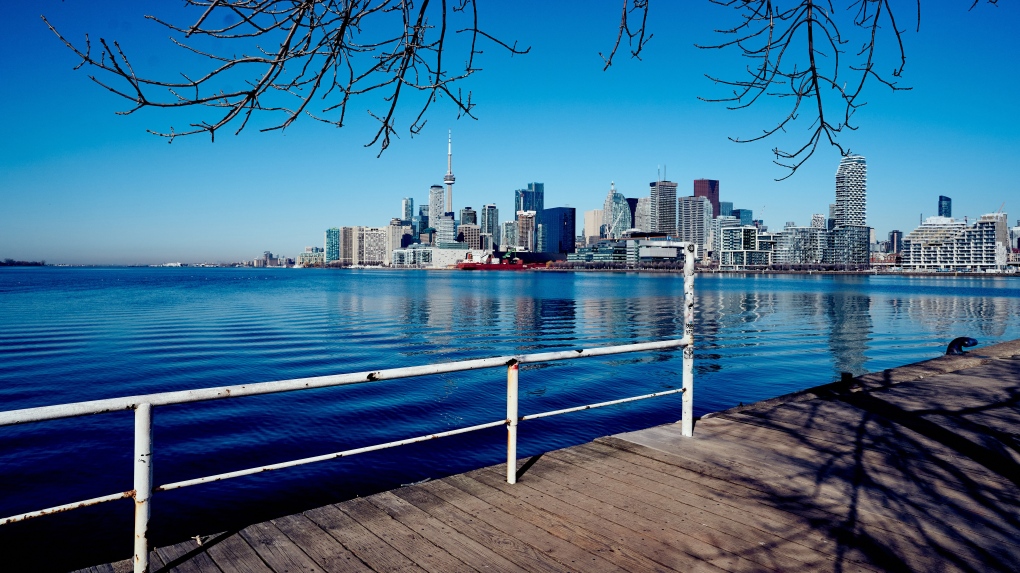 Ontario Premier Doug Ford is inviting municipal leaders to a summit on housing affordability. The meeting with Ford, Municipal Affairs Minister Steve Clark and the mayors and regional chairs of big cities is set for Dec. 16. Ford says his goal for the summit is to work on solutions to address the "crisis" of housing affordability so more families can become homeowners. Clark is also set to hold a session on housing affordability with rural municipalities in January. The latest...
read more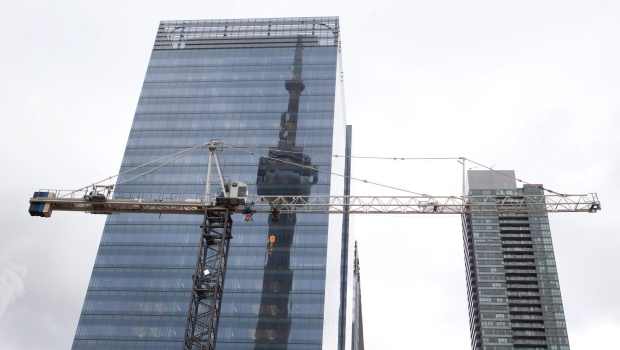 City staff are recommending that zoning laws be amended so that a minimum number of parking spaces no longer have to be constructed as part of new residential developments. A report that will go before the city's planning and housing committee on Thursday recommends that parking minimums for new developments be scrapped city-wide "with the exception of maintaining minimum requirements for visitor parking and accessible parking." In the report, staff argue that removing the requirement for a...
read more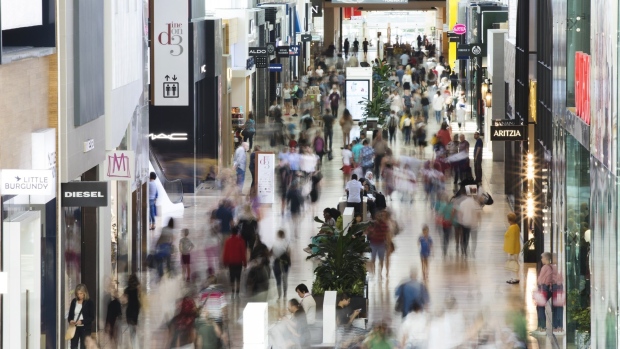 The owner of Canada's most valuable shopping mall is planning to add apartment buildings to that property and two others around Toronto, creating mixed-use neighborhoods that invite renters to live where they shop. Oxford Properties Group's plans for rental apartment towers at Yorkdale Shopping Centre, Canada's most productive mall by sales per square foot, are still in an early stage, President Michael Turner said. But construction has begun at the Square One Mall in nearby Mississauga, he...
read more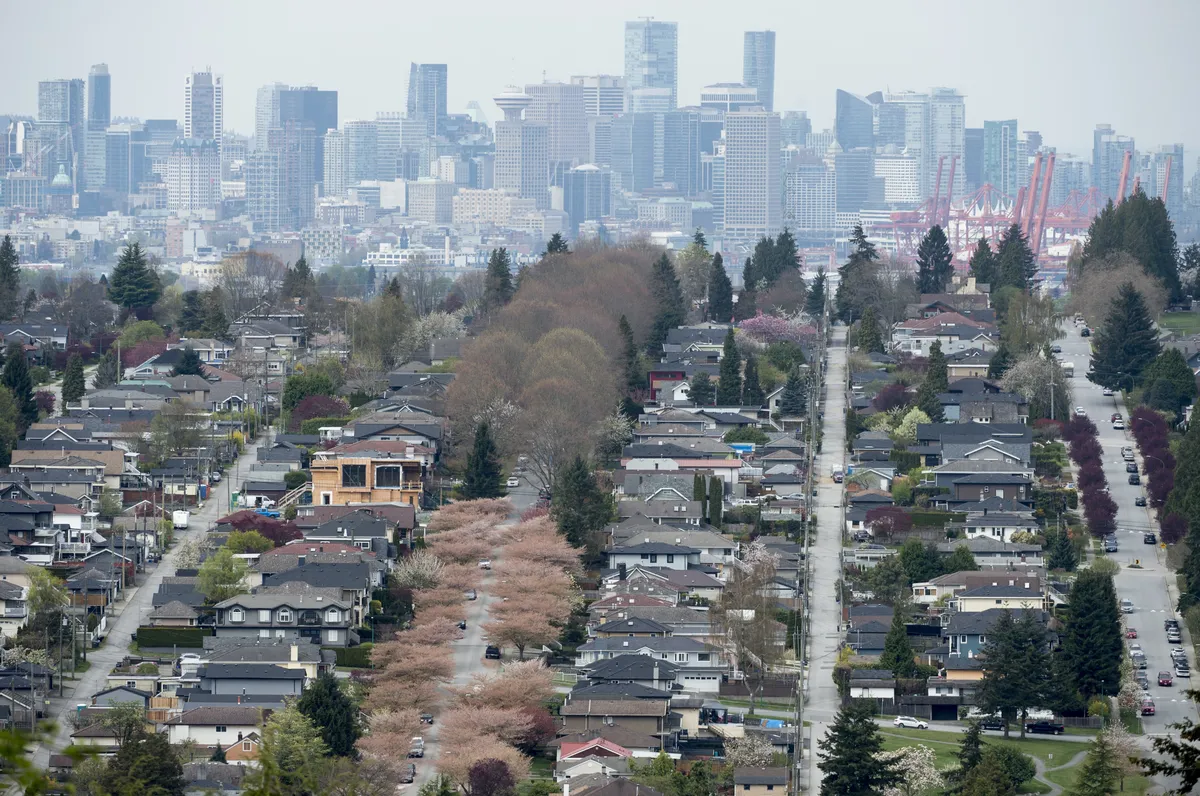 Housing was the central issue of the 2018 civic election in Vancouver. Home prices had surged almost 60 per cent in the four years since the last vote and there were many pledges to get more housing built. The first big move of the newly elected city council, however, was a long punt: Instead of an urgent push for change, council voted to embark on creating a new city-wide plan, a ponderous process that has ended up taking almost its entire term in office. Three years later, the broad outlines...
read more