Waste Management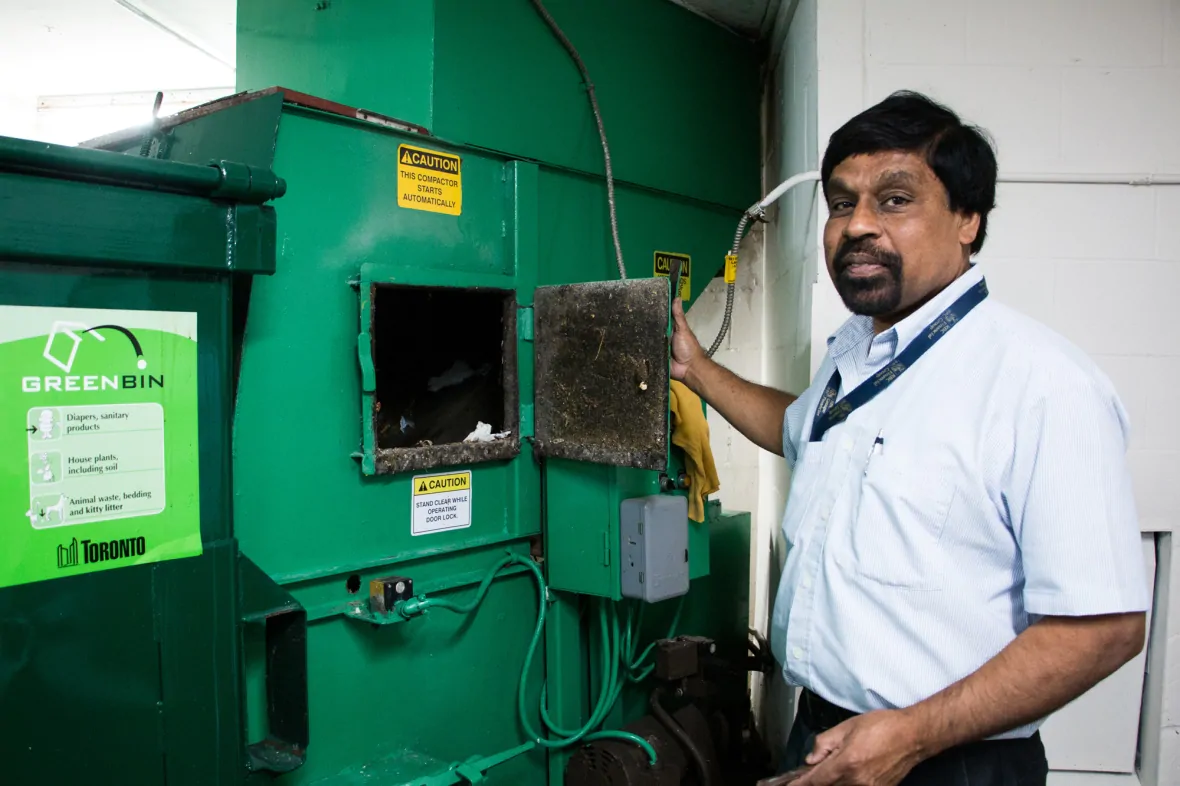 Multi-residential buildings often have pitiful rates of recycling and composting. For example, in Toronto, high-rise residents divert an average of 27 per cent of their waste from the landfill — less than half the 65 per cent diversion rate for people who live in houses. But getting most of the way to zero waste is possible for high-rise dwellers, as Toronto's Mayfair on the Green has shown. The condo building in the Malvern neighbourhood in the city's east end has more than 1,000...
read more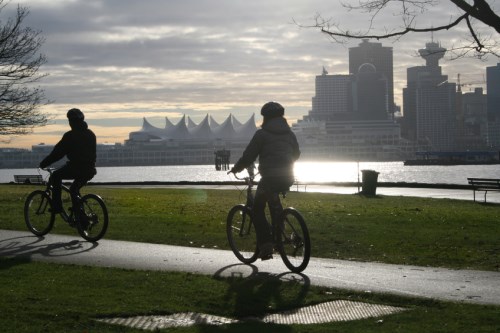 Vancouver's green building sector is getting a major boost, thanks to an initiative from the municipal government that intends to reduce greenhouse gas emissions in existing buildings 20% below 2007 levels and require buildings constructed from 2020 henceforward to be carbon neutral in operations. The "Greenest City 2020 Action Plan" will catapult a city with one of the cleanest building codes in North America to the summit and create an abundance of jobs in its green building sector....
read more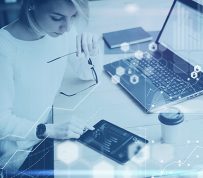 Integrated, "whole-building" energy modelling is a process in which all design options related to a building's energy consumption and generation are simulated and mapped. It is increasingly being used in support of building energy code compliance, green building standard evaluation, and utility and government incentive programs. Recent advances in both energy modelling software and computing power have made it easier to execute what are known as parametric simulations. These types of...
read more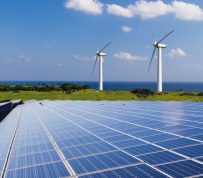 The Global Real Estate Benchmark (GRESB), which evaluates and ranks the sustainability practices of real estate companies, has named GWL Realty Advisors No. 1 in Canada. The benchmark is used by the investor community to better understand real estate companies' environmental, social and governance activities and the sustainability performance of their portfolios. "We view the management of environmental, social and governance factors as part of our duty to our clients, being important to...
read more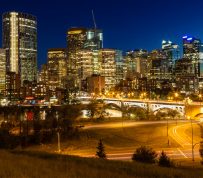 The transition to a low carbon economy could take many paths. Hydrocarbon fuels have been part of our lives for decades, taking civilization from an economy built around wood and coal to one far more affordable and and efficient, with an increased quality of life. While oil and gas will continue as part of Canada's energy mix for some time to come, the transition to a lower carbon future is inevitable. Four energy futurists share their visions on what that transition could look like. David...
read more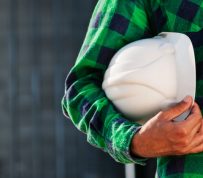 We are on the verge of yet another pivotal moment in our nation's infrastructure history — one that is sure to again shape our future economy. Canada's economy is inextricably linked to our infrastructure — and it's always been so. Our nation and its economy would have developed very differently were it not for the construction of a transcontinental railway just fourteen years after Confederation in 1867. In the afterglow of Canada's 150th anniversary, the country and...
read more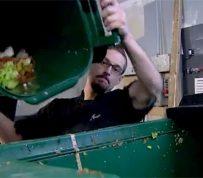 Story by: Chad Pawson, CBC News Region to start levying fines effective July 1, but some organic waste recyclers not ready Some organic waste recyclers say many apartment buildings in Metro Vancouver still don't have a system to keep food scraps out of the garbage. In January the region banned organics from landfills and incinerators. For the past six months it's used education programs, but no fines to encourage buildings to comply. But on July 1, fines for bringing organics to...
read more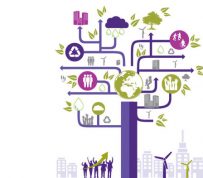 Private Business Growth Award recognizes ten businesses that look beyond the top line for growth The Skyline Group of Companies is proud to announce that it has been selected as a finalist for the 2014 Private Business Growth Award. Presented by Grant Thornton LLP and the Canadian Chamber of Commerce, the award celebrates private businesses that put sustainable growth at the top of their agenda. Ten companies across the country were shortlisted for their ability to achieve growth across five...
read more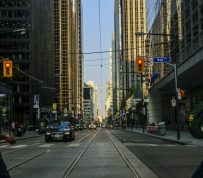 Story by:  Kat Sieniuc | BuzzBuzzHome Imagine if your morning commute to work amounted to rolling out of bed and pushing the "down" button in the elevator – without ever having to leave the building, let alone drive a car. That's the reality for residents of Toranomon Hills, a 52-storey skyscraper near Roppongi Hills in Tokyo that also serves as an office building, hotel, garden, historical shrine and chapel, as well as multiple restaurants. It's walking distance from 11 transit lines and...
read more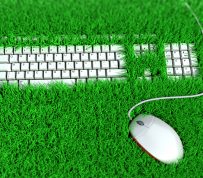 Commercial owners and managers across North America are looking for creative ways to increase ROI and add investment value to existing properties. Energy retrofit projects are one pragmatic and earth-friendly way to achieve added value. In some cases, incentive funding can cover up to 25-30 percent of the project cost. But given the cost of implementing a new system or choosing a new contractor to handle your real estate energy needs, it isn't easy to determine whether a significant investment...
read more