Vacancy Rates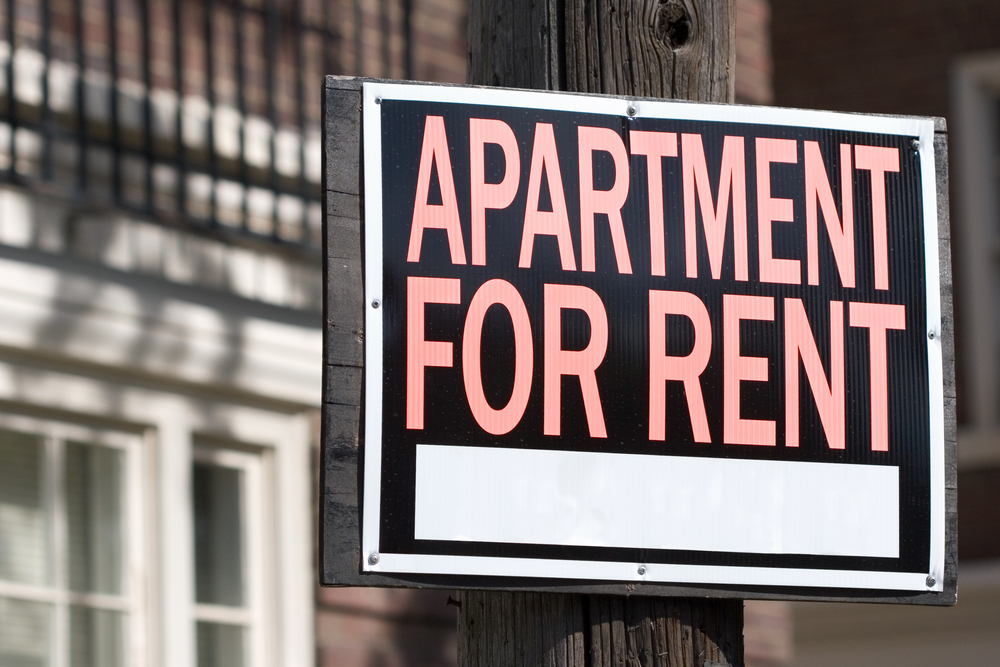 Urbanation's survey of newer purpose-built rental apartment projects that have been completed in the City of Toronto since 2005 reported a vacancy rate of 5.7% in Q4-2020, increasing from 1.1% in Q4-2019. The latest surveyed rental vacancy rate represents a 50-year high when examining historical CMHC survey data for Toronto back to 1971.  In the 905 region of the Greater Toronto Area, vacancy rates increased from 0.8% in Q4-2019 to 2.0% in Q4-2020. The still low vacancy rate in the 905 can be...
read more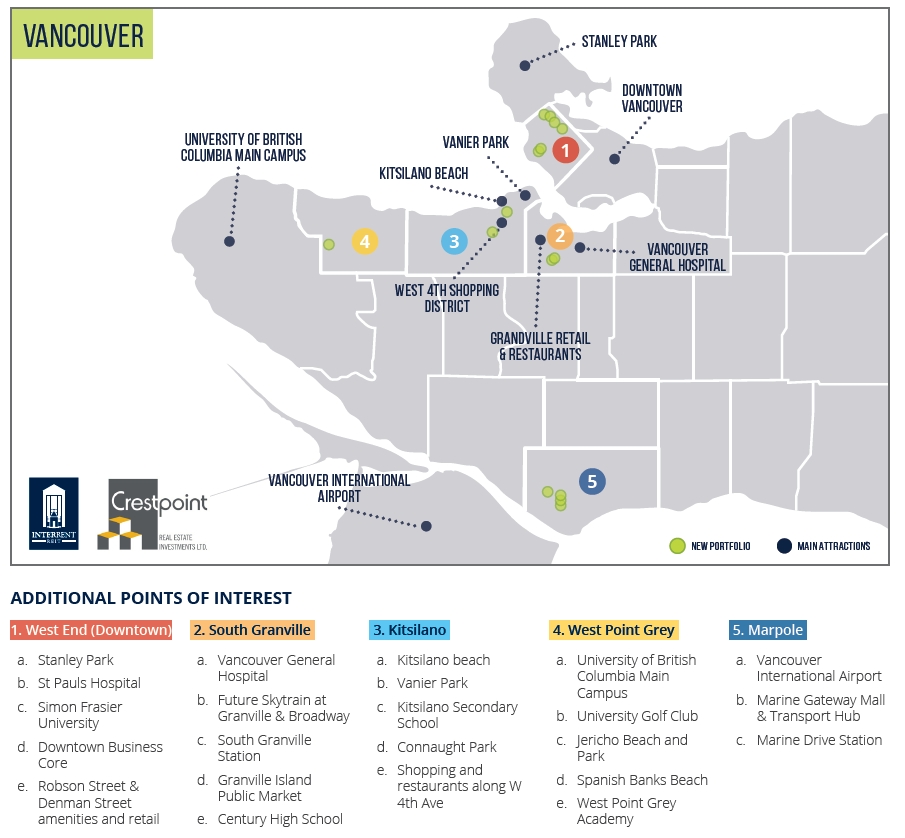 InterRent Real Estate Investment Trust (TSX-IIP.UN) ("InterRent" or the "REIT") announced today that, together with Crestpoint Real Estate Investments Ltd. ("Crestpoint"), it has entered into agreements to acquire 15 properties in Metro Vancouver (the "Acquisition Portfolio") for a combined purchase price of $292.5 million. Under the arrangements, InterRent and Crestpoint will each own a 50% interest in the Acquisition Portfolio. InterRent will property manage the Acquisition Portfolio and...
read more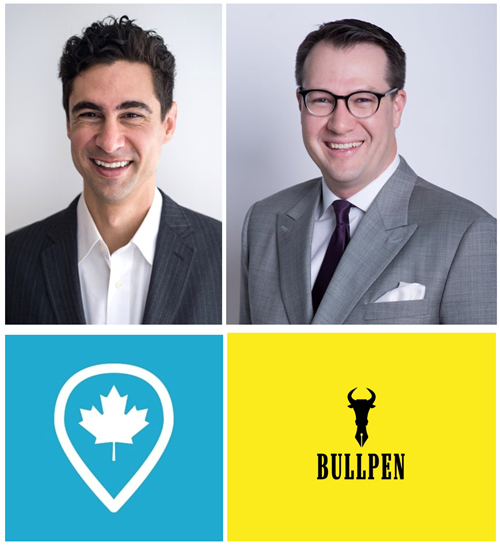 Bullpen Research & Consulting and Rentals.ca is forecasting rents will increase 3 per cent annually in Canada in 2021. Rents will continue trending downward in the first half of 2021 but start a slow recovery in the second half of 2021. Forecasts for average monthly rent for five Canadian cities from December 2020 to December 2021 include Toronto, up 4 per cent; Montreal, up 6 per cent; Vancouver, up 3 per cent; Calgary, flat in 2021; and Mississauga, up 2 per cent. Here's how average...
read more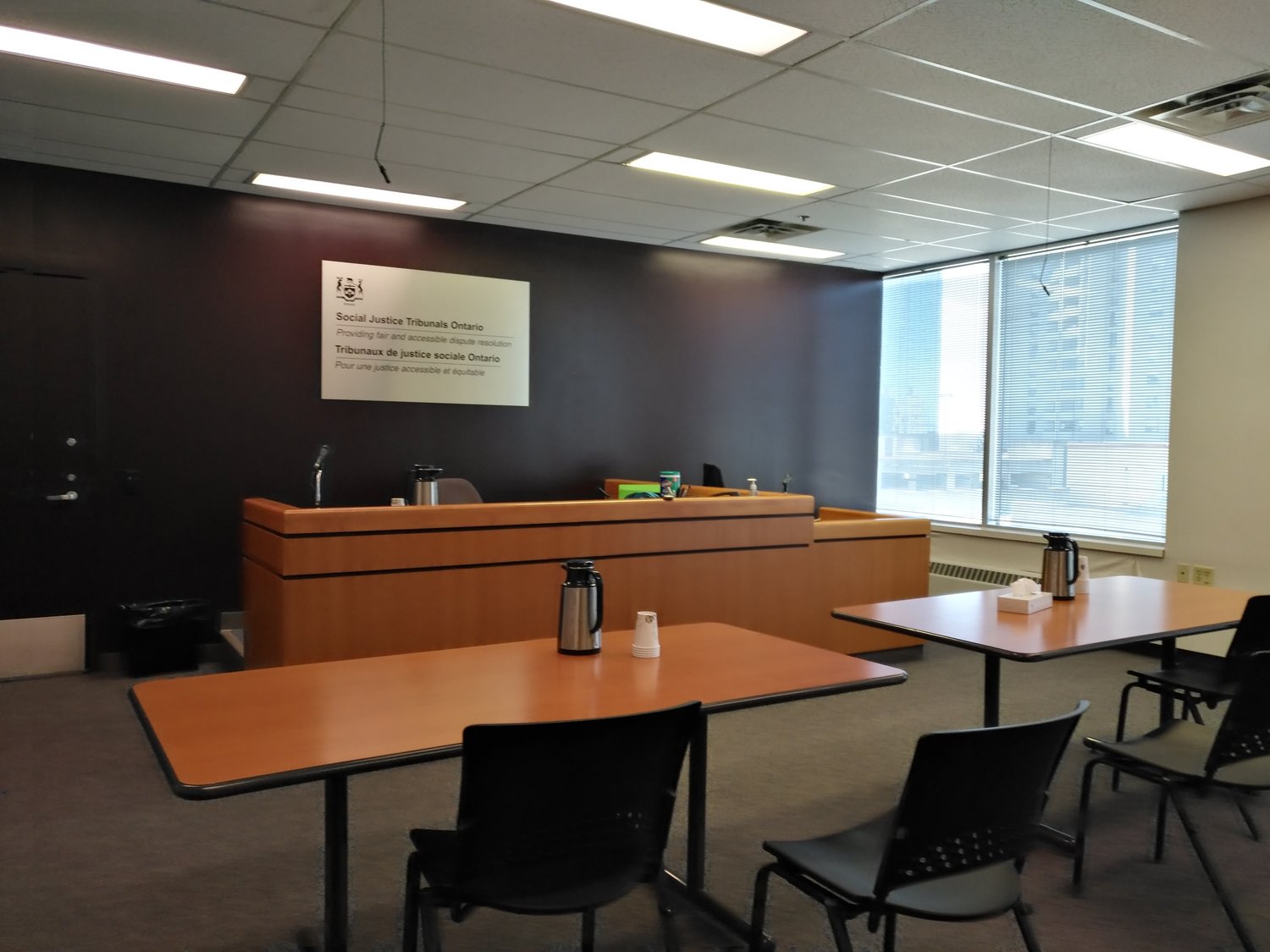 Pandemic-related delays in landlord-tenant hearings are complicating an already stressed housing market, say those who have been waiting months for hearing dates. Ontario's introduction of another shutdown over concerns related to the spread of COVID-19 is pushing those fears into overdrive. While many tenants have been waiting to get hearing dates before the Landlord and Tenant Board to resolve their housing issues, landlords have also started speaking out about not being able to pay their...
read more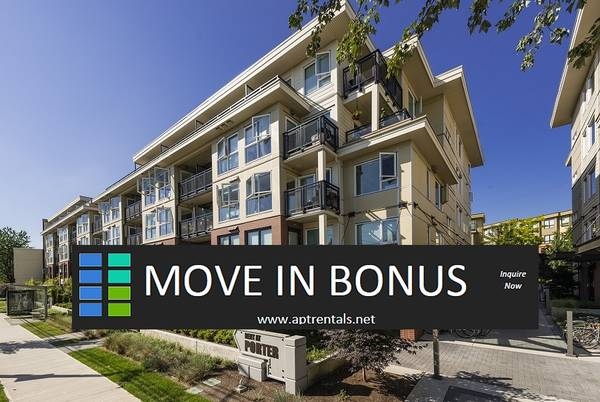 The Vancouver-based CEO of the Landlord Credit Bureau says hundreds of small landlords, such as homeowners renting a basement suite, are bailing out of Vancouver's rental market due to a provincially-mandated rental freeze and difficulties in evicting scofflaw tenants. Larger landlords, meanwhile, are facing a "trifecta" of challenges that are driving rents down and persuading many landlords to offer incentives for the first time in years, he said. "B.C.'s rental regulation is having an...
read more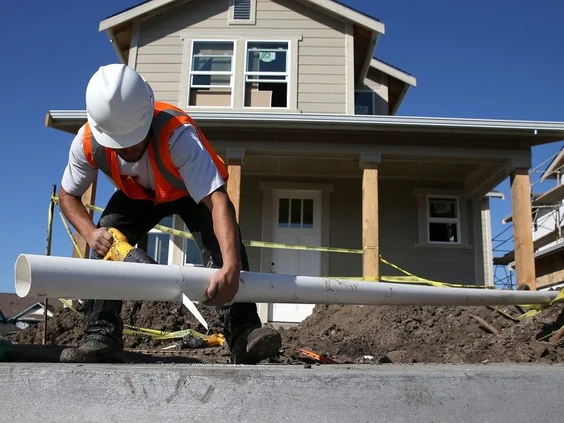 In the turmoil of 2020, a crucial issue — housing affordability in cities such as Toronto and Vancouver — has fallen somewhat off the radar. But the fundamental problem remains. Housing supply growth is failing to keep pace with housing demand. This interpretation of the facts shouldn't be controversial. Yet it is. Why? Because some analysts focus on "supply side" factors such as how much housing is being built while others focus more on demand. Curiously, no matter how much "supply" advocates...
read more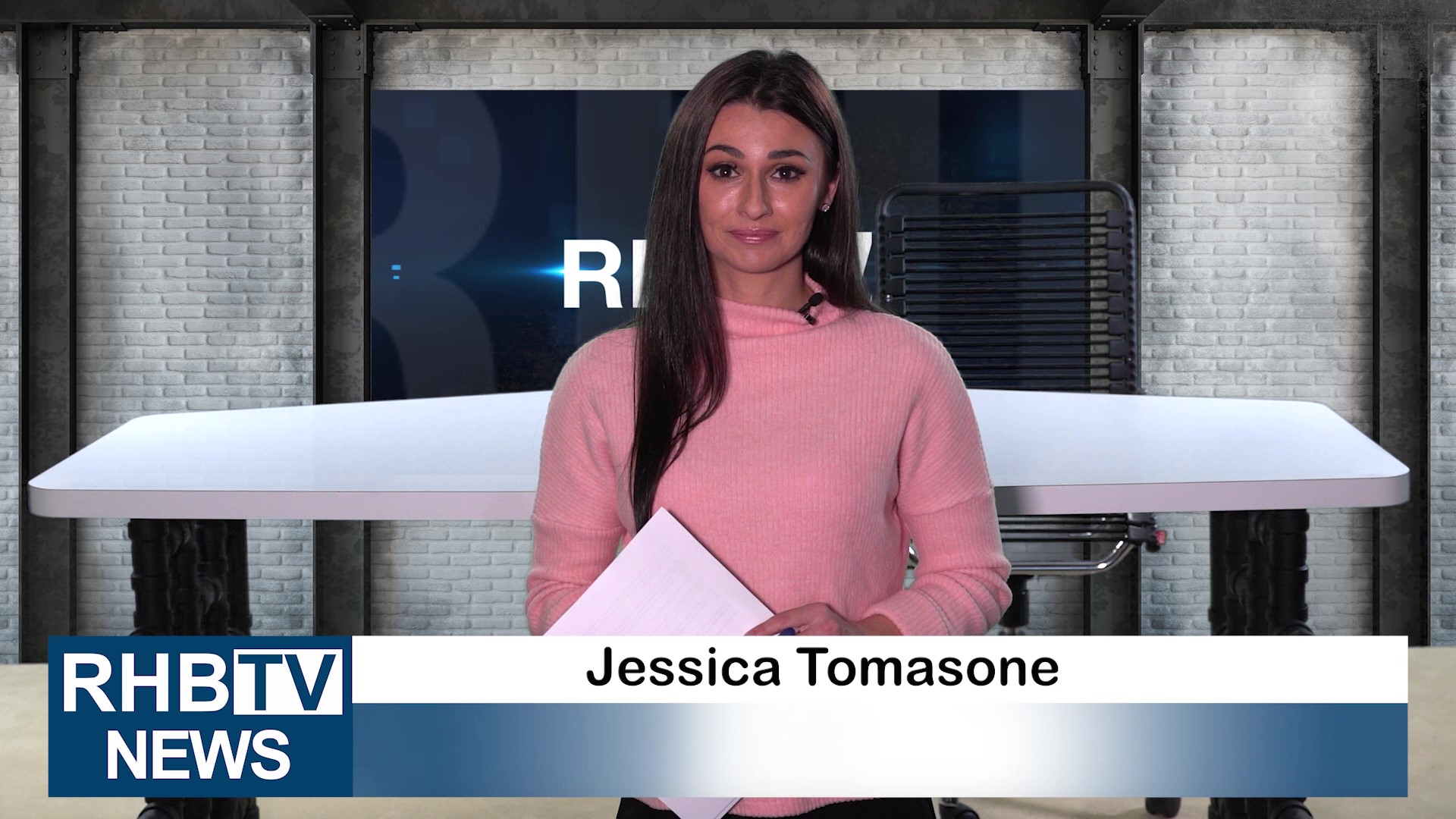 We sit down with Rena Malkah, President of CYR Funding who details changes to CMHC's mortgage insurance along with available private financing options. Kevin Russell, Executive Director – IPOANS, who answers questions about rent control and updates us on the Halifax market. Lastly, an Angus Reid Survey on Isolation, Loneliness and Covid-19 – how the Pandemic leads to sharp increases in mental health challenges and social woes. WATCH...
read more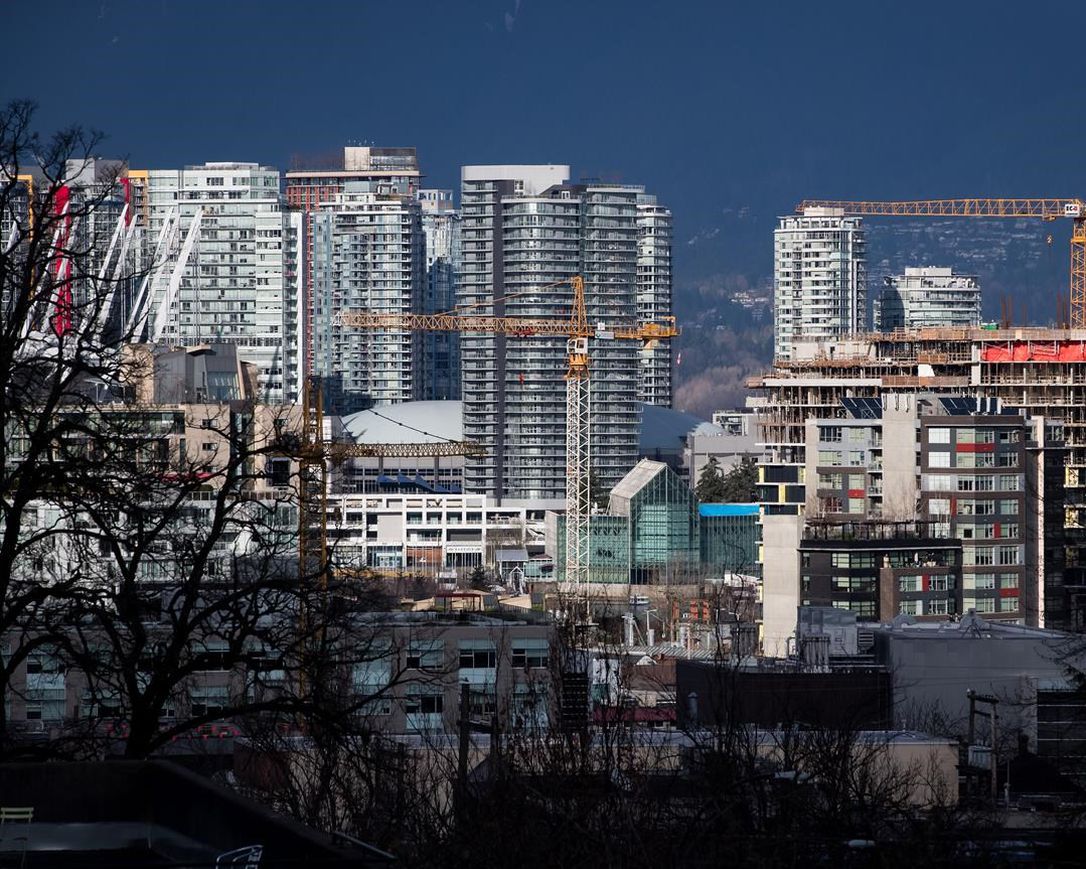 The Canada Mortgage Housing Corp. says more than 11,000 condos were added to rental market in Metro Vancouver last year, spurred in part by taxes on empty homes. The CMHC report was released as Vancouver council voted Wednesday to increase its empty homes tax from 1.25 per cent to three per cent for next year. The study says of the 11,118 units, 2,294 were new condos and were rented out by investors, while 8,824 were being used by their owners for another purpose and are now being offered as...
read more
A long time ago when the Earth was green, Canada Mortgage and Housing Corp. (CMHC) provided twice-annual rental market reports for cities across Canada. They didn't come often enough, but it certainly beat the annual reports landlords, tenants, policymakers and housing authorities must now rely on. CMHC, let us note, is a federal Crown corporation providing mortgage insurance and various real estate market reports to the public. It does manage to keep a close monthly eye on housing starts and...
read more
For decades Vancouver had the highest rents and the lowest vacancy rates in Canada, creating a multi-family mega-market that turned small landlords into paper millionaires and attracted and entrenched some of the biggest players in the business. But the pandemic has hardened anti-landlord legislation and honed the razor-thin margins in a city now characterized by soaring costs and restricted incomes. B.C. rent increases have been frozen since March and are expected to remain locked until the...
read more