Vacancy Rates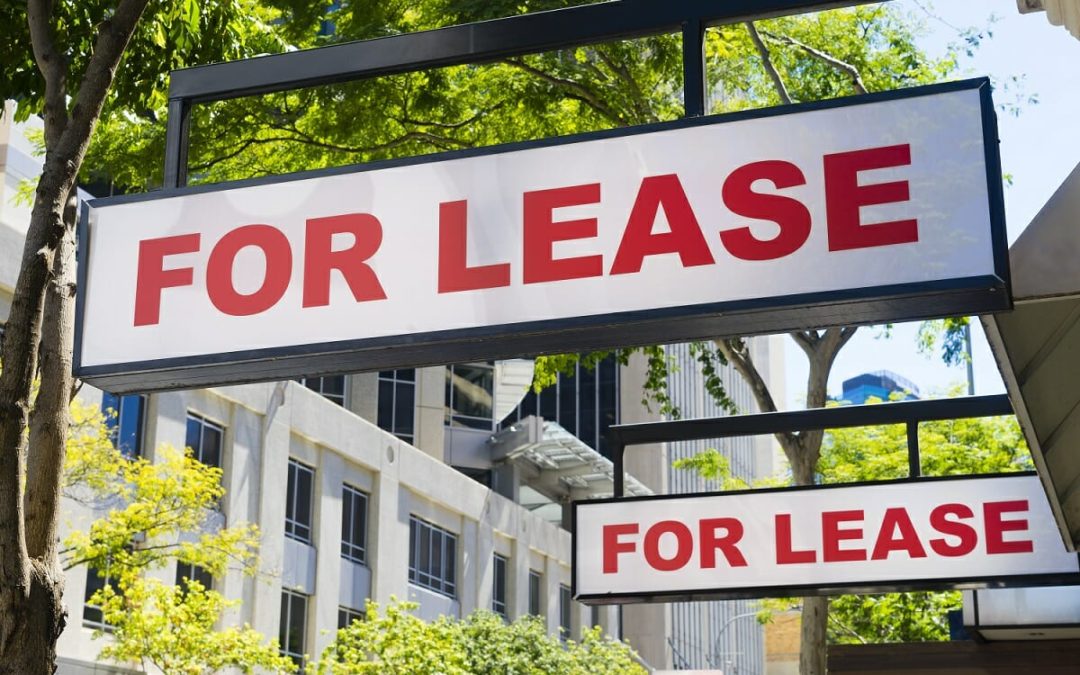 The surging number of leases in Canada's largest housing market paints a picture of a robust rental market, but it's only half the picture since average rents have declined. The latest rental housing data on the Greater Toronto Area (GTA) from various sources show that activity has far surpassed pre-pandemic levels, yet average rents are still lower than where they were a year ago. Urban economic theory suggests that housing valuations are essentially the sum of future discounted cash flows...
read more
A panel of real estate experts discussed the issue of rental properties for the first Canadian-centred episode of Common Knowledge. Benjamin Tal, deputy chief economist CIBC Capital Markets, explained that continued affordability issues in large Canadian markets like Vancouver and Toronto have him bullish on building rental properties. "Supply is not keeping up with demand and there is considerable demand for rental as it becomes more and more difficult for young Canadians to get into the...
read more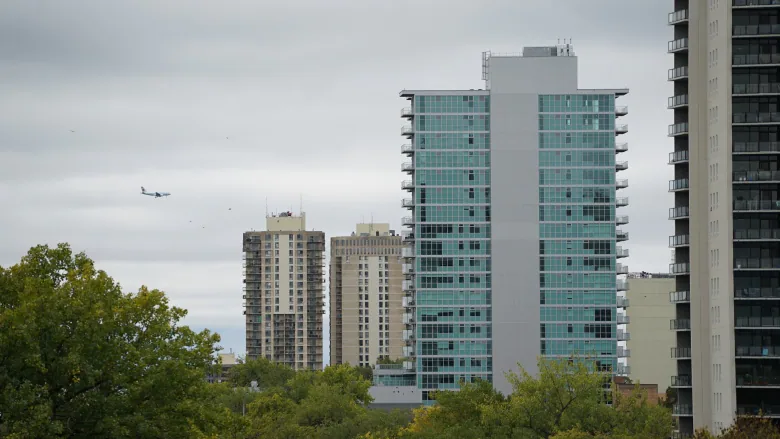 You may have heard it's a seller's market when it comes to Winnipeg real estate right now. But owners of some rental properties are offering incentives just to get potential tenants into their apartment buildings, due to a high rental vacancy rate in the city. That rate increased to almost four per cent by the end of 2020, compared to just over three per cent in 2019, according to the Canada Mortgage and Housing Corporation's annual rental market report. As in many cases over...
read more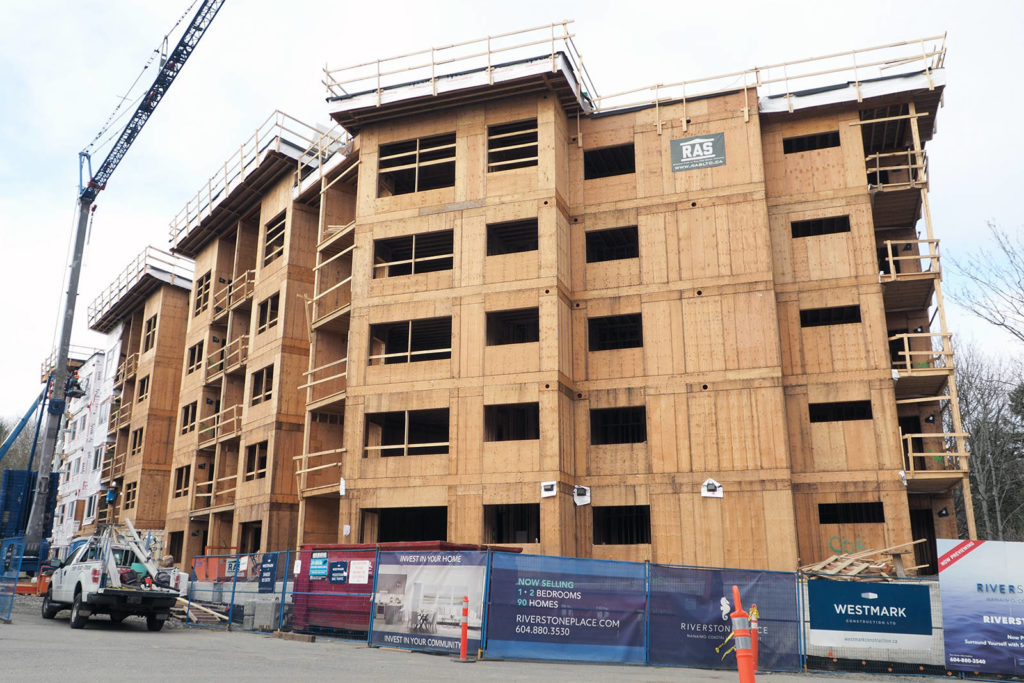 Despite construction of hundreds of rental housing units, Nanaimo's rental vacancy rate still sits at one per cent. City councillors, at a meeting Monday, were updated on Nanaimo's affordable housing strategy. The strategy was adopted in 2018 to increase the supply of rental housing, support infilling of housing in existing neighbourhoods, diversify housing and support low-income and special-needs housing. According to the update, presented by city social planner Karin Kronstal, housing starts...
read more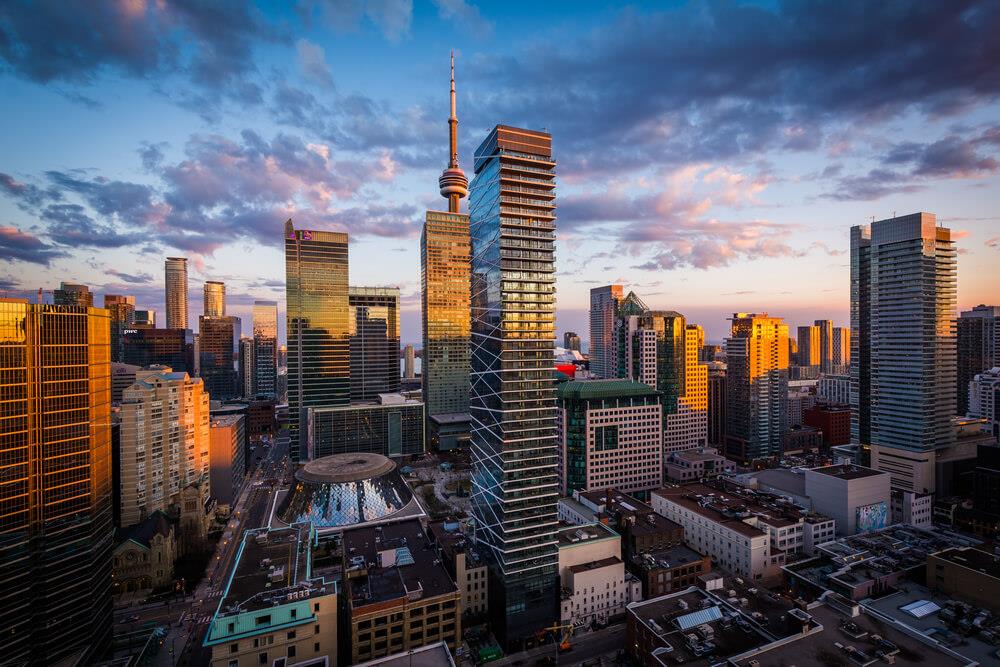 The vacancy rate in newer apartment buildings is now six times higher than it was immediately prior to the COVID-19 pandemic but there are increasing signs that the exodus from downtown condominiums may be over, according to a new report. The real estate analysis group Urbanation has released new data showing a potential rebound in a condo rental sector that has been heavily impacted by the COVID-19 pandemic, particularly in the downtown core. The report shows that there were nearly 12,000...
read more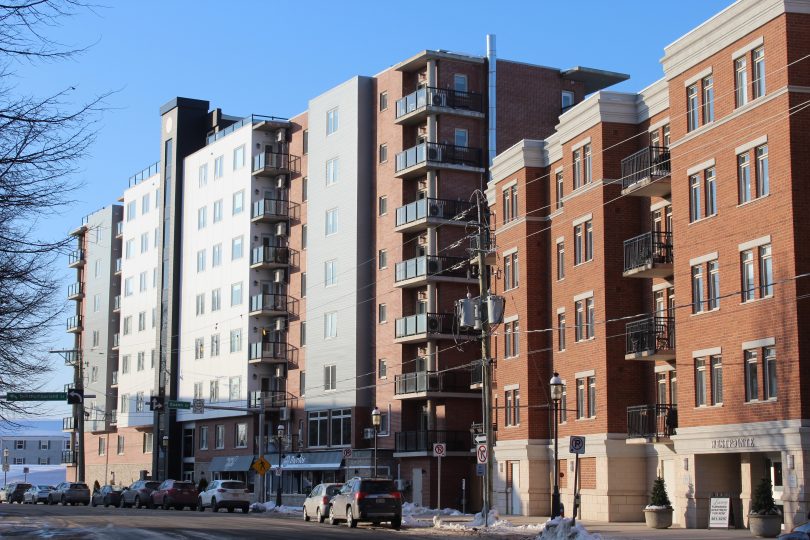 In New Brunswick, non-owner-occupied buildings are charged double the property tax. It's the only province in Canada with such a tax. NBAOA president Willy Scholten, who is also the chief financial officer of Fredericton-based Colpitts Developments, says property taxes represent 40-45 percent of the operating costs of rental properties in the province and are the single largest expense and directly linked to how much rent is charged. "We've got your electricity, your garbage removal, your...
read more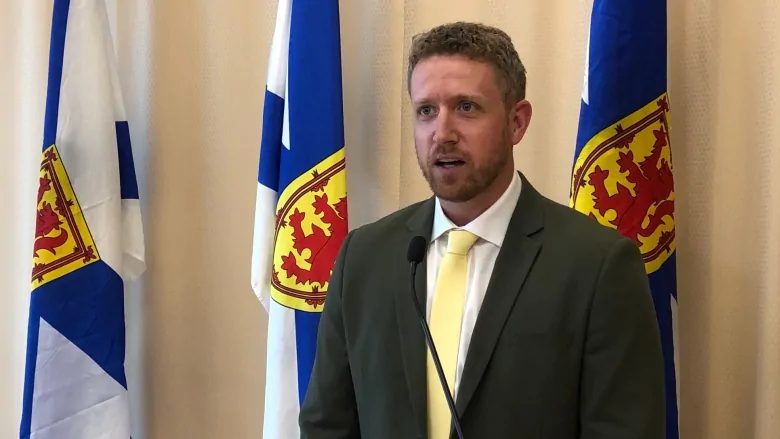 Nova Scotia's premier says a rent increase cap put in place during the COVID-19 pandemic will stay in place as long as housing is scarce. "I don't see an end to rent control right now, when we're looking at low availability of housing in the province right now," Iain Rankin said at Province House on Thursday. That comes after Rankin said the same thing, during his State of the Province address at the Halifax Chamber of Commerce Wednesday. But the Premier also says...
read more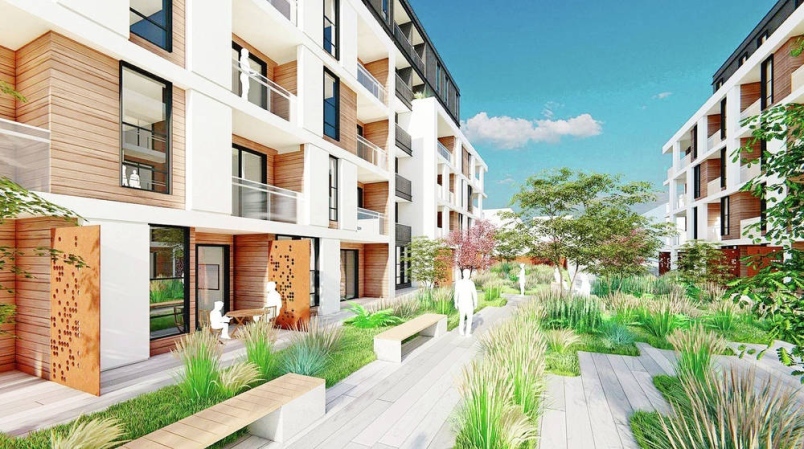 British Columbia's restrictive rental environment, which includes a freeze on rental increases this year, and rising vacancy rates for new rentals has apparently had little effect on multi-family developers. As of February, 768 new purpose-built rental apartments had started construction in Metro Vancouver, up 34% from a year earlier, and adding to the 5,207 units that broke ground in 2020, according to Canada Mortgage and Housing Corp. (CMHC). Yet, while the Metro Vancouver vacancy has...
read more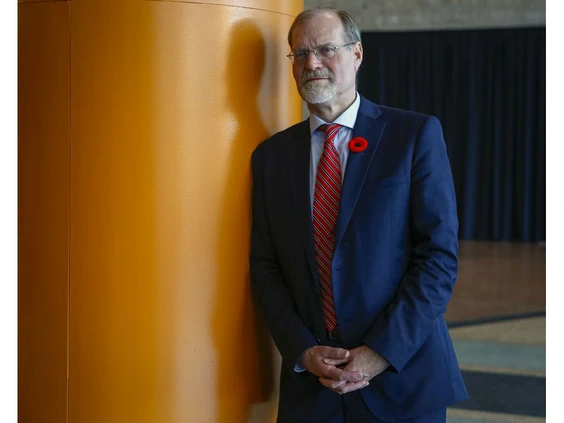 Ottawa council has given city staff the go-ahead to study a novel approach to increasing the number of desperately needed affordable housing units in the capital by leasing directly from private-market landlords. Staff are scheduled to review and make recommendations on the feasibility of what's called a "head-lease" program by the second quarter of 2022 — a timeline some believe will cause the city to miss out on a fleeting period of friendlier rental-market conditions. Head leasing,...
read more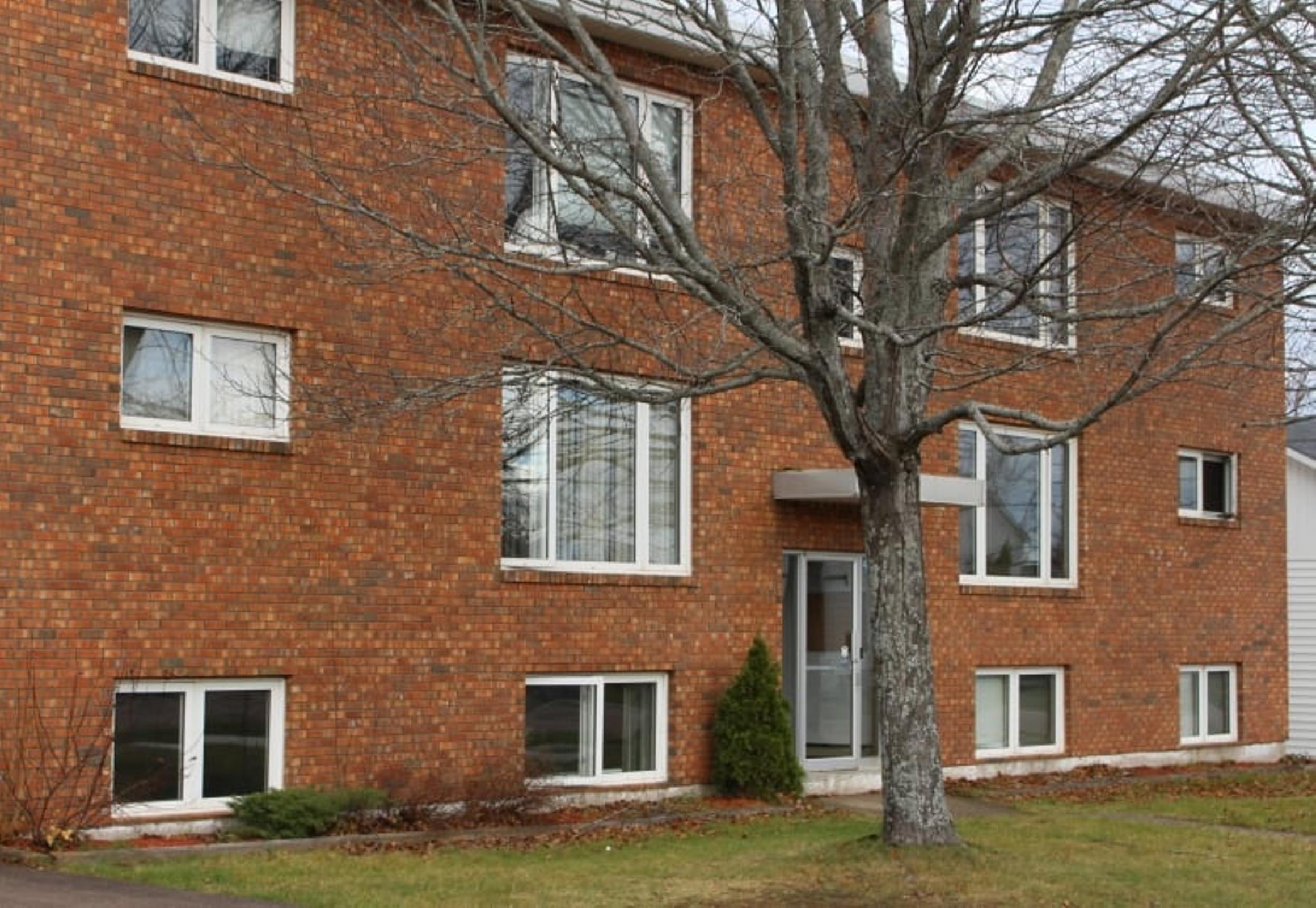 Proponents on all sides of affordable housing in New Brunswick are looking for solutions. Premier Blaine Higgs has previously denied there is a "crisis" in the rental market. But low vacancy rates, rising rents, and concerns about evictions have been top of mind for many advocates, especially during the COVID-19 pandemic. The province is now asking for public feedback on the rental situation from renters, landlords, developers and other stakeholders, who can share their stories in an online...
read more