Vacancy Rates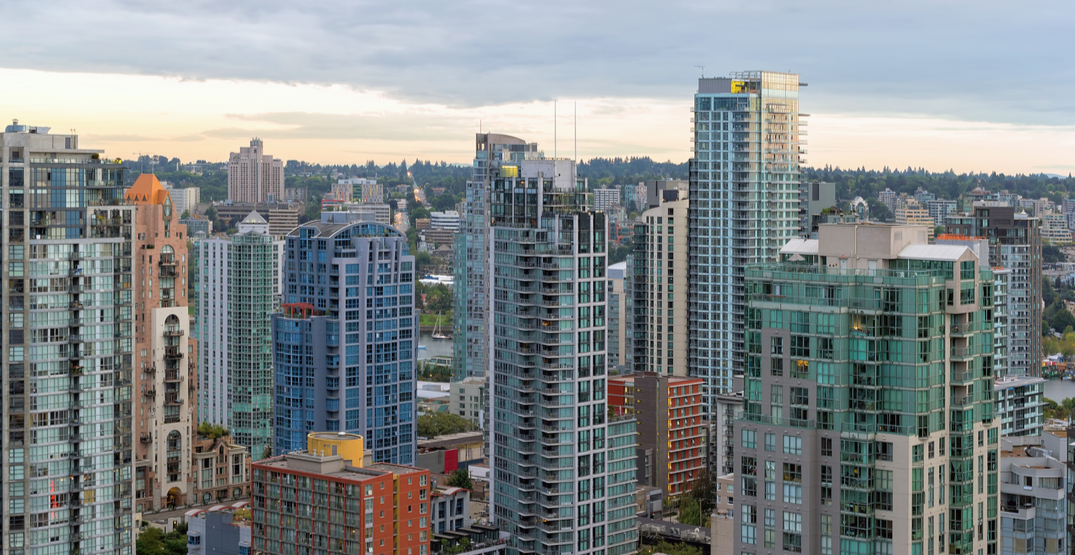 Vancouver's rental market in the first half of 2021 will not be significantly different from what landlords and tenants experienced during most of last year, according to a new report. "We don't see many changes to the average monthly rental rates in the first half of 2021," said Brock Lawson, Manager, Rental Data for British Columbia, Urban Analytics. "We're still facing the same challenges in today's landscape as we were in 2020." Lawson said those challenges include a continuing state of...
read more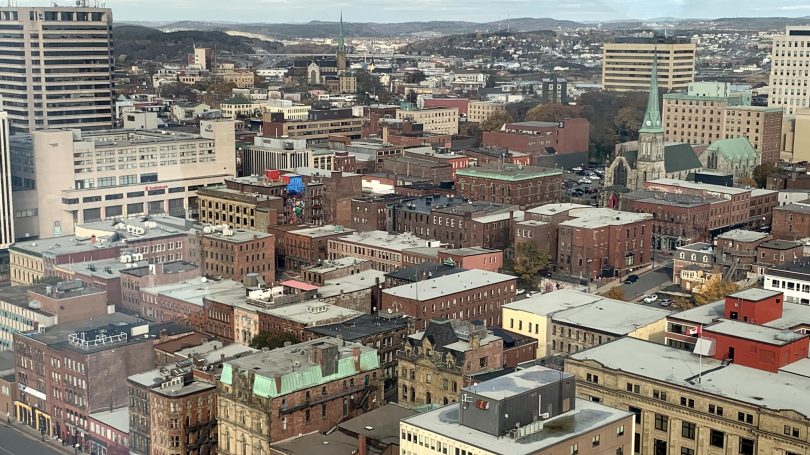 The Canada Mortgage and Housing Corporation (CMHC) says the vacancy rate dropped to 3.1 percent in 2020 from 3.3 percent a year earlier. David Dobbelsteyn said the tightening rental market came despite a record 228 new apartment units added in the city in 2020. "What this means is that development has not yet kept up with demand, so this is a good and bad thing," Dobbelsteyn told members of the city's growth committee this week. "It's not good because lower vacancy rates tend to correlate with...
read more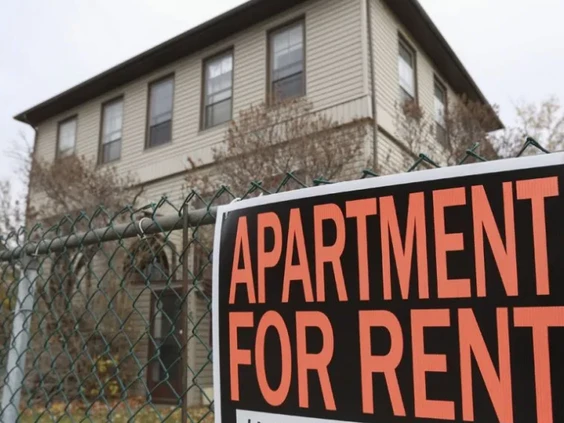 With $7.6 million in unpaid rent and thousands of units in arrears last year, the London area nearly topped a list of Ontario communities where people fell behind, second only to Toronto. Rental arrears were part of the Canada Mortgage and Housing Corp.'s annual rental report for the first time, and London clocked in with 8,130 units where tenants had fallen behind on rent. That's about 16 per cent of all units in the London census metropolitan area (CMA), which covers London, St. Thomas,...
read more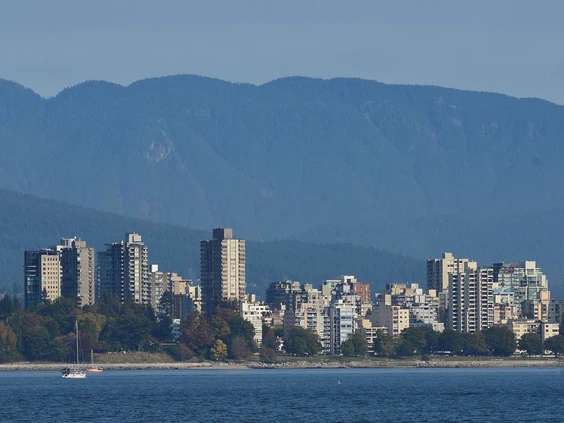 The COVID pandemic has lowered demand for rental properties and thus what landlords are charging, but investors looking to buy apartment buildings to earn a financial return believe this is temporary, says a B.C. real estate executive. Lance Coulson, an executive vice-president at commercial broker CBRE, sold 15 rental apartment buildings, nine of them of concrete construction and on the west side, for almost $300 million in late January. The deal covered a total of 614 housing units in the...
read more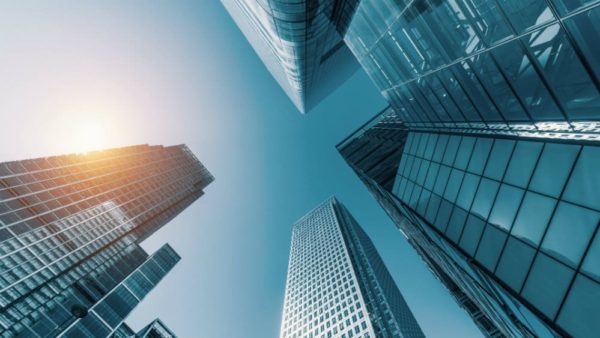 The data released by the Canada Mortgage and Housing Corporation (CMHC) regarding rent in arrears at purpose-built rentals in 2020 doesn't look good. In October 2020, 125,200 Canadians were behind on rent. The figure represents nearly 6.11% of private rental stock, while the total past-due rent is around $156.79 million. This new development might impact the Canadian real estate market, which has defied gravity, despite the national lockdowns and the global pandemic. Will growth return to more...
read more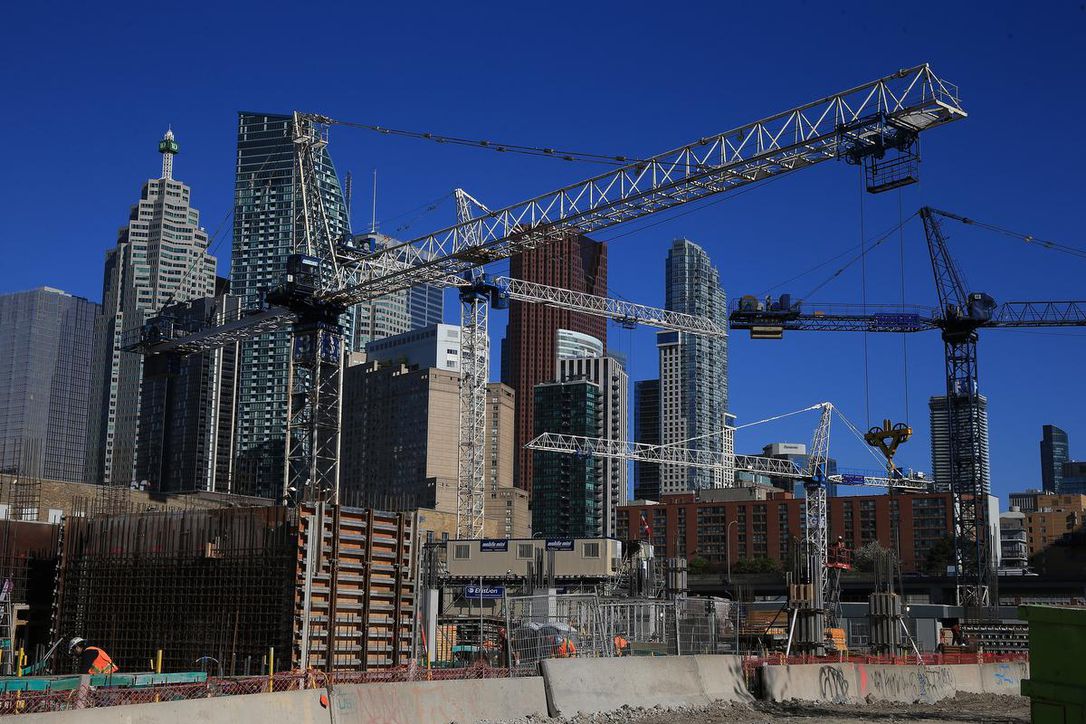 According to CMHC, the average rental vacancy rate in major centres across Canada increased from 2.0% in October 2019 to 3.2% in October 2020. According to CFAA's members, vacancy rates generally increased in the city centres and university towns, while staying flat in suburbs and in smaller centres which do not serve universities or colleges. CFAA President, John Dickie, says, "Despite the increase in vacancy rates due to COVID-19, there remains an underlying shortage of rental housing,...
read more
It's been a long time since there were this many "for rent" signs in Montreal: the vacancy rate just hit six per cent, a far cry from what it's been for the last few years. Why is that? Many of the reasons were predictable, given the strange past year, though they didn't translate into lower vacancy for the first few months of the pandemic. It's a combination of a drop in foreign students, a drop in tourism, and more Montrealers fleeing the city for the suburbs. The Quebec Landlords'...
read more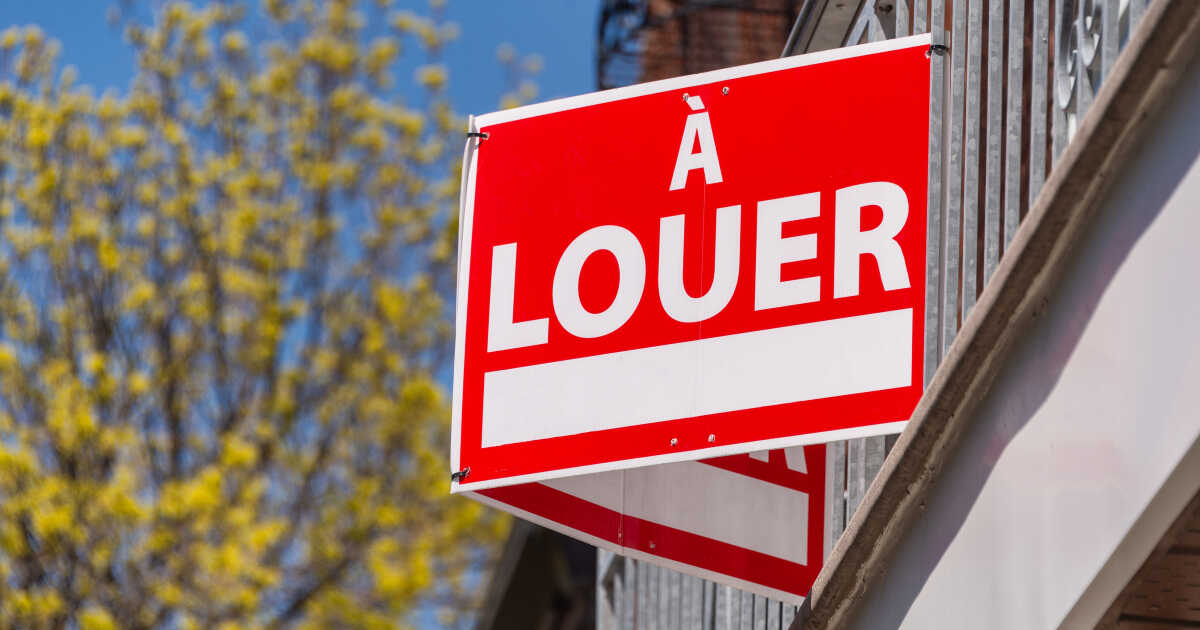 A new study conducted by the Quebec Landlords Corporation (CORPIQ) reveals that Montreal's apartment rental vacancy rate "exploded" during the pandemic. According to the CORPIQ, a high vacancy rate ought to be good news for renters looking for a new place to live. Landlords, however, might experience some difficulties re-renting their apartments during the pandemic, the Corporation says. "The pandemic and the economic crisis it is causing are particularly affecting the...
read more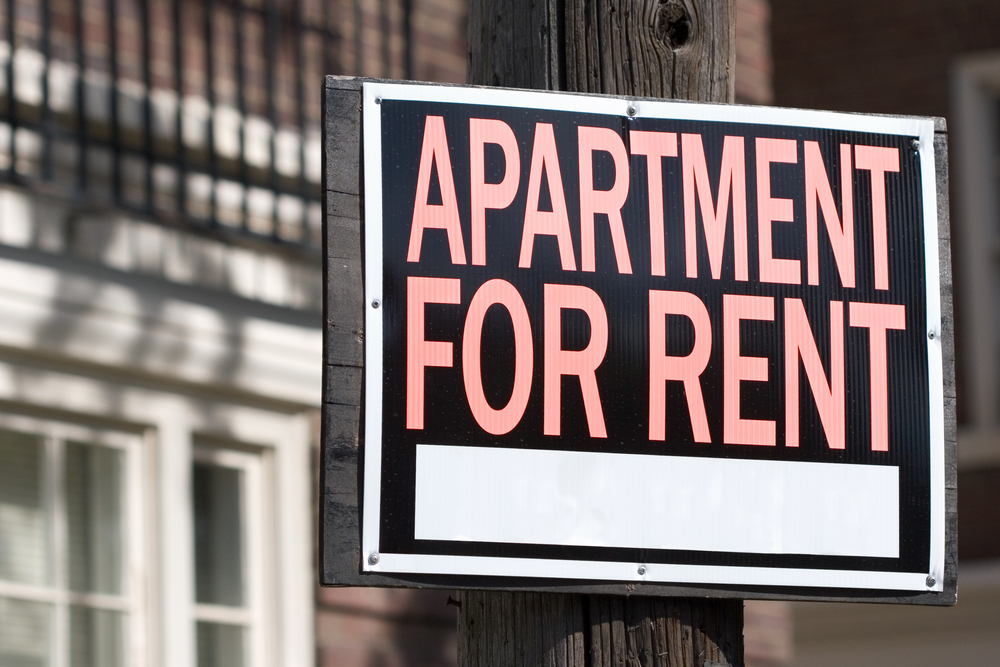 Urbanation's survey of newer purpose-built rental apartment projects that have been completed in the City of Toronto since 2005 reported a vacancy rate of 5.7% in Q4-2020, increasing from 1.1% in Q4-2019. The latest surveyed rental vacancy rate represents a 50-year high when examining historical CMHC survey data for Toronto back to 1971.  In the 905 region of the Greater Toronto Area, vacancy rates increased from 0.8% in Q4-2019 to 2.0% in Q4-2020. The still low vacancy rate in the 905 can be...
read more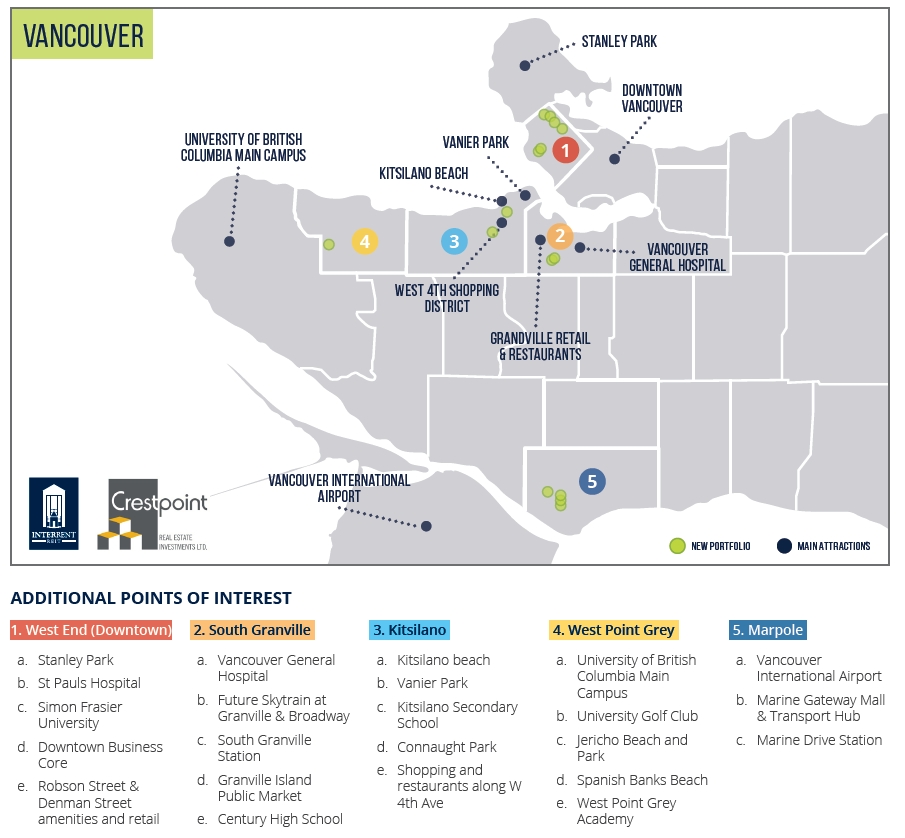 InterRent Real Estate Investment Trust (TSX-IIP.UN) ("InterRent" or the "REIT") announced today that, together with Crestpoint Real Estate Investments Ltd. ("Crestpoint"), it has entered into agreements to acquire 15 properties in Metro Vancouver (the "Acquisition Portfolio") for a combined purchase price of $292.5 million. Under the arrangements, InterRent and Crestpoint will each own a 50% interest in the Acquisition Portfolio. InterRent will property manage the Acquisition Portfolio and...
read more