Vacancy Rates
If renting in a big city like Vancouver or Toronto is too expensive, then you might want to look to a smaller city to get rent relief. But you'd be hard-pressed to find it in Victoria, BC, because it just surpassed Toronto, Ontario, as the second most expensive city to rent across Canada. According to a new rent report from liv.rent, it's a new year, with new higher rental averages for Victoria. liv.rent While Toronto used to be the most expensive city to rent in across Canada, Vancouver...
read more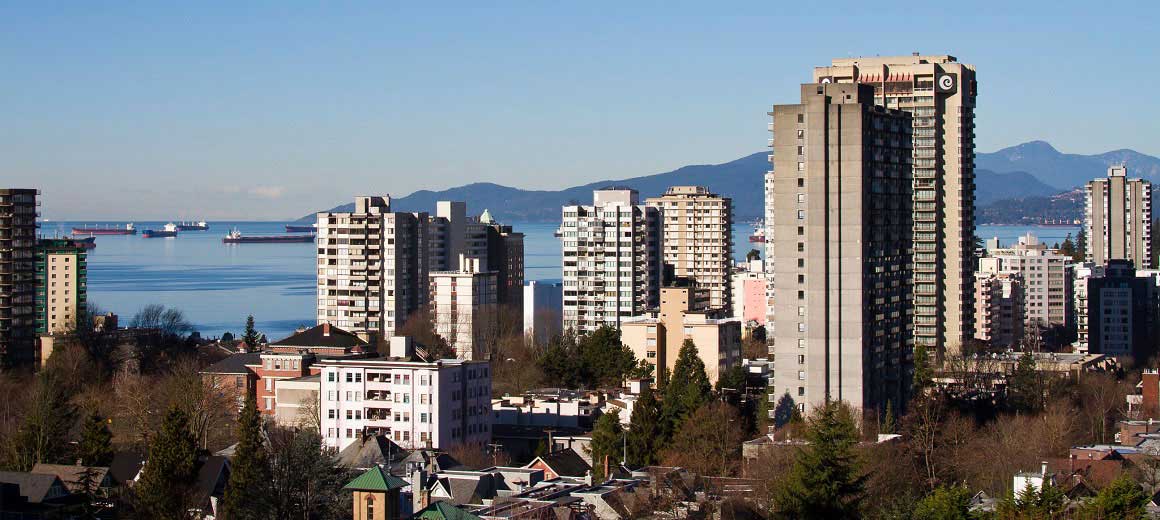 The majority of Vancouver's households are renters. The shift has taken place in recent years amid skyrocketing housing prices; three-quarters of new households rent rather than own. It's hardly a surprise in a city where a typical detached home on the west side goes for $3.4-million. On the east side it's $1.7-million. The cheapest option is an east side condo at $640,000. As home ownership spiralled out of reach for many, more and more people stayed in the rental market – the vacancy rate...
read more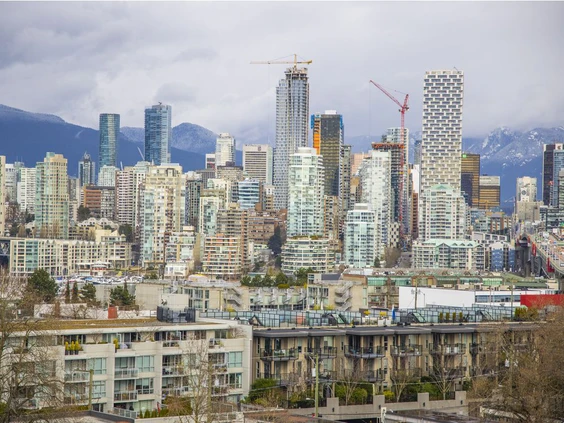 On the third anniversary of B.C.'s adoption of a vacant home and speculation tax, the province says the tax has turned empty units into homes. But experts remain divided on its benefits and note it's hard to isolate the tax's exact effect on the supply and market of housing and rental stock. The B.C. Ministry of Finance, in a 22-page technical briefing to mayors made public Wednesday, points to Canada Mortgage Housing Corp. figures that it says shows the tax "helped" add 18,000 units to the...
read more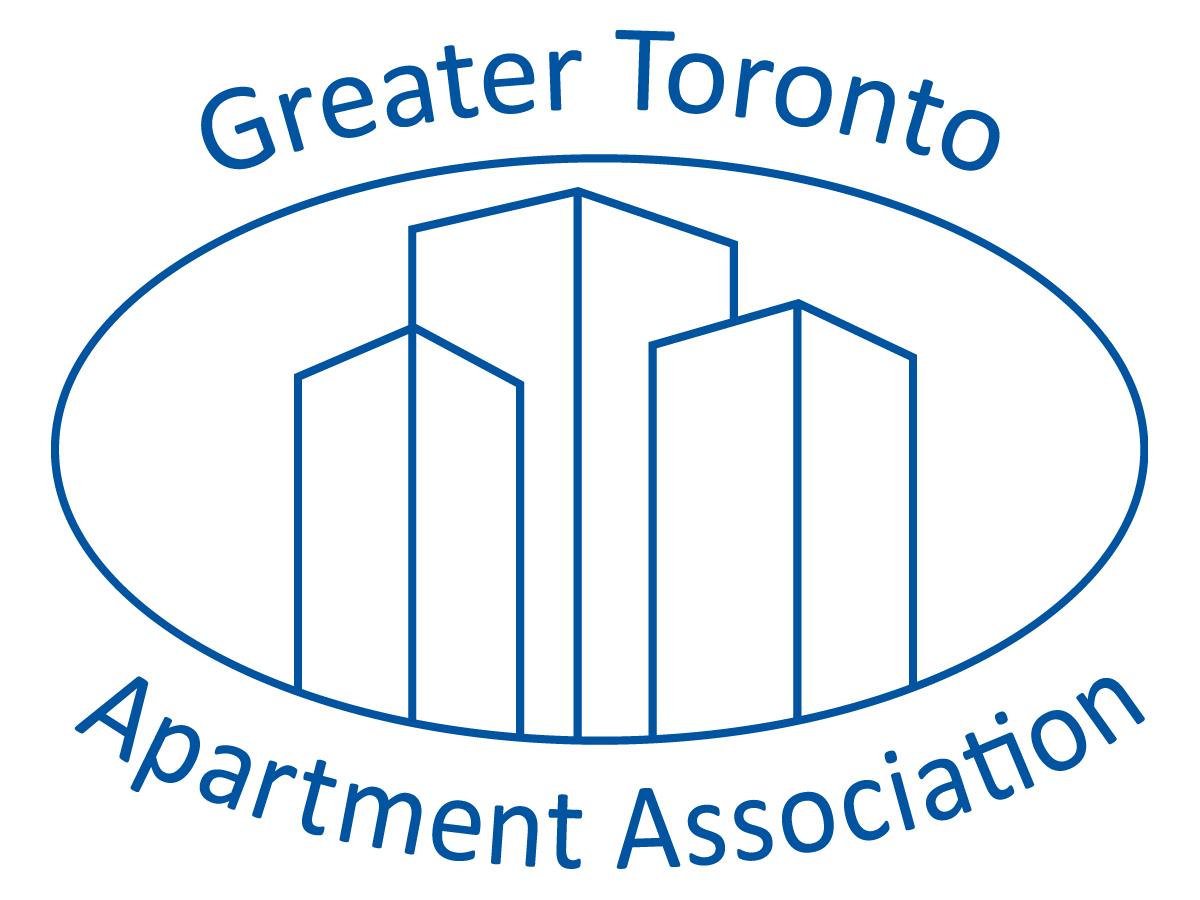 Wed Nov 10 9:30 – 10:30 AM $20 (+tax) Register HERE Last week, Urbanation reported that at the end of Q3, vacancy in purpose-built rental across the GTA was 3.0%. This is down from 5.1% in the previous quarter. In the former City of Toronto (downtown) the end of Q3 saw 3.8% vacancy. While the report data is based on rental buildings completed since 2005, it provides a great snapshot of what's happening in the market and how the situation is trending. These are certainly unusual times, as...
read more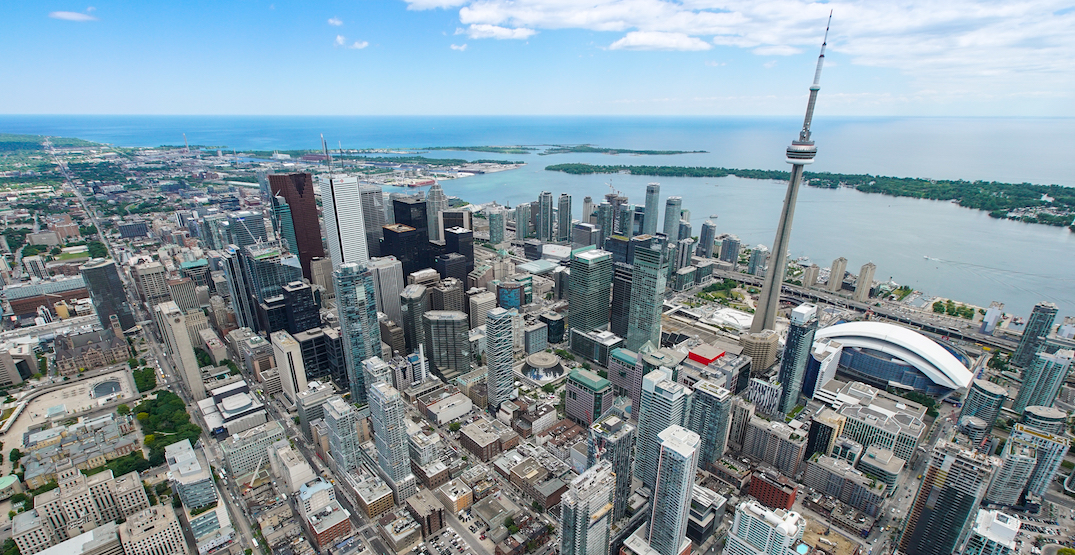 Students and immigrants are coming back to the Greater Toronto Area (GTA), driving up the pace of the rental market. Eileen Lasswell, a broker at Chestnut Park Real Estate Limited, did a deep dive into Toronto Regional Real Estate Board's (TRREB) MLS® market stats for the rental market just before Labour Day weekend. "I think that the big story here is pace," she says. "A fast-paced rental market is stressful for renters as they have to make their decisions quicker, perhaps see less places and...
read more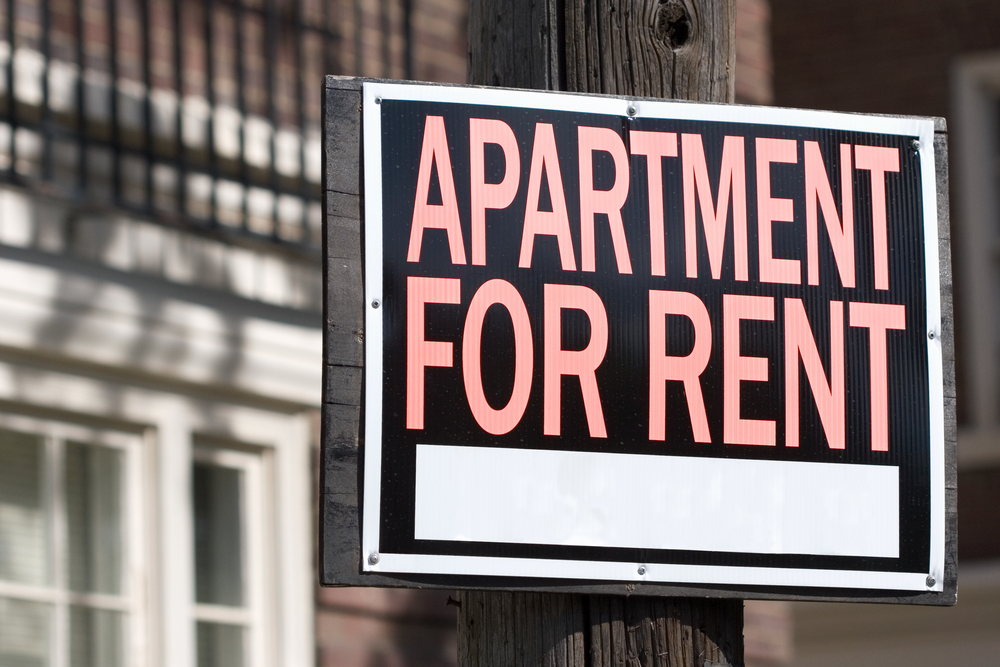 The pandemic has changed more than our makeup routines and work-from-home wardrobes — it's sparked serious changes in Canada's housing market. Home prices skyrocketed throughout much of 2020 and into the start of 2021, fuelled by low supply, high demand, and record-low interest rates. Only as of spring did we start to see signs of a slight cooling off, even though prices are still desperately out of reach for most of us. The rental market is a different story: Rents across the country started...
read more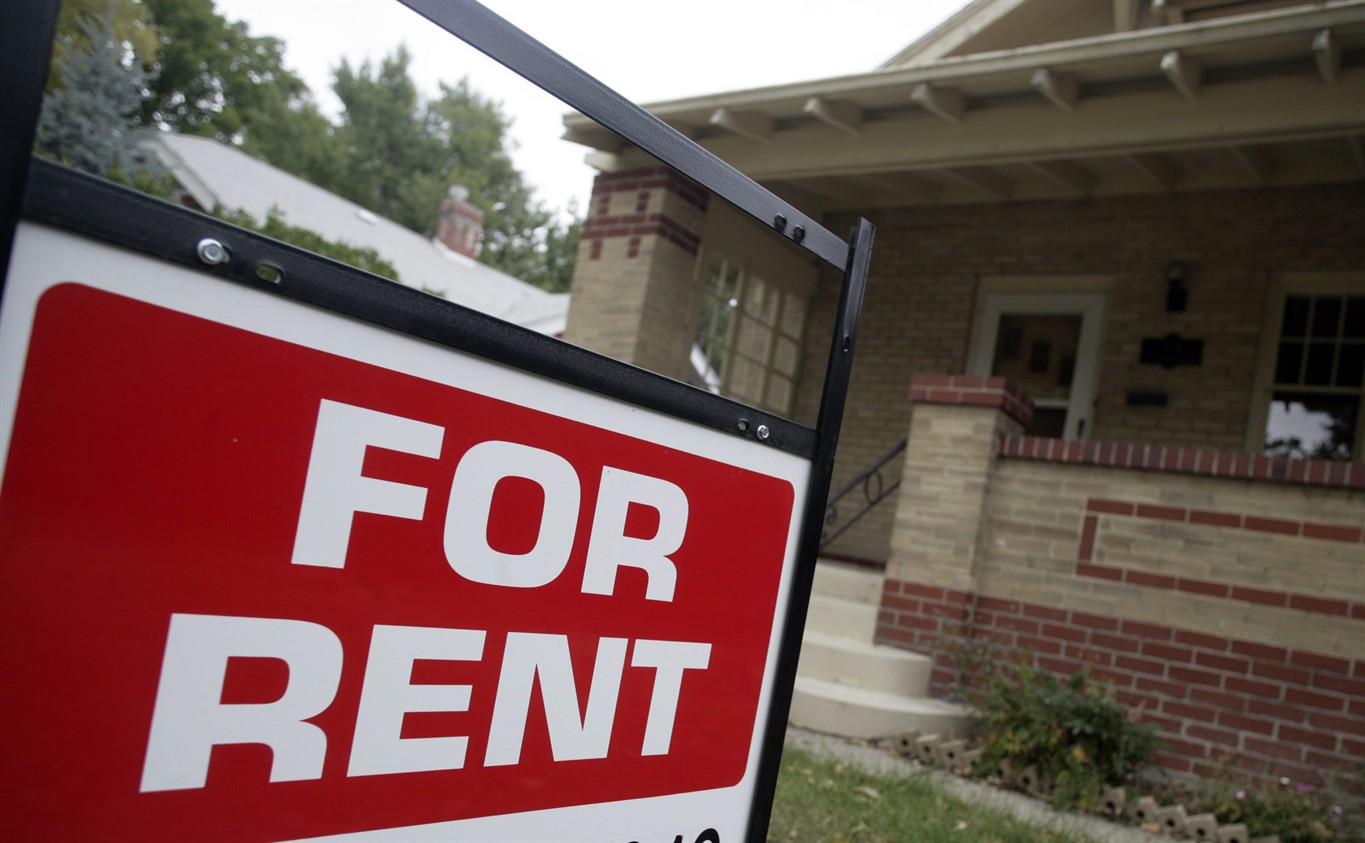 Realtors say people on the hunt for rental properties should lock in a lease before Canada reopens its borders. Though the federal government hasn't said how soon borders could reopen, real estate agents predict there will be a rise in rental prices and fewer properties to choose from when immigrants and students return to Canada and look for places to live. "My advice to any renters that I know is get in now," said Terry Parkinson, an agent with Royal LePage Signature Realty in Toronto "Get a...
read more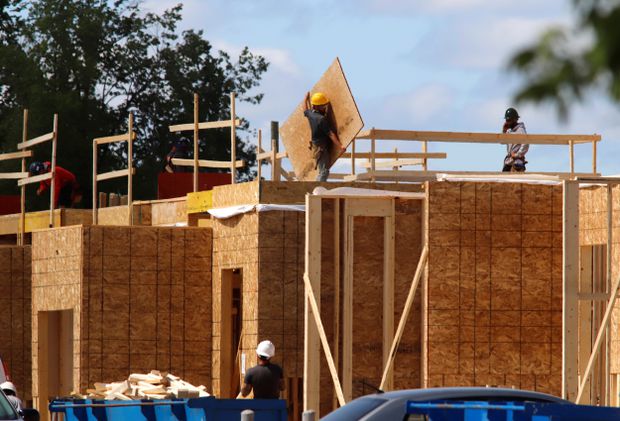 As Canada begins to emerge from the COVID-19 recession and our cities come back to life, there's a certain dread lingering in the background for those looking for a place to call home. While it's nice to see people enjoying life again, it's clear by now that urban housing markets are tightening again. In June, rental prices increased in Toronto, most of the GTA, Vancouver and British Columbia's Lower Mainland. And according to the Toronto Regional Real Estate Board, average sale prices for the...
read more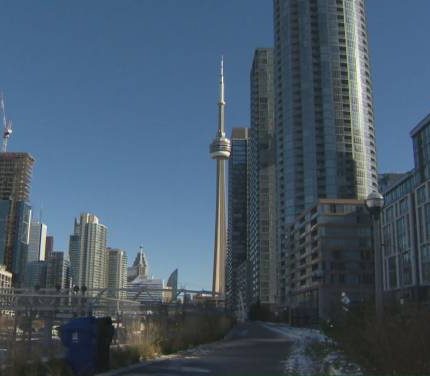 The City of Toronto has been mulling over the idea of a vacant home tax to help free up hoarded housing supply for years, and now that council has formally suggested and also approved the move, it looks like it's going to be coming into effect sooner than investors might be ready for. According to council, such a tax on tens of thousands of empty condos and houses could be in place by as soon as Jan. 1, 2022, with the city now preparing to move into a public consultation stage...
read more
As a result of the shortage of affordable housing in Montreal, certain voices have been calling on the government to freeze rents. While the intention behind this request is laudable, as a practical matter, it misses the mark. Such a measure would have negative consequences for low-income households, and would only end up making Montreal's housing crisis worse. Let's recap some basic economic principles. When there's a shortage of something, it's because the quantity demanded exceeds the...
read more