Vacancy Rates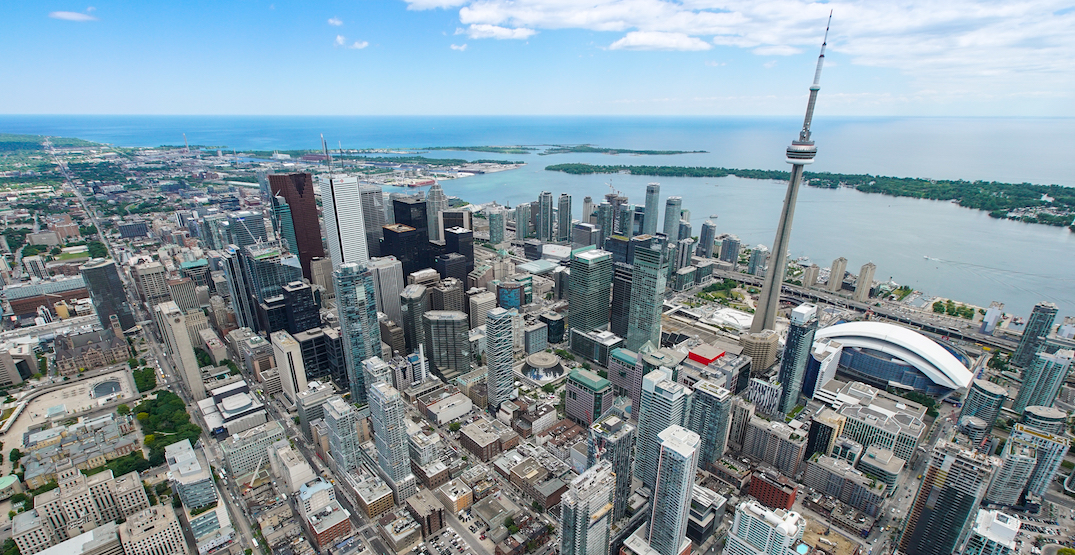 Students and immigrants are coming back to the Greater Toronto Area (GTA), driving up the pace of the rental market. Eileen Lasswell, a broker at Chestnut Park Real Estate Limited, did a deep dive into Toronto Regional Real Estate Board's (TRREB) MLS® market stats for the rental market just before Labour Day weekend. "I think that the big story here is pace," she says. "A fast-paced rental market is stressful for renters as they have to make their decisions quicker, perhaps see less places and...
read more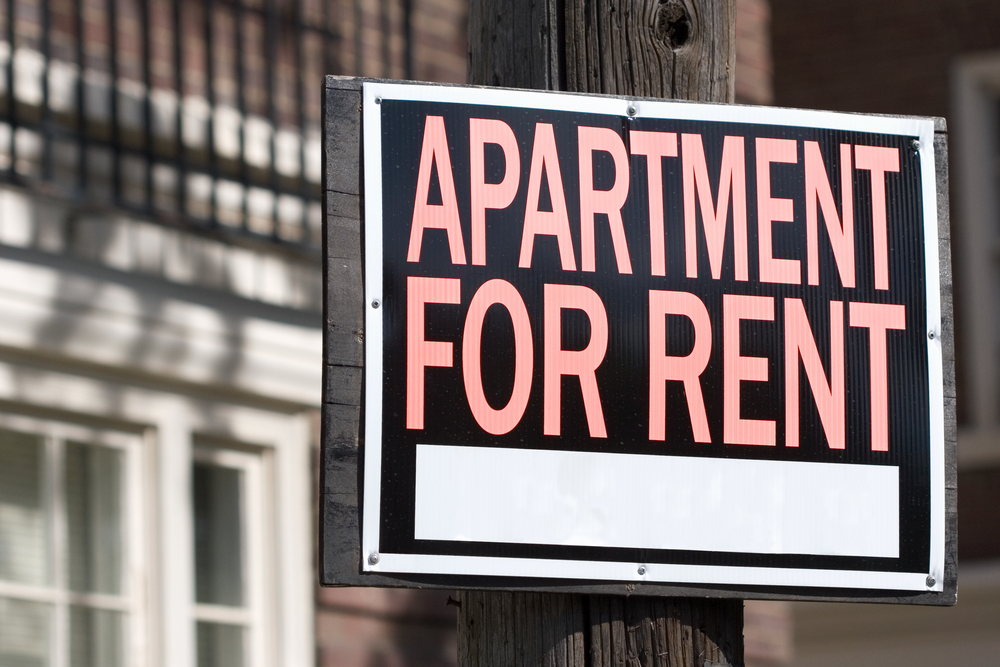 The pandemic has changed more than our makeup routines and work-from-home wardrobes — it's sparked serious changes in Canada's housing market. Home prices skyrocketed throughout much of 2020 and into the start of 2021, fuelled by low supply, high demand, and record-low interest rates. Only as of spring did we start to see signs of a slight cooling off, even though prices are still desperately out of reach for most of us. The rental market is a different story: Rents across the country started...
read more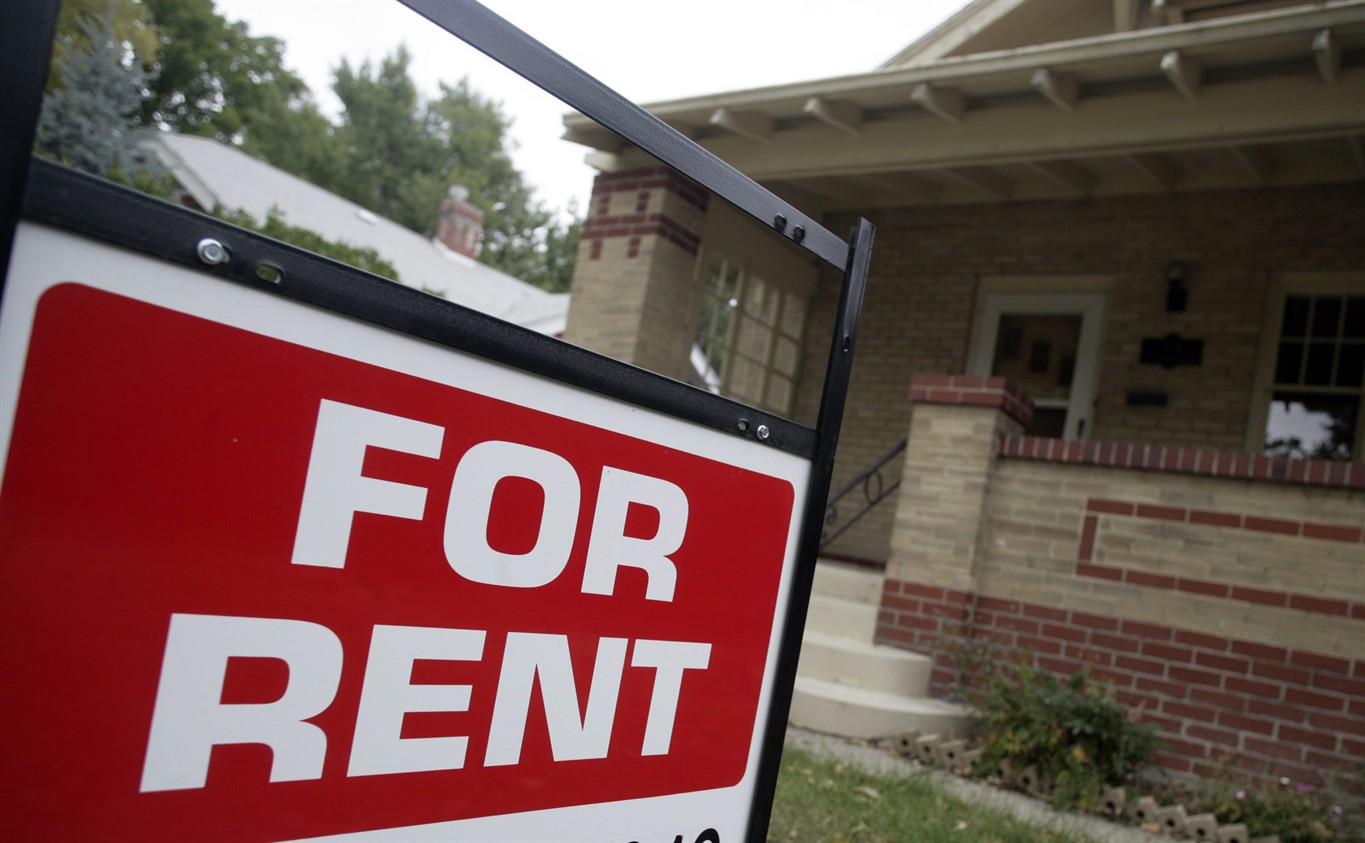 Realtors say people on the hunt for rental properties should lock in a lease before Canada reopens its borders. Though the federal government hasn't said how soon borders could reopen, real estate agents predict there will be a rise in rental prices and fewer properties to choose from when immigrants and students return to Canada and look for places to live. "My advice to any renters that I know is get in now," said Terry Parkinson, an agent with Royal LePage Signature Realty in Toronto "Get a...
read more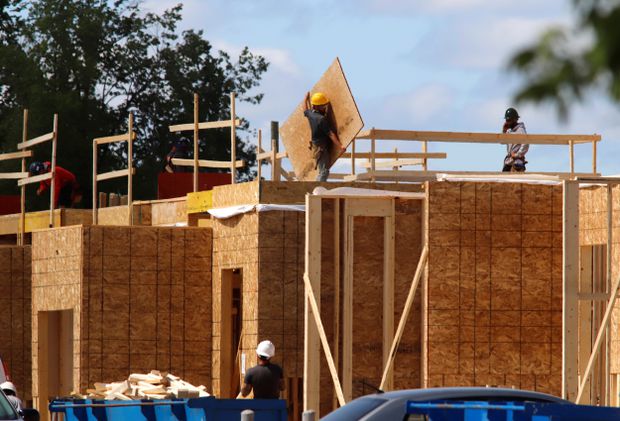 As Canada begins to emerge from the COVID-19 recession and our cities come back to life, there's a certain dread lingering in the background for those looking for a place to call home. While it's nice to see people enjoying life again, it's clear by now that urban housing markets are tightening again. In June, rental prices increased in Toronto, most of the GTA, Vancouver and British Columbia's Lower Mainland. And according to the Toronto Regional Real Estate Board, average sale prices for the...
read more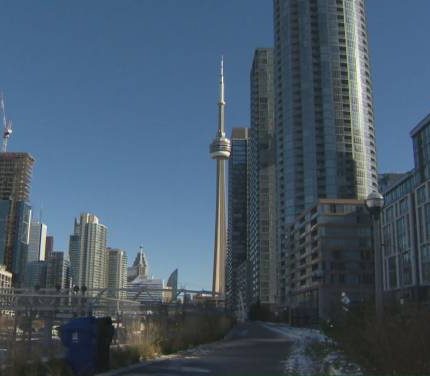 The City of Toronto has been mulling over the idea of a vacant home tax to help free up hoarded housing supply for years, and now that council has formally suggested and also approved the move, it looks like it's going to be coming into effect sooner than investors might be ready for. According to council, such a tax on tens of thousands of empty condos and houses could be in place by as soon as Jan. 1, 2022, with the city now preparing to move into a public consultation stage...
read more
As a result of the shortage of affordable housing in Montreal, certain voices have been calling on the government to freeze rents. While the intention behind this request is laudable, as a practical matter, it misses the mark. Such a measure would have negative consequences for low-income households, and would only end up making Montreal's housing crisis worse. Let's recap some basic economic principles. When there's a shortage of something, it's because the quantity demanded exceeds the...
read more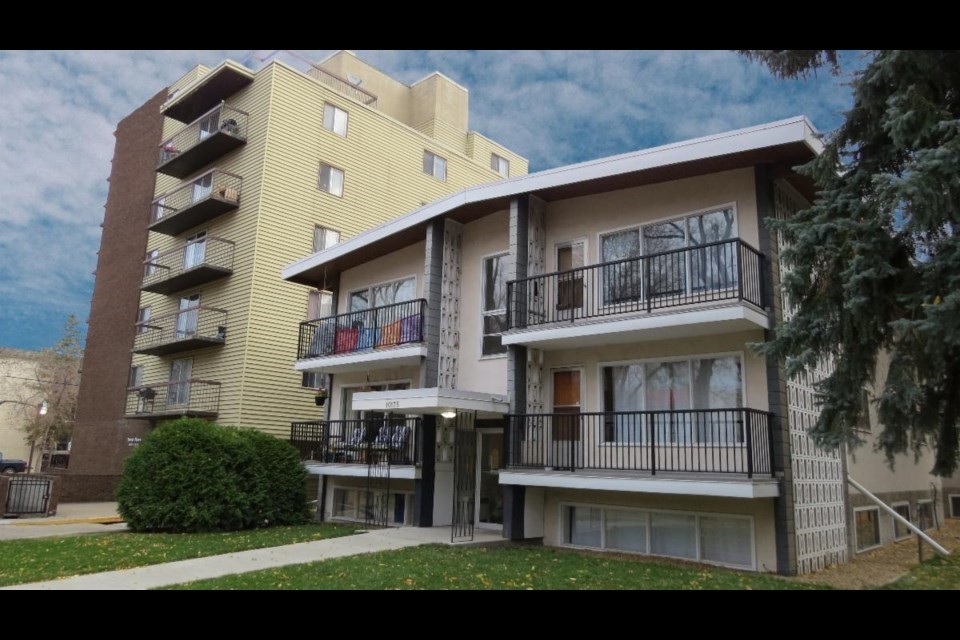 Edmonton, Alberta's capital where the average annual income is almost $10,000 higher than Vancouver, has become a paradise for renters, with some of the lowest rents in the country. A national survey, released June 16, found that while rents across Canada had increased 2 per cent in May from a month earlier to an average of $1,708 per month, tenants were still paying less than $1,000 for a one-bedroom in Edmonton. Edmonton finished 30th on the list of 35 cities for average monthly rent in May...
read more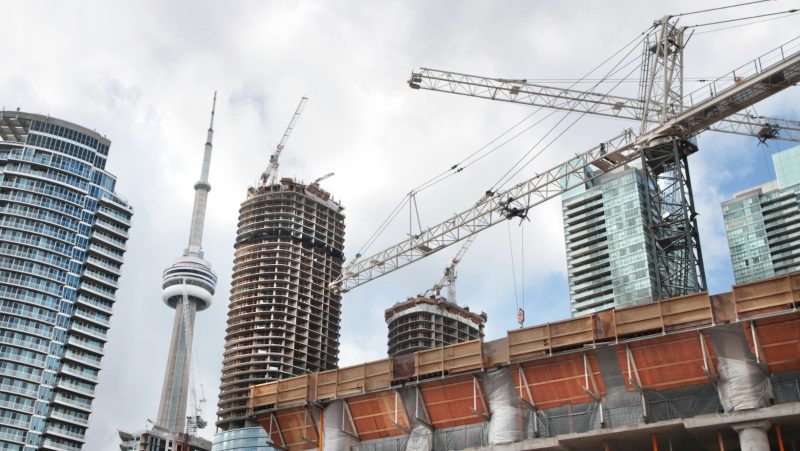 Toronto has more construction cranes than any city in North America with roughly two thirds of them working on condos. Why do we have so many and why are we building so many condos? In Toronto, You Have to Build up Individual landowners hiring out contractors to build their dream houses aside, most housing is built by developers looking to make a profit. From a financial prospective, condos are one of the most cost effective things to build. You can't build a suburban subdivision in downtown...
read more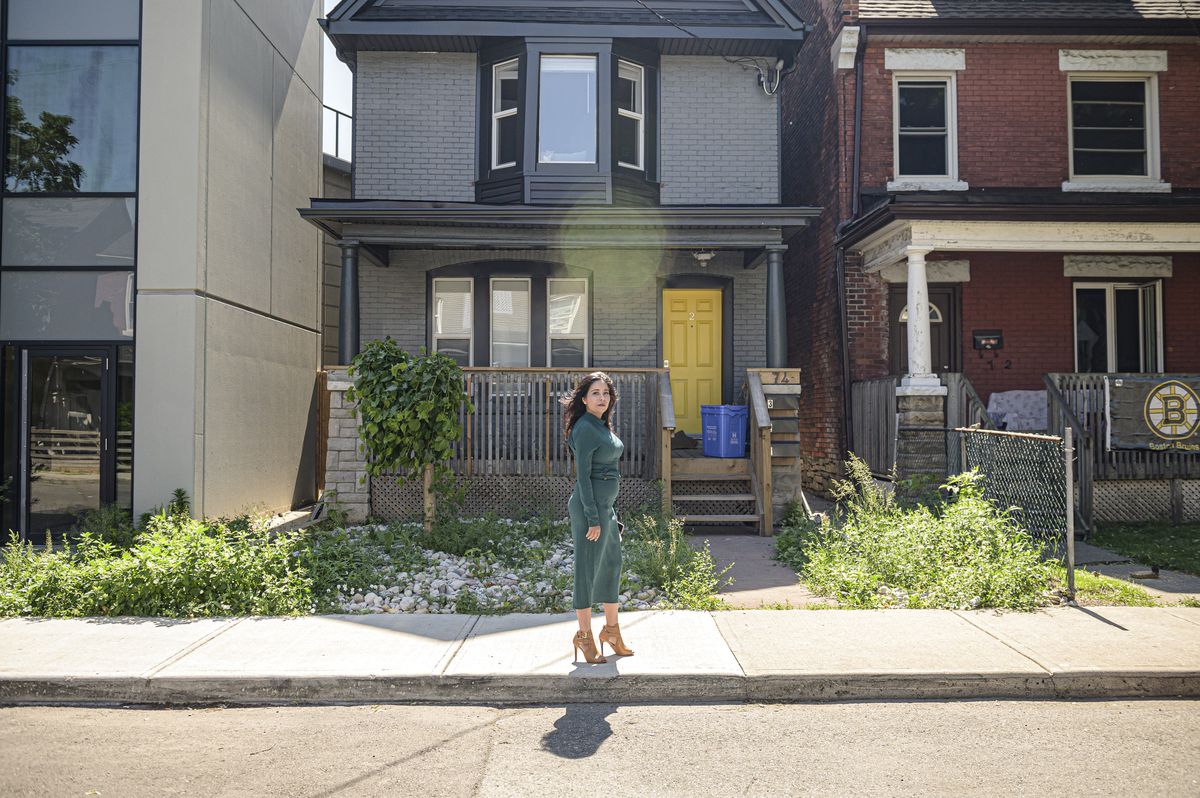 A Toronto condo developer is buying hundreds of detached houses in Ontario, with the plan of renting them and profiting on the housing crisis ripping across the country. Core Development Group Ltd. is building a large-scale single-family home rental operation, an unproven business model in Canada, where the market is fragmented and individual investors lease a small number of their own properties for income. Institutional house rentals have become highly lucrative in the United States, with...
read more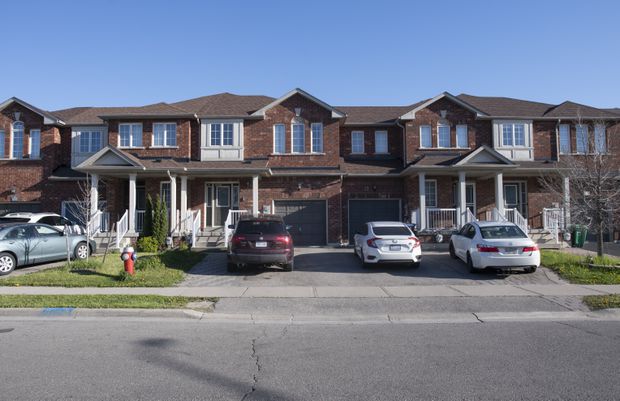 Nearly one in six Toronto homes has a basement apartment or secondary unit, according to new research, highlighting the shortage of rental properties and the housing crunch in many parts of Ontario. There were close to 75,000 Toronto houses with secondary units, including laneway houses and above-garage apartments. That is equivalent to 15 per cent of the city's houses, according to Canada Mortgage and Housing Corp.'s analysis on secondary units in Ontario. Brampton has the second-highest...
read more