Vacancy Rates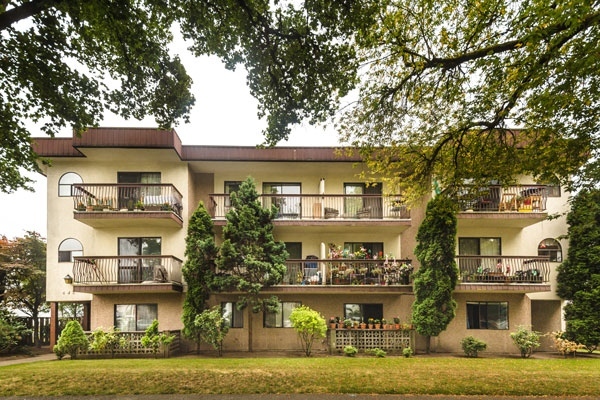 Net immigration to British Columbia has gone negative, plunging 111 per cent in the first half of this year compared to the first six months of 2019, adding to concerns in the rental housing sector. During the second quarter, B.C. experienced a net loss of 3,553 immigrants, compared to a net gain of more than 19,600 in the same period a year earlier, according to BC Stats. In the first quarter of 2020, B.C. had a net immigration increase of 6,024 newcomers, down 50 per cent from the first...
read more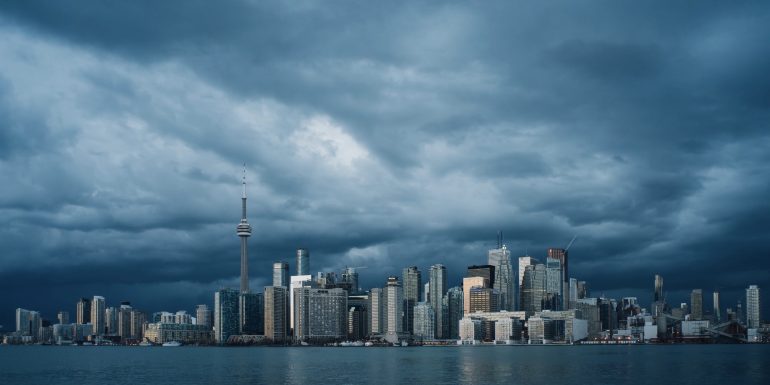 As the numbers continue to rise in the Greater Toronto Area during the second wave of the COVID-19 pandemic, the real estate industry is seeing a tale of two cities. On one hand, the hunger for homes with more space, especially outdoor space, continues to be strong. On the other, some condo investors are sweating as rents continue to drop precipitously. The question is, how will second wave of the pandemic this fall and winter affect people's desire and ability to buy homes? Staying Cautious...
read more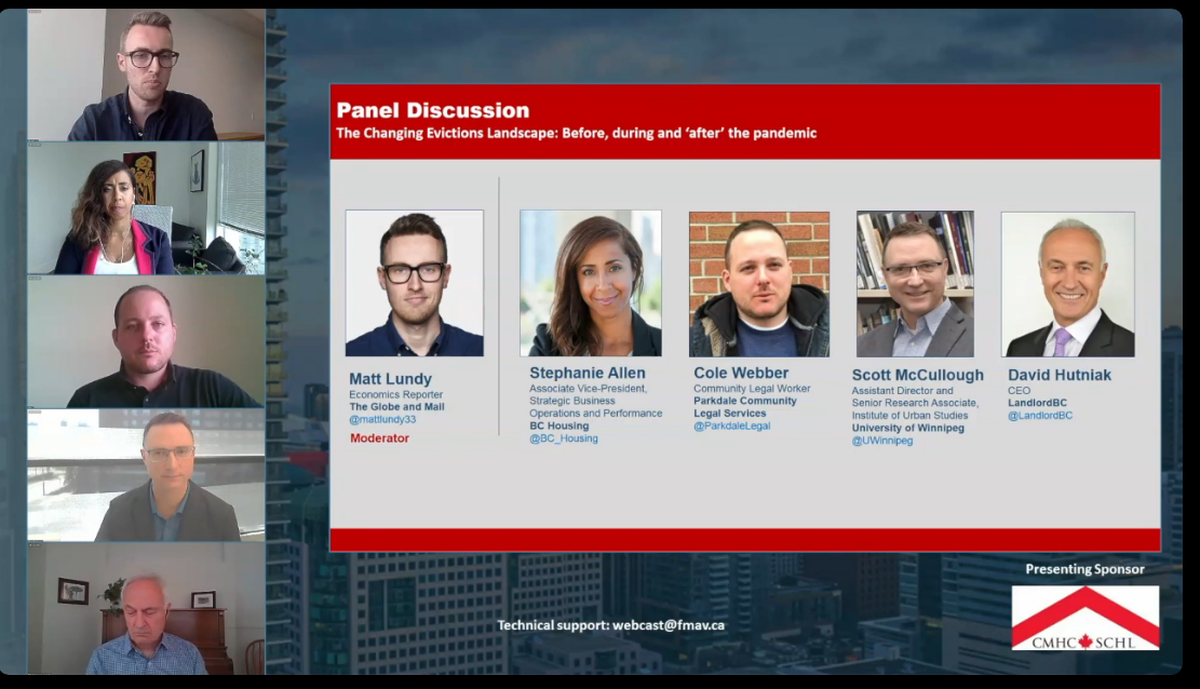 The Globe and Mail, in partnership with Canada Mortgage and Housing Corporation (CMHC) hosted a virtual event on September 16 to discuss the path forward for Canada's rental housing market. Here are some of the highlights from the discussion: Rentals are key to affordable housing CMHC has set a goal to provide all Canadians with housing they can afford by 2030, said Romy Bowers, senior vice-president of client solutions with CMHC. In cities such as Toronto and Vancouver home ownership is less...
read more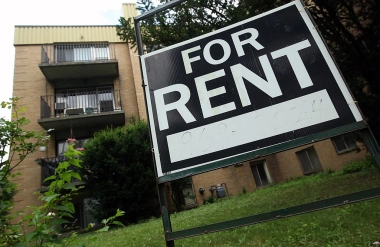 It's been a year fraught with uncertainty and challenges for landlords and tenants, and it's far from over. The data has yet to come in on the exact vacancy rates, or the number of tenants who haven't been able to pay rent since the pandemic began. And the landscape changes yet again as government lifts a ban on evictions and rent increases. As of Sept. 1, landlords were able to evict tenants for failure to pay rent. And on Dec. 1, the freeze on rent increases will be lifted, which means many...
read more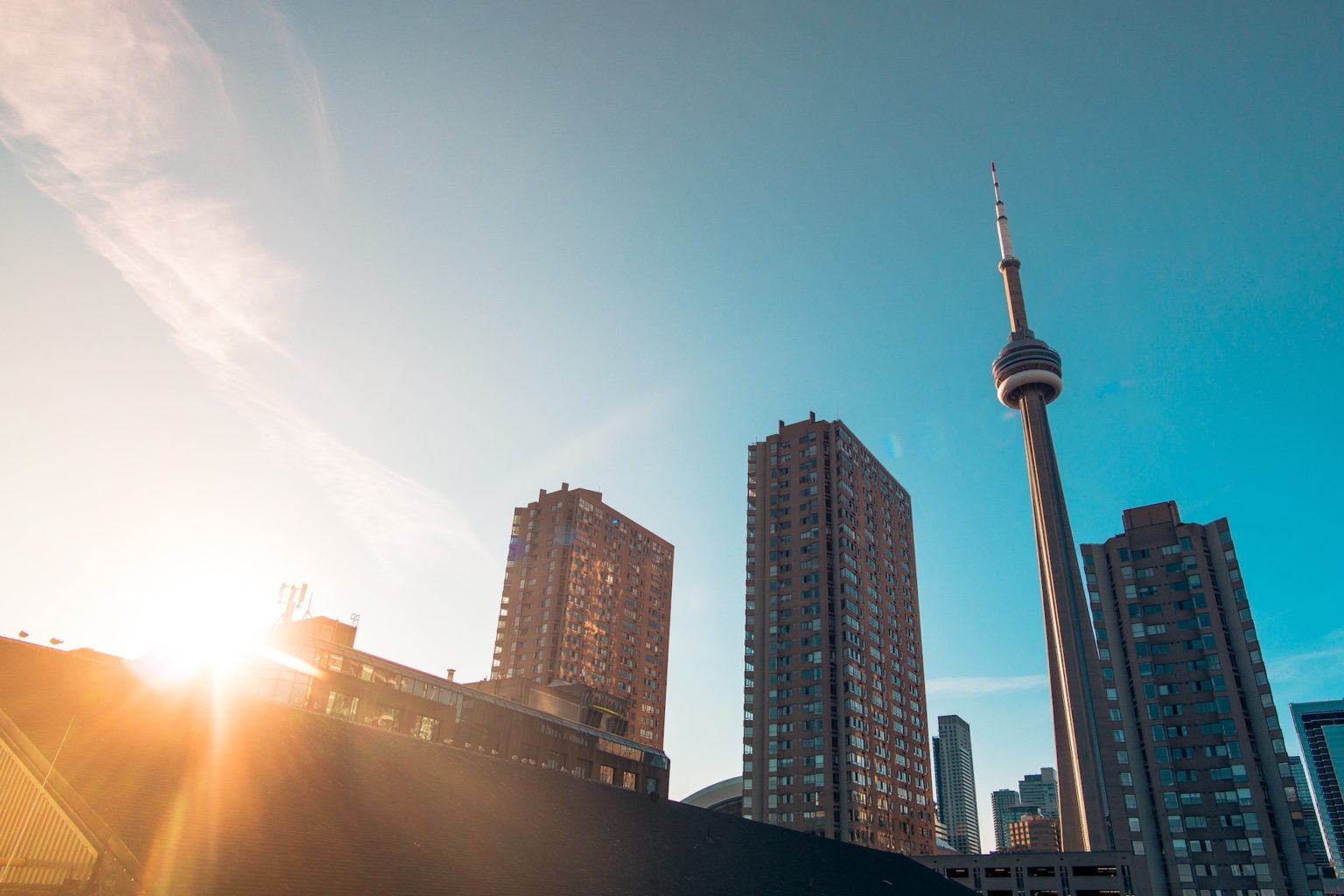 Canadian real estate markets are about to see an explosion in rental inventory if Toronto is a sign. Toronto Regional Real Estate Board (TRREB) data prepared by real estate agent Daniel Foch shows an explosion of new listings for rental units in July. The number of new listings has reached a multi-year high, with a lot of reasons to believe there's going to be more units hitting the market soon. Toronto Saw New Units For Rent Rise Over 82% In July The City is seeing rental inventory rise very...
read more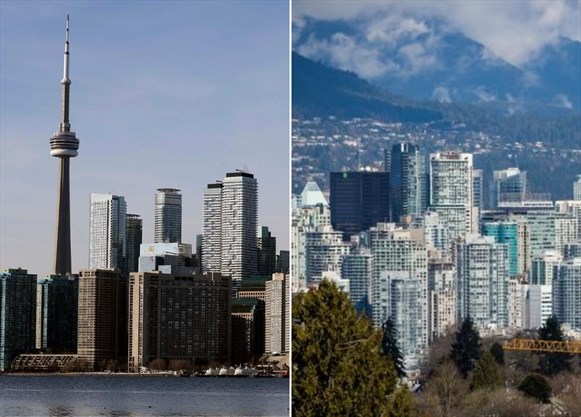 In Toronto and Vancouver, the two cities in Canada with the highest costs of living, renters have gotten a reprieve during the pandemic from most kinds of evictions and rent increases. But as the moratorium on evictions was lifted in Ontario at the beginning of August, and will end on Sept. 1 in British Columbia, experts warn this will trigger thousands of eviction notices — and long-standing tensions between landlords and tenants may reach a tipping point. In interviews with the Star, both...
read more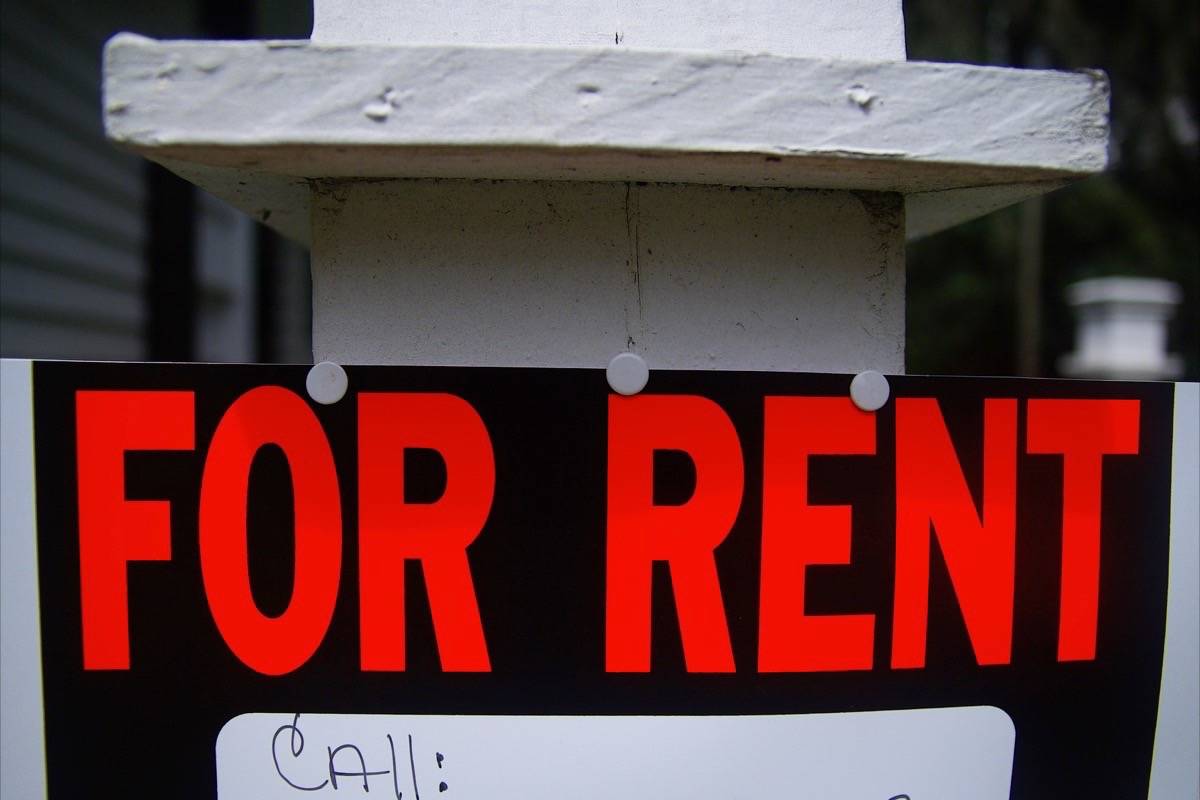 As universities move primarily toward online instruction in efforts to curb further spread of COVID-19, a recent report has found that demand for rental housing in Ottawa this fall has dropped drastically. Last week, Carleton University's Centre of Urban Research and Education (CURE) released a report looking into the pandemic's effects on the city's rental market and what could happen if most students don't return for the school year. The survey, which will continue...
read more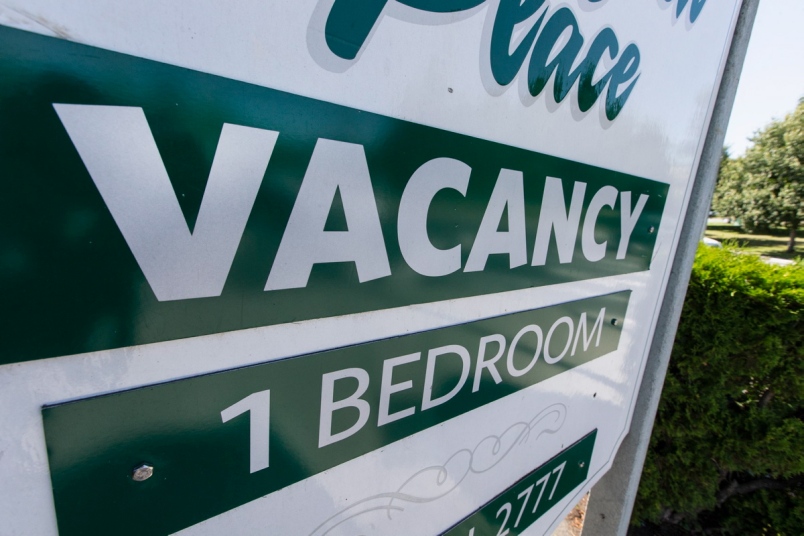 For the first time in years, the Greater Victoria residential rental market is seeing incentives to attract tenants, but industry experts suggest the phenomenon is unlikely to be widespread or long-lived. Rentals.ca, an online marketplace for rentals across Canada, says some building managers or property owners in Victoria and other major centres are offering a free month's rent or credits ranging between $500 and $1,000. Rentals.ca suggests the inducements could be due to significantly...
read more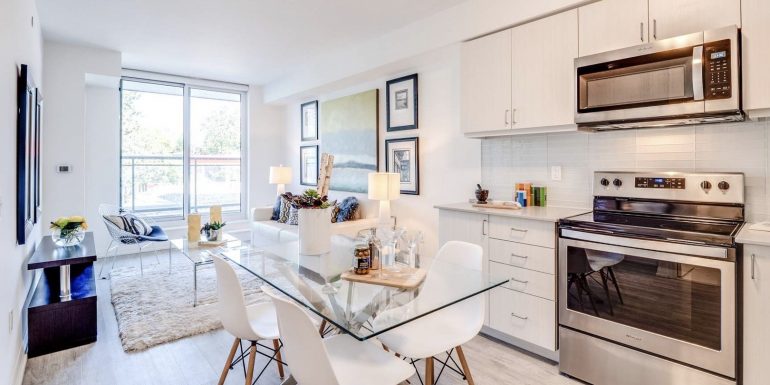 In case you haven't been paying attention, among the significant repercussions COVID-19 has wrought is the softening of the Toronto rental market. For the first time in years, average rents have consistently fallen over the last five months, with the average 1-bedroom dropping approximately $250 per month since the beginning of the year. The reasons for the market's softening are many, and nuanced, but can generally be focused into a pair of main factors: There is more supply of rental units...
read more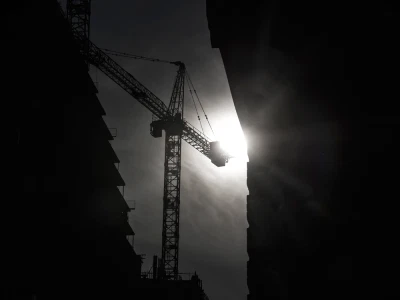 The COVID-19 pandemic has slowed the flow of people into North America's fastest-growing city. It hasn't stopped Toronto's bullish developers from banking on a quick recovery. Construction of rental apartments in Canada's financial capital is near record levels despite a decline in immigration. In the second quarter 13,358 units were under construction in the Toronto region, close to a 40-year high, according to research from real estate consulting firm Urbanation Inc. More than 3,000 new...
read more