Vacancy Rates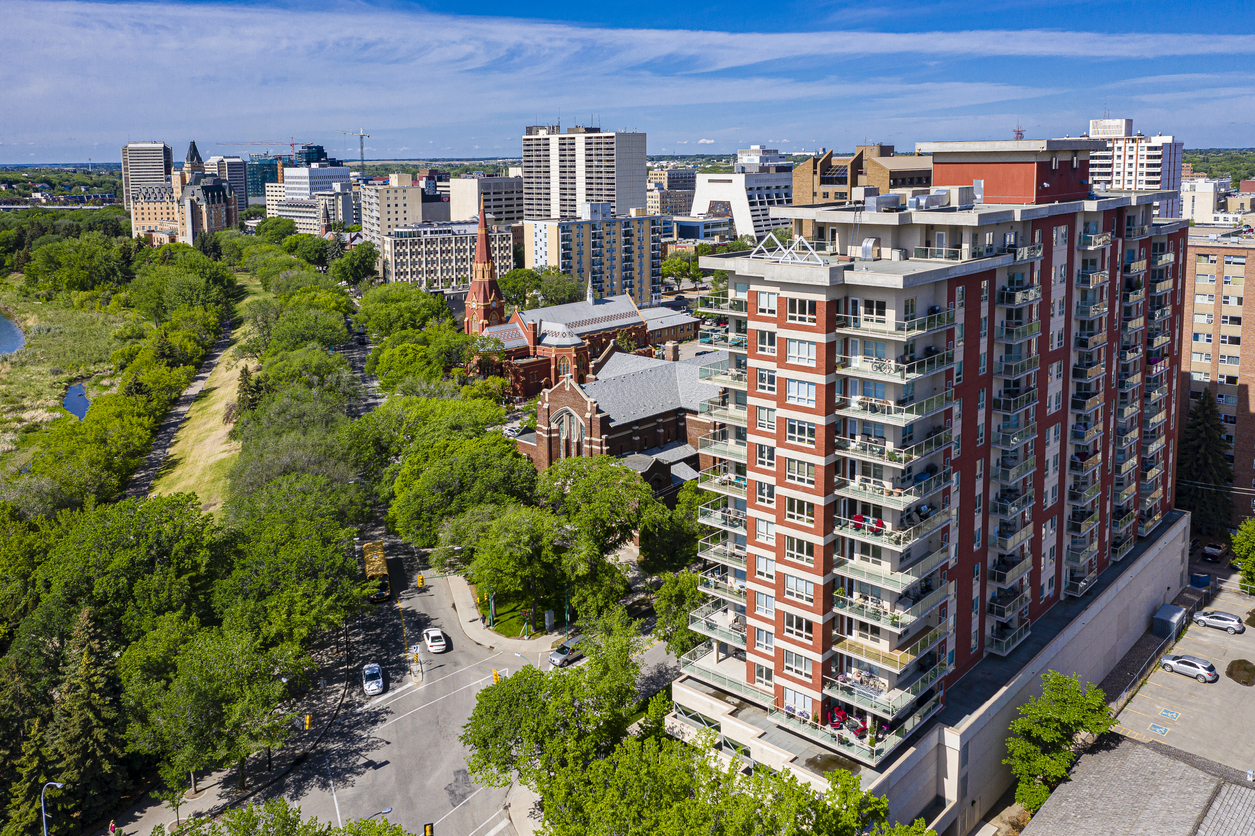 The considerable tightening of Saskatoon's rental market as recently described by Canada Mortgage and Housing Corp. (CMHC) came as no surprise. After the madness of COVID and the connected hot housing market, in which people bought almost everything in sight, something was going to happen. One of those things was inflation, giving rise to higher mortgage rates. Another was a dearth of properties to buy, most notably affordable single-family homes. Both of these somethings would be enough to...
read more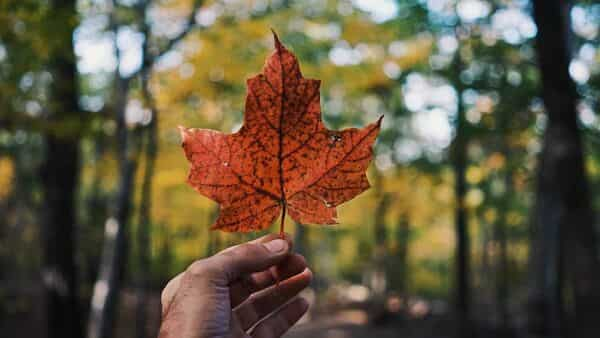 Canada's bid to attract a record number of immigrants, required to fill job openings and drive economic growth, has run into a bottleneck: There aren't enough residences to accommodate these newcomers. Immigration into Canada is on pace to hit a record high in 2022 of 431,000, following the entry of about 405,000 the previous year, and the country is targeting entry of another 900,000 newcomers in 2023 and 2024 combined. Because of immigration, Canada's population over the past half-decade...
read more
The COVID-19 pandemic has generated significant short- and long-term changes to the way people live, play and, especially, work. While some aspects of pre-pandemic life – like socializing indoors without a mask and travelling – have made a comeback, offices across the country have yet to return to their pre-pandemic occupancy rates. Whether companies will abandon the remote and hybrid workplace models that became popular during the pandemic is to be determined. But two things are clear: Office...
read more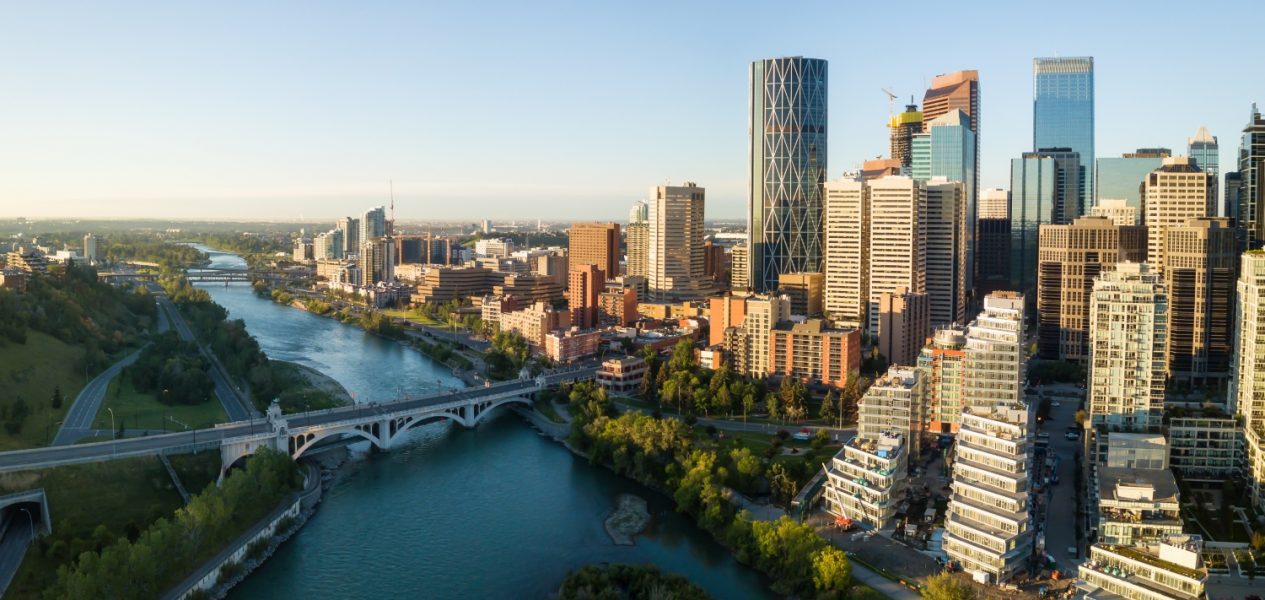 A group of Calgary renters is organizing to advocate for better tenants' protections in the city. The ACORN Tenant Union began in Calgary this June, looking to represent and advocate for low- and middle-income renters in the city. As of Thursday, their membership list had reached more than 1,100. That count includes Jordie Hoffman, a University of Calgary student who has lived in four different rental units in the past year, finding difficulties securing housing as Calgary's market sees rising...
read more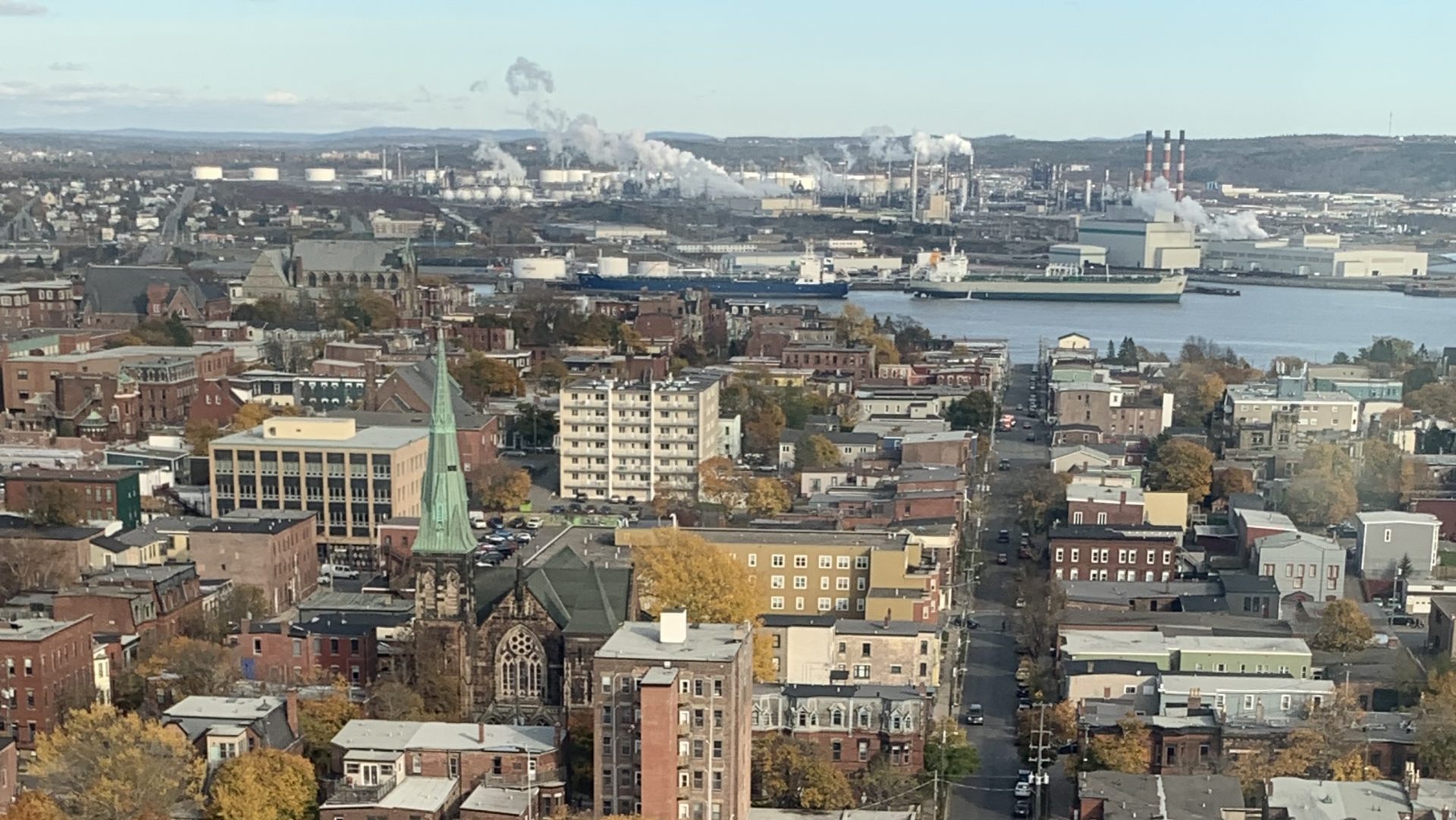 Jessica Wright has spent more than a year and a half on New Brunswick's wait list for affordable housing, hoping to be placed into an accessible unit in Saint John or to receive a supplement to help pay her rent. The 31-year-old signed up shortly after she had two aneurysms on the right side of her brain, affecting her balance and mobility, among other challenges. "I went from I would say a somewhat healthy, normal, physical person at 30, to a very disabled person," Wright...
read more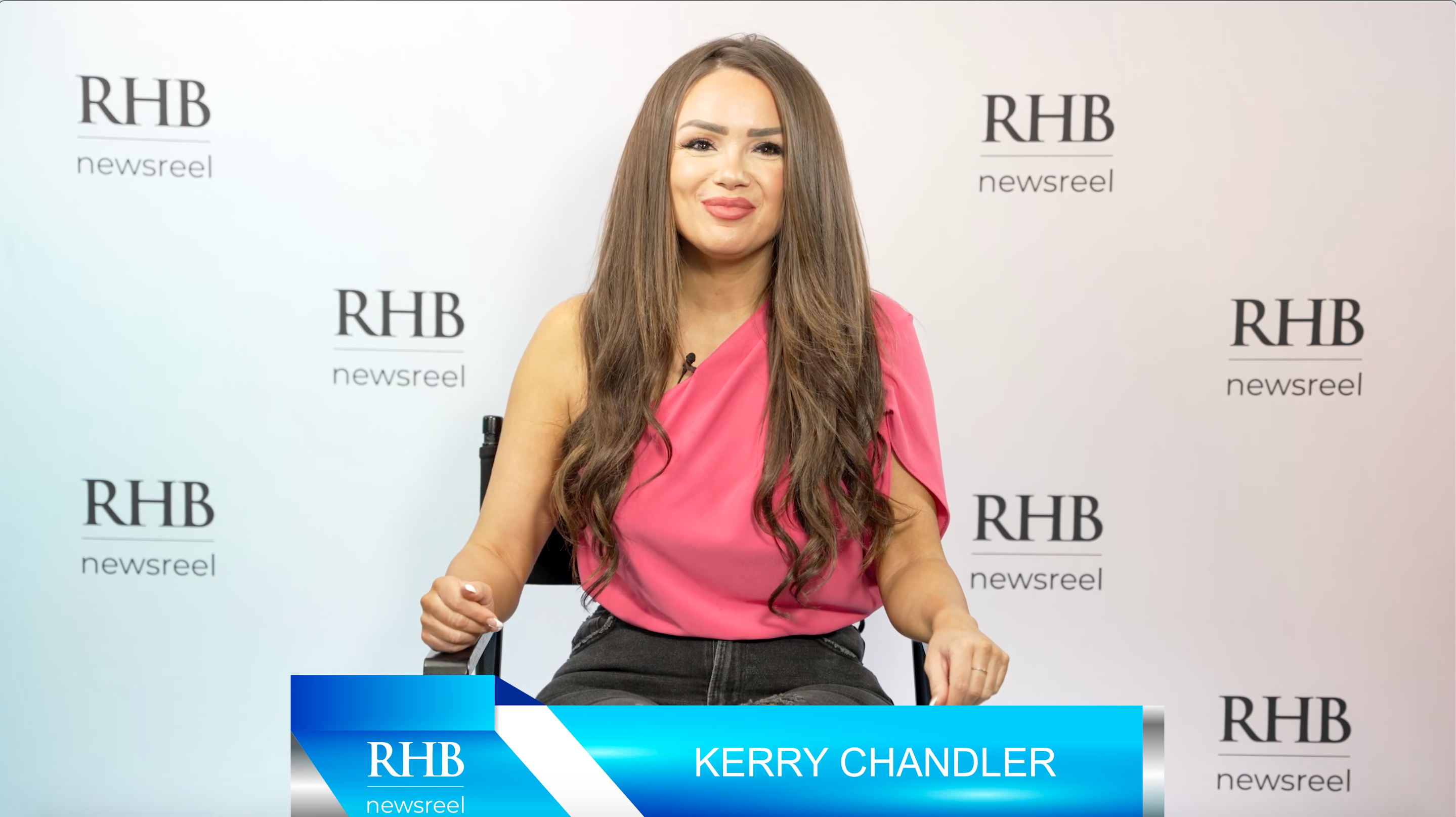 Today we're talking  – rent control and vacancy decontrol, the government, advocacy groups and how they hurt both tenants and the industry.
read more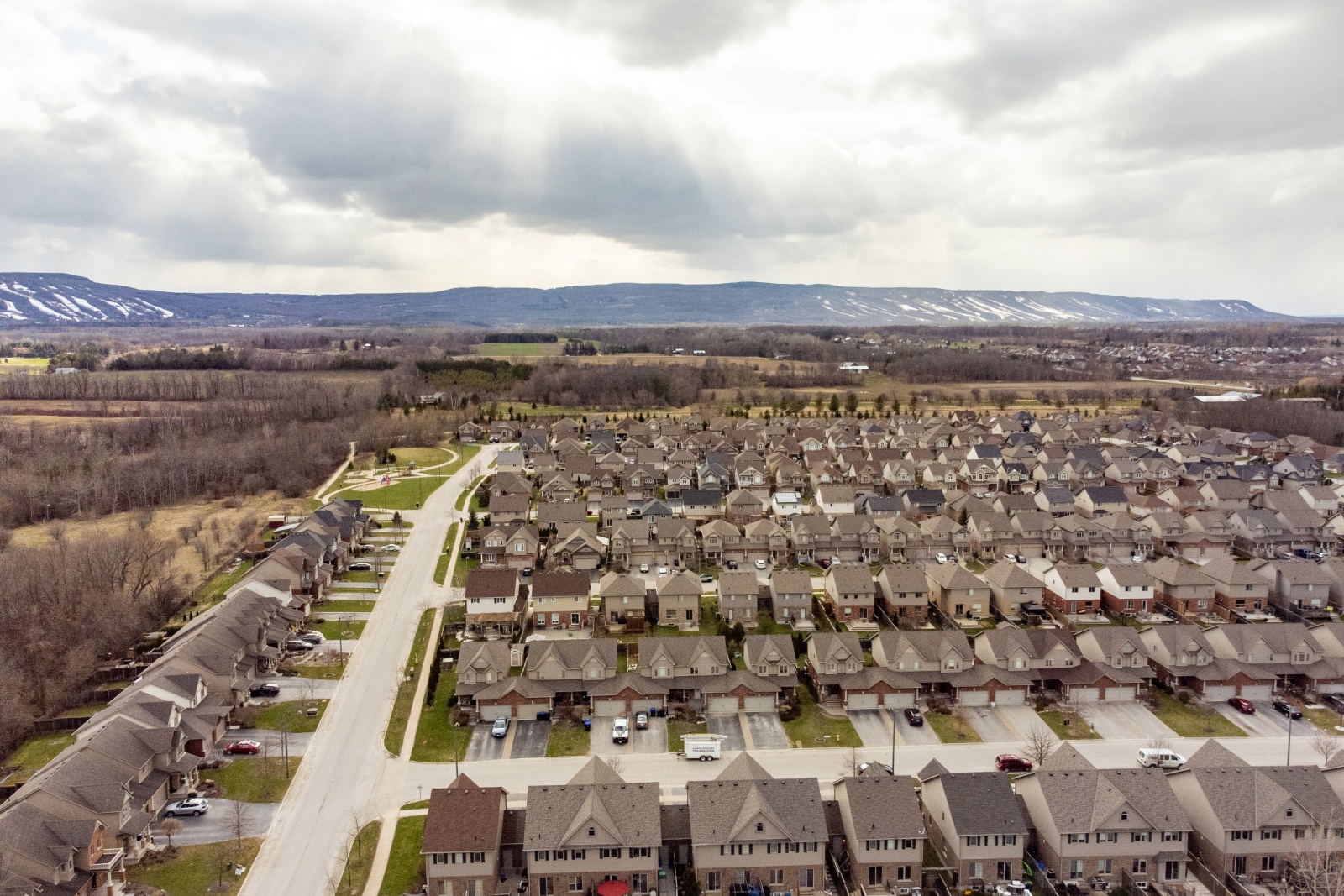 When he opened Fish & Sips with his wife in 2015, Paul Feather found hiring to be one among many challenges of running a restaurant with long hours on the main drag of Collingwood, Ont. But after the COVID-19 pandemic struck and housing prices in vacation hotspots soared, the cod-and-calamari-slinging 49-year-old saw staffing as his No. 1obstacle, due in no small part to a shortage of affordable places for workers to rent. "It's the affordability, but also the availability. There isn't...
read more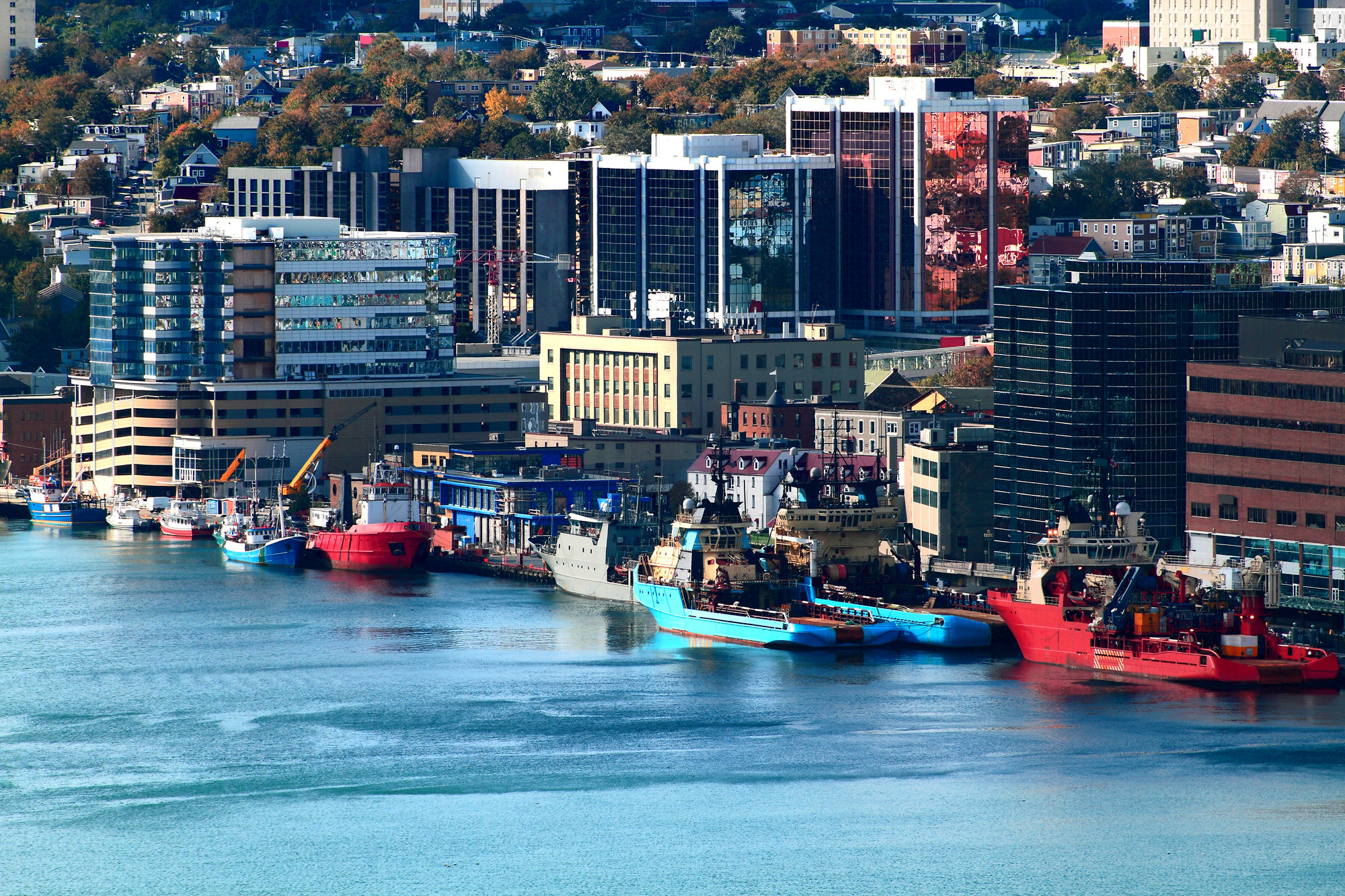 As a shortage of affordable rental housing grips the capital of Newfoundland and Labrador, an anti-homelessness group is calling on the City of St. John's to fill its vacant public units. Doug Pawson, executive director of End Homelessness St. John's, says the 80 units sitting empty as of Tuesday — 51 of which need repairs before they can be rented — could have a big impact in the city of about 212,000 people. "Fifty units of public housing that are not available could make a...
read more
Granby resident Marilène Bédard has looked "everywhere" to find an apartment for herself and her two teenage children: Kijiji, Facebook Marketplace, rental sites, word of mouth, and even newspaper ads. But so far, the only available unit she has found is not ready until December, and she hasn't been able to secure a lease for it yet. Bédard separated from her partner a little more than a month ago, forcing her to find a new place to stay. But the timing of the split has made...
read more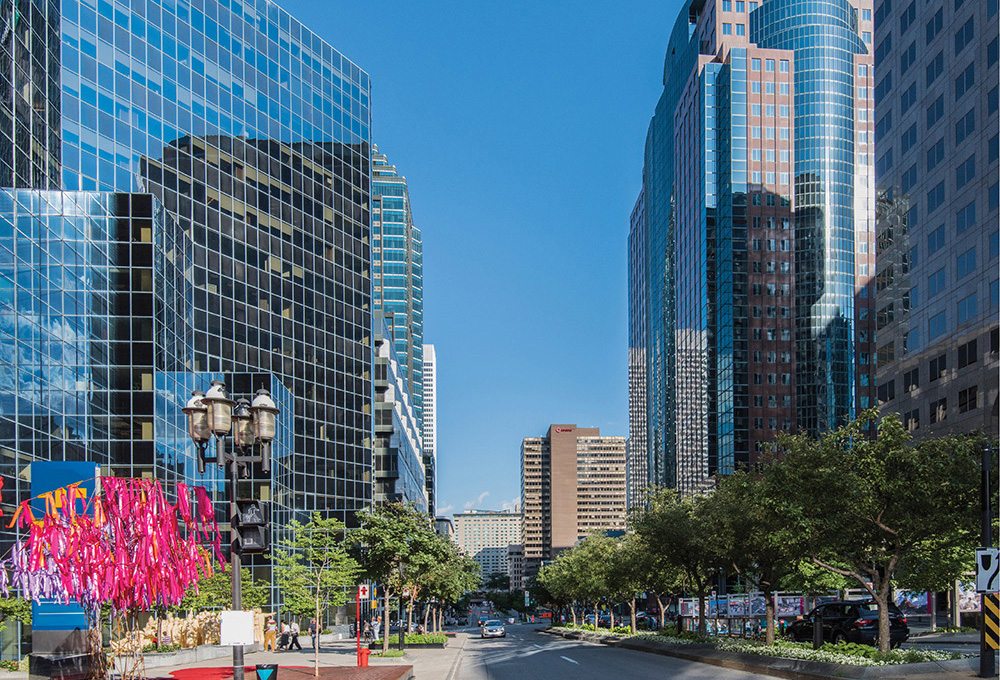 Two of the biggest challenges Montreal is facing are how to revive downtown, which was hollowed out by the COVID-19 pandemic, and how to ease a growing housing crisis, where affordability and availability are squeezing renters and buyers alike. But what if one problem could be part of the solution to the other? Downtown is coming back to life, with offices recalling workers, university students due back in classes in person next fall and a busy summer tourism season planned. Mayor Valérie...
read more