Vacancy Rates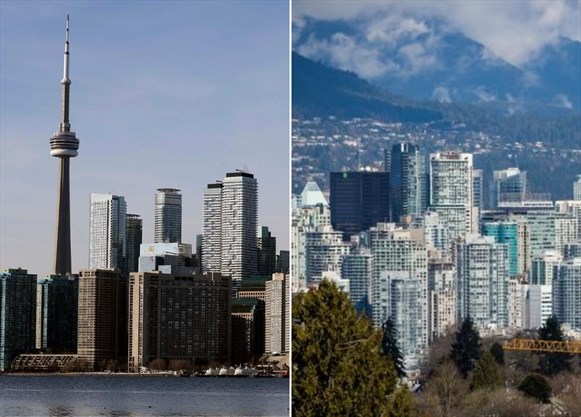 In Toronto and Vancouver, the two cities in Canada with the highest costs of living, renters have gotten a reprieve during the pandemic from most kinds of evictions and rent increases. But as the moratorium on evictions was lifted in Ontario at the beginning of August, and will end on Sept. 1 in British Columbia, experts warn this will trigger thousands of eviction notices — and long-standing tensions between landlords and tenants may reach a tipping point. In interviews with the Star, both...
read more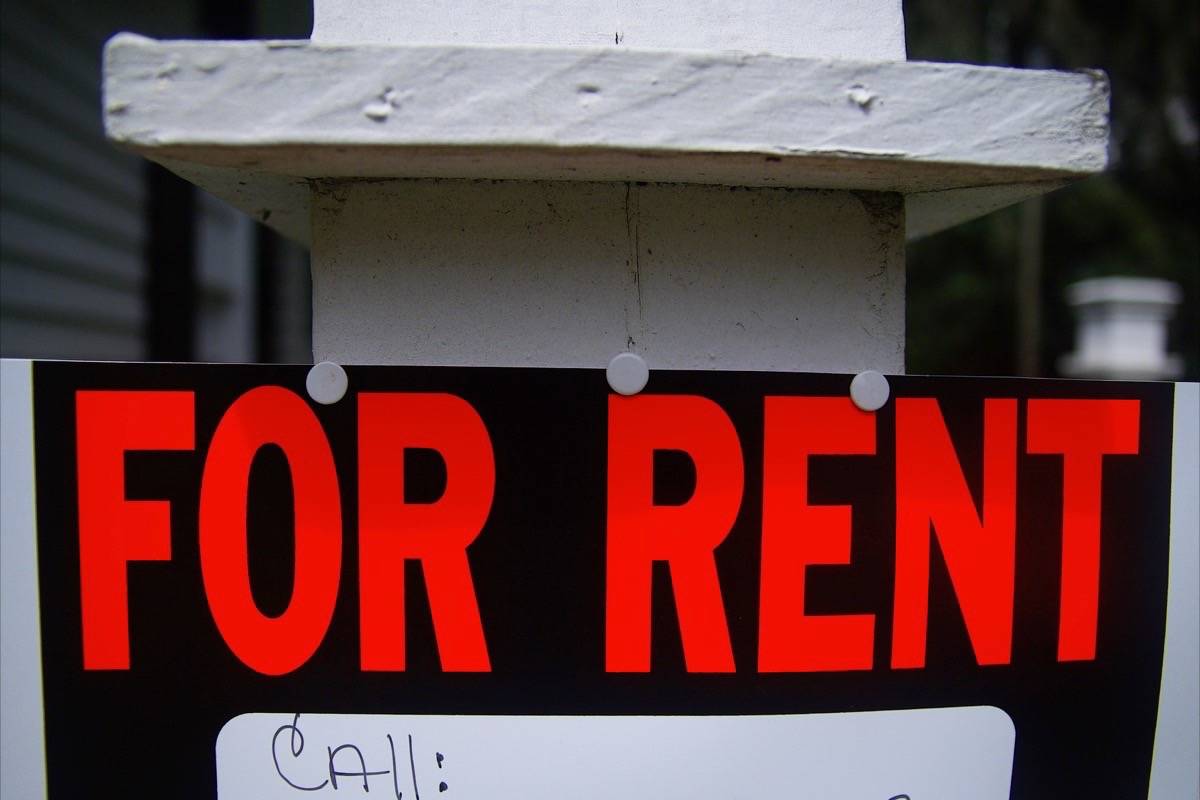 As universities move primarily toward online instruction in efforts to curb further spread of COVID-19, a recent report has found that demand for rental housing in Ottawa this fall has dropped drastically. Last week, Carleton University's Centre of Urban Research and Education (CURE) released a report looking into the pandemic's effects on the city's rental market and what could happen if most students don't return for the school year. The survey, which will continue...
read more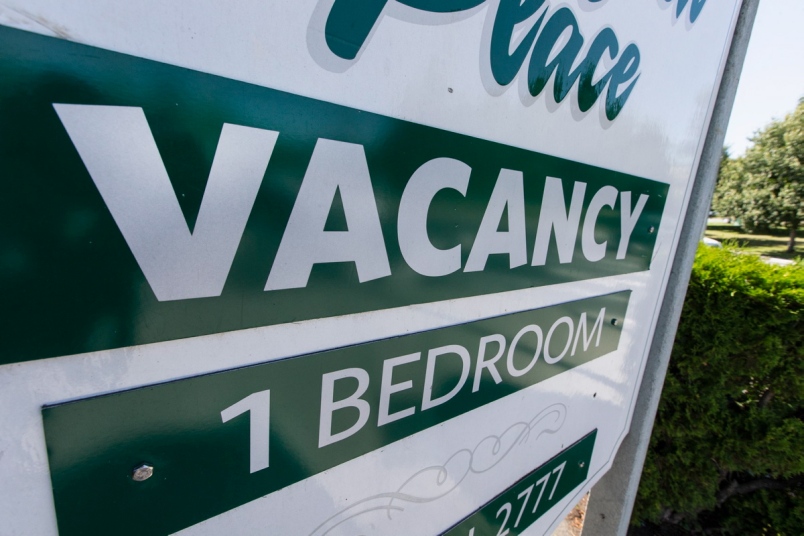 For the first time in years, the Greater Victoria residential rental market is seeing incentives to attract tenants, but industry experts suggest the phenomenon is unlikely to be widespread or long-lived. Rentals.ca, an online marketplace for rentals across Canada, says some building managers or property owners in Victoria and other major centres are offering a free month's rent or credits ranging between $500 and $1,000. Rentals.ca suggests the inducements could be due to significantly...
read more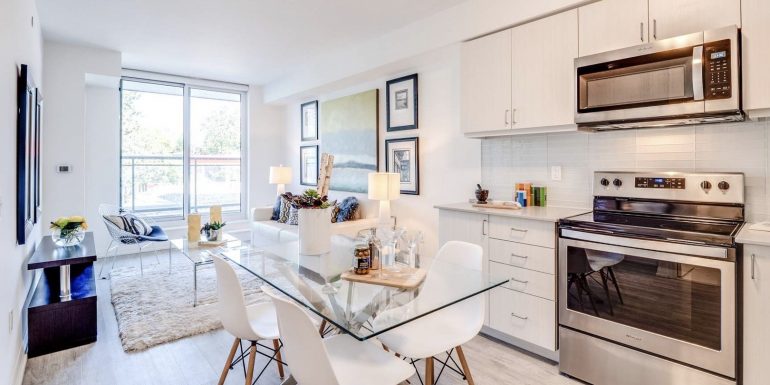 In case you haven't been paying attention, among the significant repercussions COVID-19 has wrought is the softening of the Toronto rental market. For the first time in years, average rents have consistently fallen over the last five months, with the average 1-bedroom dropping approximately $250 per month since the beginning of the year. The reasons for the market's softening are many, and nuanced, but can generally be focused into a pair of main factors: There is more supply of rental units...
read more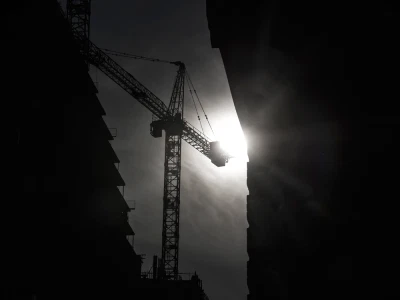 The COVID-19 pandemic has slowed the flow of people into North America's fastest-growing city. It hasn't stopped Toronto's bullish developers from banking on a quick recovery. Construction of rental apartments in Canada's financial capital is near record levels despite a decline in immigration. In the second quarter 13,358 units were under construction in the Toronto region, close to a 40-year high, according to research from real estate consulting firm Urbanation Inc. More than 3,000 new...
read more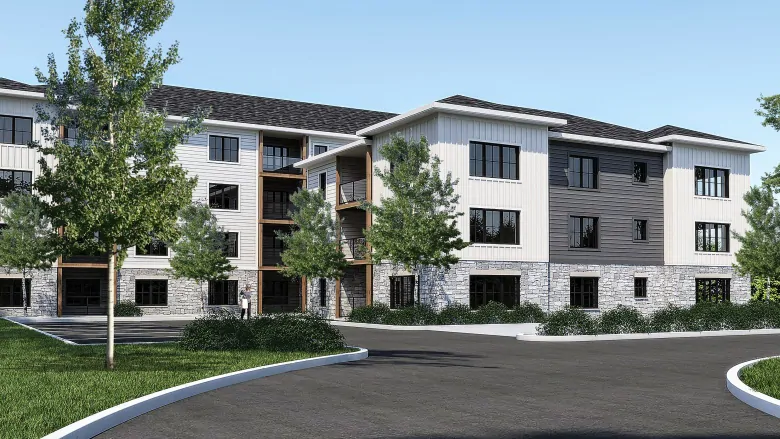 Rezoning for a controversial 41-unit apartment building in Charlottetown, one with eight years of history, passed second reading in city council on Monday after an attempt to defer the decision was rejected. The zoning change for 9 Pine Dr. from a single detached residential zone to a medium density residential zone was approved with a 5-3 vote. Coun. Mitchell Tweel attempted to defer second reading to give neighbours and the developer a chance to reach a compromise. Mayor Philip Brown...
read more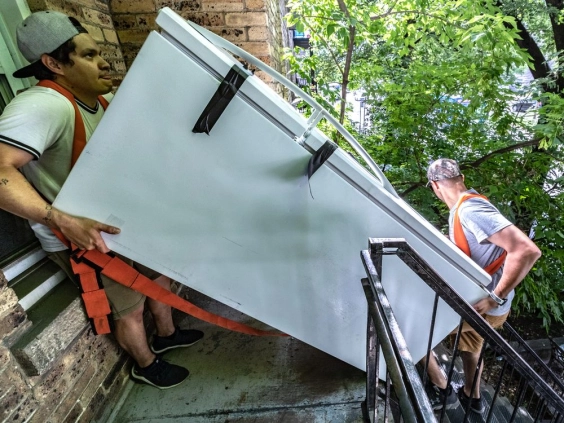 It was moving day in Quebec, but not all those moving had somewhere to move to. Between 80,000 and 100,000 Montreal residents were expected to move on Wednesday, but by midday 173 households were still seeking a home. "That's enormous," said Véronique Laflamme, spokesperson for tenants' rights group FRAPRU, noting that the number is more than double last year's, when 68 households were still seeking lodging on June 30. "It shows that the famous housing crisis, which affects a large number of...
read more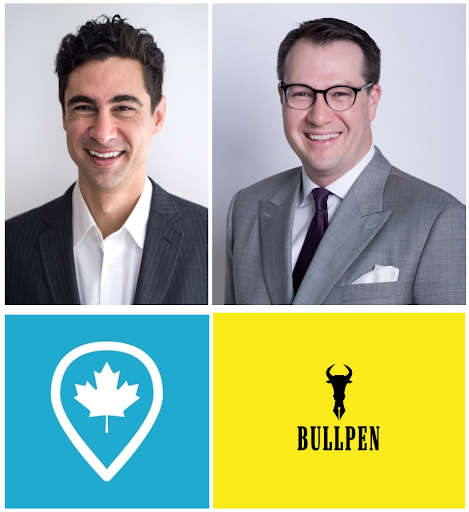 Average monthly rents in the top 14 cities and former municipalities in the Greater Toronto Area declined in May, according to the latest TorontoRentals.com and Bullpen Research & Consulting Toronto and GTA rent report. The former City of Toronto saw rents dip 0.3 per cent month over month from $2,387 on average in April to $2,380 in May, following a more steep drop of 3.9 per cent the month before. Average rents have declined by 6 per cent to 10 per cent annually in North York, Markham,...
read more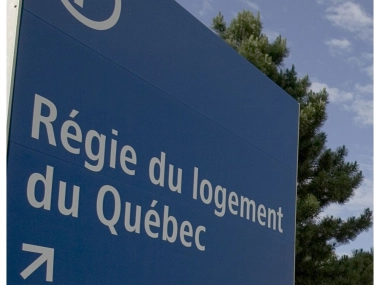 Unpaid rent can cause friction even at the best of times. Now picture a lease going unpaid in a city that happens to be mid-housing boom, with home prices skyrocketing and near-zero vacancy rates—where many landlords are eager to end leases and raise the rent, and tenants are equally desperate to hold onto them. Then picture that happening while evictions are banned. And it's not one rent unpaid, but roughly one in seven across the city. Montreal's traditional citywide Moving Day this year, on...
read more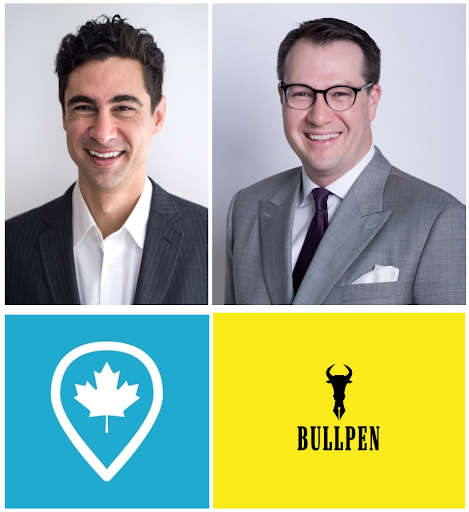 Although average rents in Canada were unchanged in April over March, rental prices for apartments and condo apartments listed on Rentals.ca were down 3.2% and 4.6% respectively month over month. Also, average monthly rents for all property types were down in April over March in some major cities including Toronto, Vancouver, Calgary and Ottawa.   National Overview With most of the country on lockdown, the majority of tenants are staying put for both financial and health reasons. Many large...
read more