Vacancy Rates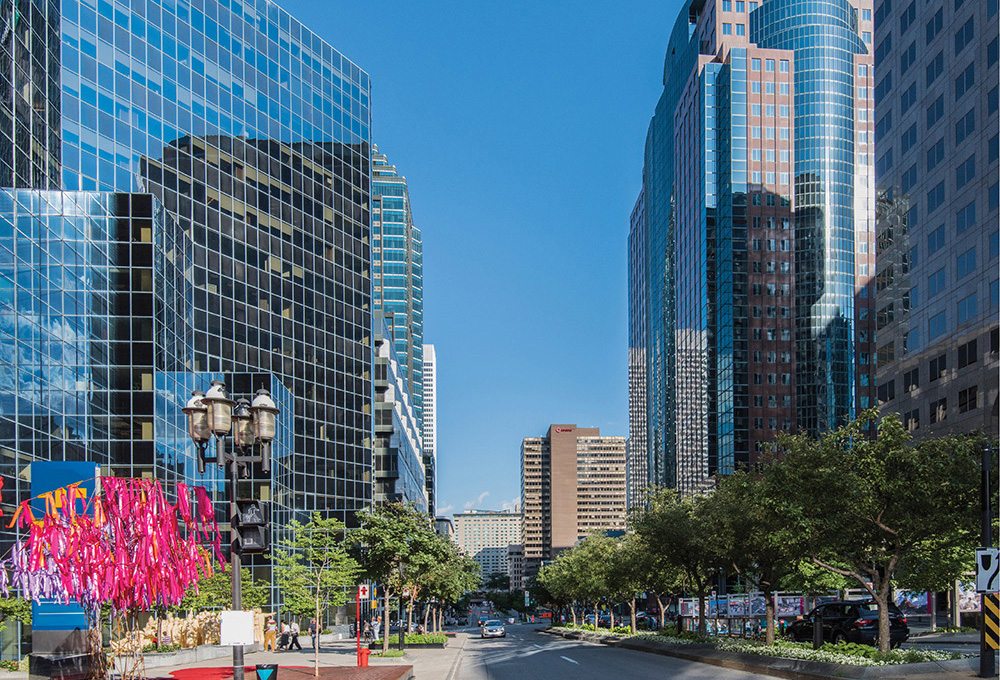 Two of the biggest challenges Montreal is facing are how to revive downtown, which was hollowed out by the COVID-19 pandemic, and how to ease a growing housing crisis, where affordability and availability are squeezing renters and buyers alike. But what if one problem could be part of the solution to the other? Downtown is coming back to life, with offices recalling workers, university students due back in classes in person next fall and a busy summer tourism season planned. Mayor Valérie...
read more
As the Canadian rental market recovers from the pandemic, vacancy rates in cities like Toronto are dropping and rents are rising. Despite those challenges, many appear content to rent.In a recent survey by Entrata, a property management software firm, two-thirds of respondents say renting fits their current lifestyle more than owning a home. Almost half want to stop renting and own a home within the next three years and 43 per cent admit they need more space, possibly to accommodate ongoing...
read more
Urbanation Inc., the leading source of data and analysis on the GTA condominium and rental apartment markets since 1981, released its Q1-2022 rental market results. GTA Rents Rise by Fastest Pace on Record Condominium rents for leases signed during Q1-2022 rose 3.1% quarter-over-quarter and 15.8% year-over-year, representing the fastest Q4-to-Q1 and annual rates of growth since Urbanation began tracking the rental market in 2010. At an average of $3.37 per square foot ($2,396 for 710 sf) in...
read more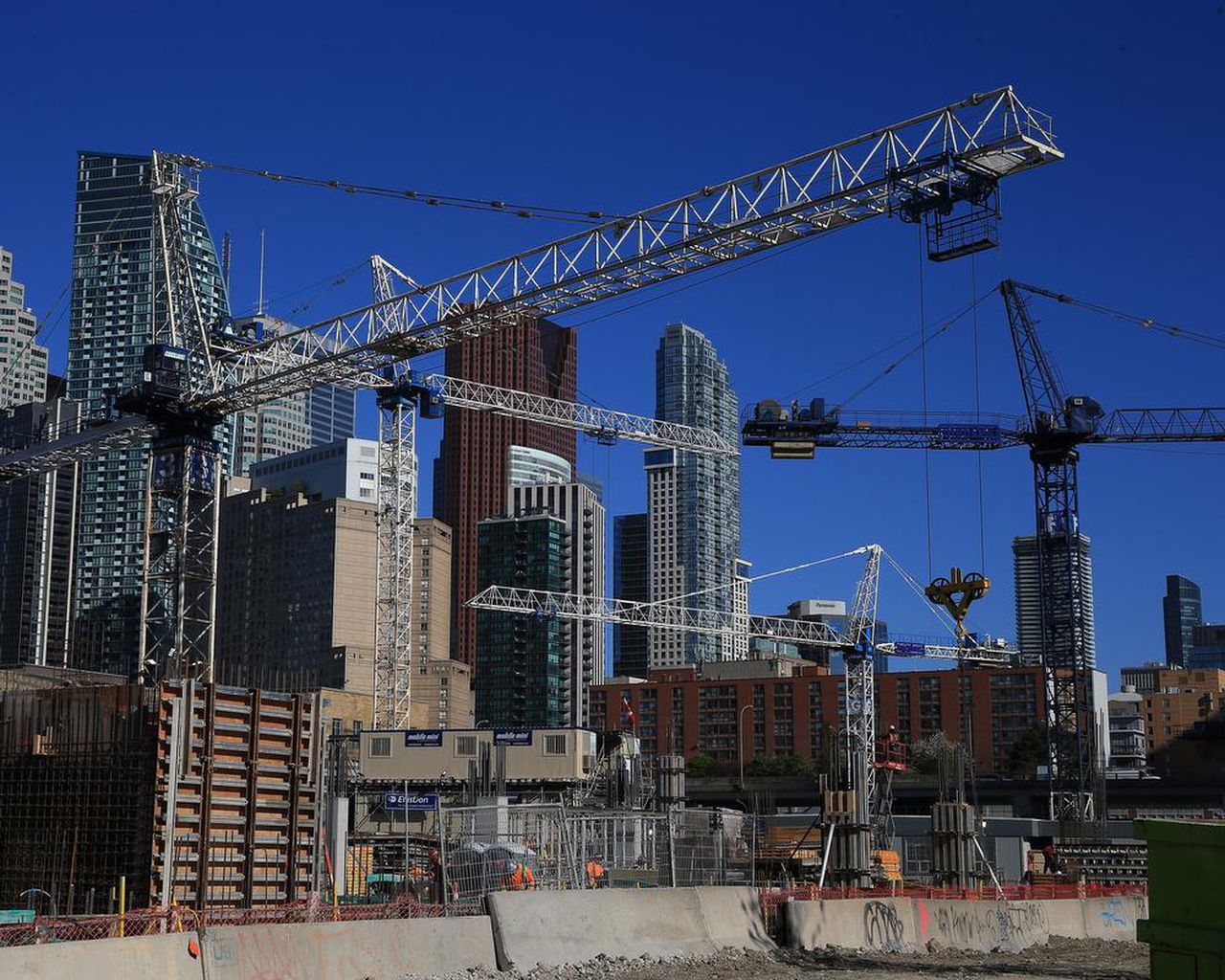 Owned and rental housing are two sides of the same coin, and they flipped quite distinctively during the pandemic: There were unprecedented increases in the prices and sales of owned housing across the country, while demand for rental housing grew slightly overall, yet slowed in some markets. The demand for rental housing grew in 2021 relative to the previous year, along with the resumption of economic activity, especially in sectors employing young workers, and rising immigrant inflows,...
read more
While the percentage of available units in Canada's primary rental market remained virtually the same in 2021 compared to the year before, there are still concerns that vacancy rates in key markets across the country could see a decline come next year. According to Thomas Davidoff, a housing economist and associate professor at the University of British Columbia's Sauder School of Business, a decrease in vacancy rates means "bad news" for renters. "Usually, vacancy [rates] and rents move in...
read more
Hope Street Real Estate Corporation, an industry leading tenancy management firm specializing in residential rental management releases Winter 2022 report on Alberta's private rental markets showing early signs of drastic increases in residential rental rates, decreasing residential vacancy rates, and decreasing DOM (Days on Market). According to Shamon Kureshi, Hope Street's President & CEO: Alberta's rental markets have begun what appears to be a prolonged incline after nearly a decade...
read more
Recent media accounts and development agency reports suggest Canada's housing affordability problem is being made worse by more than a million homes sitting empty, but a deep dive into the vacancy data reveals the alarmists have misinterpreted the information. Many believe investors and those owning multiple homes contribute to worsening housing affordability by keeping dwellings empty that could house tenants or new millennial owners. Hence, critics say, housing conditions would improve if...
read more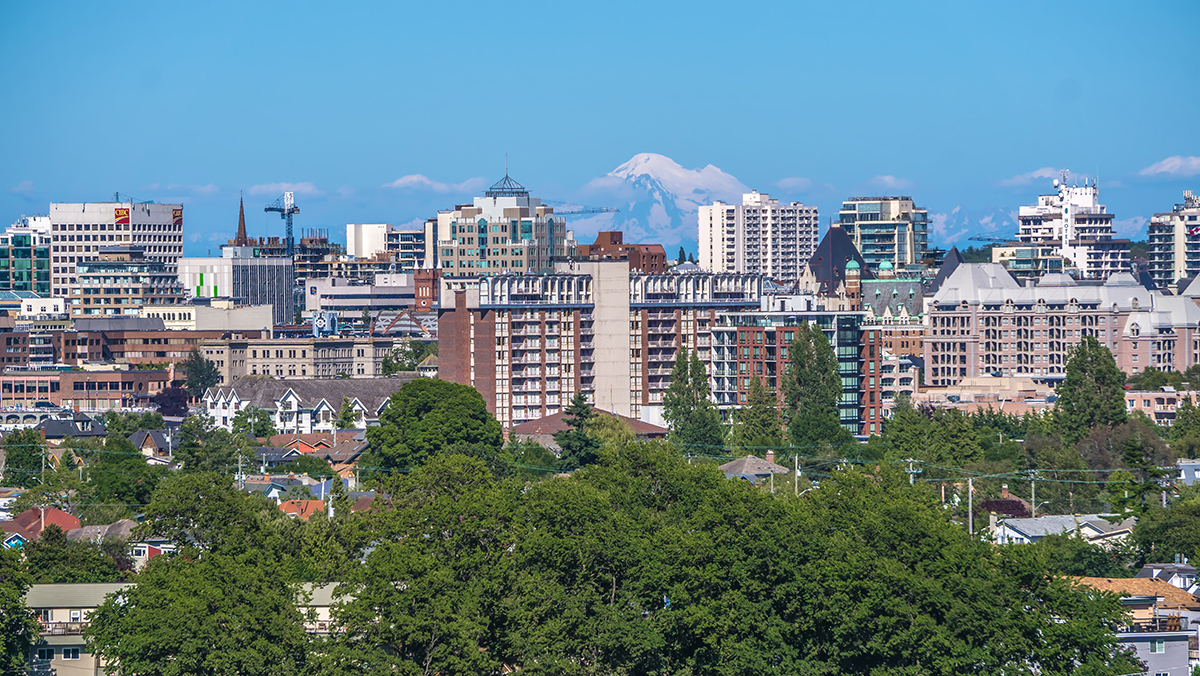 There is a changing of the guard amidst the churn in B.C.'s multi-family rental market which saw a record-shattering $3 billion in apartment building sales last year in Metro Vancouver and Greater Victoria. Despite what appears the strongest rental market in Canada – with the highest average rents, the lowest vacancies and a consistent lack of supply – local landlords who have dominated the market for decades are selling, according to a new report from CBRE Vancouver, the leading multi-family...
read more
If renting in a big city like Vancouver or Toronto is too expensive, then you might want to look to a smaller city to get rent relief. But you'd be hard-pressed to find it in Victoria, BC, because it just surpassed Toronto, Ontario, as the second most expensive city to rent across Canada. According to a new rent report from liv.rent, it's a new year, with new higher rental averages for Victoria. liv.rent While Toronto used to be the most expensive city to rent in across Canada, Vancouver...
read more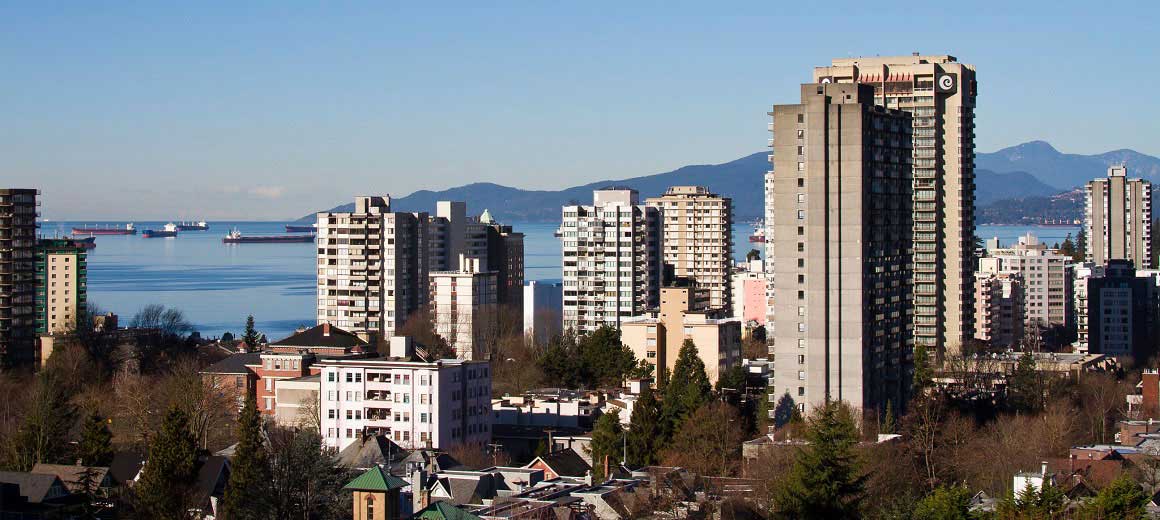 The majority of Vancouver's households are renters. The shift has taken place in recent years amid skyrocketing housing prices; three-quarters of new households rent rather than own. It's hardly a surprise in a city where a typical detached home on the west side goes for $3.4-million. On the east side it's $1.7-million. The cheapest option is an east side condo at $640,000. As home ownership spiralled out of reach for many, more and more people stayed in the rental market – the vacancy rate...
read more