Utility Management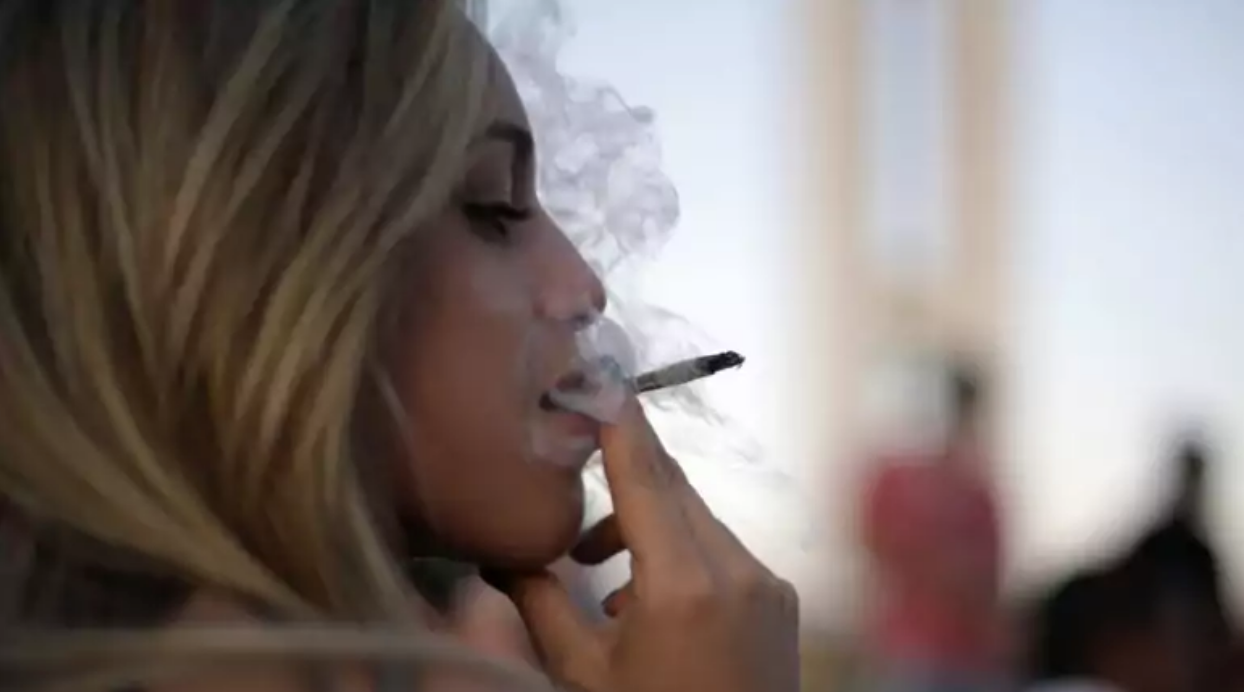 With the federal government's announcement to legalize recreational marijuana by October 2018, landlords across Canada have been raising concerns about marijuana use in rental units. Many landlords want to prohibit tenants from growing and smoking marijuana on their properties, but one lawyer says it may not be so easy. Bob Aaron, a Toronto-based real estate lawyer, said that just like with cigarette use, landlords may not be able to prevent all tenants from smoking marijuana inside their...
read more
The cancellation of Ontario's cap-and-trade system will leave billions of dollars in carbon credits in limbo and consumers on the hook for pricey home upgrades that were expected to be part of a rebate program. Incoming premier Doug Ford has vowed to immediately dismantle cap and trade, but has offered few details on how the system will be wound down, and how or if participating companies will be reimbursed. Jennifer Small, president of a national group that represents the Canadian window and...
read more
Yesterday, CFAA made another attempt to prevent home growing of marijuana in rental units, when CFAA President John Dickie appeared at the Senate Standing Committee on Legal and Constitutional Affairs. Rather than focusing on rental buildings, we fell in line with the many groups who want all home growing banned. In particular, we supported the Centre for Addiction and Mental Health (CAMH), who earlier told the committee that "the current bill includes the provision for home growing and...
read more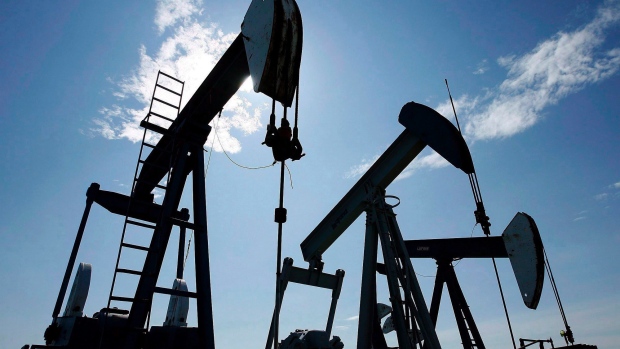 The great Canadian pipeline debate could already be badly dated. Proposals to ship more crude oil – Alberta oil sands bitumen, in particular – generate most, if not all, of the controversy over how best to transport energy products from one place to another. Yet as Canada transitions to a lower-carbon economy, some experts argue the great energy debate will soon evolve to include pure electricity. "Part of the problem is you are shifting from fossil fuel pipeline infrastructure and political...
read more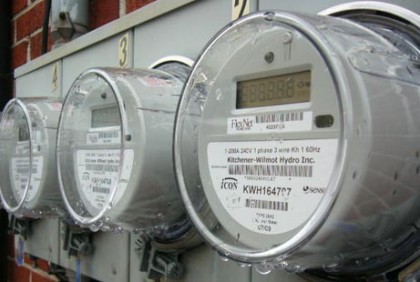 In December 2017, the OEB was tasked by the Ministry of Energy to expand existing oversight and regulation of Ontario's sub-metering industry, including rate regulation. The Sub-Metering Council of Ontario (SCO) is the voice of Ontario's sub-metering industry and is made up of Ontario's leading unit sub-metering providers.  The Council includes the following members: Carma, Enercare, Priority, Provident and Wyse. SCO's position is, save and except for a few minor tweaks, the industry has been...
read more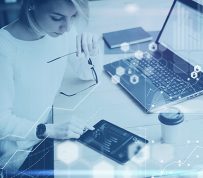 Integrated, "whole-building" energy modelling is a process in which all design options related to a building's energy consumption and generation are simulated and mapped. It is increasingly being used in support of building energy code compliance, green building standard evaluation, and utility and government incentive programs. Recent advances in both energy modelling software and computing power have made it easier to execute what are known as parametric simulations. These types of...
read more
Negotiators are meeting for more talks in late January. LONDON, Ontario (Reuters) – Canada is increasingly convinced that U.S. President Donald Trump will soon announce that the United States intends to pull out of the North American Free Trade Agreement, two government sources said on Wednesday. The sources said they expected Trump would make his move at about the same time that negotiators from the United States, Canada and Mexico meet in late January for the sixth and penultimate...
read more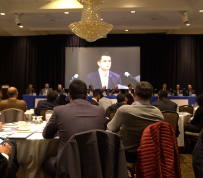 On Monday November 6th 2017 our industry was witness to the highly successful, informative, new and innovative show that brought LCD's, Owners and trades together for a true insight on how to take advantage of industry incentive programs. RHB Magazine was the media sponsor of Energy Programs and Incentives Conference (EPIC) 2017, which showcases active energy programs within the City of Toronto, in addition to rebates and incentives that help building owners and managers, as well as engineers...
read more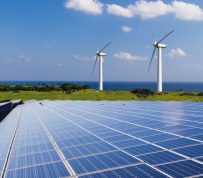 The Global Real Estate Benchmark (GRESB), which evaluates and ranks the sustainability practices of real estate companies, has named GWL Realty Advisors No. 1 in Canada. The benchmark is used by the investor community to better understand real estate companies' environmental, social and governance activities and the sustainability performance of their portfolios. "We view the management of environmental, social and governance factors as part of our duty to our clients, being important to...
read more
Technology is so much a part of our lives that we don't often notice how much we interact. For instance, have you noticed how many apps you have on your phone and use each day? That's just one example. This begs the question, why are there still property owners who have not upgraded their laundry facilities to more modern equipment that can turn their laundry facilities into an amenity residents can interact with and appreciate. Increase capacity Let's be honest, laundry isn't ever going to be...
read more