Utility Management

A panel of five judges is to listen to arguments from both the Saskatchewan and federal governments as well as from 16 interveners on both sides of the dispute. Saskatchewan opposes the federal government's plan to force a carbon tax on the province and plans to argue it is unconstitutional because it's not applied evenly in all jurisdictions. Ottawa says the constitution gives it the power to impose a carbon price because climate change and greenhouse gas emissions are national concerns. The...
read more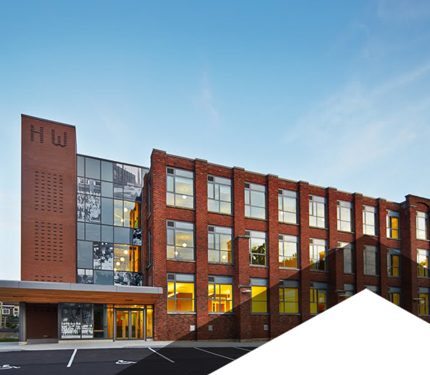 Building as many homes as possible, as cheaply as possible, could seem like the best way to create affordable housing. But, like with most things, you get what you pay for. Spending money up front to create energy-efficient buildings with lower maintenance and operating costs is a better approach. Developers like Hamilton-based Indwell believe that low-energy design and construction are the smart way to build affordable housing. "It's actually quite doable to reduce energy use and get a better...
read more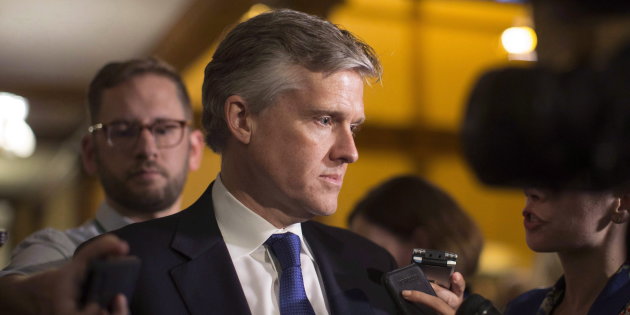 Killing the program was one of Premier Doug Ford's key election promises. The Ontario government has passed legislation to repeal the province's cap-and-trade system, putting the final nail in the coffin of a program Premier Doug Ford has long promised to scrap. The bill was introduced in July but the final vote was delayed when an environmental group launched legal action against the government, alleging the province had flouted the province's Environmental Bill of Rights by...
read more
The CEO of the Royal Bank says the oil and gas sector is poised to deliver billions of dollars in new revenue to Canadian governments over the next decade by meeting growing global energy demand but it can't do it without urgently needed support. Dave McKay, who has previously taken Ottawa to task over Canada's lagging tax competitiveness with the U.S., says a new RBC study suggests that Canadian governments could earn an extra $195 billion in revenues between now and 2030 with the...
read more
Ontario will face electricity shortages in the coming years, as the loss of supply from a planned shutdown of a major nuclear power plant is made worse by the provincial government's cancellation of renewable energy projects. In a recent forecast, the Independent Electricity System Operator (IESO) — the Crown corporation that runs the province's electric grid — predicted that, if nothing changes, Ontario will start seeing electricity shortages during peak summer periods starting in...
read more
WINNIPEG — Manitoba Premier Brian Pallister did an about-face on carbon taxes Wednesday, abandoning plans to start charging a levy in December and joining other conservative leaders in flat-out opposition to federal plans. Pallister announced a year ago he would enact a $25-a-tonne carbon tax and keep it at that rate. That would have increased the price of gasoline by 5.3 cents a litre and raised other energy costs. The federal government has said provinces have to enact a cap-and-trade...
read more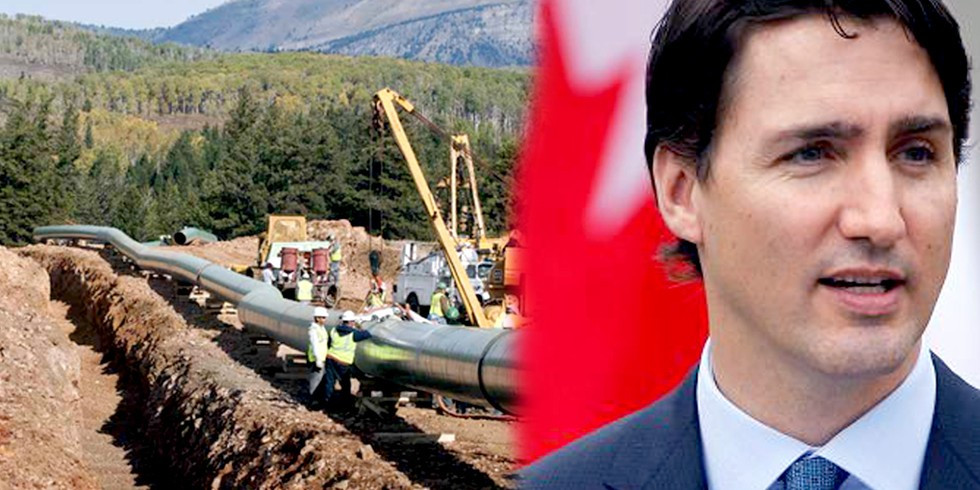 Justin Trudeau has a plan to get new Canadian pipelines built, but legal experts warn the prime minister could fail to get shovels back in the ground under his proposed changes. The federal plan to revamp how major natural resource proposals are reviewed – a series of legislative changes contained in Bill C-69 – will make future pipeline approvals "much less likely to be slapped down with a court case," Trudeau said during an early September visit to Edmonton. His comments came less than a...
read more
The average aluminum window cannot outlast the economic life of an apartment building. As such, building owners will look at replacing their windows at least once within the building's first 50 years of existence. The landlord benefits from energy savings due to less air leakage through the windows and tenants are able to live more comfortably with a more air tight seal. Aluminum sliding windows are being phased out for a window that captures the best of both worlds: great ventilation and even...
read more
The environment minister believes the business community will like the move. Ontario's new Progressive Conservative government expects to spend up to $5 million to compensate companies that bought into the province's cap-and-trade system, the provincial environment minister said Wednesday before moving to repeal the carbon pricing program. Rod Phillips introduced a bill that, if passed, will lay out the legal framework to wind down cap and trade, as well as the criteria for...
read more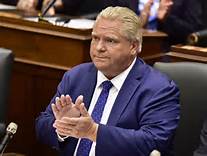 What should the new Hydro One (H.TO 1.79%) chief executive expect in their new role? According to one expert on executive compensation, the utility's next leader should be prepared to run a company fraught with potential government interference and risk, a salary package below the industry standard – and the opportunity to run one of North America's biggest electricity distributors during a period of intense consolidation. The abrupt retirement of former Hydro One CEO Mayo Schmidt and...
read more