Utility Management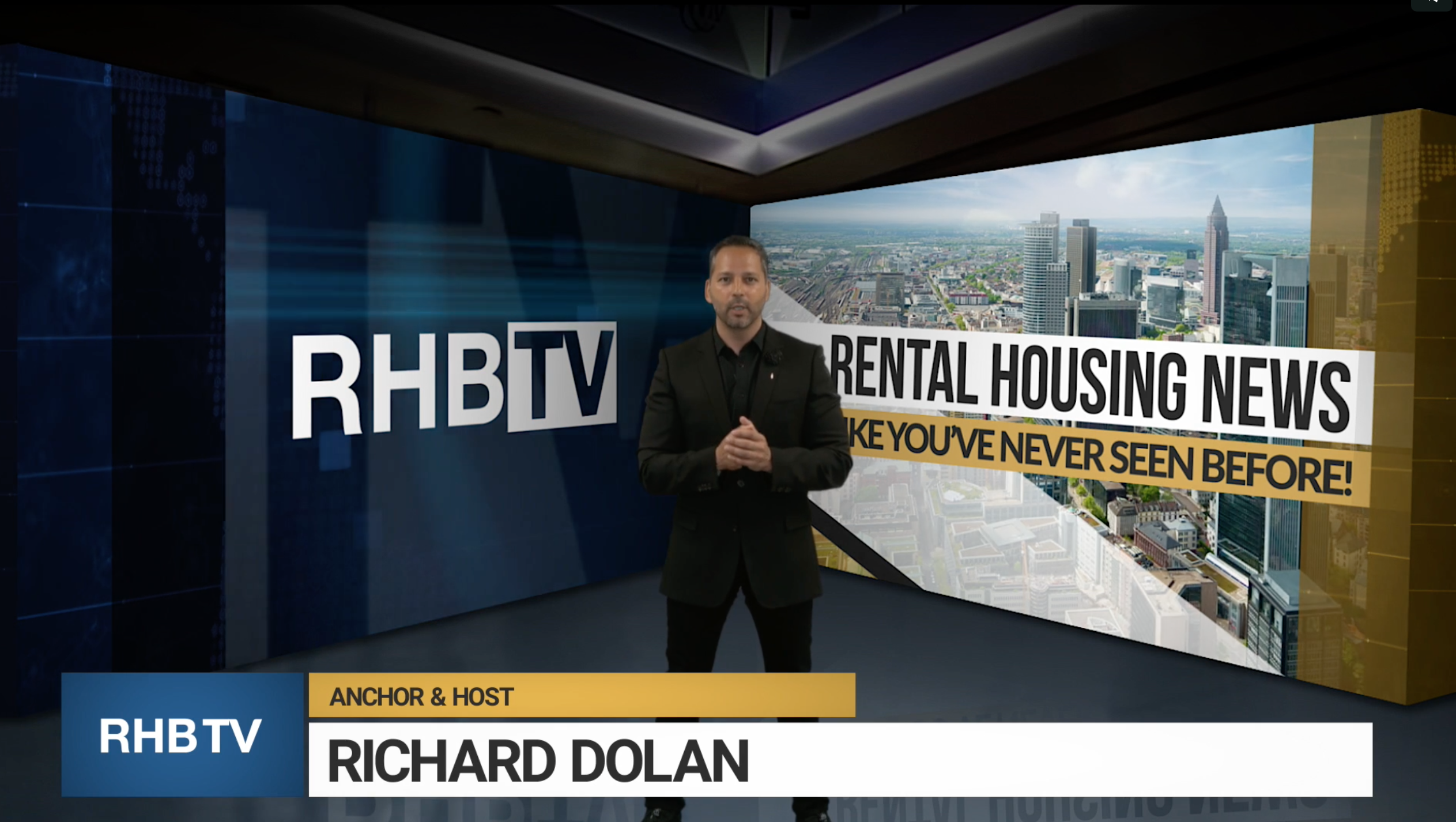 RHB TV is Canada's first digital news broadcast for the RENTAL HOUSING INDUSTRY! Each episode covers a variety of topics affecting the multi-residential market, such as market insights and trends, legal, finance, development and acquisitions, CMHC data and reports, energy efficiency, capital expenditures and more.  Here is a segment-by-segment breakdown of the premiere episode. Visit the corresponding links to watch each segment NOW! NEWSDESK Bill 108 is making national headlines. Learn more...
read more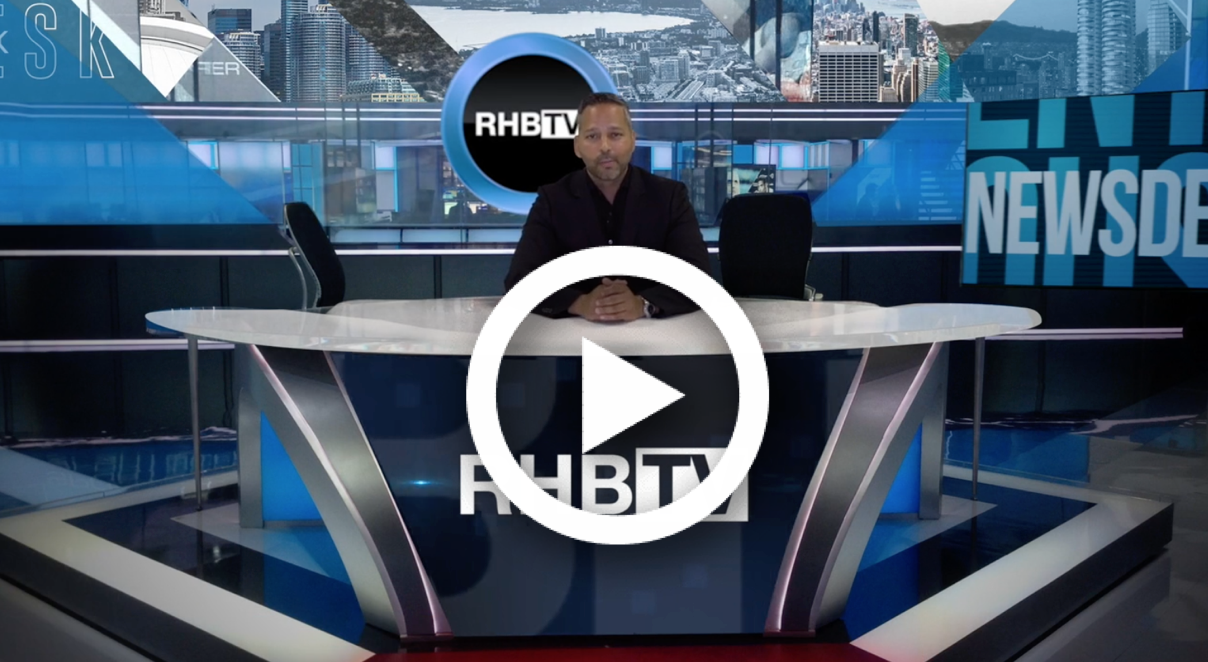 RHB TV is the first and only news broadcast for the RENTAL HOUSING INDUSTRY. For the past 18-months, the RHB team has been hard at work developing and producing a show specific to our industry. RHB TV is a one-of-a-kind media platform, that covers industry news, market data and emerging trends. EPISODE 1 is now live! Watch it at www.rhbtv.ca
read more
OTTAWA — A pair of controversial environmental bills scaled their final hurdle in the Senate on Thursday, over the objections of critics who warn the two pieces of legislation will kneecap Canada's oil industry and fuel separatist sentiment in Alberta. Senators passed Bill C-69, which overhauls the federal environmental assessment process for major construction projects, by a vote of 57-37. They also approved — just barely — Bill C-48, legislation barring oil tankers...
read more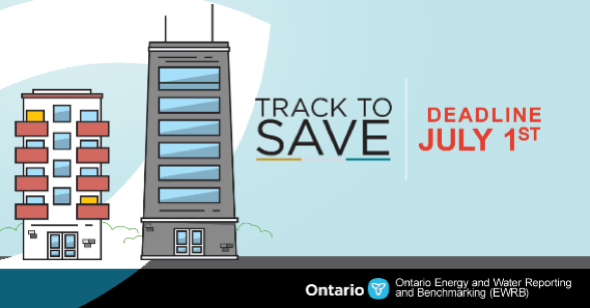 NOTICE OF REPORTING DEADLINE : Ontario Regulation 506/18, Reporting of Energy Consumption and Water Use, outlines what utilities and building owners must do to comply with Ontario's Large Building Energy and Water Reporting and Benchmarking (EWRB) initiative. Under EWRB, buildings 100,000 square feet or larger are required to report their data to the provincial government by July 1, 2019. By 2020, when the EWRB initiative is fully phased in, buildings 50,000 square feet or larger will also be...
read more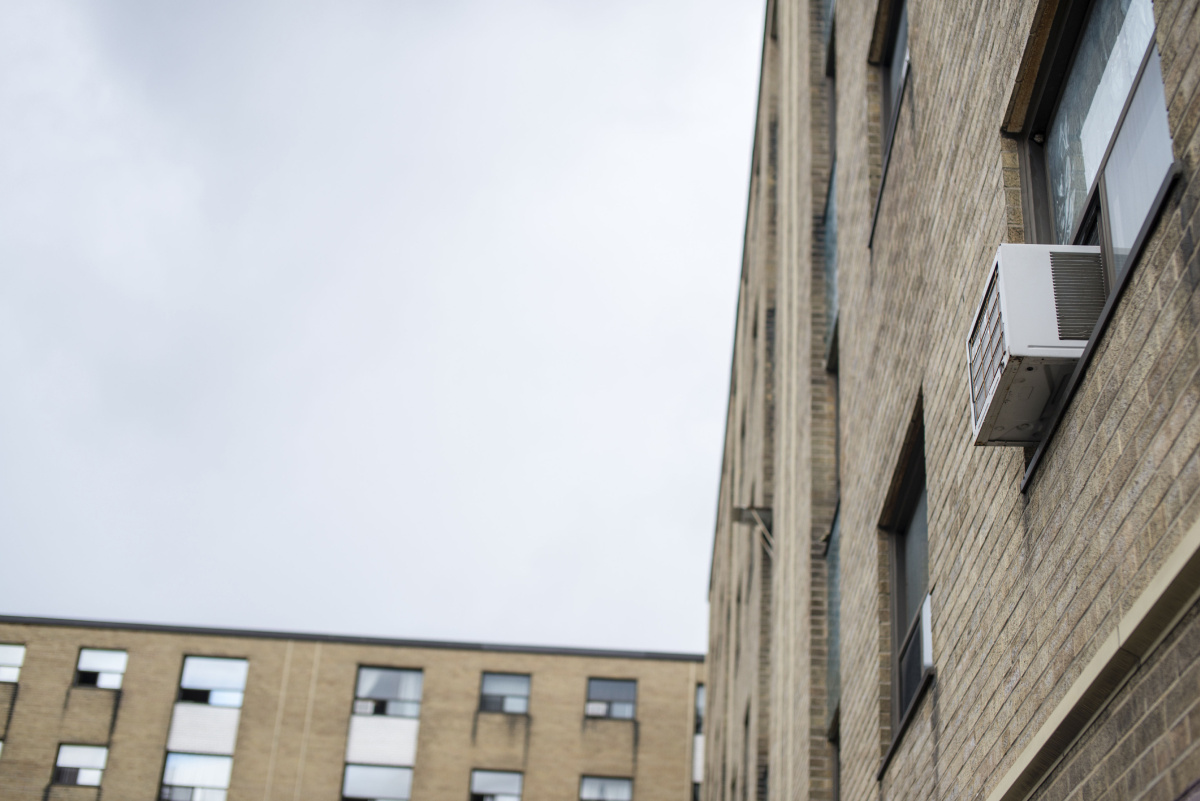 As summer is upon us (hopefully arriving sooner rather than later), it's important to be mindful of landlord and tenant rights around air-conditioning.  Section 123 of the Residential Tenancies Act states that, "A landlord may increase the rent charged to a tenant for a rental unit as prescribed at any time if the landlord and the tenant agree that the landlord will add any of the following with respect to the tenant's occupancy of the rental unit…". Extra electricity due to the use of an...
read more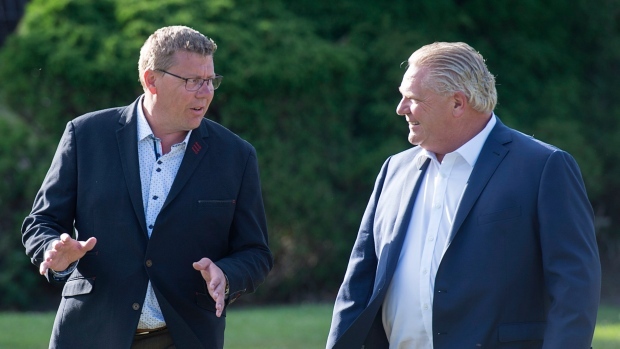 The premiers of Ontario and Saskatchewan are set to meet in Toronto. Doug Ford and Scott Moe will meet at the Ontario legislature to discuss a variety of issues including the federal carbon tax, interprovincial trade and an upcoming meeting of Canada's premiers. The Conservative leaders have been vocal opponents of the federal carbon tax and both launched court challenges against it last year. Last week, the Saskatchewan Court of Appeal ruled the federal government does have the...
read more
Alberta Premier Jason Kenney visited Ontario on his fourth day on the job to meet with Premier Doug Ford and discuss their mutual opposition to the federal carbon tax. Both premiers are strongly against the levy, and Kenney thanked Ford for being a key player in a coalition of provinces fighting the carbon tax. "Premier, as you know, my party even in Opposition has been in court supporting you, fighting for Ontario taxpayers, because ultimately you've got to fight for Canadian...
read more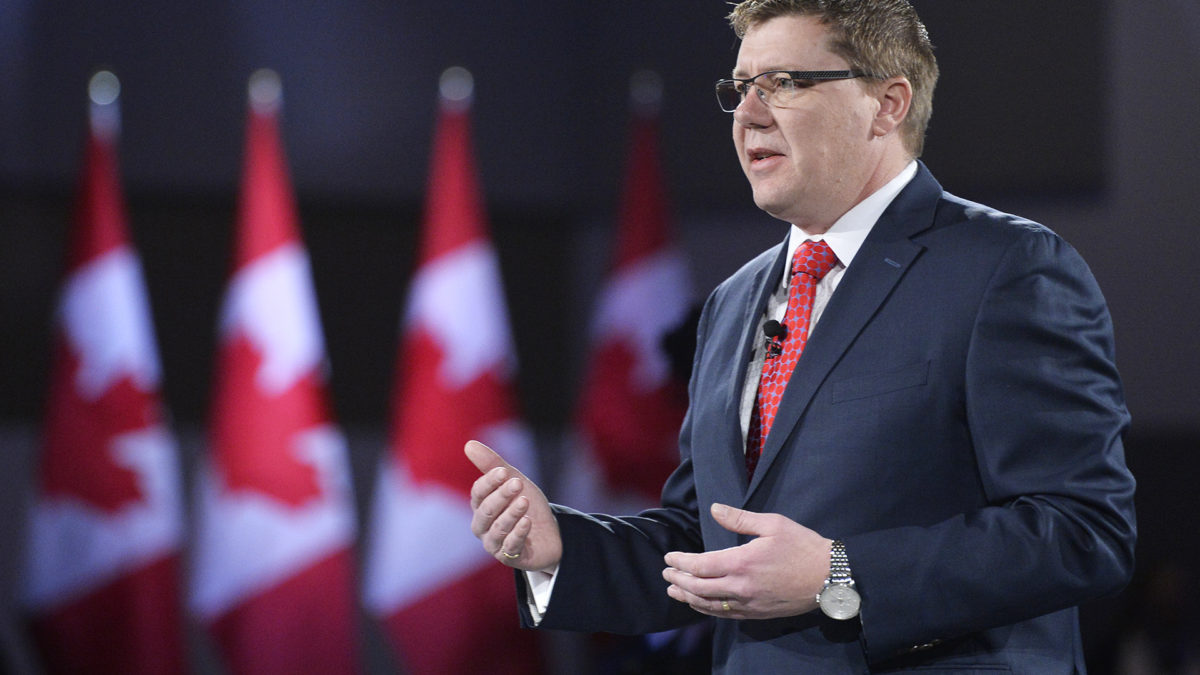 A slim majority on the Saskatchewan Court of Appeal has ruled that the federal government's national carbon-pricing system is constitutional. In a decision issued Friday, the court found that requiring a national price on carbon pollution fell within federal jurisdiction under the national concern branch of its peace, order and good government (POGG) power stipulated in the Canadian Constitution. This allows the federal government to legislate on matters of national importance that have a...
read more
Workers under 25 account for fewer than one in 20 employees in the sector. Canada's electricity providers say they need to appeal to a younger and more diverse workforce if they're going to keep the country's lights on. A new report on the industry's labour needs from Electricity Human Resources Canada suggests at least 20,500 new workers will be needed in power plants and transmission systems before 2022. "It's extremely critical," said Michelle...
read more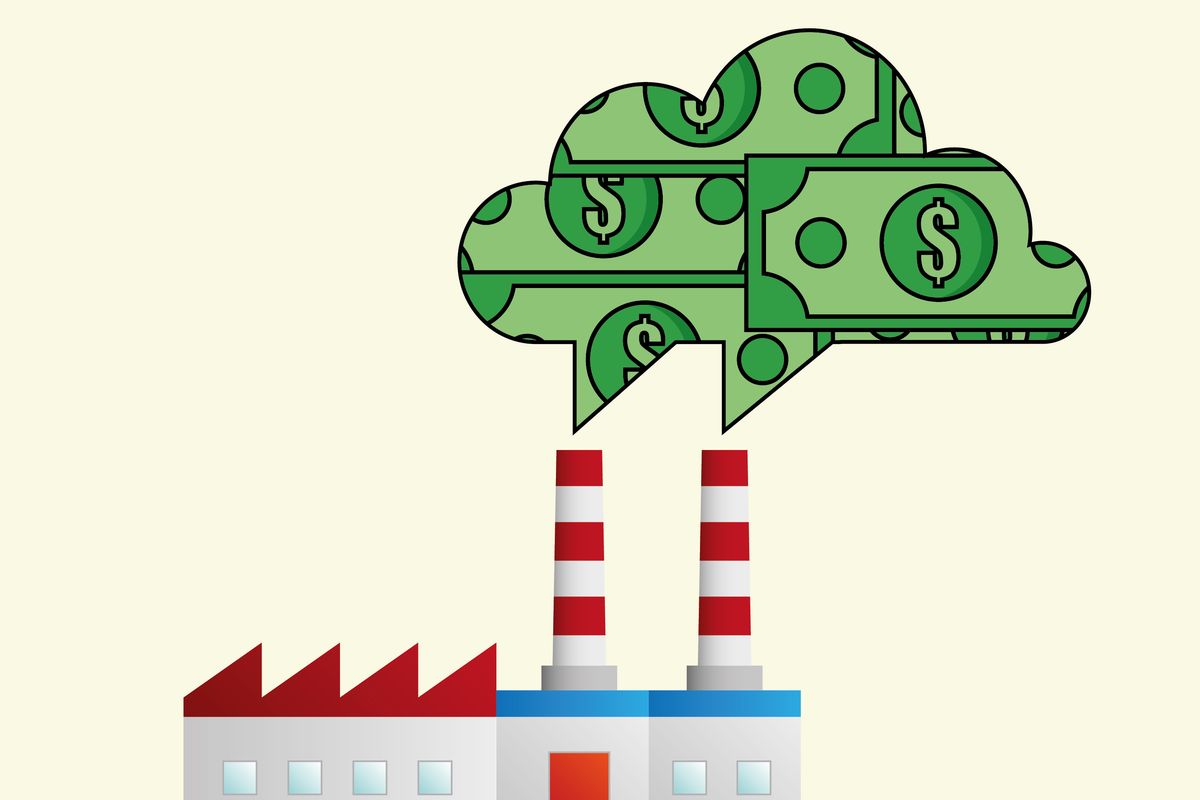 People in Manitoba, Ontario, Saskatchewan and New Brunswick will be paying more for gasoline and heating fuel Monday when the federal government's carbon tax begins in provinces that refused to impose their own emissions pricing. The federal tax is $20 a tonne for this year and is set to increase by $10 annually until it reaches $50 a tonne in April 2022. The starting rate adds 4.4 cents to the price of a litre of gas, about four cents to a cubic metre of natural gas, and also drives up...
read more